How to Decide the Best Senior Housing Option for You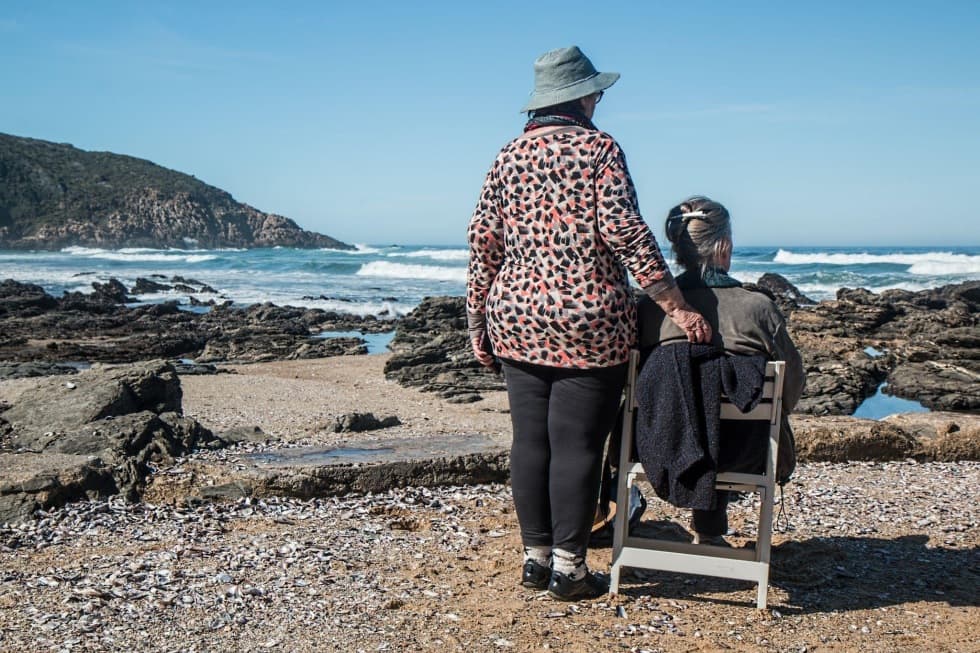 With so many seniors living longer and the Baby Boomers quickly filling the retirement ranks, long-term plans can help you enjoy life now and for years to come. The conversation about senior housing arrangements is, therefore, one that cannot be put off. Depending on you or your loved one's health and needs, there are several living options available. Here are the three most common senior living arrangements and tips to help you implement them smoothly.
1. Aging in Place
Aging in place means staying in your current home indefinitely. The upside is the ability to stay near family and friends within familiar surroundings. Aging in place is suitable if:
Your nearby network of family, friends or neighbors will step in to help
There is easy, alternate transportation close by
Your neighborhood is safe
Your home and budget allow for the necessary modifications
You've made arrangements for strenuous home maintenance work
You're in relatively good health—you don't need close care
Your home is already within designated age-friendly communities
Your care provider can take care of you remotely
Instead of moving, you may engage in homecare services and modify your home to make living safer and more comfortable. For example, you may install ramps to help you get upstairs or move to a downstairs bedroom. In some cases, there are seniors who have their families take up the main house and instead move into a granny flat.
2. Downsizing
If your current home is too big or too difficult to maintain alone, you can sell it and move into a smaller house. This option allows you to stay in a home setting with in-home care if needed. Downsizing is also ideal if your current house needs too many modifications before you can live there safely and comfortably. A larger home is more expensive to maintain, and with increasing healthcare costs, downsizing can help to reduce your overhead.
Before selling your house, it's essential to research the market thoroughly to ensure you make the right choices. Find out how much your home is worth by using online tools or comparing it with recently-closed or listed properties near you. Be aware of the current market trends, especially in your area, as well as the home improvement trends to determine which upgrades—if any are necessary—are worth the investment. You'll also need to take special care to prepare your home for the open house, tending to things like deep cleaning, staging, removing pets, lighting, and addressing any odors.
As you research home prices, ensure you can easily afford the smaller home and don't forget to factor in selling, moving, and buying costs for the new home. You also should know the average down-payment you need for the new house. Hopefully, the proceeds from your sale will cover the purchase of the new home. If you are a veteran, there are programs that can help you with the financial aspect of buying a new home. Look into VA mortgage interest rates to see what discounts are available to you. And you'll notice that, unlike traditional loans, a down payment is not required.
3. Assisted Living Facilities
If aging in place or buying a smaller home aren't a good fit, it might be best to consider extra care housing or an assisted living community. These communities allow you to get help with daily living activities where needed while allowing residents to keep a strong level of independence. In addition, most communities provide ample opportunity to socialize, easy access to transportation, and even physical fitness classes.
There are also memory care communities designed for seniors experiencing conditions that impair cognitive function. Remember, the most significant advantage of assisted living is the ability to get help when needed and still enjoy life to the fullest. Even before narrowing down on an option, Inhomecare.com explains that it's necessary to conduct a needs assessment for yourself or your elderly loved ones. For example, you may choose to age in place if you have family nearby, even if the cost of maintaining the house is high.
Consider your changing needs and how your living arrangement may fit into them. While the prospect of losing your independence may make you anxious, choosing options that allow you to get some help now can help you maintain independence for longer in the future.
This article was brought to you by Oscar Senior. We are a digital platform for medical providers and patients to connect both face-to-face and virtually. Ask your provider if they use Oscar Senior to make connecting with medical professionals easier.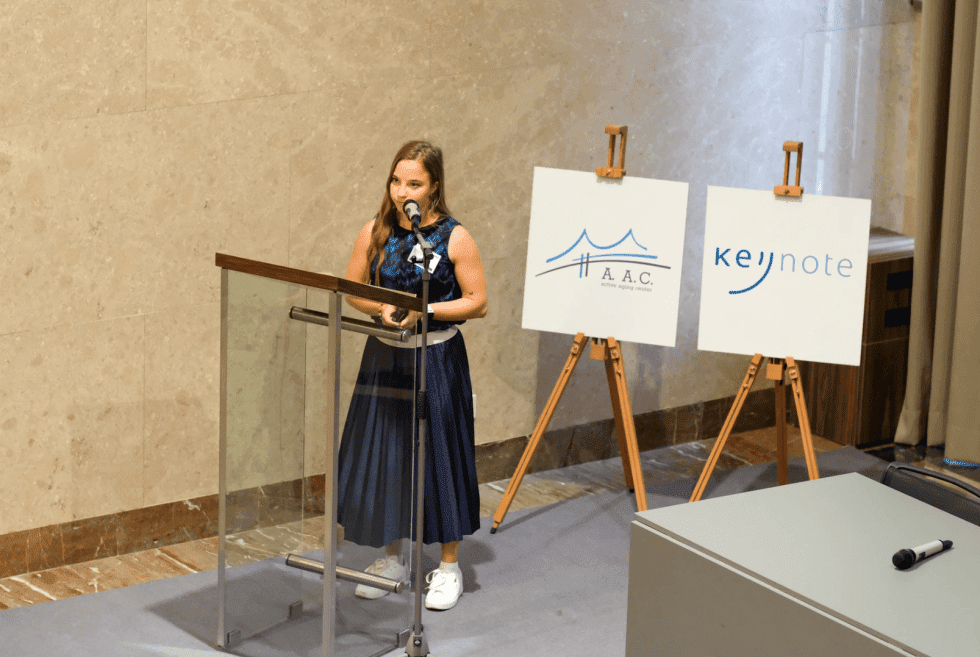 As the Chief Marketing Officer (CMO) at Oscar Senior, Lucie leads and coordinates all marketing activities with precision. Her responsibilities encompass goal-setting, devising marketing strategies, managing timelines, fostering creativity, and overseeing execution. With a wealth of experience spanning over six years in the marketing landscape, Lucie's journey exemplifies her dedication to driving Oscar Senior's presence and impact to new heights.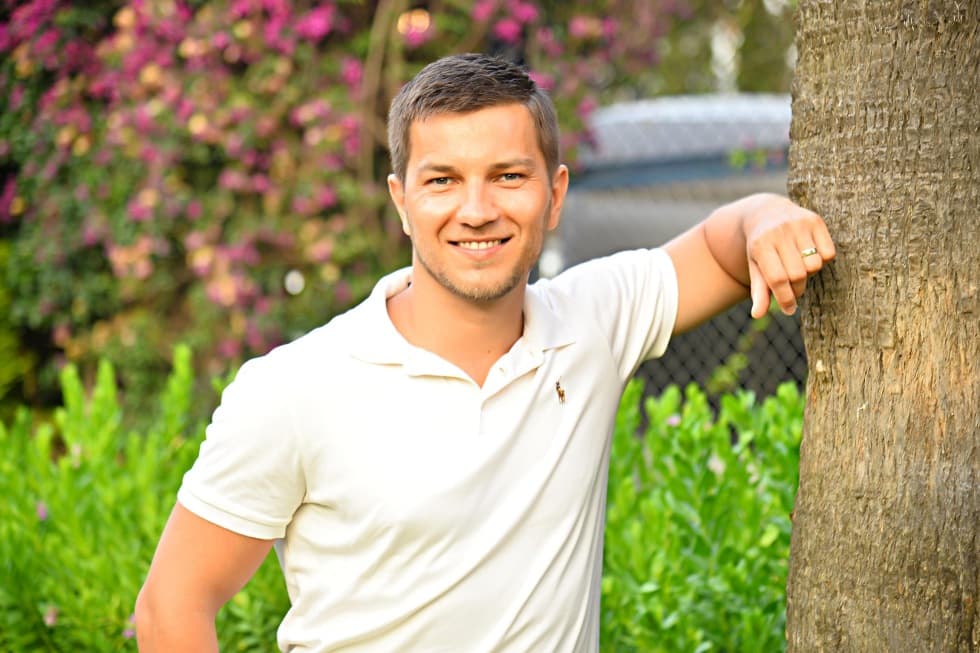 Vladimir, an accomplished CTO at Oscar Senior, brings to the table a dynamic skill set encompassing software architecture, product design, team leadership, and a profound passion for technology. With over a decade of experience in software development, Vladimir's journey has been instrumental in shaping Oscar Senior's state-of-the-art solutions.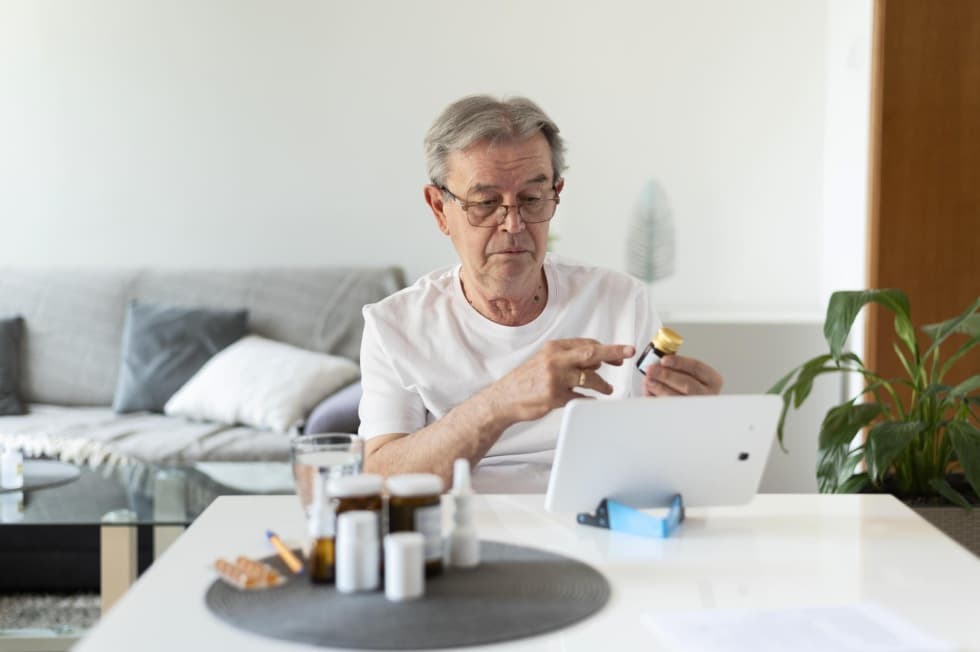 In this article, we explore how digital care redefines medication management and streamlines care pathways, benefiting care providers, recipients, and their families alike.