News and Updates at Oscar Enterprise Service - February 2022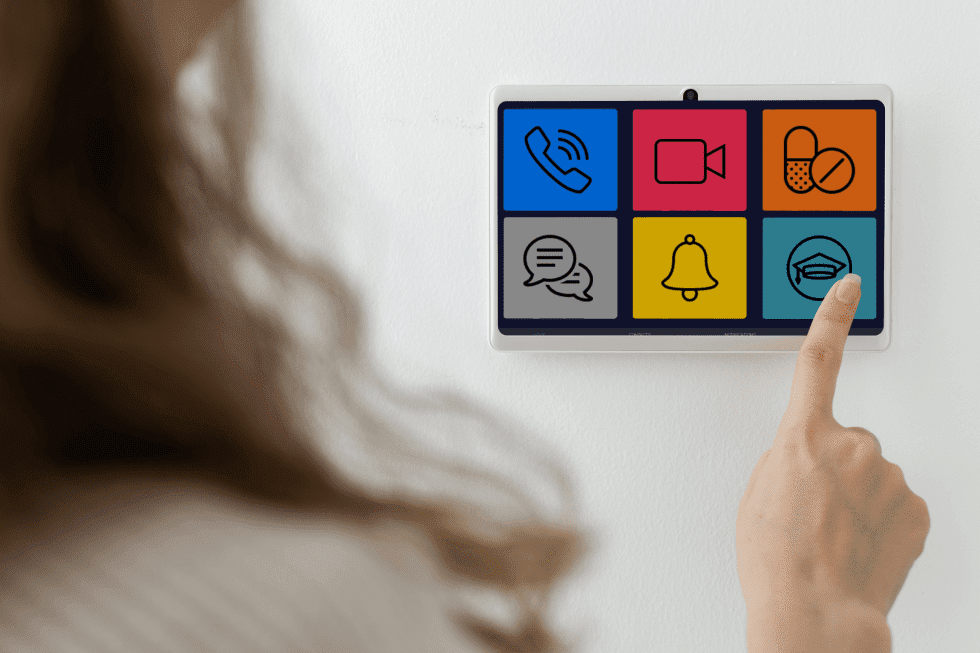 Connect our service to smart home devices
Excellent news – It is possible to connect Oscar Enterprise to any third-party device through API. Making the seniors', and your life, much easier, safer, and more manageable.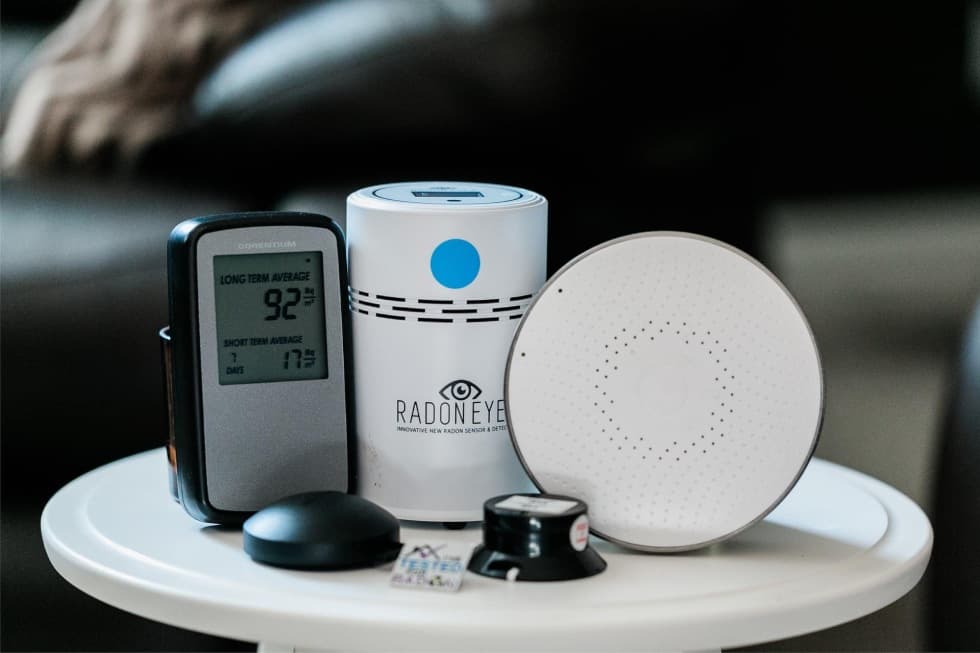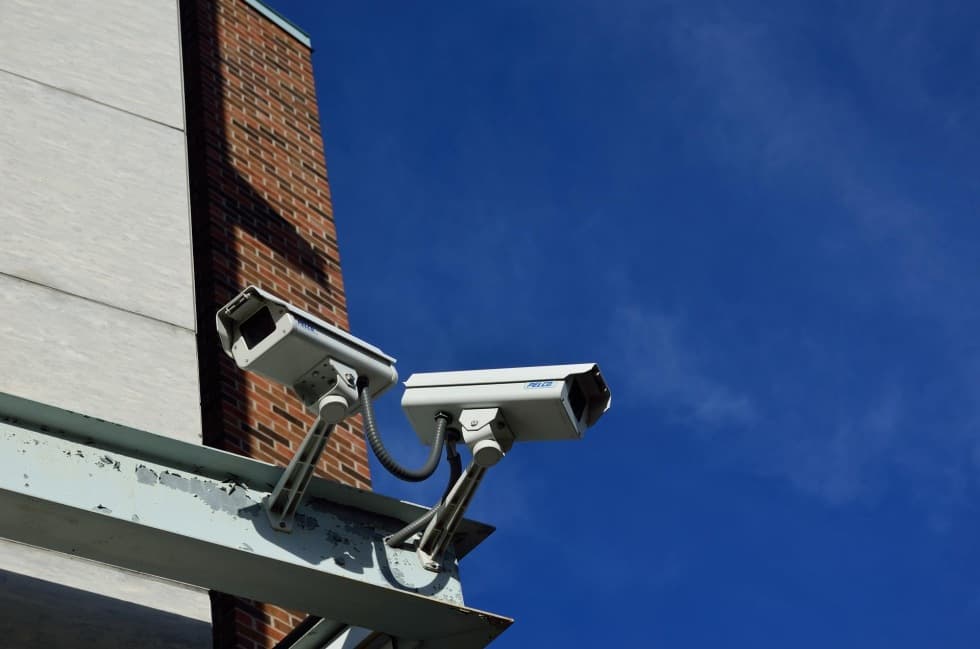 Panic Alarm Button
In case of emergancy the senior can press the button and the SOS call request will immediately show up at the care provider's dashboard.
Movement, temperature, light, sound, fire, water, CO2 sensors
Integrate any safety sensor to our service to remotly control the senior's environment and detect potential danger.
Cameras
Monitor your clients environment trough integrated cameras.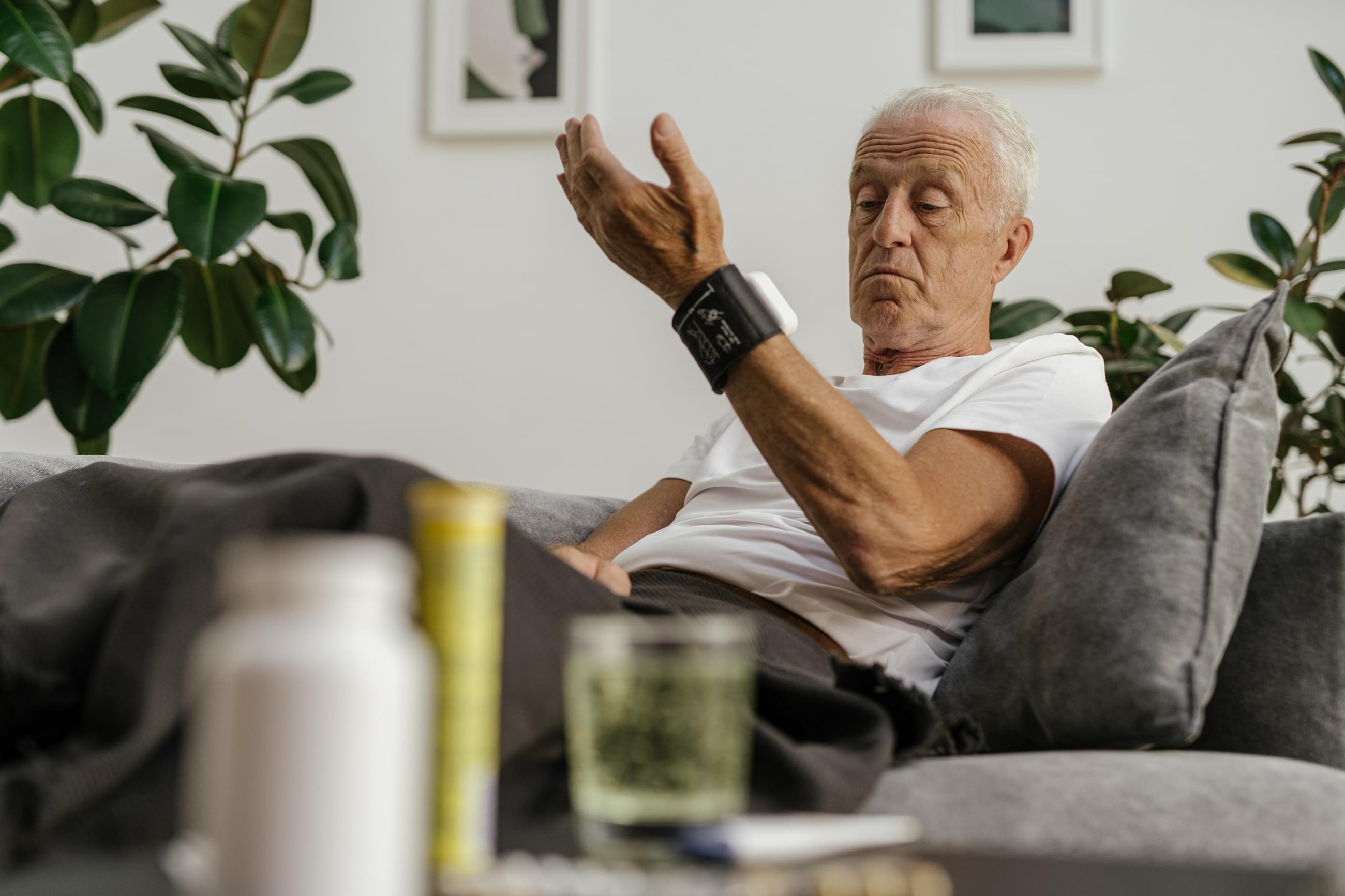 Wearables
Collect data and monitor your clients vitals from wearables.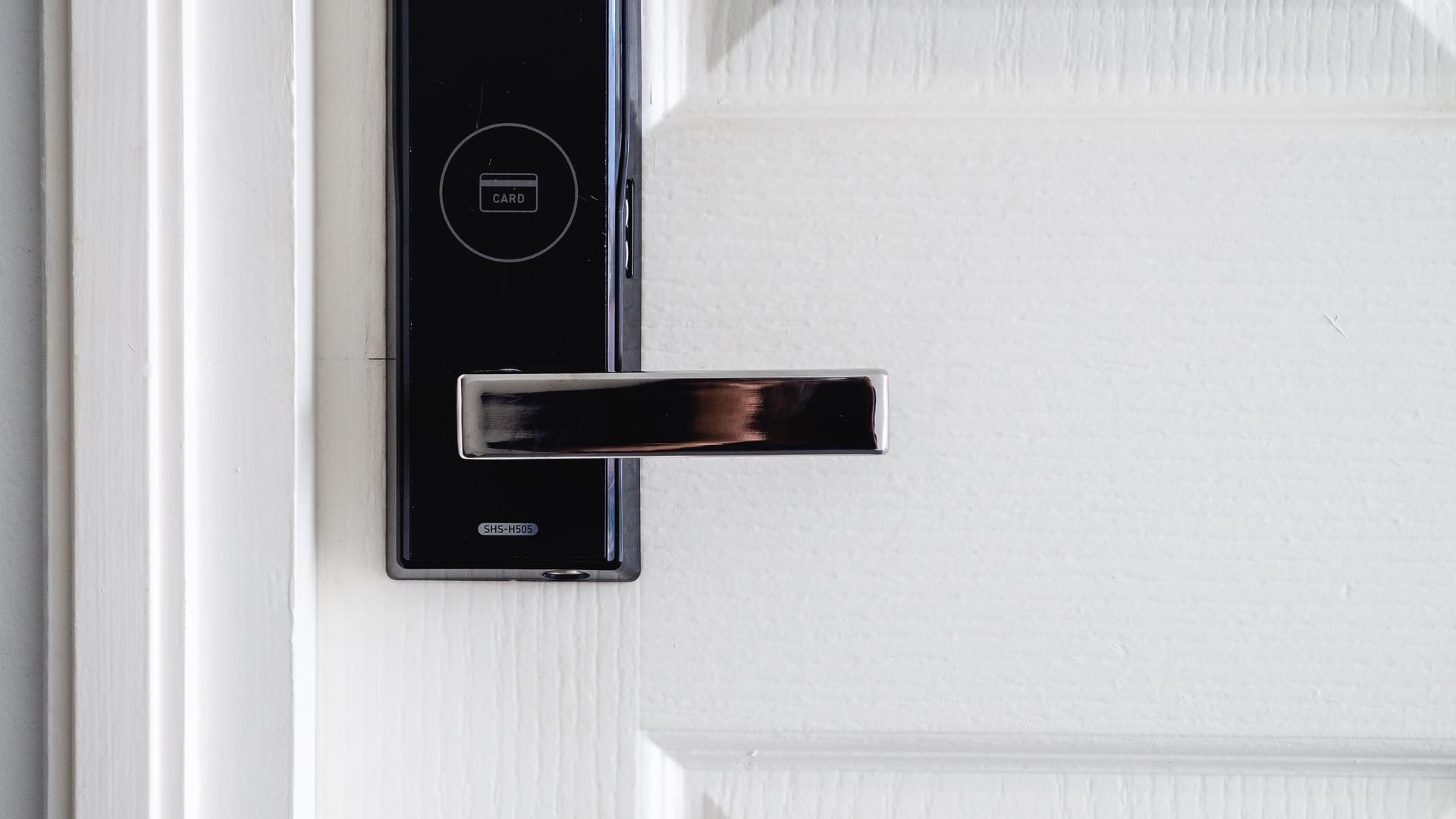 Remote Locks
Unlock the seniors' doors within seconds.
Automatic lighting, air conditioning, doorbell, smoke detection, gas and electricity meters, curtains, AV equipment (electronic media devices and equipment) and many others. You can connect all that to Oscar Enterprise.
Do you want to know more about connection to smart devices? Contact us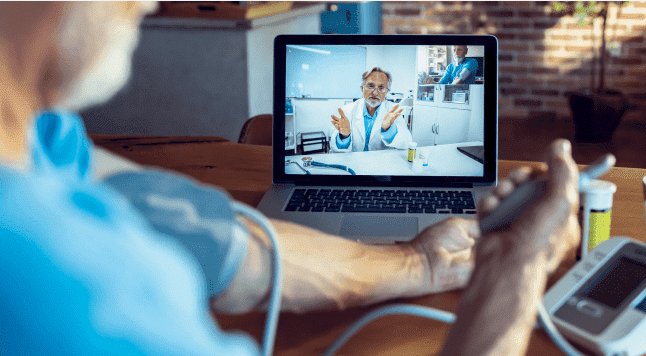 Let's check our tips and tricks for remote care. We are going to show you everything you are able to do by providing remote care via Oscar Enterprise. In this article, we are going to look at the possibility of remote education.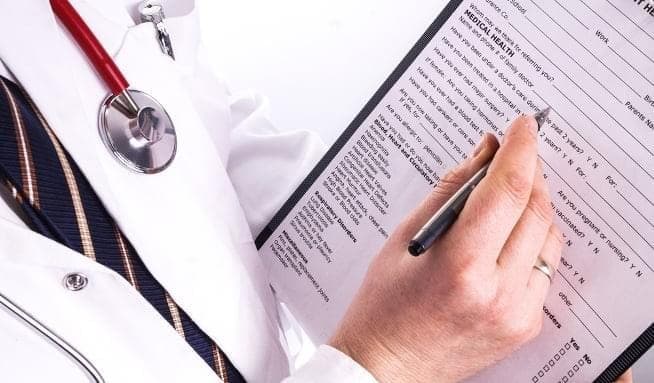 What is OASIS in health care and what is the role of CMS in health care? The Outcome and Assessment Information Set (OASIS) assessment looks at patients' clinical status, demographic info, service needs and functional status. There are 27 new items on OASIS-E compared to the previous version, with more assessment items to the Centers for Medicare and Medicaid Services (CMS) medical questionnaire. Here's how the new OASIS data collection process affects the home health industry.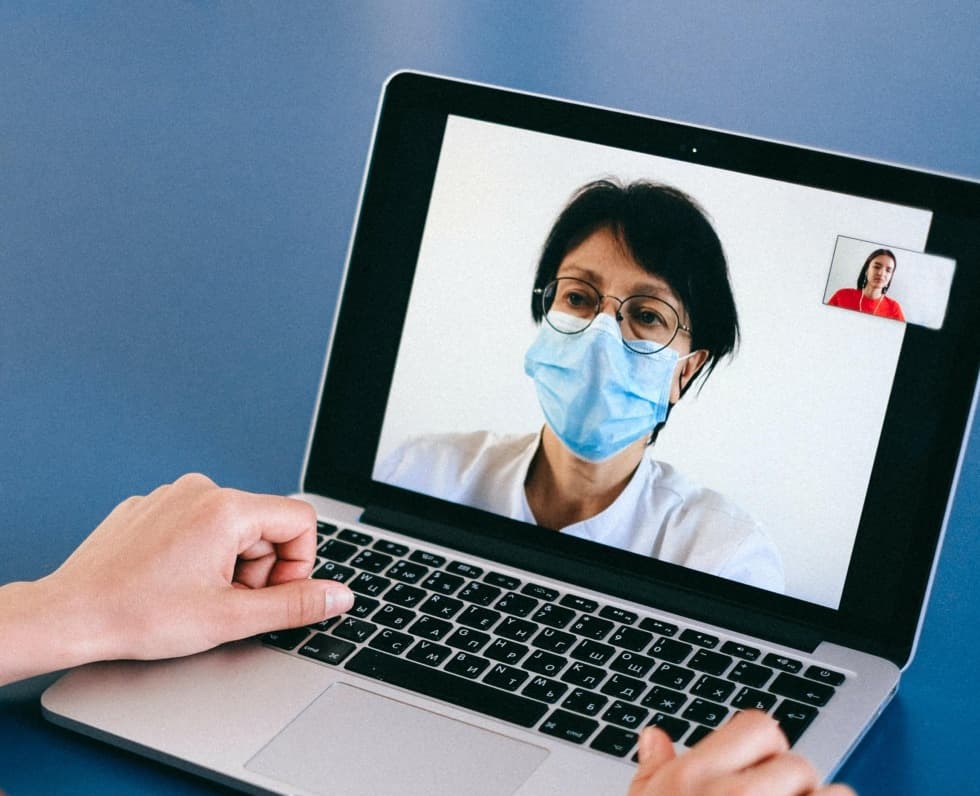 Regulations, OASIS-E, mental health, and others. The past few years have seen monumental changes for care homes, shaping new caregiving trends on the rise for 2023. Many facilities have to take whole new approaches to their operations and practices. What do they have to deal with?