News and Updates at Oscar Enterprise Service - February 2022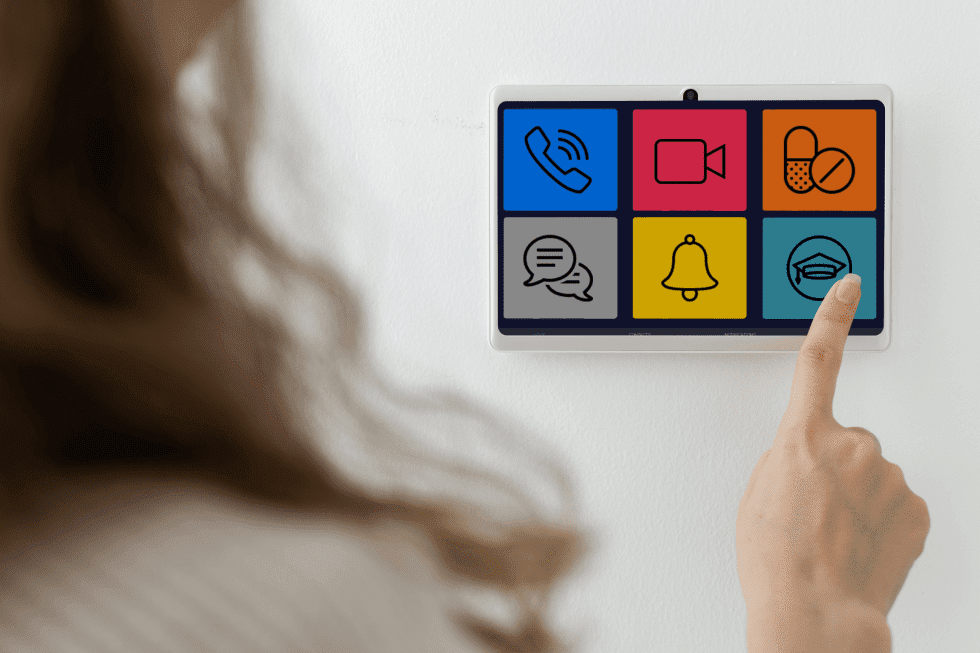 Connect our service to smart home devices
Excellent news – It is possible to connect Oscar Enterprise to any third-party device through API. Making the seniors', and your life, much easier, safer, and more manageable.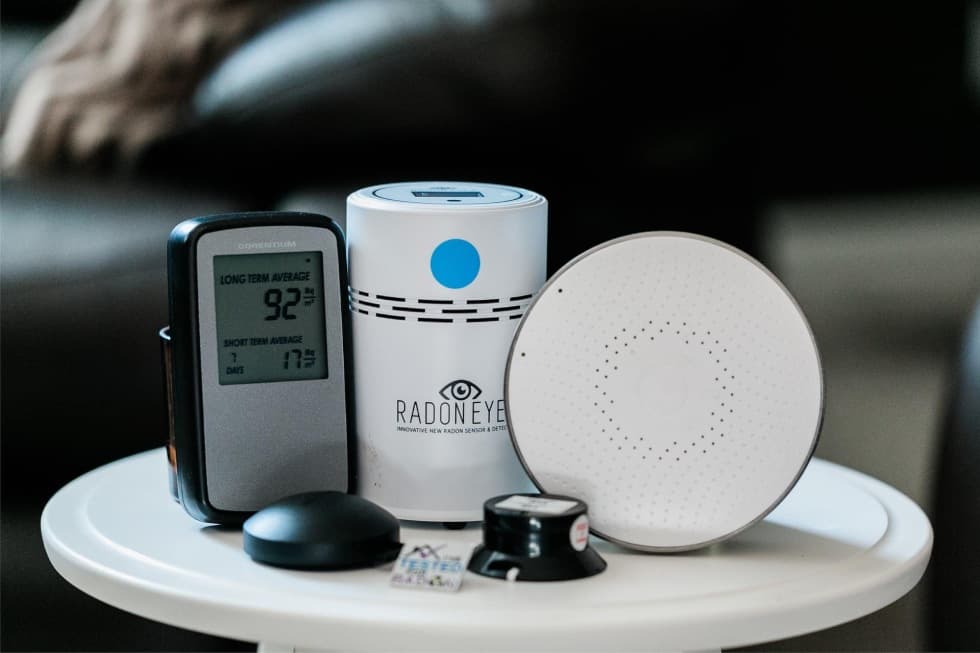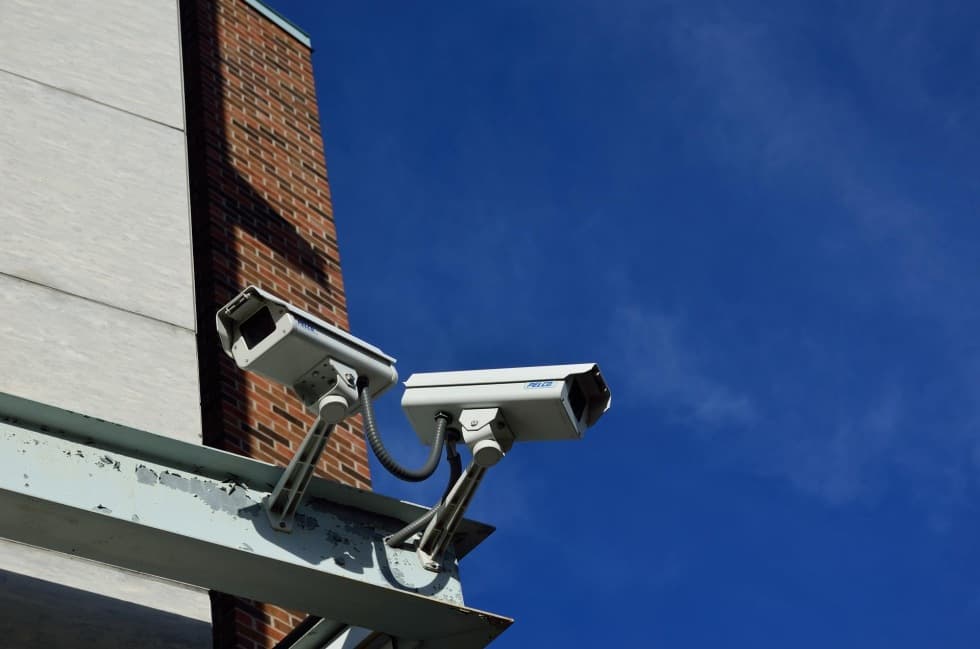 Panic Alarm Button
In case of emergancy the senior can press the button and the SOS call request will immediately show up at the care provider's dashboard.
Movement, temperature, light, sound, fire, water, CO2 sensors
Integrate any safety sensor to our service to remotly control the senior's environment and detect potential danger.
Cameras
Monitor your clients environment trough integrated cameras.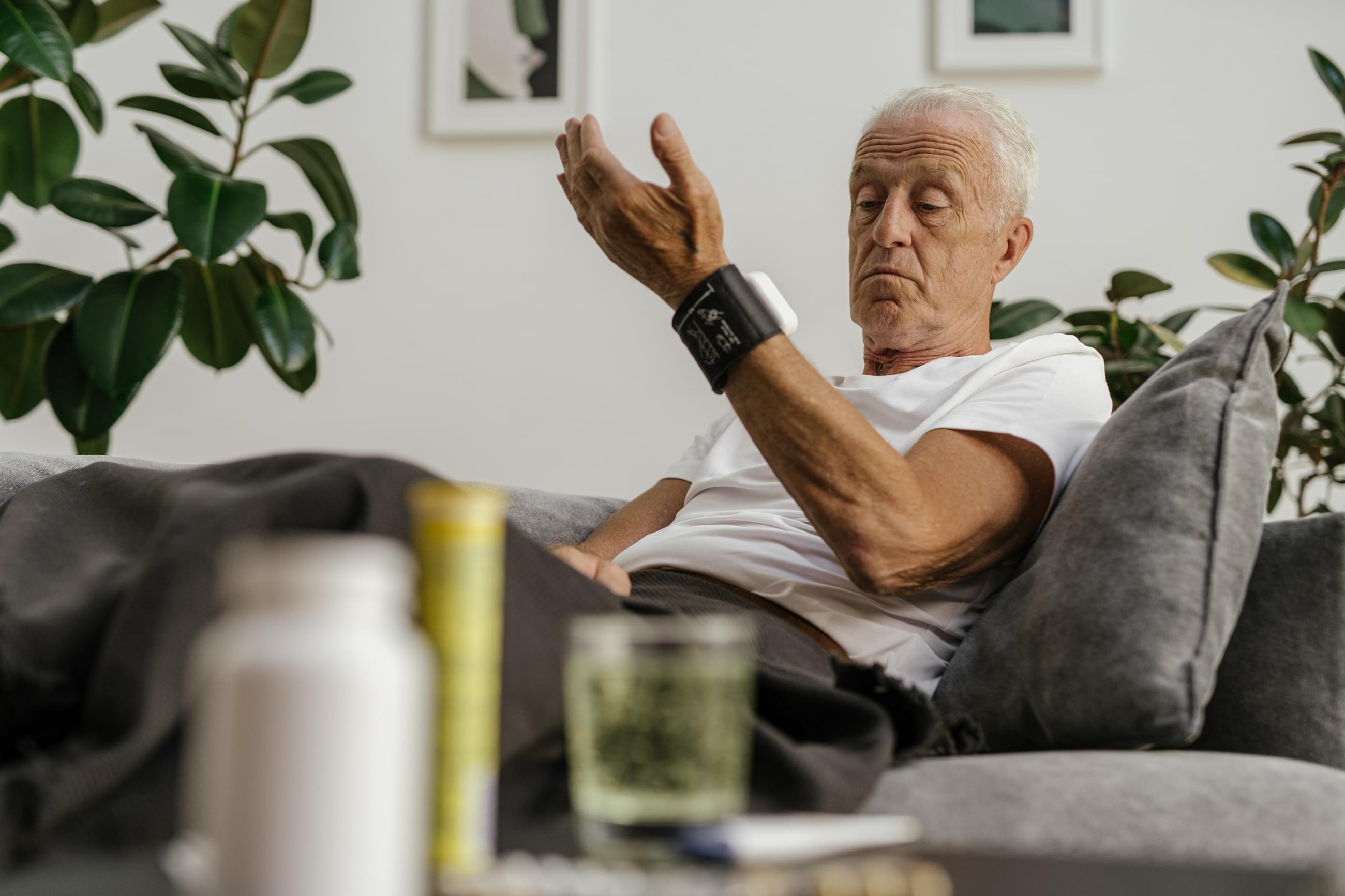 Wearables
Collect data and monitor your clients vitals from wearables.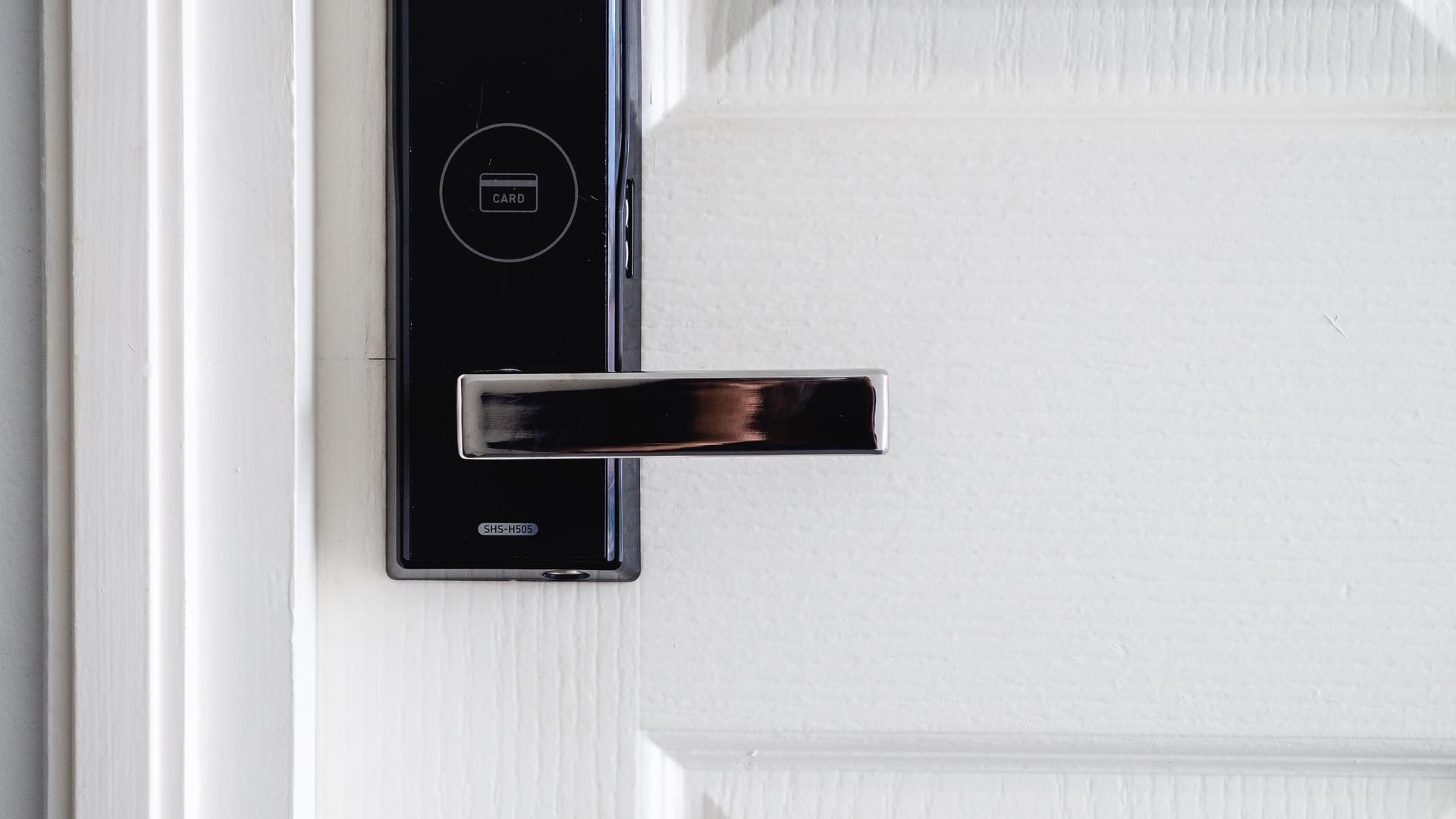 Remote Locks
Unlock the seniors' doors within seconds.
Automatic lighting, air conditioning, doorbell, smoke detection, gas and electricity meters, curtains, AV equipment (electronic media devices and equipment) and many others. You can connect all that to Oscar Enterprise.
Do you want to know more about connection to smart devices? Contact us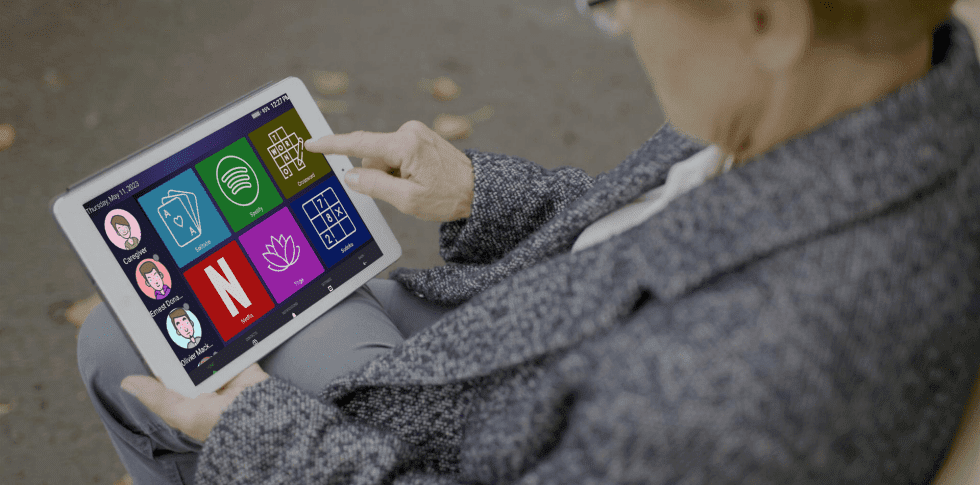 Find out how integrating entertainment apps into digital care routines can enhance cognitive function, promote creativity, and foster overall well-being. Explore the possibilities and embrace the new era of entertainment in digital care.

As a care provider, you know that planning and organization are essential for delivering quality care to your clients. With the help of digital tools like planner/calendar, you can streamline your workflow, enhance communication with clients and their families, and provide more personalized care. In this article, we'll explore the real-life usage of planner/calendar in the care industry and its benefits for care providers, clients, and their families.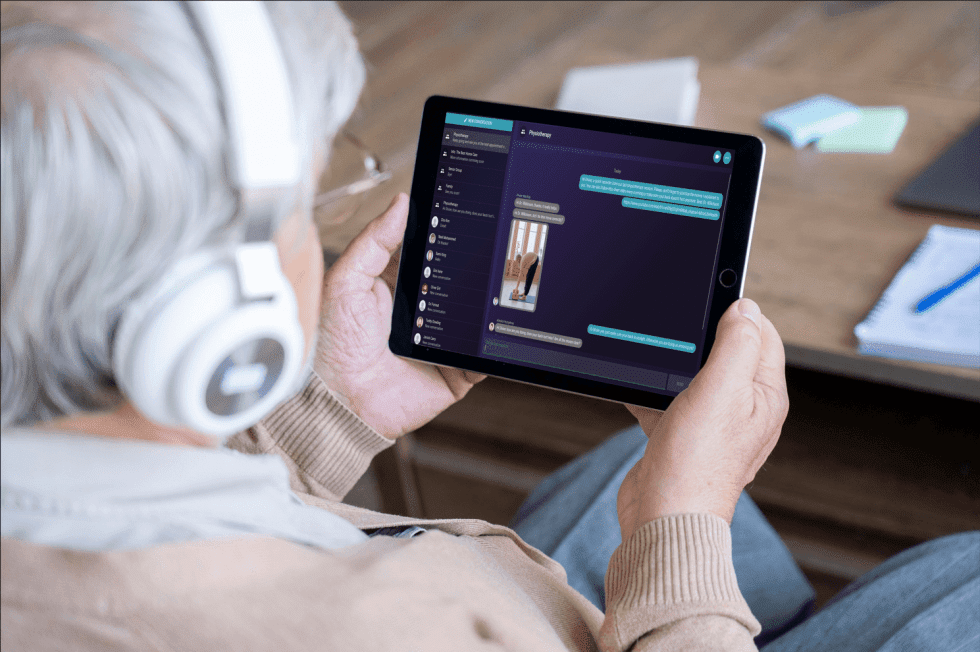 Let's explore the real-life usage of group messages in digital care and highlight the benefits of using group messages for care providers and clients alike.