News and Updates at Oscar Enterprise Service - February 2022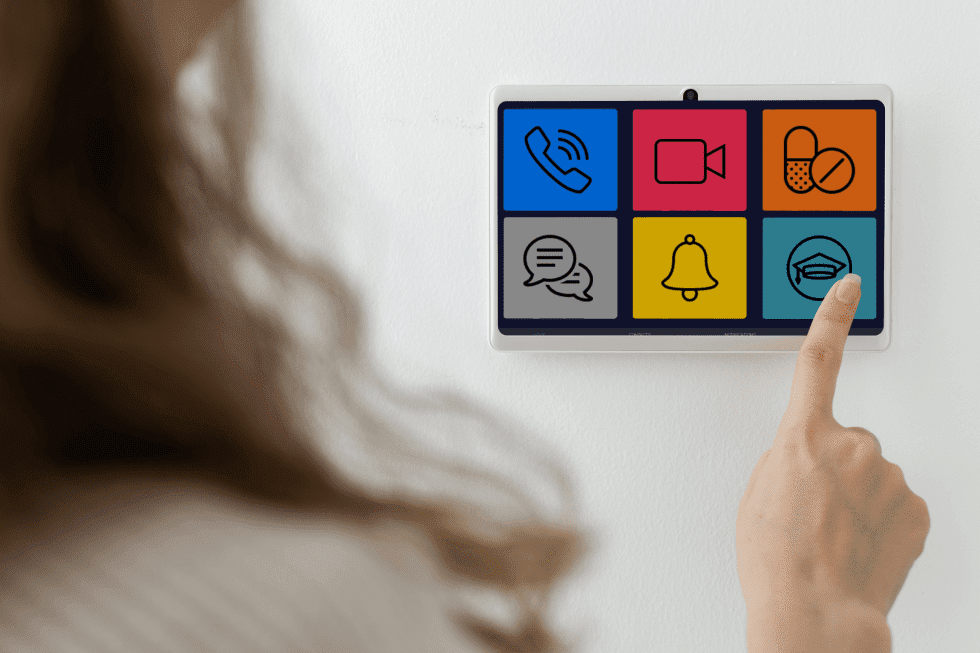 Connect our service to smart home devices
Excellent news – It is possible to connect Oscar Enterprise to any third-party device through API. Making the seniors', and your life, much easier, safer, and more manageable.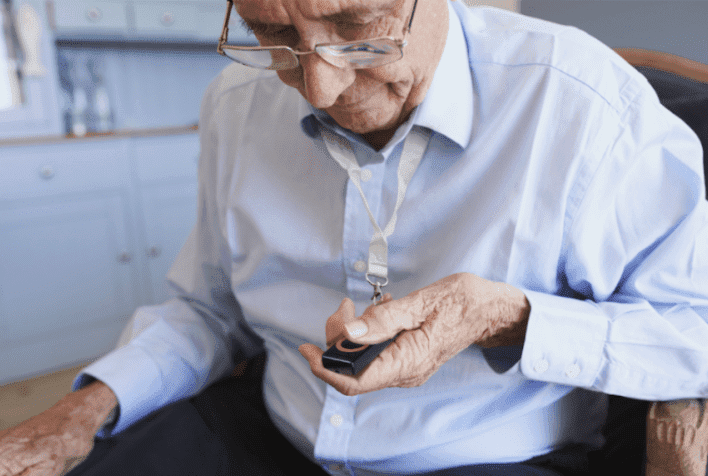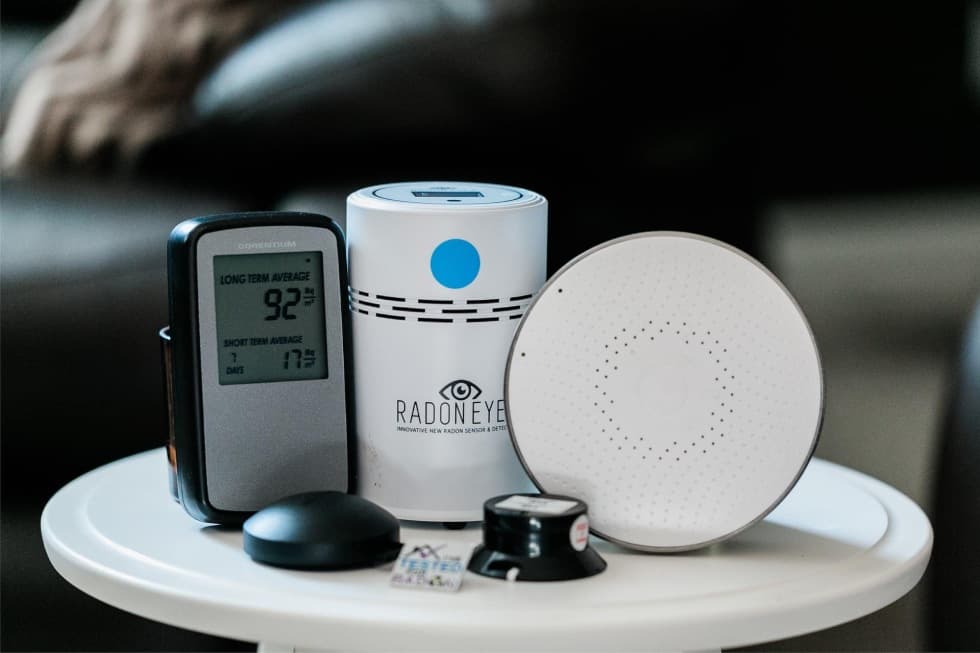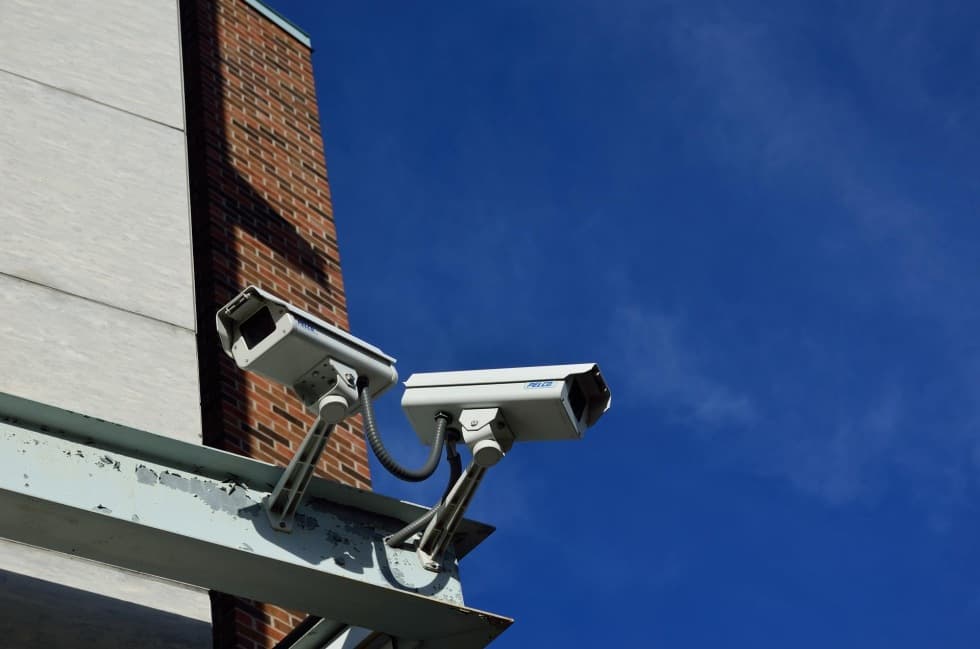 Panic Alarm Button
In case of emergancy the senior can press the button and the SOS call request will immediately show up at the care provider's dashboard.
Movement, temperature, light, sound, fire, water, CO2 sensors
Integrate any safety sensor to our service to remotly control the senior's environment and detect potential danger.
Cameras
Monitor your clients environment trough integrated cameras.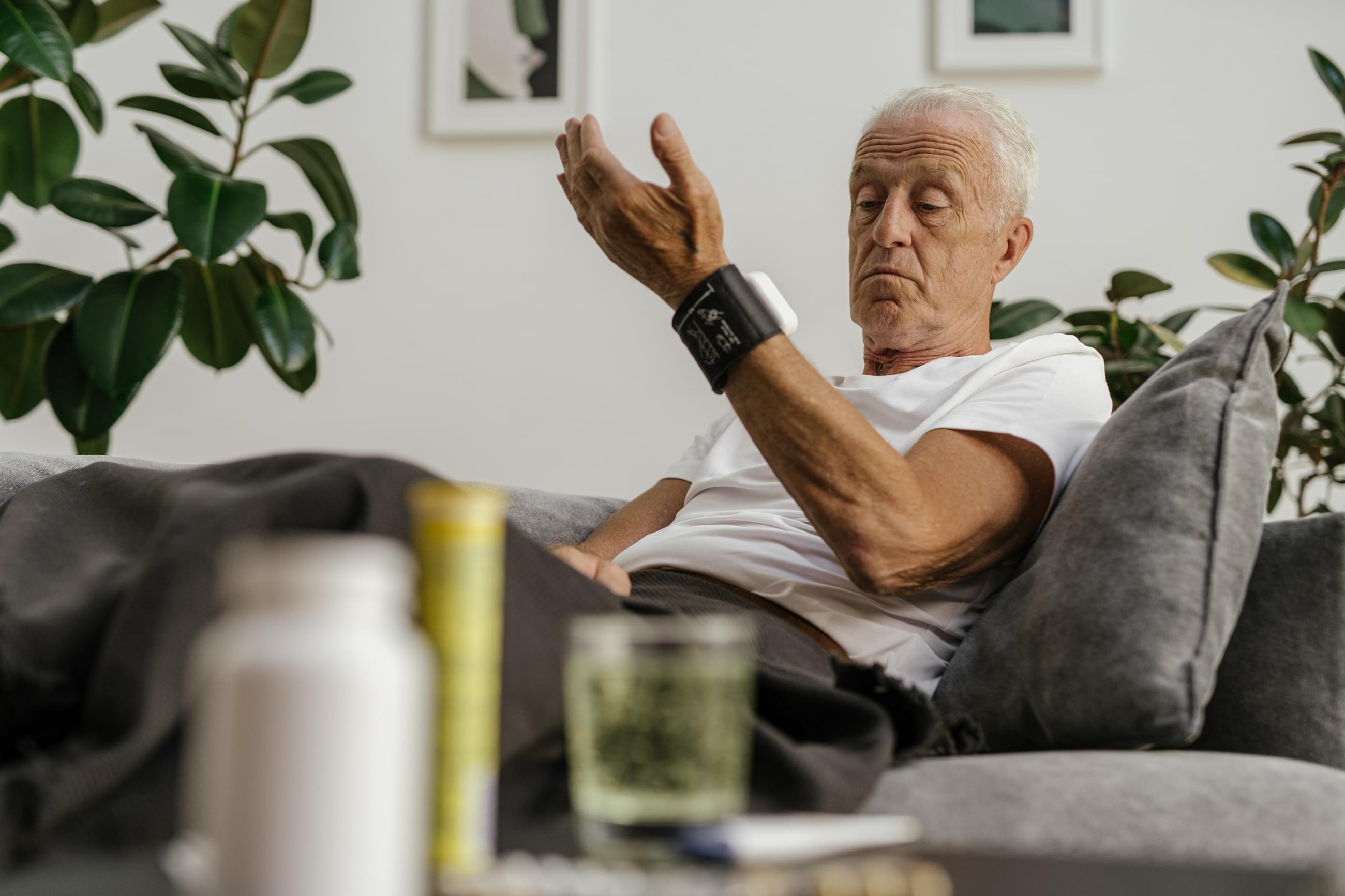 Wearables
Collect data and monitor your clients vitals from wearables.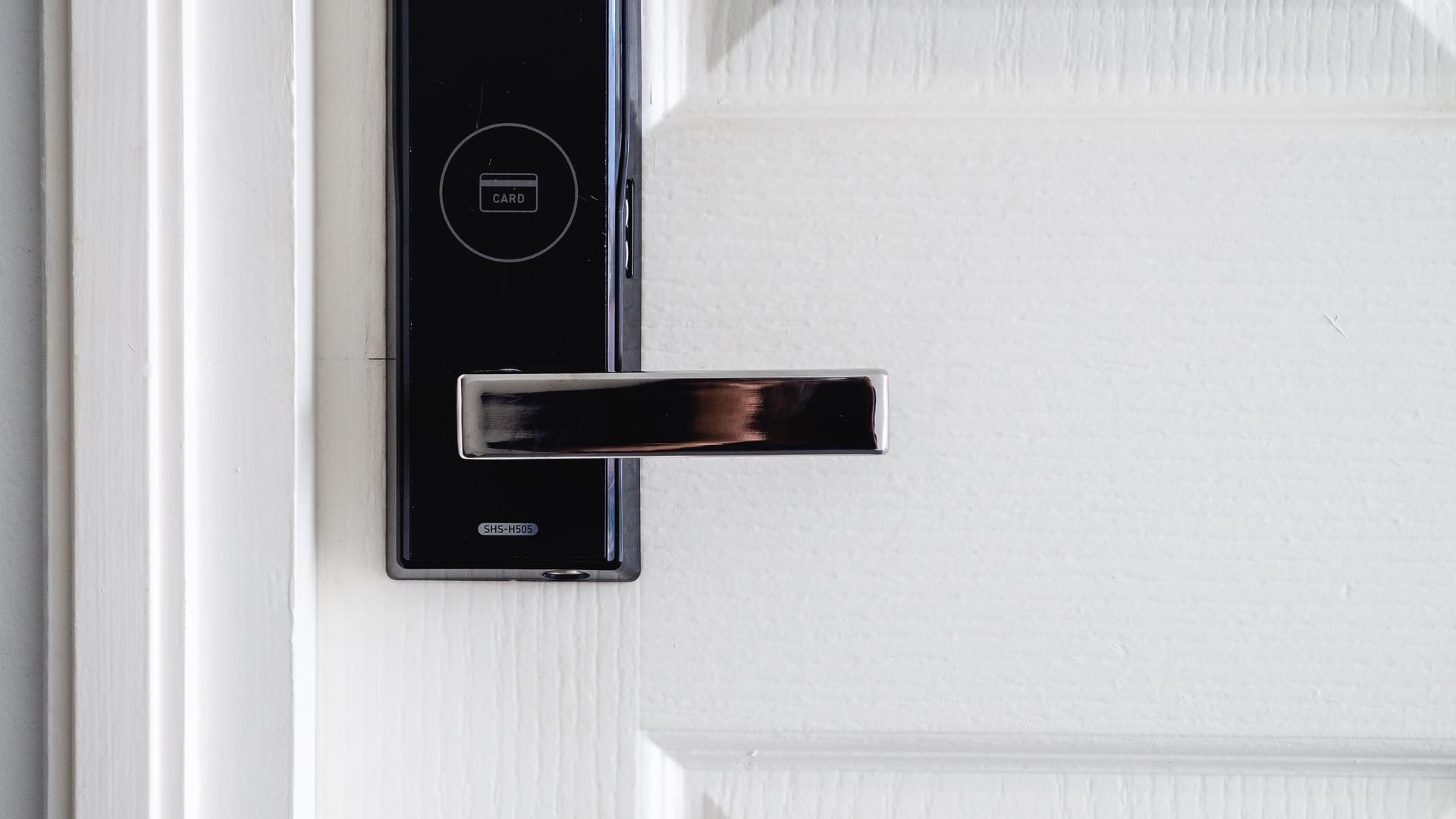 Remote Locks
Unlock the seniors' doors within seconds.
Automatic lighting, air conditioning, doorbell, smoke detection, gas and electricity meters, curtains, AV equipment (electronic media devices and equipment) and many others. You can connect all that to Oscar Enterprise.
Do you want to know more about connection to smart devices? Contact us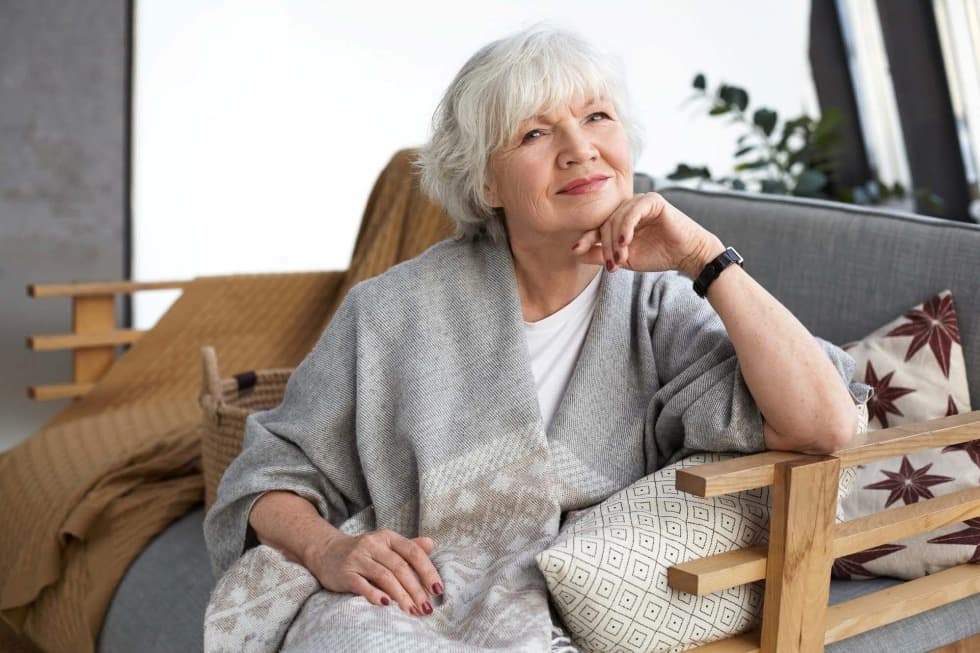 Dementia can be a challenging condition to manage, both for the individuals living with it and their caregivers. In some ways, managing care for seniors with dementia has become even more complicated in recent years, leaving more older adults living through loneliness, depression, and cognitive decline.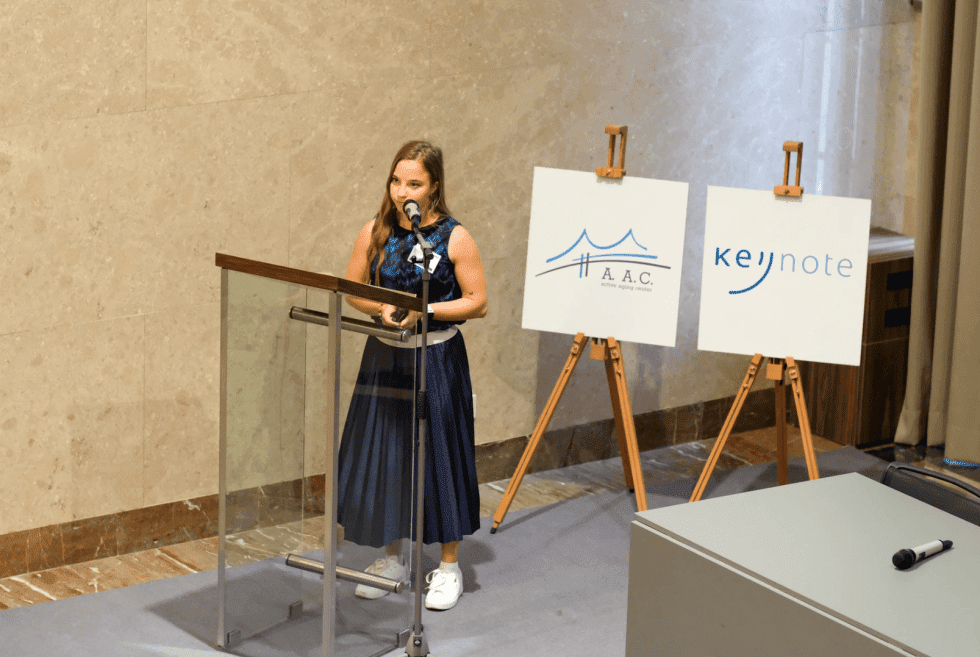 As the Chief Marketing Officer (CMO) at Oscar Senior, Lucie leads and coordinates all marketing activities with precision. Her responsibilities encompass goal-setting, devising marketing strategies, managing timelines, fostering creativity, and overseeing execution. With a wealth of experience spanning over six years in the marketing landscape, Lucie's journey exemplifies her dedication to driving Oscar Senior's presence and impact to new heights.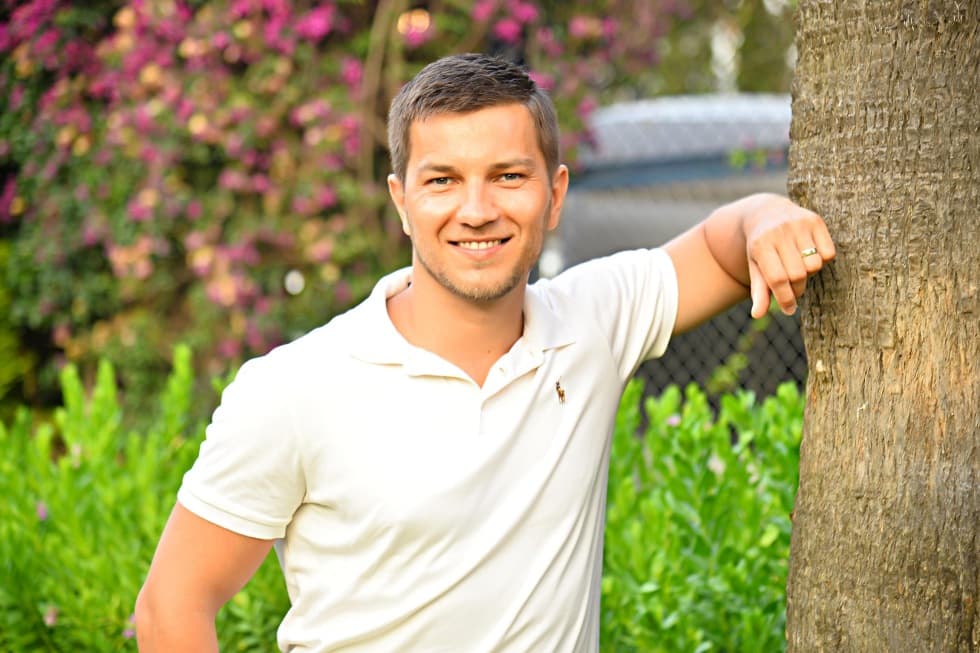 Vladimir, an accomplished CTO at Oscar Senior, brings to the table a dynamic skill set encompassing software architecture, product design, team leadership, and a profound passion for technology. With over a decade of experience in software development, Vladimir's journey has been instrumental in shaping Oscar Senior's state-of-the-art solutions.