Merry Christmas And Happy New Year 2022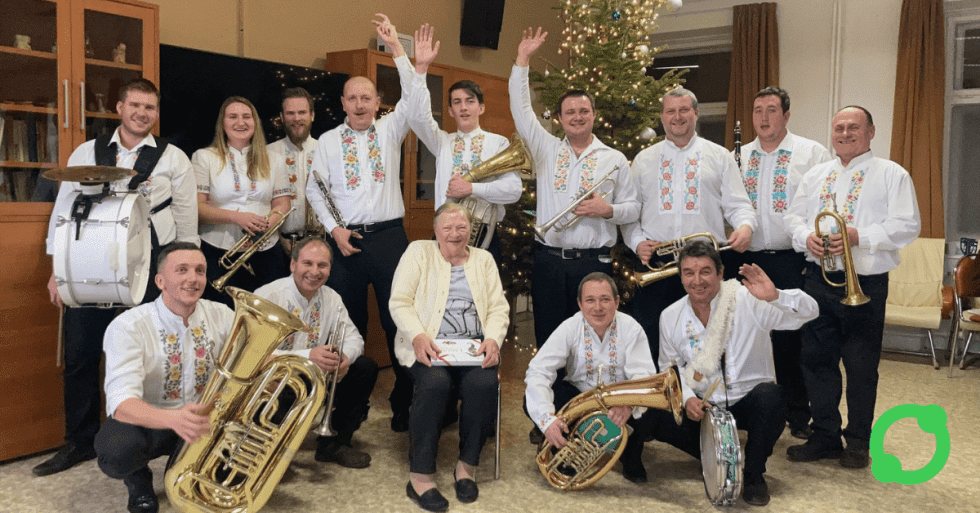 Christmas is for many people about gifts. But what did the last years teach us is that the material gifts don't really matter. What does? The smile, joy, health and happiness. And that's what we decided to give to seniors instead of anything else.
Our Gift? Joy, Happiness And Laugh
This year we decided not to give anything material to our customers, users or partners. Instead, we chose to give you a good feeling and warm hearth from doing something meaningful. That's why we conncected with the foundation Ježíškova vnoučata (this foundation fulfilles the wishes of seniors at carehomes) and chose to fulfill a wish of Mrs. Anežka. She wanted to hear a real Czech Brass Band for at least one more time. So, together with a band Blučiňáci we went all the way to Domov pro seniory Jevišovice and 23th of December 2021 we played especially for her. And it was amazing. All the seniors living at this carehome enjoyed the music. Danced, sang, laughed. And that's what the Christmas should be about. Helping people just because we can. Thank you everyone for making this wish come true and also we hope you, our customers and partners, will be happy from this gift to Mrs. Anežka we gave her together.
Merry Christmas to everyone!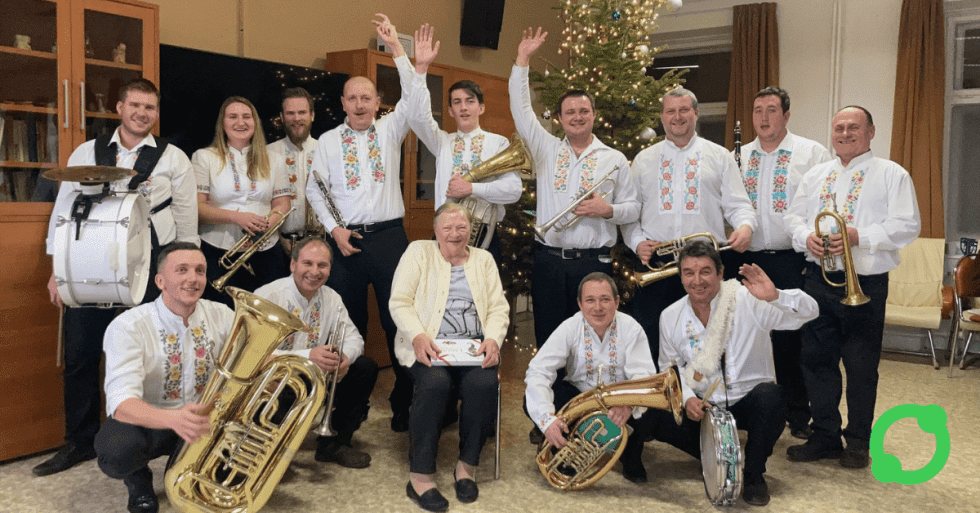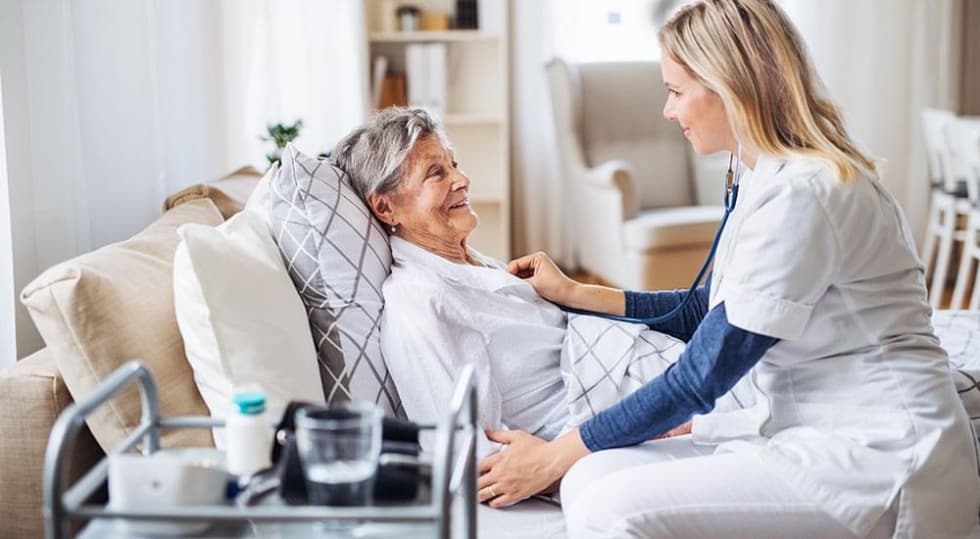 Aging is a natural process that can change someone's quality of life. Different care facilities offer services to older people, but not every individual wants to lose their sense of independence. This is where aging in place and you role as a care provider comes into play.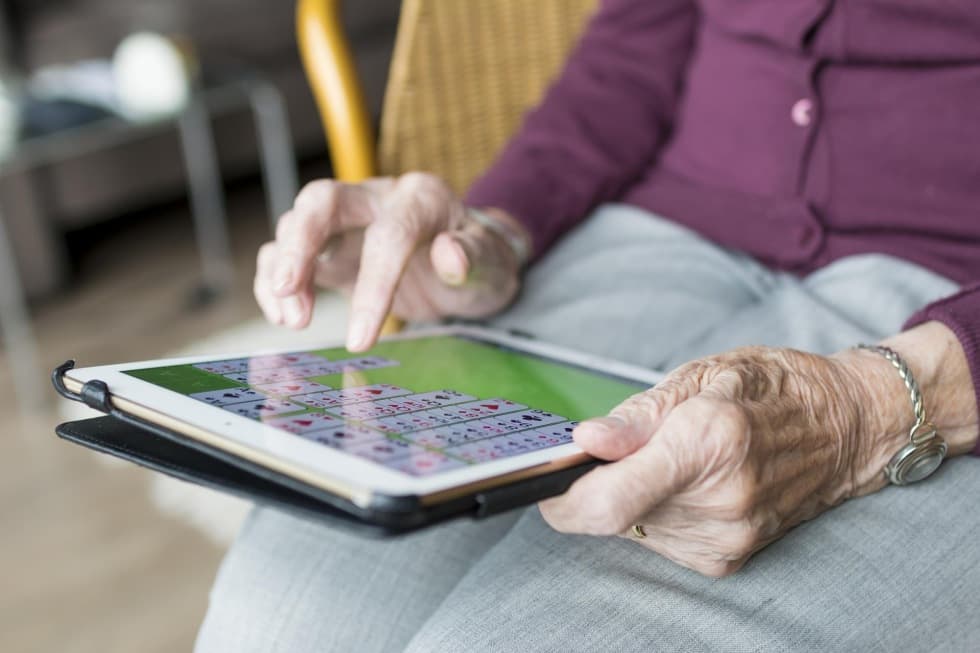 The previous years were full of changes in the field of home care. And to provide the best care possible you must adapt to them and focus on the fast-moving trends. How? And what news & trends should your care organization not miss in the year 2022?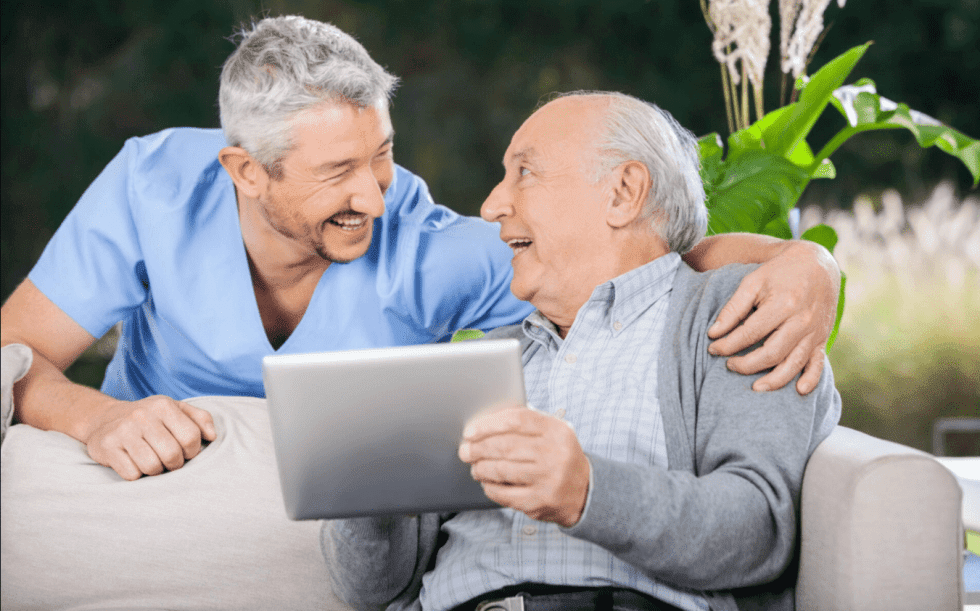 The past two years have seen monumental changes for care homes, shaping new caregiving trends on the rise for 2022. The COVID-19 pandemic drove many facilities to take whole new approaches to their operations and practices due to lack of staff and monumental health and safety concerns. Despite the struggles created by the pandemic, the shifts occurring in many nursing homes are leading to some positive changes.