How AI Is Identifying Signs of Disease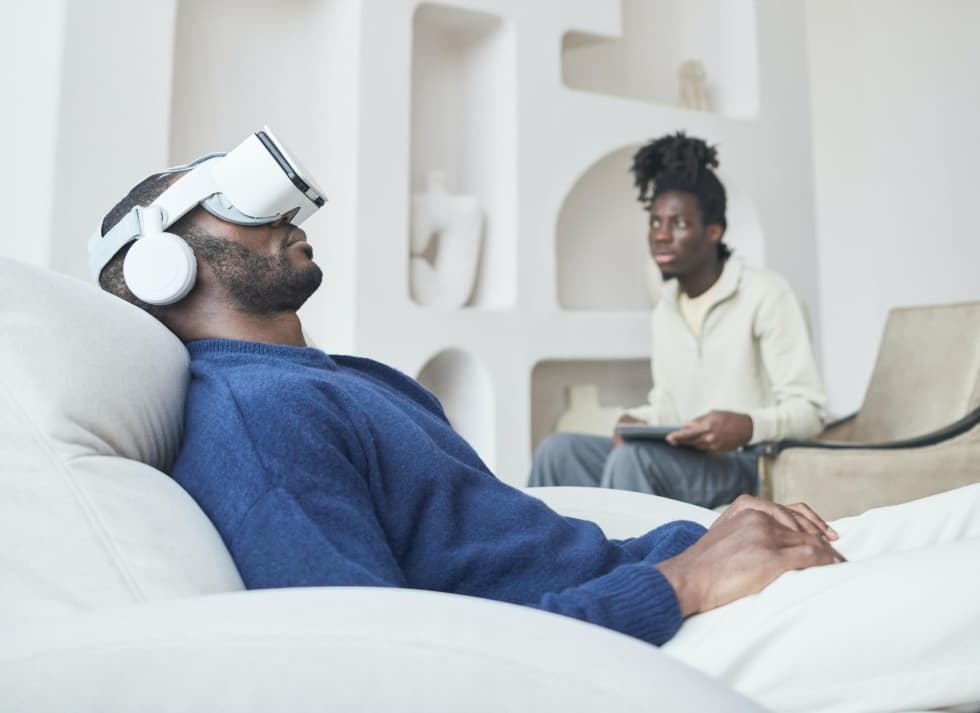 Adequate healthcare is a crucial part of a healthy and functional society, especially as we navigate through a lingering pandemic. Healthcare professionals are developing some intriguing new technologies that could aid with pandemic relief efforts and transform the entire industry for the better. Here are four trends in healthcare technology with high potential that you should look out for.
Image Recognition for Identifying Symptoms
Some medical conditions first begin to show in the form of physical changes on the body. In the case of certain genetic diseases, facial structure is a critical identifying characteristic used for diagnoses. Diseases like Cornelia de Lange syndrome and Angelman syndrome, for example, both cause distinct facial features that are usually recognizable at a young age.
Object recognition AI is helping doctors make more accurate diagnoses with diseases like this. There can be some overlap in the symptoms caused by various genetic diseases, such as behavioral symptoms or developmental disorders. AI can help doctors recognize and distinguish between the various facial features that present with some of these diseases. In fact, one such algorithm was able to achieve a 65% success rate when diagnosing 216 unique syndromes.
Similarly, doctors and scientists believe that image recognition AI models could be the future of eye disease diagnosis. Many types of eye diseases can be recognized using images of the eye. AI algorithms could make it fast and simple to analyze these images and make a diagnosis suggestion.
Numerous research teams have developed AI models designed to identify signs of eye disease. A 2018 project at Google's parent company Alphabet succeeded in diagnosing over 50 different eye diseases with a 94% success rate. Similarly, researchers at New York Eye and Ear Infirmary of Mount Sinai developed an AI model that can diagnose age-related macular degeneration in the eyes, a serious condition that can lead to blindness if not treated early.
AI Prediction Algorithms
In addition to diagnosing diseases using image recognition, AI can also predict potential future or existing diseases given present or past symptoms. These algorithms may not be able to provide concrete diagnoses, but they can be a valuable tool for doctors, helping them narrow down potential diagnoses and make more informed treatment decisions.
For example, doctors and data scientists are working hard to develop algorithms that can help predict the onset of Alzheimer's and dementia so that they can be treated earlier. These models can take a number of approaches, but one is using electronic medical records to screen patients. The algorithm is trained to recognize key early symptoms of dementia then these symptoms are compared to those reported in a patient's medical data. The algorithm might notice similarities or patterns that doctors missed, increasing the likelihood of an accurate diagnosis. In-depth studies have found that algorithms that use this approach have achieved 90% accuracy in diagnosing Alzheimer's disease.
AI models can be used to predict the presence of other medical conditions, as well, such as antibiotic resistance. The World Health Organization has labeled antimicrobial resistance one of the "biggest threats to global health", impacting people of every age and nationality. It is caused by bacteria developing resistance to antibiotic medicines, making it much more difficult for doctors to treat patients with a wide range of medical conditions.
AI is helping doctors diagnose antibiotic resistance quickly and with limited resources. A team of researchers organized by Doctors Without Borders has created an AI mobile app that can rapidly give a predictive diagnosis of antibiotic resistance. This app can run on most smartphones, even without Internet access, making it invaluable in developing countries that lack the expensive equipment conventionally used to diagnose antibiotic resistance. It returns results quickly, too, with upwards of a 90% accuracy rate.
The Future of AI and Disease Diagnosis
AI is already beginning to transform medicine, but there is still immense room for growth. For example, some experts are already pointing out that image recognition AI models often show diminished accuracy when analyzing the faces of non-white individuals. Disease can affect anyone, of any skin color or ethnicity, so this is a serious problem. Doctors and scientists will have to resolve it for medical AI models to be both successful and trustworthy.
Additionally, accessibility is a key concern with medical AI. If these algorithms are successful and do have a noticeable impact on patient livelihood, they should be available to everyone. Developers will have to work to get AI disease diagnosis tools packaged in as accessible a way as possible, such as the mobile app mentioned above.
Improving Health With AI
AI has immense potential to improve medical care for patients around the world. Today's algorithms are helping doctors make accurate diagnoses faster and with fewer resources. In the future, medical AI models will become more accurate, unbiased, and accessible.
Do you need help to choose the right digital care software?
Or do you have any questions related to digital care?
Contact us and we will gladly help you.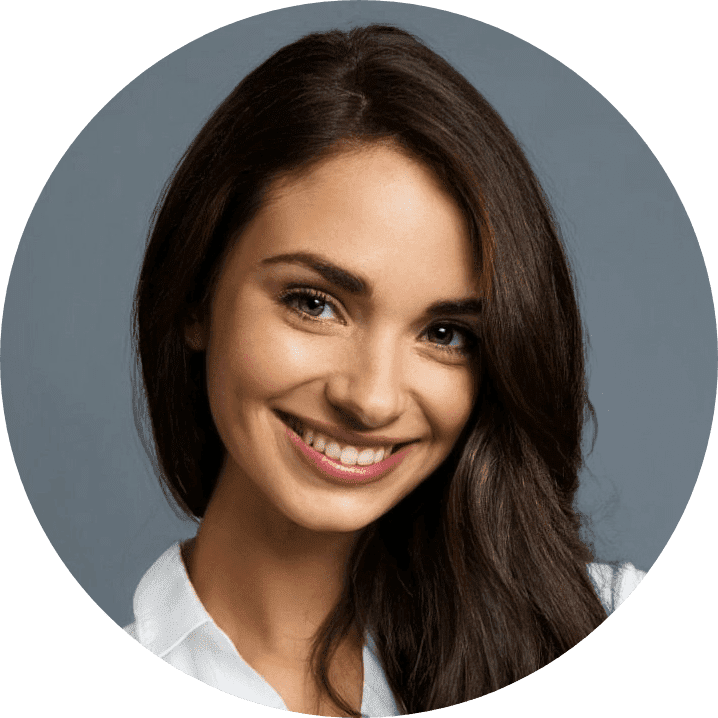 Shannon Flynn - Managing Editor at ReHack
With over 5 years of writing and editing experience, Shannon focusses on covering topics like medical, health, and lifestyle technology.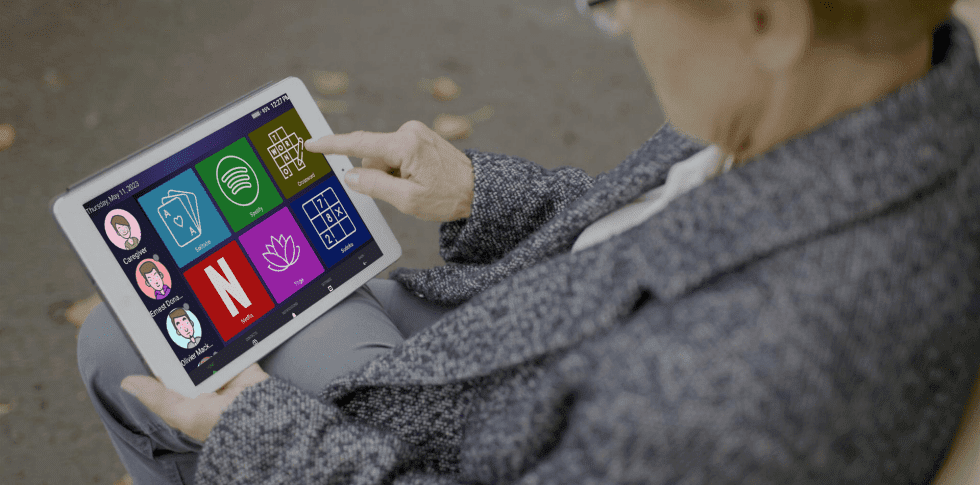 Find out how integrating entertainment apps into digital care routines can enhance cognitive function, promote creativity, and foster overall well-being. Explore the possibilities and embrace the new era of entertainment in digital care.

As a care provider, you know that planning and organization are essential for delivering quality care to your clients. With the help of digital tools like planner/calendar, you can streamline your workflow, enhance communication with clients and their families, and provide more personalized care. In this article, we'll explore the real-life usage of planner/calendar in the care industry and its benefits for care providers, clients, and their families.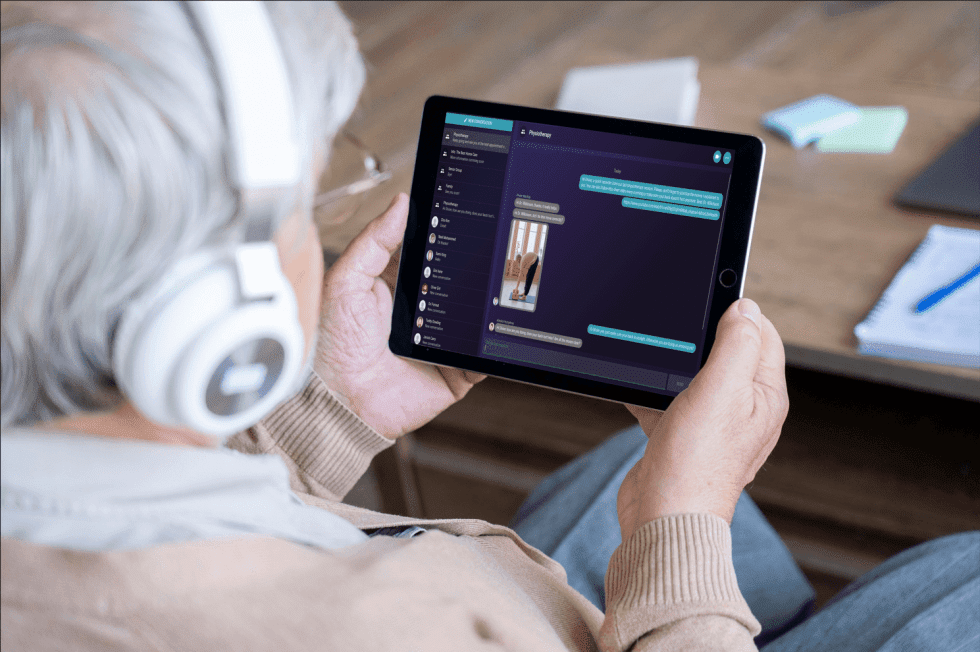 Let's explore the real-life usage of group messages in digital care and highlight the benefits of using group messages for care providers and clients alike.