Minimize personal visits to elderly clients with video chat and remote care during Coronavirus outbreak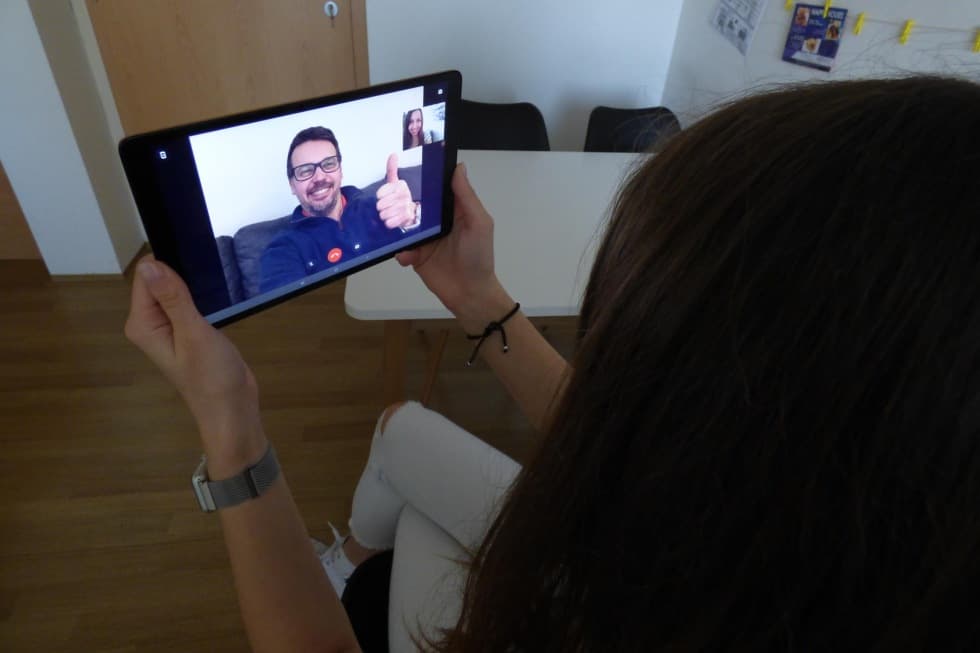 Protect your elder clients and yourself from the virus COVID-19. Minimize personal visits by easy-to-use video calling with seniors. Oscar Senior is a helpful platform that enables your caregivers to care virtually for elderly care recipients.
Manage caring for elderly remotely while COVID-19 strikes
Get Oscar Senior remote care platform for free
Because of the severity of the situation we decided to give you Oscar Senior platform free of charge for 1 month. Please, stay at home as much as possible – care remotely and protect older adults (and you) from Coronavirus.