News and Updates at Oscar Enterprise Service - January 2022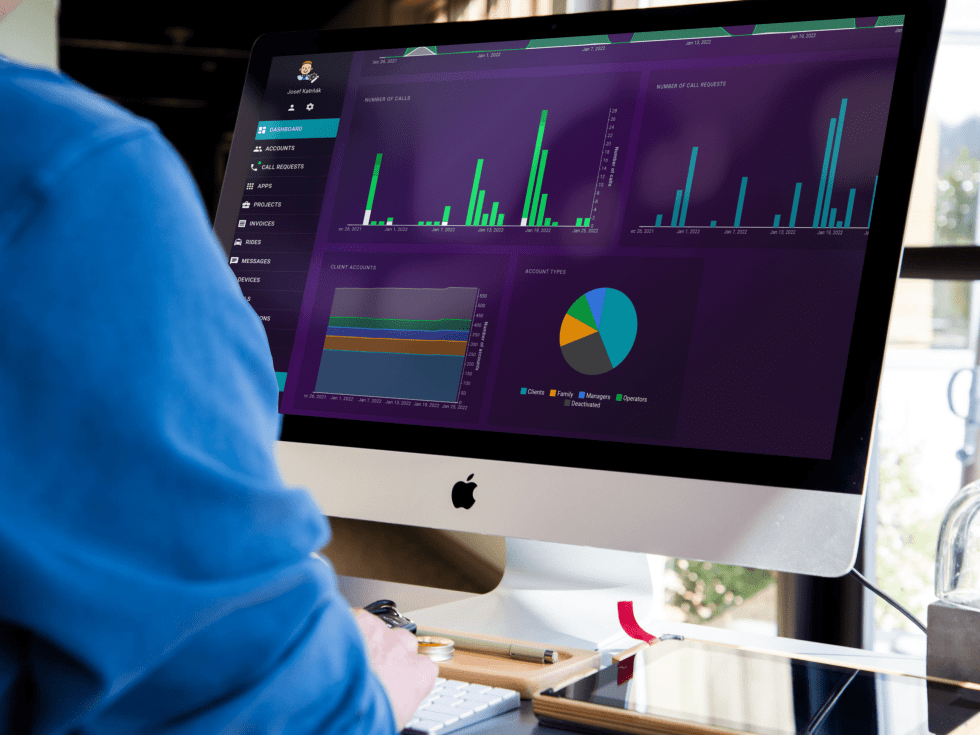 Dashboard statistics will help you better plan your work
You can now find in your manager account a new tab "Dashboard". It is in your account by default and it shows you the statistics and overview about your active accounts, list of pending call requests and many others.
Thanks to the overview you can check account activity, see if your care providers are managing requests on time, how many care users are waiting to get the help, what days in a week and month are the biggest peak or what type of call is needed the most.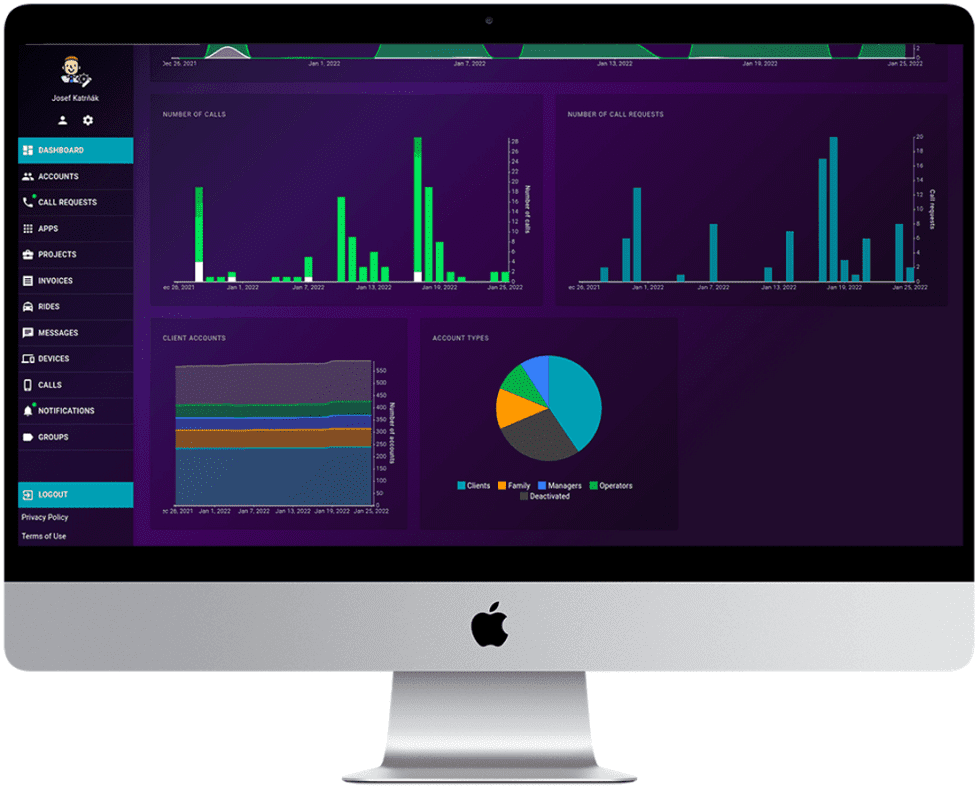 Online accounts
Number of currently
online clients
Offline accounts
Number of currently
offline clients
Open call requests
Number of currently open
(unfinished) call requests
Oldest requests
The date of the oldest
call request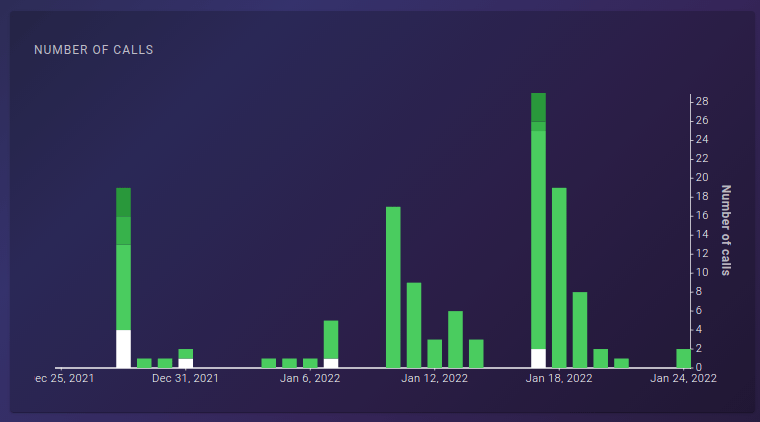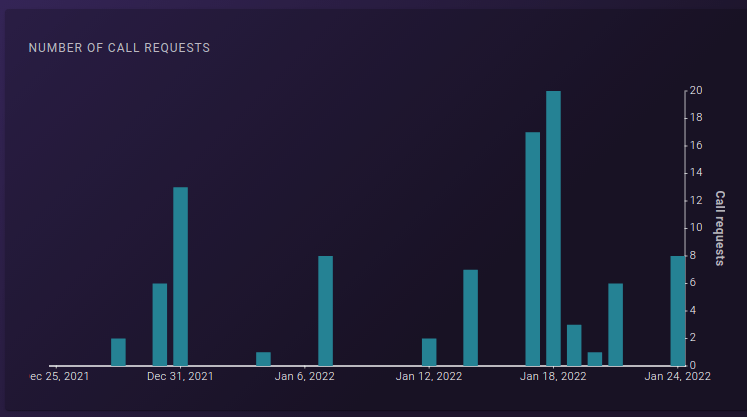 Length of calls
Total length of calls in time contains: auto-answers calls, one-to-one calls, group calls, webinars
Number of calls
Total numbers of calls in time contains:
auto-answers calls, one-to-one calls, group calls, webinars
Number of call requests
Total numbers of call requests
in time
(for one month)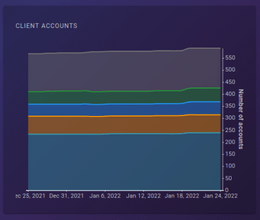 Client accounts
Total numbers of accounts
in time (for one month)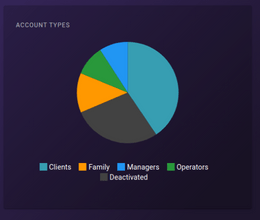 Account types
Graph showing the distribution
of account types
Do you have any question to the latest news and updates?
Or any other question? Do not hesitate to contact us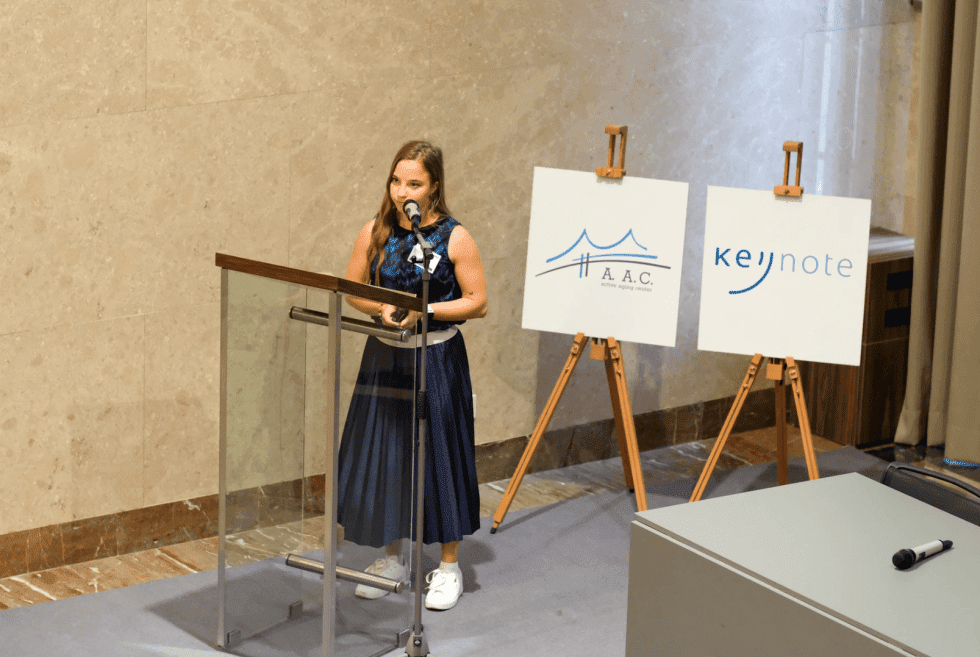 As the Chief Marketing Officer (CMO) at Oscar Senior, Lucie leads and coordinates all marketing activities with precision. Her responsibilities encompass goal-setting, devising marketing strategies, managing timelines, fostering creativity, and overseeing execution. With a wealth of experience spanning over six years in the marketing landscape, Lucie's journey exemplifies her dedication to driving Oscar Senior's presence and impact to new heights.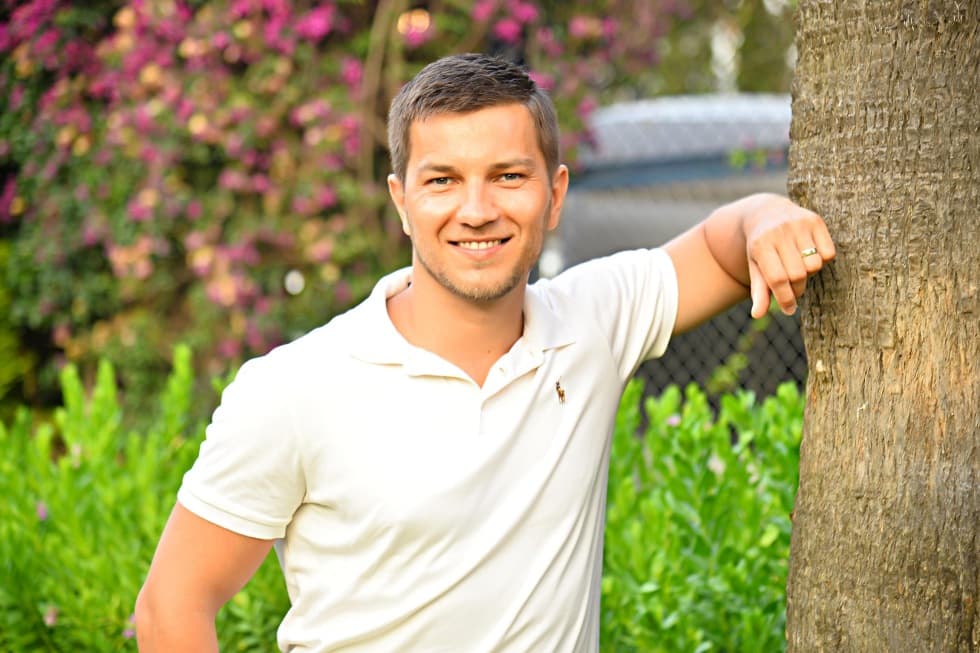 Vladimir, an accomplished CTO at Oscar Senior, brings to the table a dynamic skill set encompassing software architecture, product design, team leadership, and a profound passion for technology. With over a decade of experience in software development, Vladimir's journey has been instrumental in shaping Oscar Senior's state-of-the-art solutions.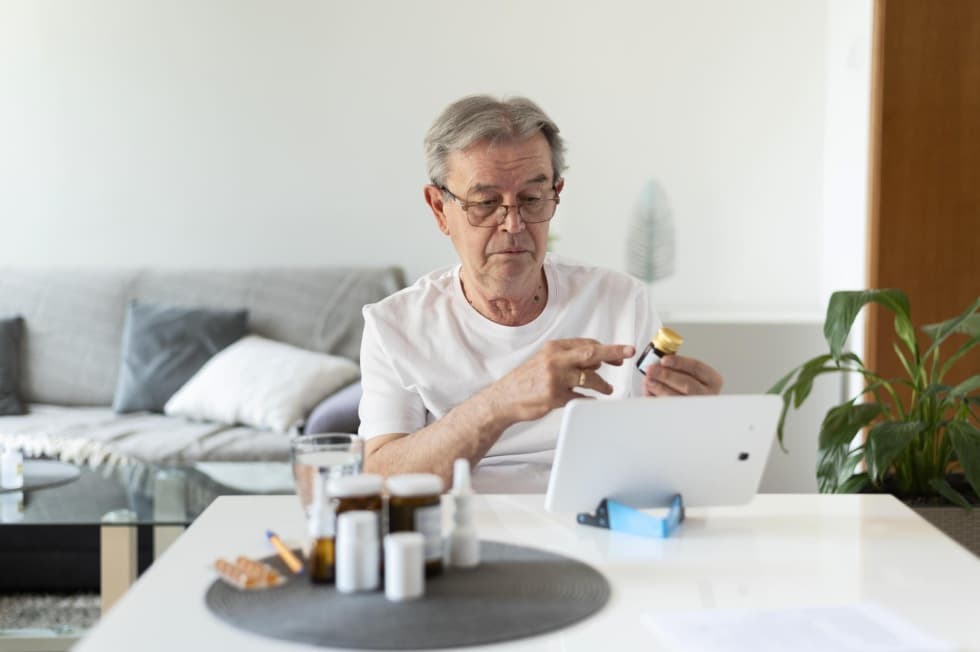 In this article, we explore how digital care redefines medication management and streamlines care pathways, benefiting care providers, recipients, and their families alike.