News and Updates at Oscar Enterprise Service - January 2022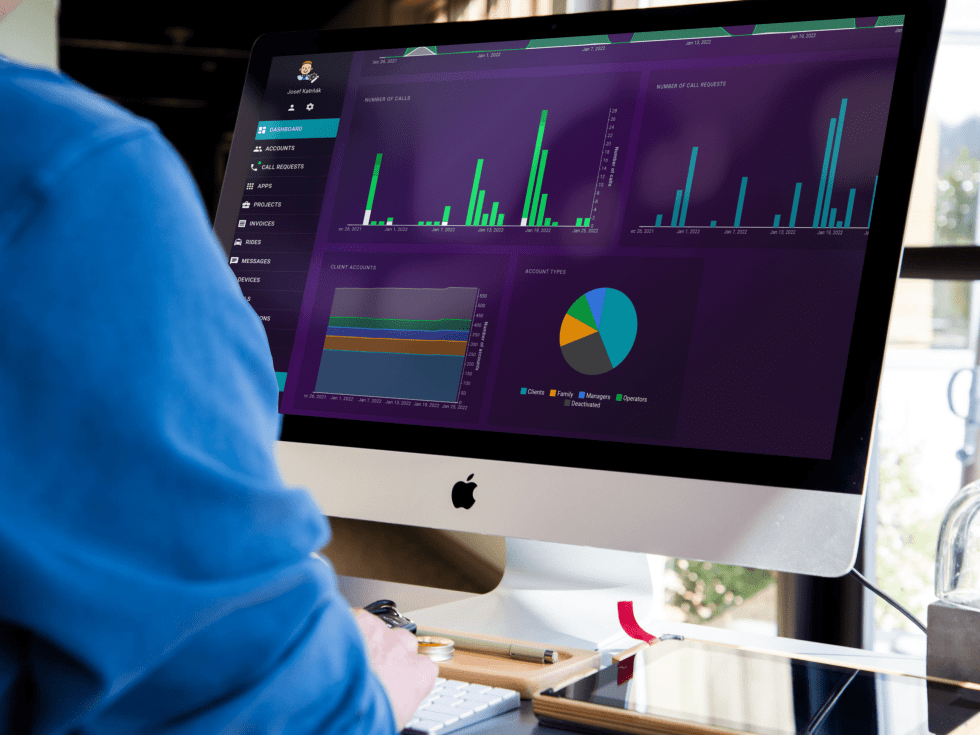 Dashboard statistics will help you better plan your work
You can now find in your manager account a new tab "Dashboard". It is in your account by default and it shows you the statistics and overview about your active accounts, list of pending call requests and many others.
Thanks to the overview you can check account activity, see if your care providers are managing requests on time, how many care users are waiting to get the help, what days in a week and month are the biggest peak or what type of call is needed the most.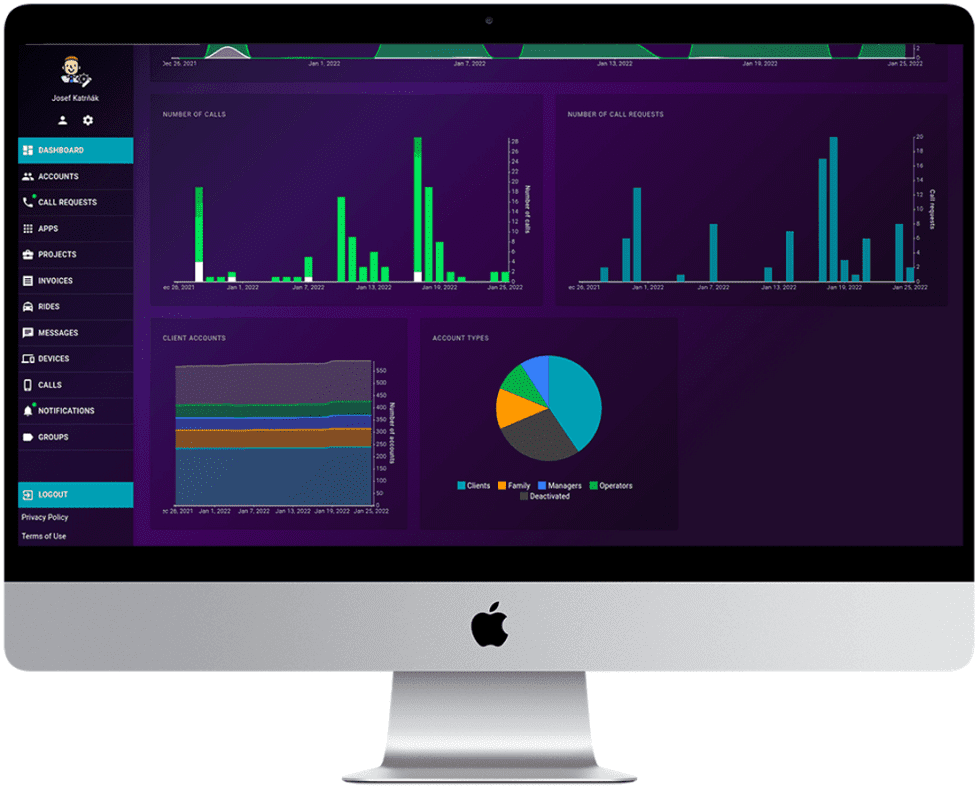 Online accounts
Number of currently
online clients
Offline accounts
Number of currently
offline clients
Open call requests
Number of currently open
(unfinished) call requests
Oldest requests
The date of the oldest
call request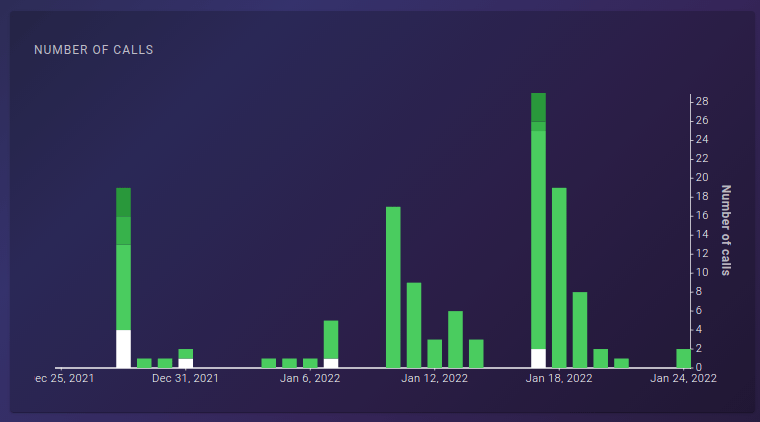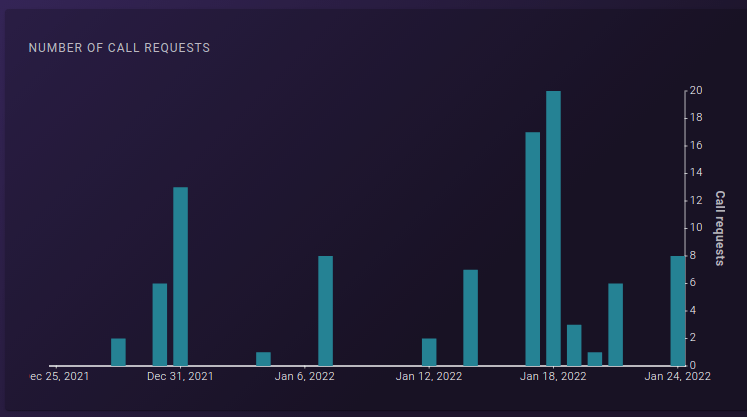 Length of calls
Total length of calls in time contains: auto-answers calls, one-to-one calls, group calls, webinars
Number of calls
Total numbers of calls in time contains:
auto-answers calls, one-to-one calls, group calls, webinars
Number of call requests
Total numbers of call requests
in time
(for one month)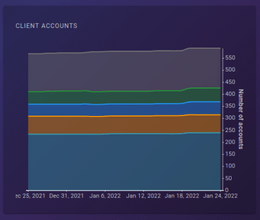 Client accounts
Total numbers of accounts
in time (for one month)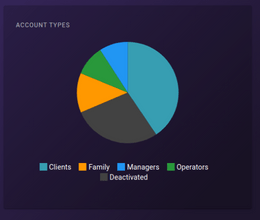 Account types
Graph showing the distribution
of account types
Do you have any question to the latest news and updates?
Or any other question? Do not hesitate to contact us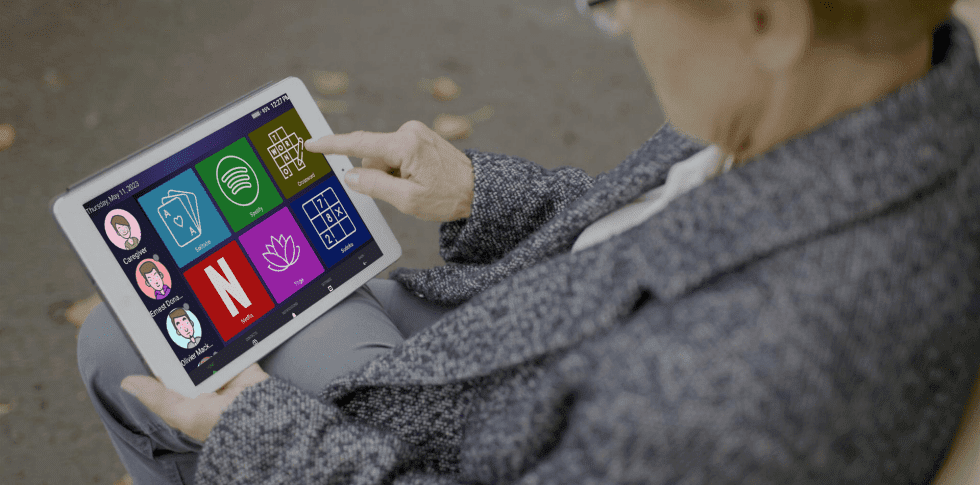 Find out how integrating entertainment apps into digital care routines can enhance cognitive function, promote creativity, and foster overall well-being. Explore the possibilities and embrace the new era of entertainment in digital care.

As a care provider, you know that planning and organization are essential for delivering quality care to your clients. With the help of digital tools like planner/calendar, you can streamline your workflow, enhance communication with clients and their families, and provide more personalized care. In this article, we'll explore the real-life usage of planner/calendar in the care industry and its benefits for care providers, clients, and their families.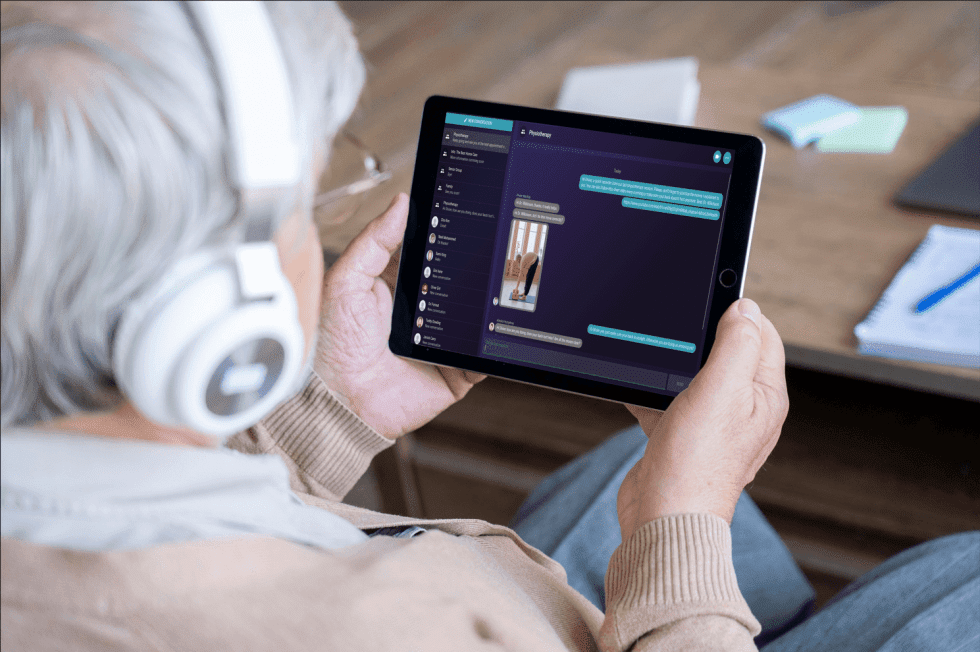 Let's explore the real-life usage of group messages in digital care and highlight the benefits of using group messages for care providers and clients alike.