News and Updates at Oscar Enterprise Service - January 2022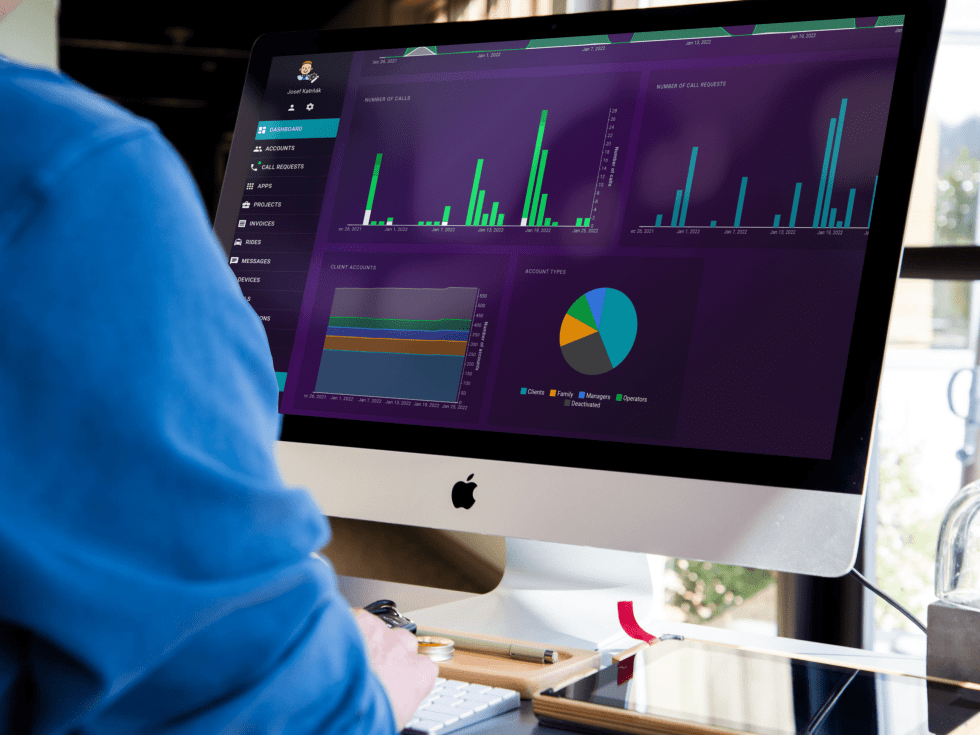 Dashboard statistics will help you better plan your work
You can now find in your manager account a new tab "Dashboard". It is in your account by default and it shows you the statistics and overview about your active accounts, list of pending call requests and many others.
Thanks to the overview you can check account activity, see if your care providers are managing requests on time, how many care users are waiting to get the help, what days in a week and month are the biggest peak or what type of call is needed the most.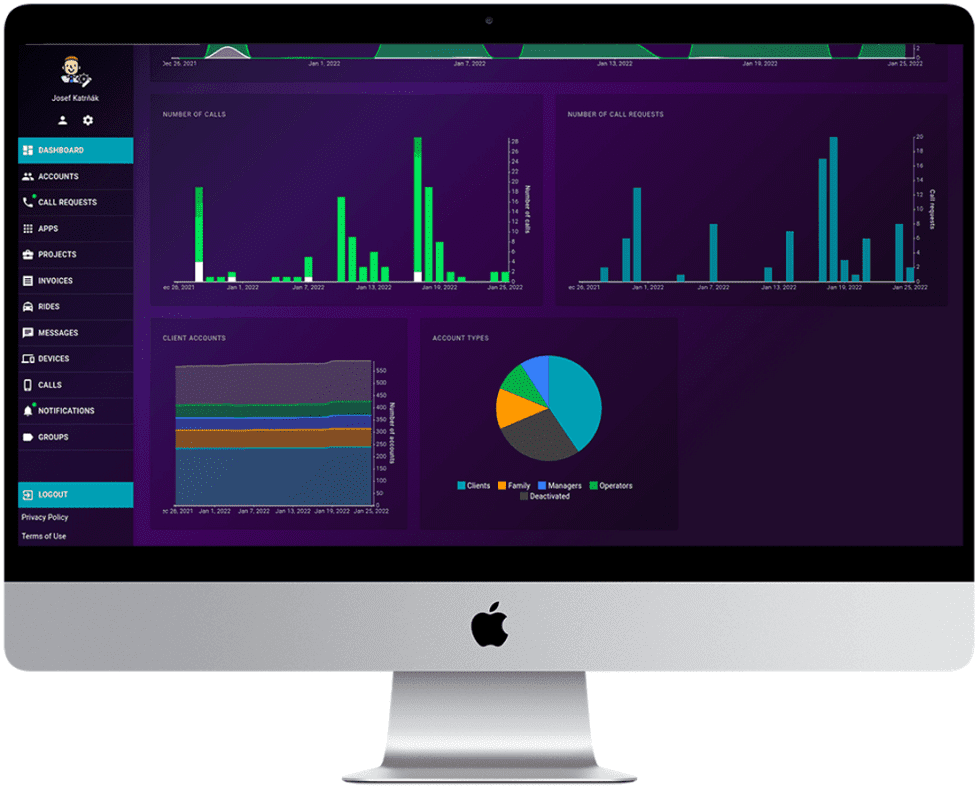 Online accounts
Number of currently
online clients
Offline accounts
Number of currently
offline clients
Open call requests
Number of currently open
(unfinished) call requests
Oldest requests
The date of the oldest
call request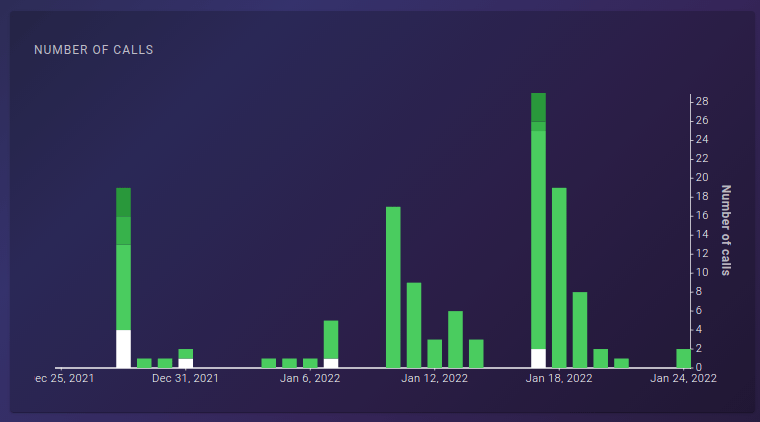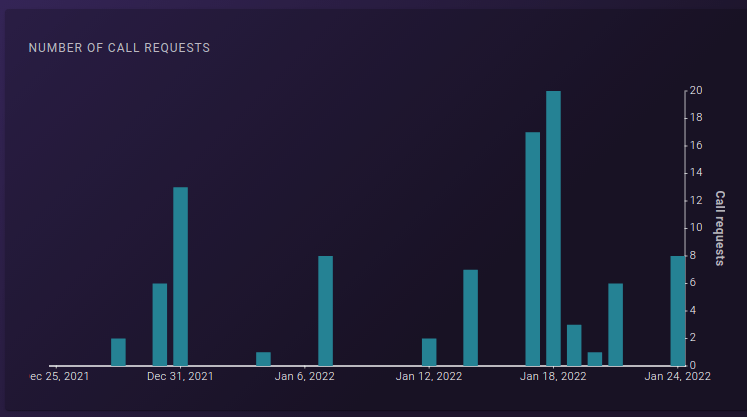 Length of calls
Total length of calls in time contains: auto-answers calls, one-to-one calls, group calls, webinars
Number of calls
Total numbers of calls in time contains:
auto-answers calls, one-to-one calls, group calls, webinars
Number of call requests
Total numbers of call requests
in time
(for one month)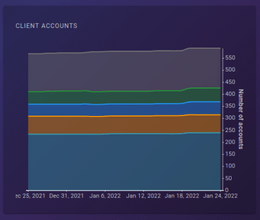 Client accounts
Total numbers of accounts
in time (for one month)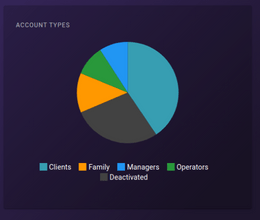 Account types
Graph showing the distribution
of account types
Do you have any question to the latest news and updates?
Or any other question? Do not hesitate to contact us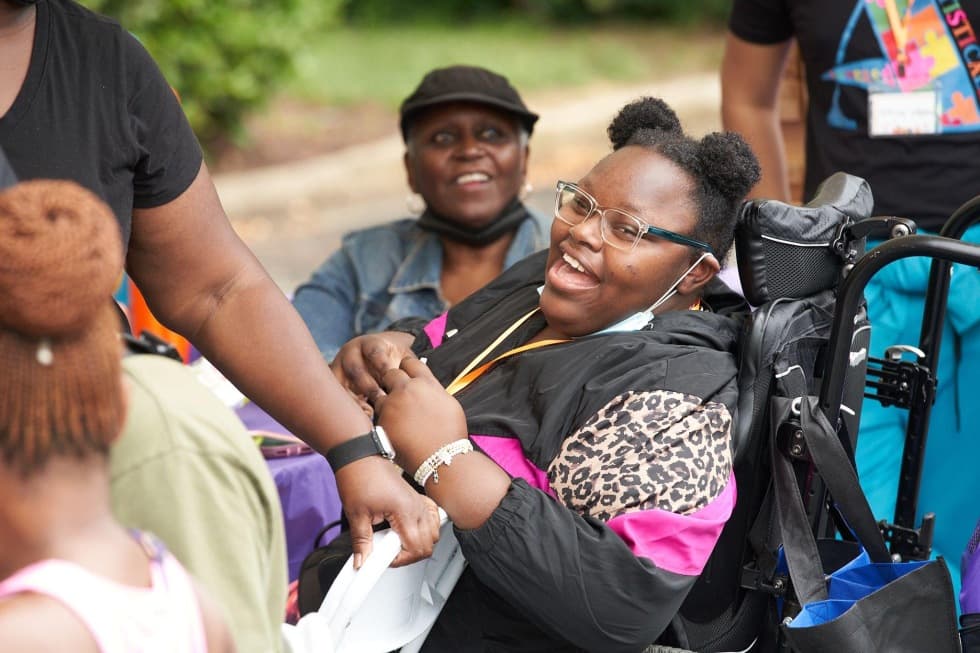 "We decided to implement remote care, especially for our folks to help them easily connect online together and individually. We saw the benefits in need of less staff while providing greater independence, more privacy, and less loneliness to them. And we managed to succeed. How? Get inspired by our story," shares his experience Rob Malone, Executive Director, The Arc Prince George's County.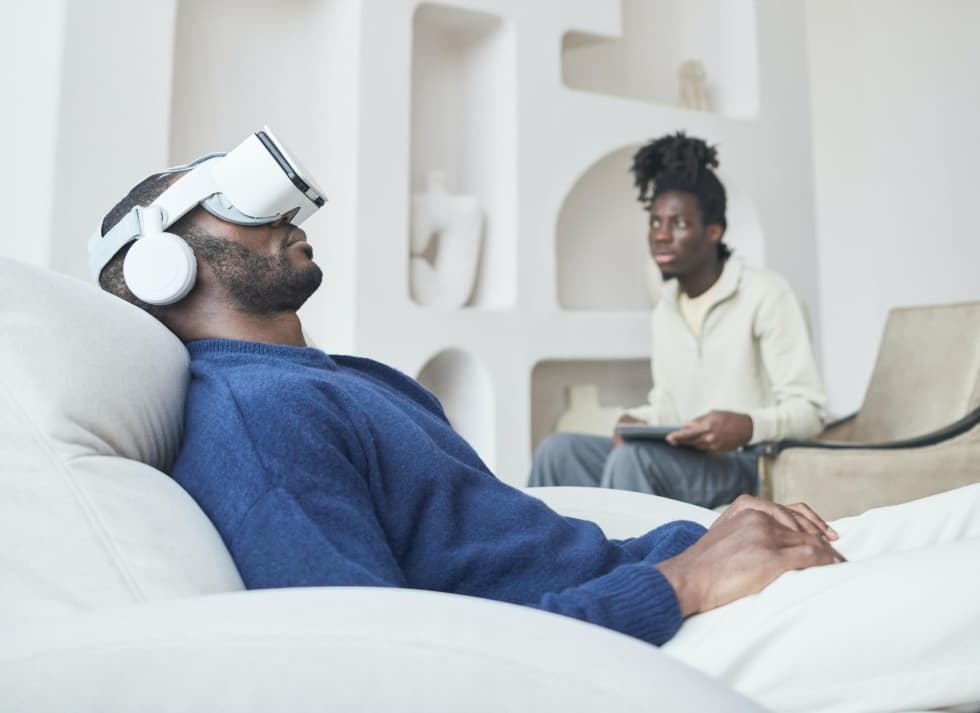 Doctors and patients alike are benefiting from the growing capabilities of AI and disease diagnosis algorithms. Today's AI technologies can do incredible things, including identify signs of various diseases and make data-based diagnosis suggestions. With these AI tools, doctors all over the world can provide better care for patients, including rapid life-saving diagnoses.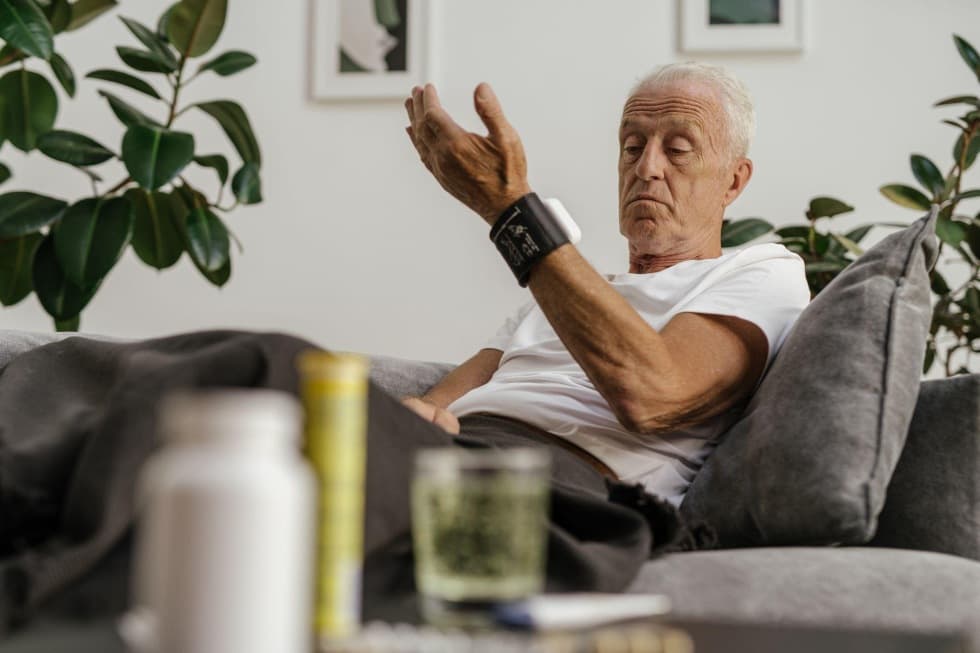 With aging comes more trips to the doctor's office, more medications, more visits to specialists, and more unsolicited health advice from well-meaning loved ones. This can all become very overwhelming. As a result, many seniors feel little control over their healthcare. By taking control of your healthcare, you'll feel more confident about the decisions you make with your doctors and better understand how your doctor's recommendations align with your overall health goals.