Introducing group chat and group calls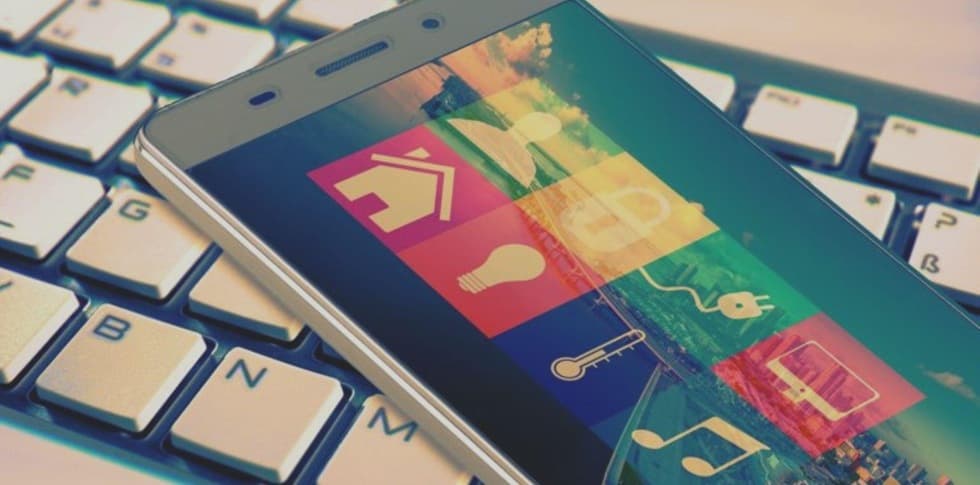 As I mentioned in my previous post, I do believe that this year will be extraordinary for Oscar Senior. I also mentioned that we decided to focus more and more on B2B partnerships, but it does not mean we will stop making our core product awesome. We're thrilled to launch the most requested feature — the ability to message and video chat in groups. We believe that like that we're making chat and calls even more fun for you and for your elderly loved ones. Read on to see how group chat and group calls work.
Starting March 25, 2019, group video chat is rolling out to Android and iOS devices – you just need to update the app to the latest version of the Oscar Senior app to be able to access it. It can be the best way to wish grandma a happy birthday, or simply share how your day was with all at once.
Download Oscar Senior and try group calls with your family!
GOOGLE PLAY
APP STORE
Most of our customers report that their family members are living thousands miles apart. With group video calls all of them are able to connect at one time and share the moment, no matter where they are. So it is truly amazing to hear stories how a grandma living in the Netherlands and never used a smartphone before, now video calls with her grandkids living in the US and daughter living in the UK.
Here's How It Works
Similar to the whole Oscar Senior app, group chat and video chat is very easy to use. All you have to do is to create a new group and start chatting/calling. Here is a step by step guide:
Update the Oscar Senior app to the latest version.
Open the Oscar Senior app and go to Messages app.
Click "Create chat" in the top right corner.
Select contacts to be added to the group chat/group video chat.
Name the group and start chatting or calling.
For the video chat, up to 4 people can join, number of group chat members is not limited. Once you start the video chat, everyone in the group will be notified. Each person can join when they are ready with just one tap.
We are glad to give you the opportunity to talk to multiple loved ones face to face at one time, no matter the distance that sets you apart. We hope this will bring communication with your tech- shy elderly loved ones to the next level.
Happy Chatting!
Tomas Posker, CEO
Have you already tried group chat or group call in Oscar Senior App? Let us know in a comment below what you like or dislike about it.