How to Choose Digital Care Software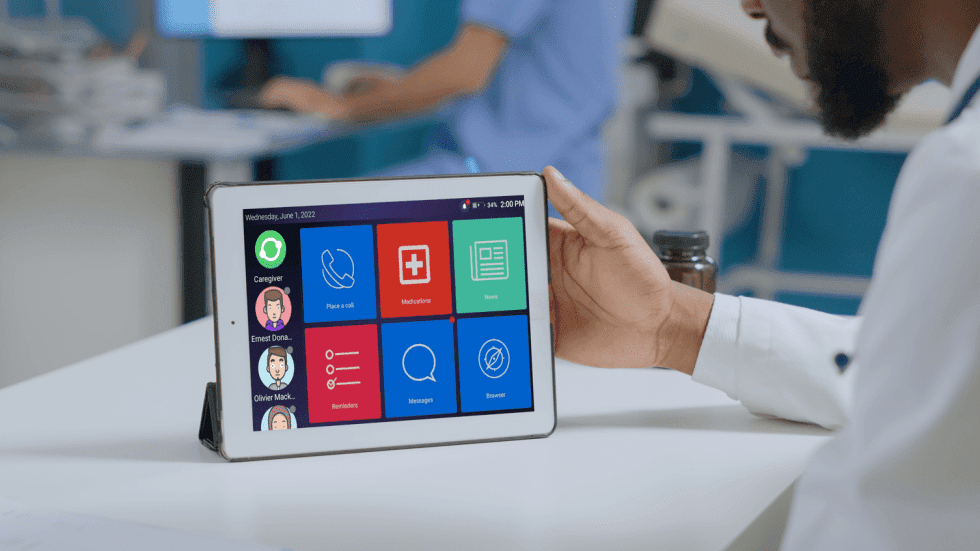 Digital software offers health care workers various features and options that can transform their nursing, management, and living assistance system. While adding this solution to your care-providing routine and setup might seem complicated or time-intensive, it is well worth the effort. The software can simplify the care-providing process dramatically, making it easier than ever to monitor patients, manage facilities and routines, and offer medical care.
Making the Right Choice Is Crucial
When it comes to digital software for care-providing, focus on making the right choice for specific needs. There is no one-size-fits-all solution since certain individuals and facilities have different circumstances to work with. Consider what device care providers would be using and what the goals would be once it was put in place. How many people would it be used to monitor, if any at all?
Maybe the software will monitor a care facility rather than individual residents. Perhaps it would be used to help optimize seniors' schedules so each resident in an assisted living facility gets their medications on time. Similarly, a live-in nurse might want to use care-providing software to manage the house more easily. There are a few types available that are each suited to specific needs and goals.
What Should You Focus On
Monitoring With Artificial Intelligence
One cutting-edge type of digital care-providing software is artificial intelligence (AI) that can monitor activity using advanced cameras and sensors connected to the software program. This might sound complicated, but it is fairly straightforward to use and requires little to no input from the senior being cared for. Some older people don't like wearing monitoring necklaces or wristbands, which is understandable. They can be clunky, intrusive, and easy to forget when taken off for things like showering or sleeping.
AI monitoring software allows care providers to keep an eye on elderly patients while retaining their independence. The AI notices when a fall occurs or if someone is behaving irregularly, indicating a potential medical concern. In response, the AI quickly notifies the care provider through the digital software, allowing them to call or visit to check on things. This technology has reduced hospital visits for older people by 80% among groups of early adopters.
Records, Facility and Health Care Management Software
Upwards of 90% of health care organizations use digital healthcare solutions, as of a 2015 study conducted by the Healthcare Information and Management Systems Society. This level of extensive engagement in the care-providing industry has led to the development of many digital software solutions for care facilities. They can revolutionize the management of records, facility operations and senior health care at assisted living centers.
Health care software designed for care facilities rather than individuals operates on a larger scale with unique goals. It usually falls into one of a few categories, depending on use: electronic health records (EHR), electronic medical records (EMR) and enterprise resource planning (ERP) software. EHR and EMR are ideal for care facilities that want to optimize record-keeping for things like patient or resident medications, nursing needs and hospital visits.
On the other hand, ERP software focuses on monitoring data and enabling good communication among various departments and individuals within the caregiving facility. This might include keeping track of new resident onboarding, insurance details and operations management items like maintenance requests.
Care Management Software
Unlike facility-focused management software, care management software hones in on the needs of specific individuals. Whether you are looking for digital software for a single patient or many, it can be a great fit. While it may not be able to monitor residents the way AI monitoring software can, it ensures routines, check-ins, appointments and care needs all stay on schedule. This is especially useful for care providers working with many patients or a resident who has extensive or complex care needs.
Seniors with certain medical conditions may need their climate to consistently be a specific temperature and humidity. Many older people have medications that must be taken at precise, regular intervals, with dangerous consequences if missed. Care management software can help make all this more manageable for care providers and the people they are looking after. As an additional benefit for family or volunteers, studies have shown that digital care-providing software can help fellow care providers gain support and resources from each other.
Since care management software is something that the care provider, as well as potentially the resident or patient, will be interacting with, it must be user-friendly. It should be approachable and easy to understand from the start. A clear scheduling interface is particularly important, as well as features like mobile phone notifications.
Digital Software for Better Care
Care-providing can be a rewarding and intense job, but digital software solutions can improve the experience for seniors and those looking after them. It can increase independence, strengthen connectivity between care providers and patients, and strengthen routine and medical care management. You just have to choose the right one for you.
Do you need help to choose the right digital care software?
Or do you have any questions related to digital care?
Contact us and we will gladly help you.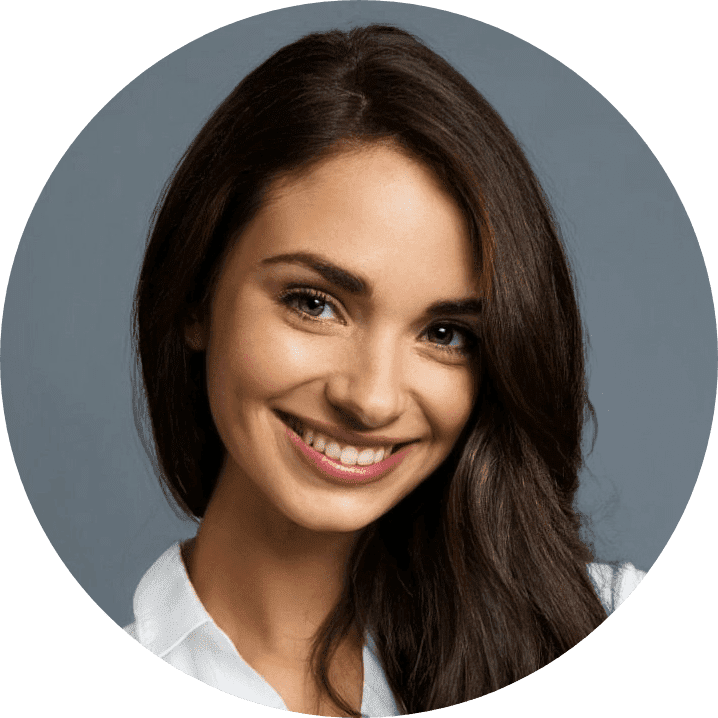 Shannon Flynn - Managing Editor at ReHack
With over 5 years of writing and editing experience, Shannon focusses on covering topics like medical, health, and lifestyle technology.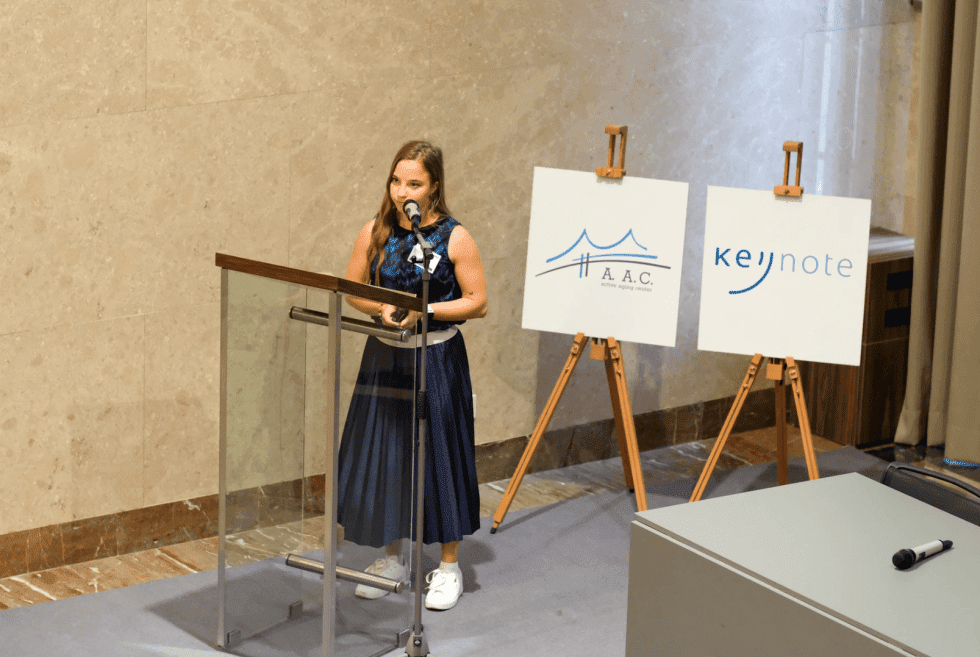 As the Chief Marketing Officer (CMO) at Oscar Senior, Lucie leads and coordinates all marketing activities with precision. Her responsibilities encompass goal-setting, devising marketing strategies, managing timelines, fostering creativity, and overseeing execution. With a wealth of experience spanning over six years in the marketing landscape, Lucie's journey exemplifies her dedication to driving Oscar Senior's presence and impact to new heights.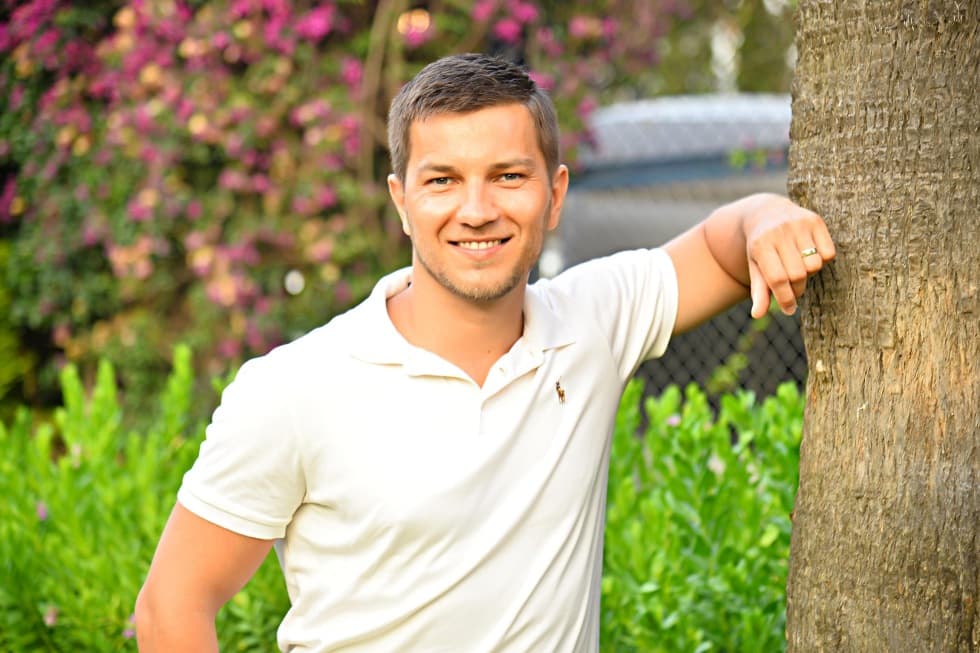 Vladimir, an accomplished CTO at Oscar Senior, brings to the table a dynamic skill set encompassing software architecture, product design, team leadership, and a profound passion for technology. With over a decade of experience in software development, Vladimir's journey has been instrumental in shaping Oscar Senior's state-of-the-art solutions.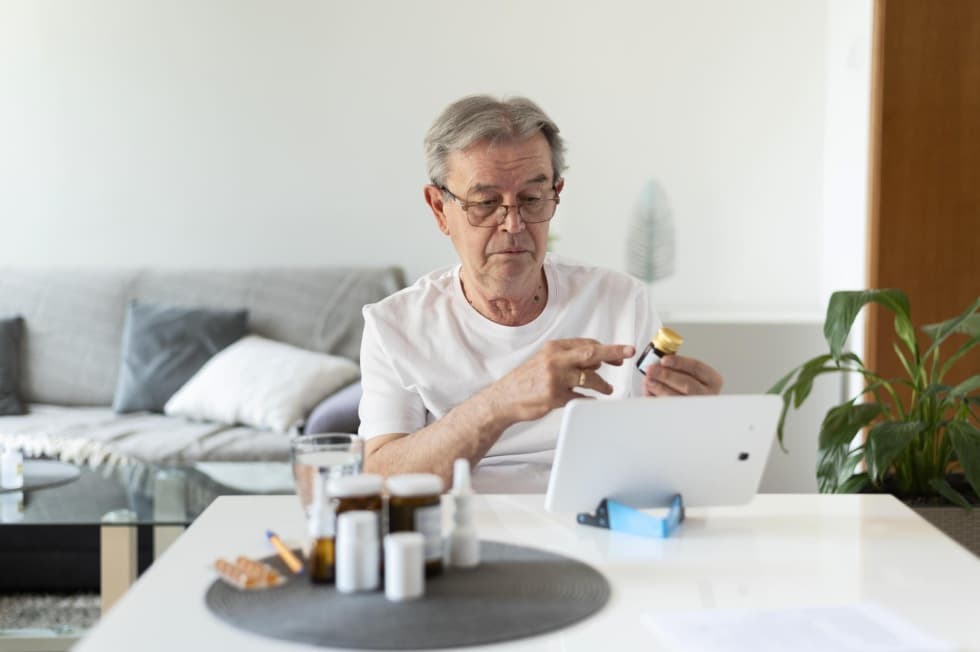 In this article, we explore how digital care redefines medication management and streamlines care pathways, benefiting care providers, recipients, and their families alike.