Caregiving from afar: how to help a senior loved one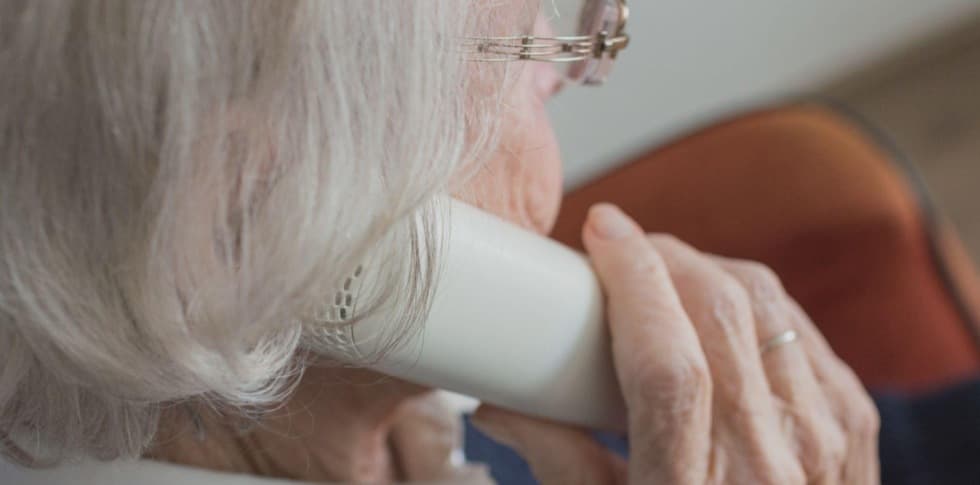 Caring for a loved one when there is distance between the two of you can be extremely difficult, both mentally and physically. There may be days where you feel guilty for not being closer, or you might have to travel to ensure they have everything they need. It can be challenging to figure out the best ways to ensure your loved one's safety and continued happiness, especially if they have health or mobility issues that prevent them from doing all the things they want to do. Keep reading for some great tips on how to take care of your loved one from afar.
Fortunately, there are several things you can do to help keep your loved one safe, healthy, and happy, even if you live far away. From helping them stay connected via technology to looking for the best ways for them to stay active and vital in their community, there are many ways you can assist when you live miles away from them. The key is to try a few different things and keep communication open with your loved one at all times.
Help Them Stay Active
Taking part in activities with friends, staying social, and remaining vital in the community is a big part of keeping a senior healthy, both physically and mentally. In fact, staying social plays a huge role in boosting a senior's mental health during retirement. Look for possible opportunities in their community, such as church groups, book or gardening clubs, or exercise classes, and help your loved one sign up and get moving.
Consider Downsizing
If your loved one lives alone and owns their own home, it may help both of you to consider downsizing, especially if their current home has stairs or a large yard to maintain. As seniors get older, their ability to navigate their home safely decreases, keeping them at risk for falls and other injuries. Find out if your loved one would be willing to sell their home and look for something smaller and more cost-efficient; this will not only improve their ability to stay safe, but it will also help them save money to pay for future costs, such as long-term care.
Help Them Stay Connected
It will be much easier for you to help your loved one if the two of you can stay connected, so help them invest in a smartphone and teach them how to use it and download helpful apps. These days, technology has made it easier for seniors to do everything from keeping up with their medication to video chatting with their loved ones, which can ease loneliness.
Get to Know the People Around Them
It's crucial that you get to know the people your loved one spends the most time with. Whether that's a neighbor, a best friend, or a fellow church member, having someone close to your loved one that you can count on will help give you peace of mind and ensure that, in the event of an emergency, they'll have someone there to help out until you can get there. Make sure to exchange phone numbers and, if possible, find each other on social media to stay in touch.
Caring for a loved one from afar definitely has its challenges, but it doesn't have to be stressful. Starting with a good plan will allow you to keep a handle on things no matter how much space is between you, and it will keep your loved one safe, healthy, active, and happy at the same time.
Do you know about some other tips how to help your senior loved one from afar? Let us know in the comments below.