6 ways how to wish happy Mother's day despite the distance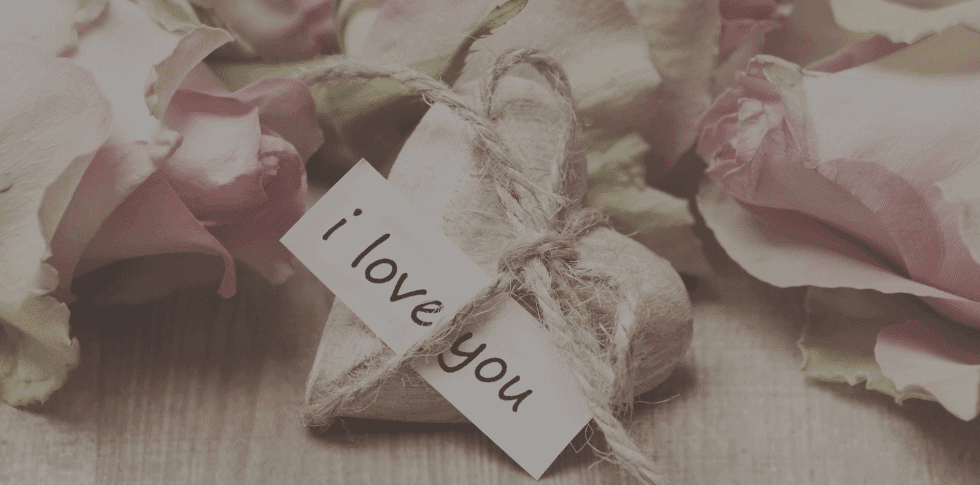 Mother's Day is coming soon, but many of our mothers may be spending this day without us near. A visit in person is always best, but it's not always possible. Many of us may be struggling to find the perfect way to express our gratitude and appreciation. Let's see how we can wish happy Mother's Day long distance.
1. Mail a postcard or ecard
If you are still in time to send a postcard to your mom, do it! This old-fashioned way of expressing your thoughts will surely melt her heart. How about an e-card for the more tech savvy moms? Just make sure she checks her email regularly. If you'd like her to use her email more often, now is a good time to encourage her. You can find some beautiful Mother's Day ecards from Hallmark here.
2. Call her up
Give her a call on Mother's Day. A simple and meaningful gesture. She will hear your voice which makes your wish even more personal. Make sure you devote some time to your call. Don't call from a busy workplace. Of course, a call may be treated as a call at any other time so make sure you send her your best wishes. To make it even more special, you can consider a video chat.
3. Start a Video call
Even better than calling, have mom see you on video. You can use Oscar Senior app to call her for a video chat. Oscar Senior is a senior-friendly application that will make it easy for your mom not only to video call but also share pictures, send messages or browse the internet.
The app's simple and colorful interface helps with navigation. You can even surprise mom by answering your call for her when you choose to control her app remotely from your smartphone. A video call is the best option for today's senior generation that prefers face-to-face communication. Wish happy Mother's Day and reminisce about the old days when the kids were young, family traditions, fun times, and share some old family pictures you can smile and laugh about.
Louise, an Oscar Senior user says, "Whenever my children cannot visit me on holidays, they call me up on video. We use Oscar Senior. It is very easy to use. When I see the call, I just have to press the green button and I can see them immediately."
4. Get flowers delivered
Find a flower delivery service that will take a beautiful bouquet to mom's home. It's guaranteed to make her feel appreciated. Here you can find a list of the best flower delivery services. Some give you the additional option of ordering candy or chocolate. And if you're pressed for time, you can choose a one-day flower delivery, so it's not too late.
Margaret says, "I've been getting flowers from my daughter on Mother's Day for 10 years, but when the delivery man shows up in front of my door with a fresh bouquet of flowers, it always makes me feel very special."
5. Send a care packag
Mom will be delighted to find a package full of her favorite things at her doorstep. Add a handwritten card, some pamper products, a good book, photographs. Anything you're sure your mom will love. Short on cash? A DIY present can be a great solution. What's more, a handcrafted gift speaks from the heart. Here are some ideas on what you can make for mom.
6. Plan an outing
Even if you can't make it for Mother's Day, mom will probably like to see you in person so start planning! As revealed in this survey, the number one gift mothers would like is special time with their children at a dinner or brunch. You can also take her out on a picnic, go to the movies, get a mani-pedi, or take a little road trip. You can discuss the details together via a video call or instant messaging on Oscar Senior.
Mother's Day is a day when we celebrate the unique loving relationship between mother and child. We can show our appreciation in many ways. Choose one or many of the above and you'll surely get a smile on mom's face.
To surprise your mom and wish her Mother's Day through a video call, download Oscar Senior.