Powerful tool for the caregivers,
great companion for the seniors
Oscar Senior is a telecare software that helps elder care providers and family caregivers to stay in touch with older adults and provide them the remote support and care. Oscar Senior is not a tablet but a software that simplifies any smart device your seniors already own or the one you'll buy for them.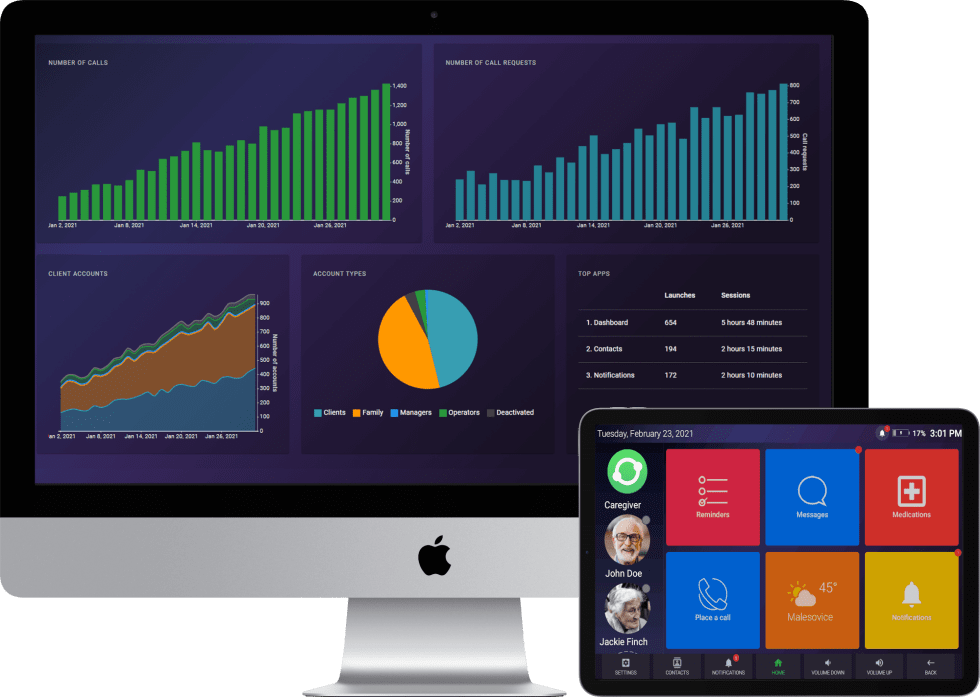 Fight social isolation of the elderly by connecting them with caregivers and families
With Oscar Senior software you enhance the engagement of your care recipients and embrace the patient-centric approach by putting the senior into the middle of everything.
Telegeriatrics are the future of elder care
Due to aging population and a growing lack of professional and family caregivers, telegeriatrics seem to be the only cost-effective way to ensure elder care for everyone in the future.
Oscar Senior has a solution for
Businesses
Oscar Enterprise is the most versatile telecare platform for elder care providers that helps you reduce costs of provided care while increasing engagement of senior care recipients and embracing the patient-centric approach.

Families
Oscar Family app enables you to stay in touch with your elderly family members and provide them the necessary support remotely regardless the distance. You can easily download it in App Store or Google Play.

We cooperate with elder care businesses all over the world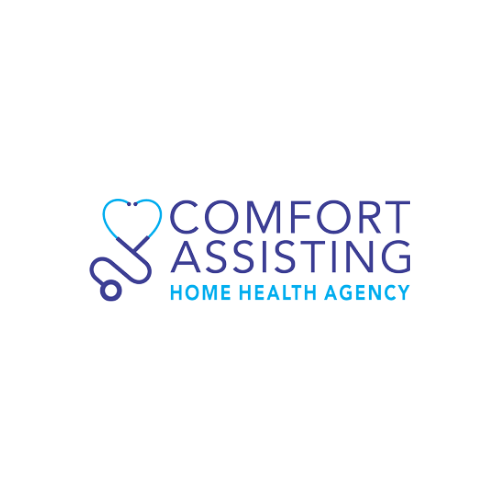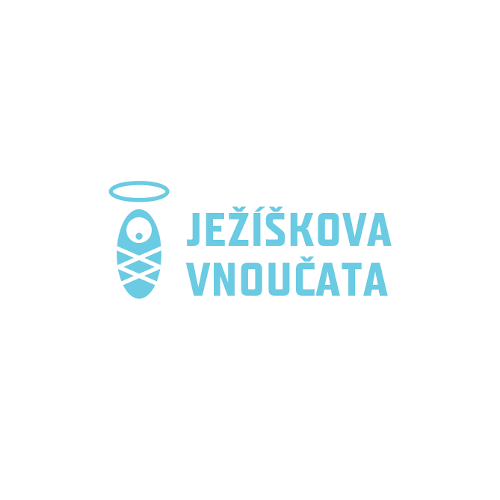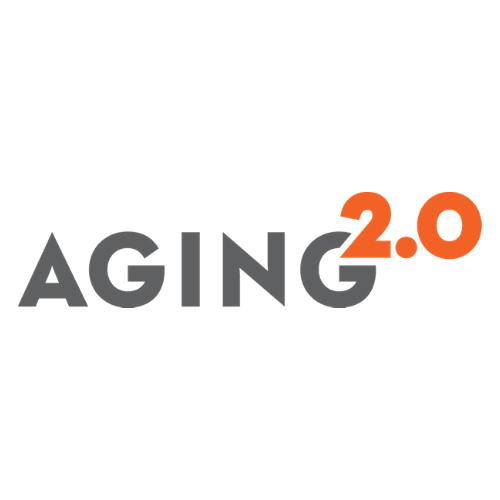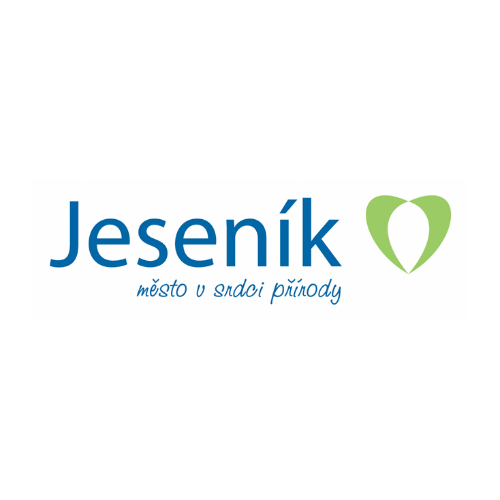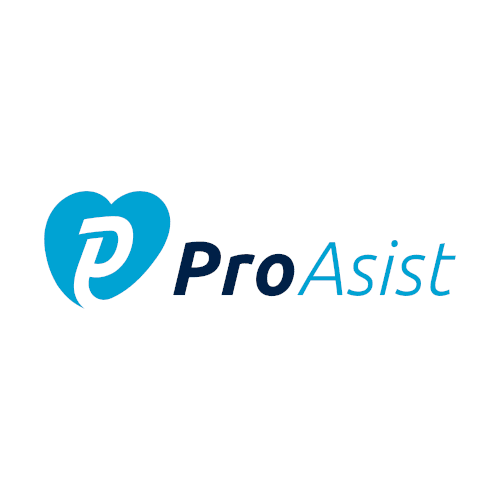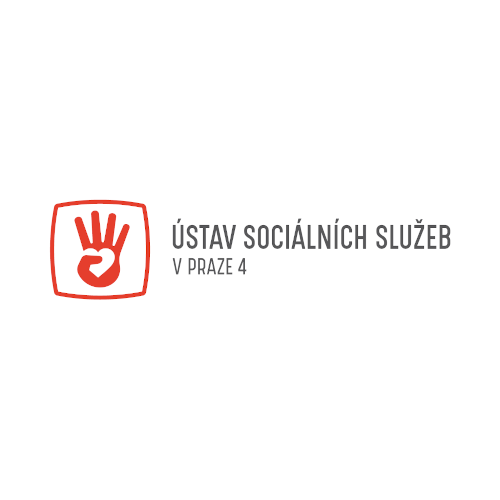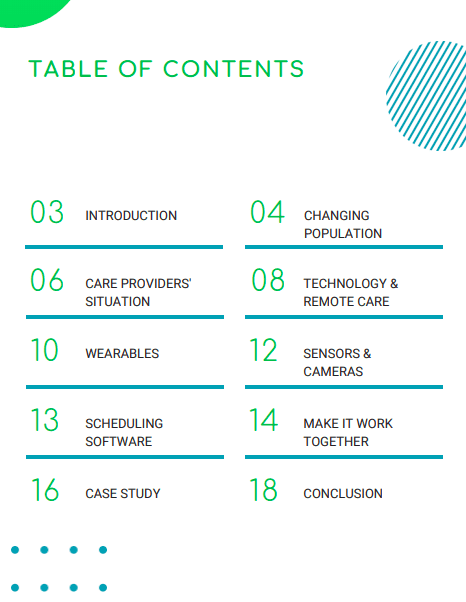 Whitepaper: The Remote Care Revolution
Why innovation is the only way forward in elder care? Read our latest whitepaper to find out.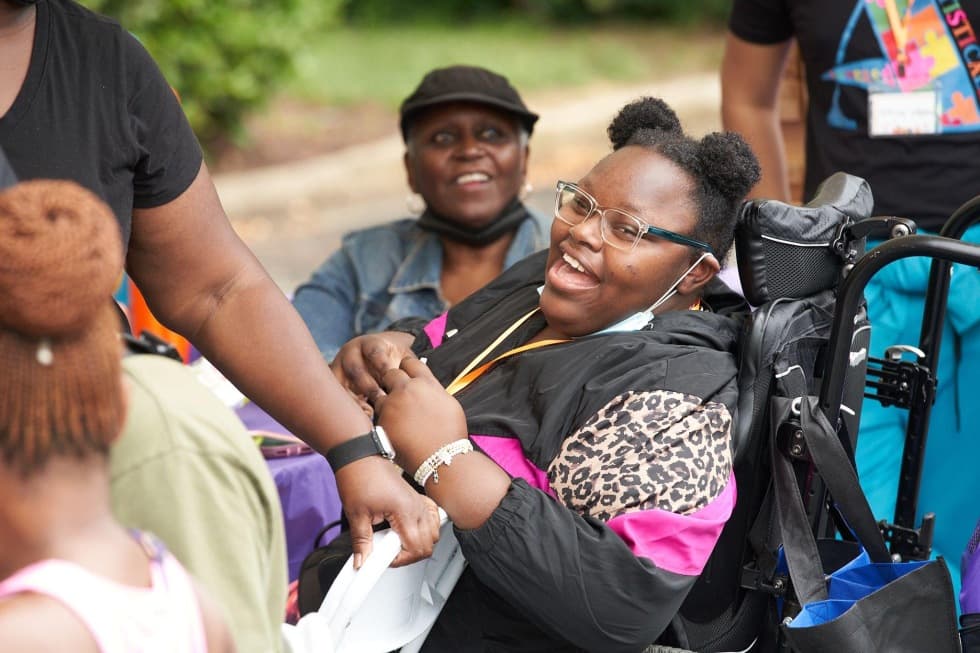 "We decided to implement remote care, especially for our folks to help them easily connect online together and individually. We saw the benefits in need of less staff while providing greater independence, more privacy, and less loneliness to them. And we managed to succeed. How? Get inspired by our story," shares Rob Malone, Executive Director, The Arc Prince George's County.

"Get inspired by the story of our home care organization Comfort Assisting and find out why we implemented remote care into our daily care routine and how it helped improve communication between our care providers and elderly clients, increase the effectiveness of visits, enhance clients' well-being, and provide customized content to our clients," shares her experience Barbara, CEO of Comfort Assisting.
The push of a single button on the sensor can be handled by touch, with poor eyesight and impaired fine motor skills.