Keeping everyone connected, one tablet at a time
Oscar Family was created for individuals and their families to effortlessly connect with one-another, access telehealth, play games, and enjoy entertainment with a simple tap.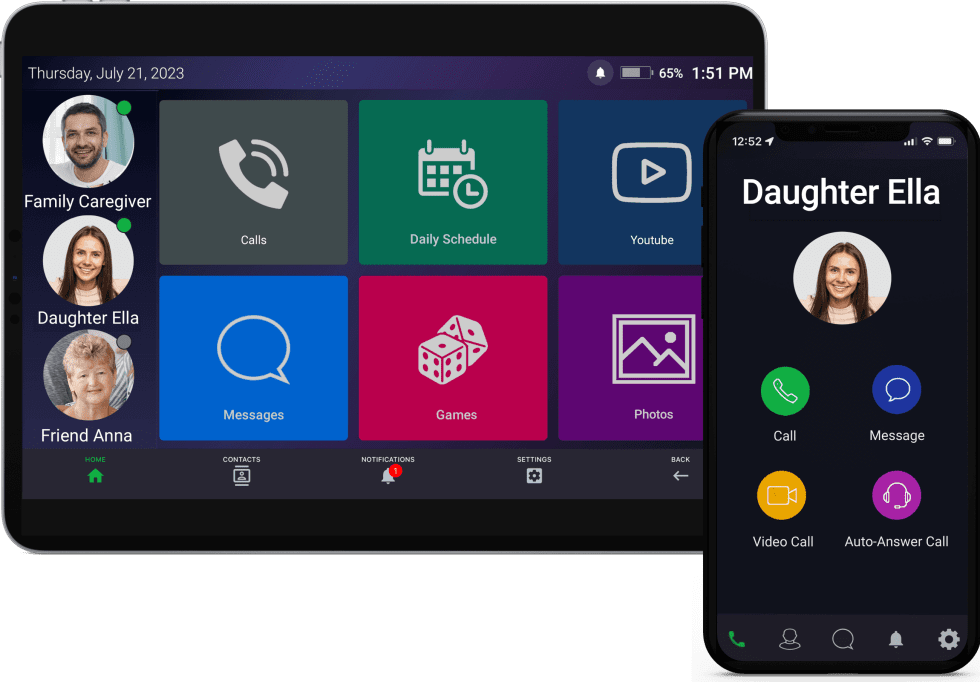 How It Works
At Oscar Senior, we are committed to simplicity and accessibility, which is why we offer a range of options to suit everyone's needs. For those who prefer a dedicated Oscar Family device, we provide an option that includes a pre-loaded high-quality Samsung device with Oscar Family. Alternatively, for those who prefer to use Oscar Family on their existing smartphones or tablets, we also offer that choice!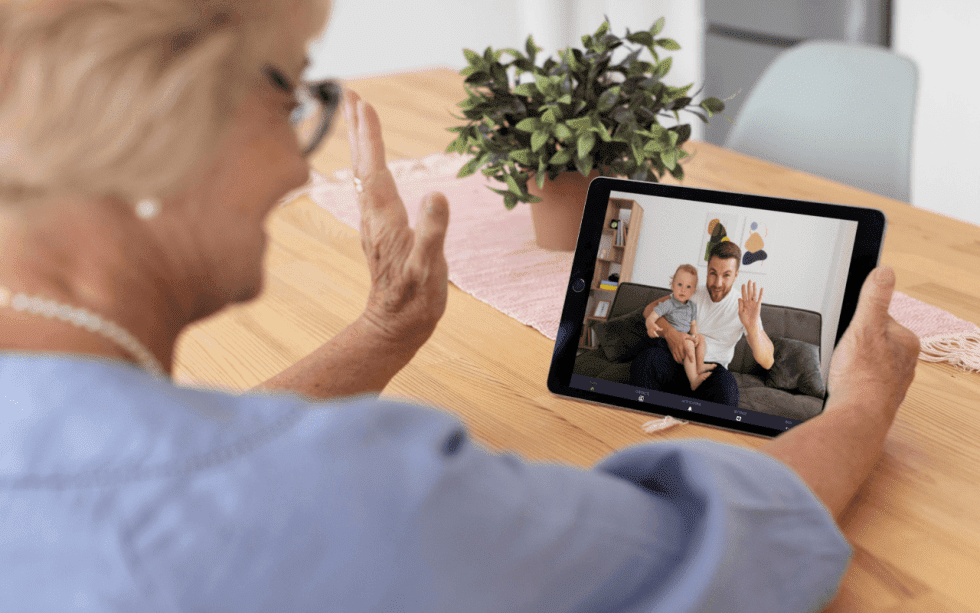 Stay Connected
Stay connected with your loved ones like never before, using video calls, instant messages, and photo sharing to ensure they never miss a cherished moment. Seamlessly bring the entire family together through group calls and chats.
One-Touch Entertainment
Oscar Family makes it effortless for your loved ones to enjoy news updates, check the weather, play games, browse the web, and stay connected on Facebook—all at the tap of a button.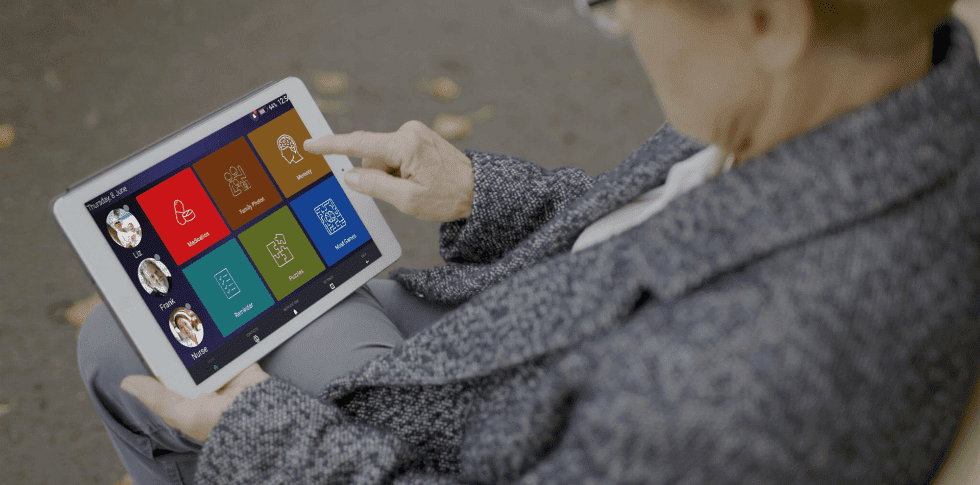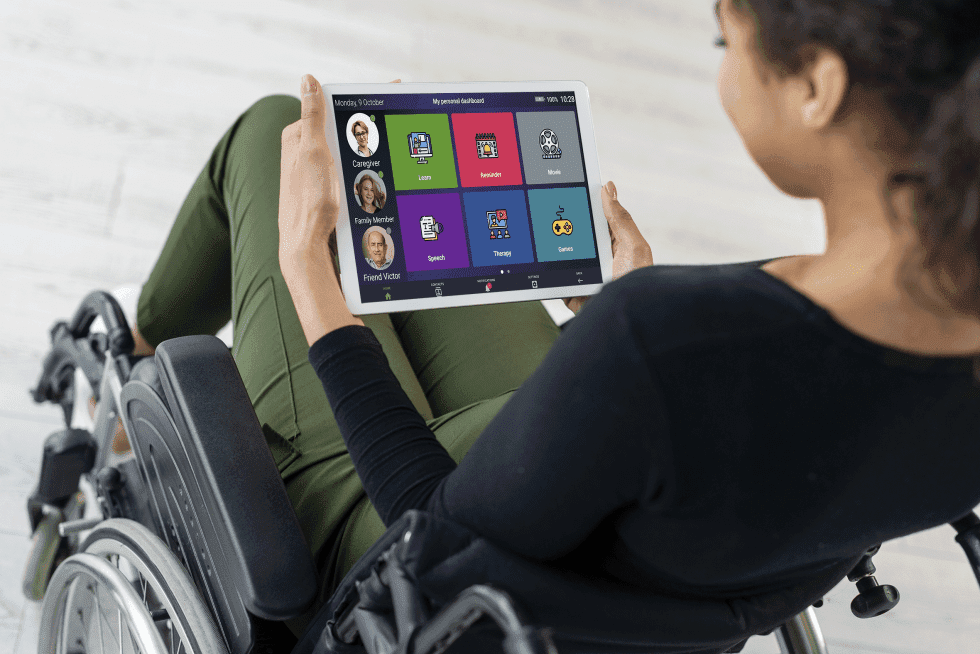 Use Oscar Family on Any Device
Already own a smart device? No worries! You can effortlessly install the Oscar Senior app on all your smart devices, whether they run on Android or iOS.
User-Friendly
Oscar Family is thoughtfully designed for simplicity, ensuring that even those who may not be tech-savvy can comfortably explore the online world at their own pace. Family members can also remotely add and modify apps for their loved ones, providing a personalized and user-friendly experience.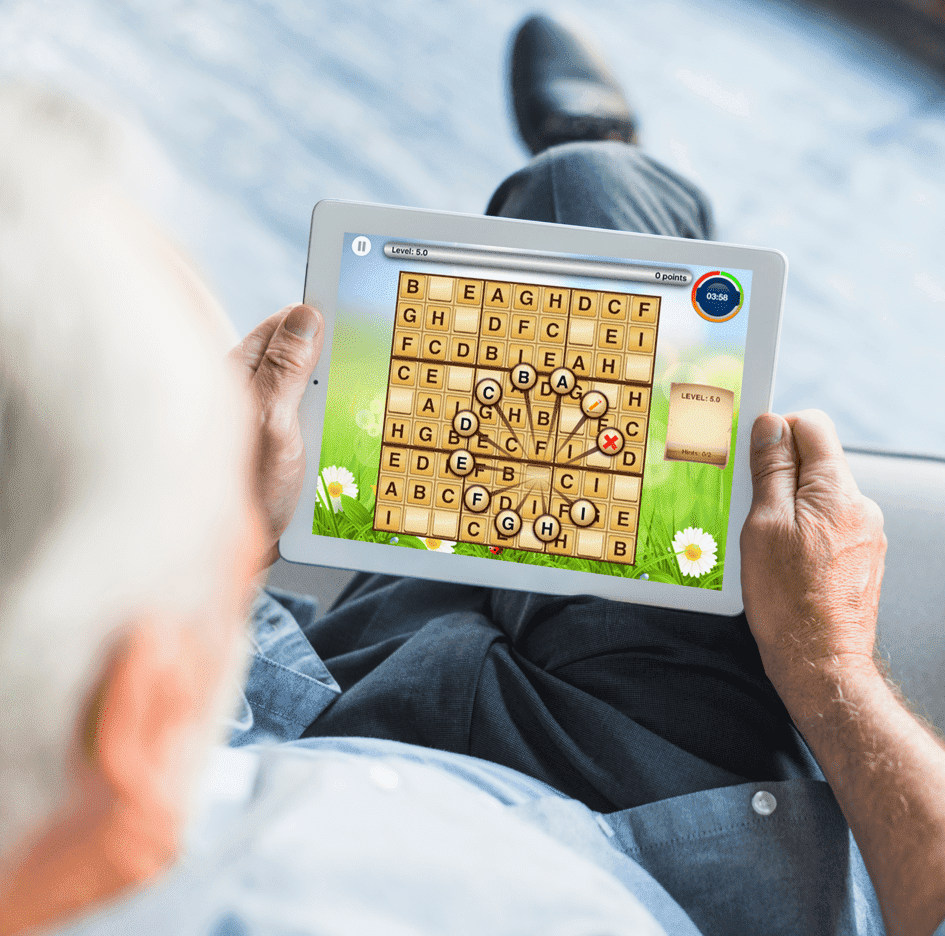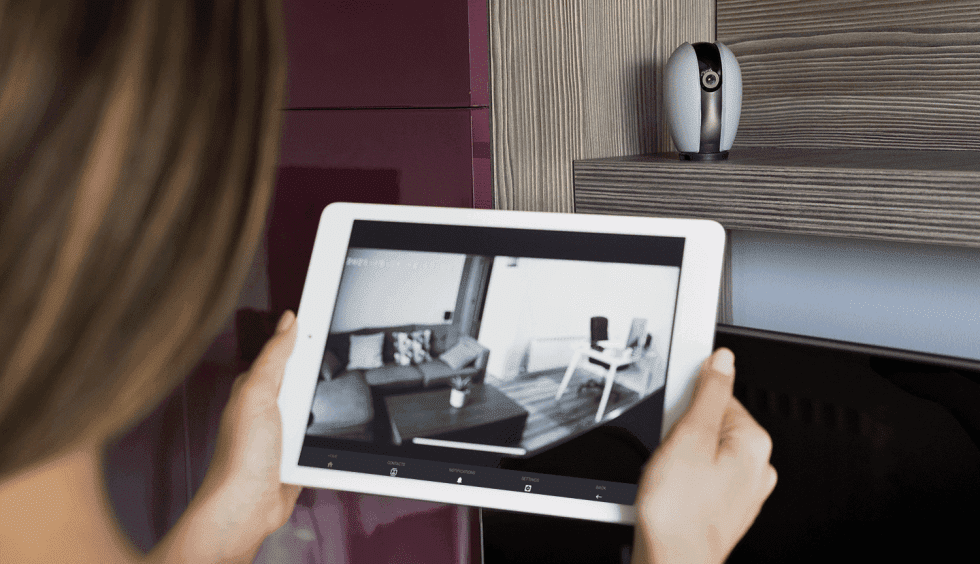 Safe & Secure
With Oscar Family, many safety concerns can be effectively addressed. Only known contacts can connect, eliminating the threat of scammers and hackers. Oscar Family is also completely ad-free, eliminating worries about viruses.
Capture and Share Precious Moments
Oscar Family allows you to effortlessly capture and share the significant moments in life through photos. Whether it's a family celebration, a beautiful sunset, or everyday joys, easily share these moments with your loved ones, creating a shared album of cherished memories.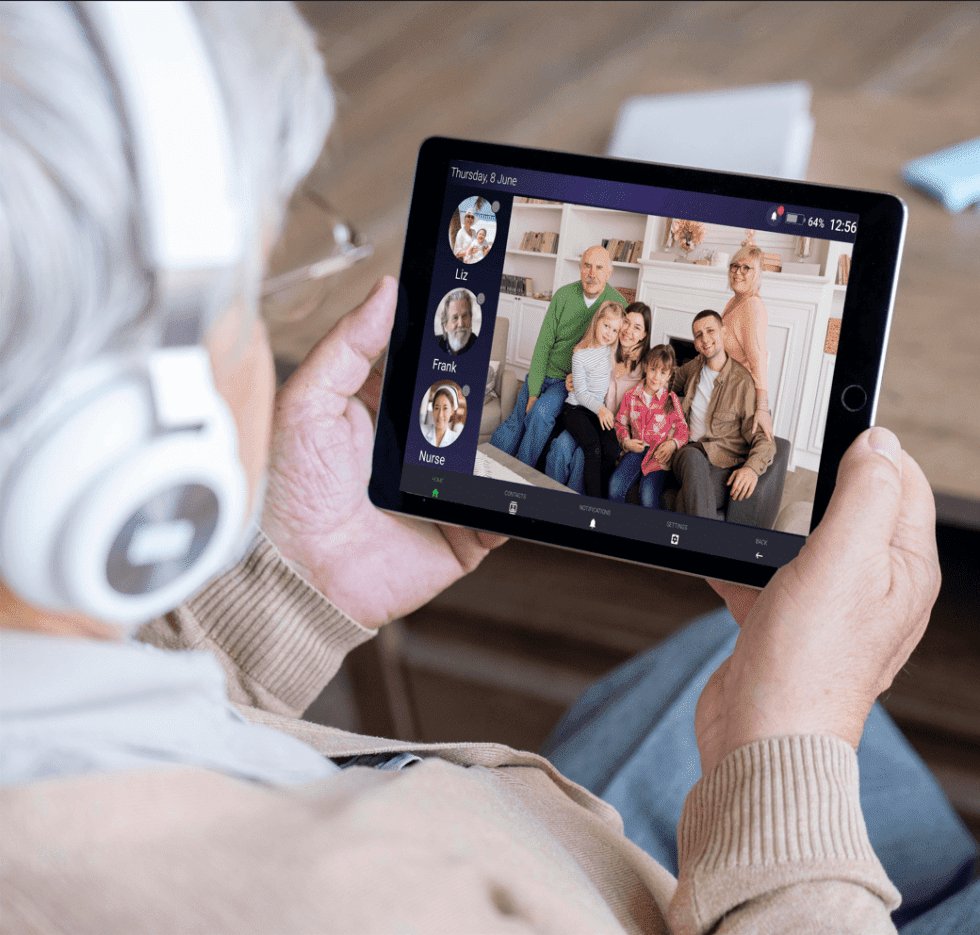 Family App for Family Members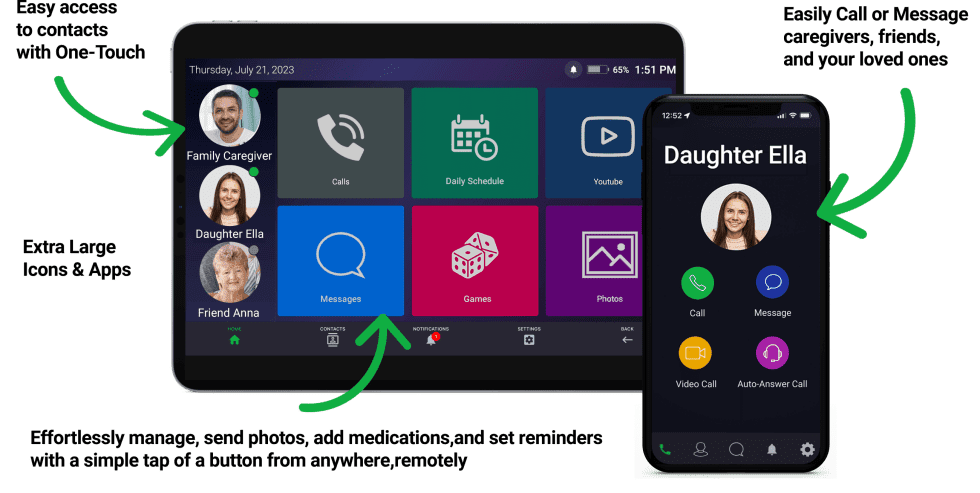 Pricing Table
The purchase of the tablet is currently available only for individuals in the US; delivery to other locations is not possible yet. However, individuals worldwide can still utilize the application on their own devices.
Having Questions or Issues?