Why should elderly play games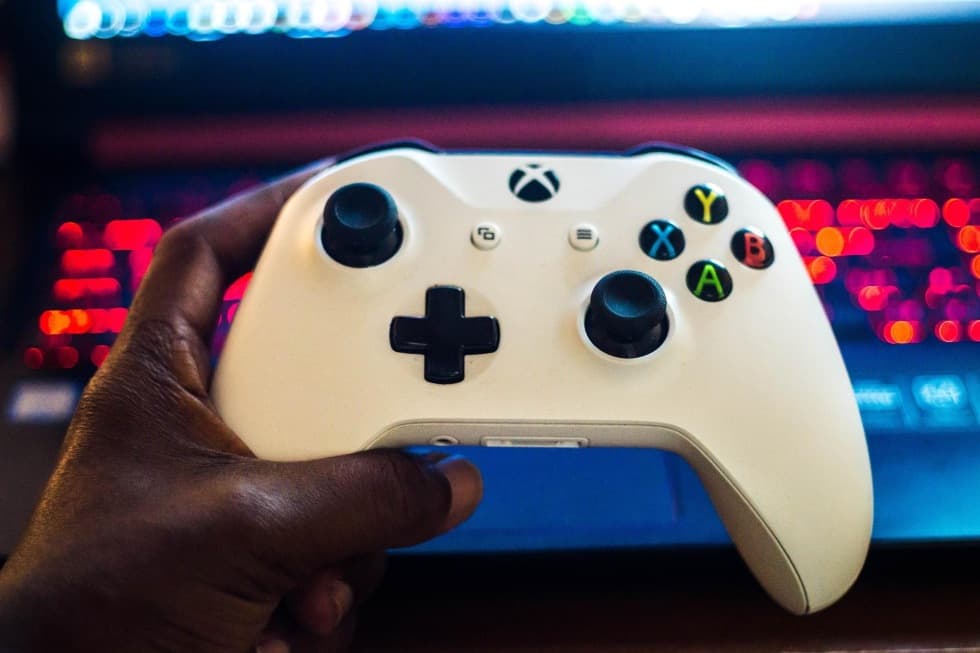 Playing games is not just for children. It's a fun, engaging, and stress relieving activity that should be practiced by all of us, even in old age. We should encourage our seniors to start playing games if they don't do already. They can experience a number of benefits depending on the type of game being played. The advantages can range anywhere from a sharper memory to better fine motor skills. Read more to find out what and why your senior should start playing right now!
Why games?
Card and board games can improve memory and help with age-related ailments such as dementia. Stimulating the brain via numbers, letters, colors etc. enhances brain function. Choose from card games popular with seniors, like rummy, cribbage, and canasta, among many others. Classic board games that they may enjoy are chess, backgammon, and Trivial Pursuit. Similarly, word and number games such as Scrabble and Sudoku can be a fun way to activate the brain.
There are also enormous social benefits to playing a game with friends and family. Seniors can meet others regularly for a game of bridge or sign up for a weekly bowling match at a local bowling alley. The consistency of seeing other people prevents isolation and loneliness, which are both so common among the elderly population.
Physical and outdoor games such as darts, croquet, minigolf, bocce, or shuffleboard improve motor and visual skills as well as increase heart rate for better heart health.
Some cultural centers, associations, or nursing homes organize big game nights to play bingo for example. These events are usually very popular amongst the elderly, thereby strengthening their social connections. Check one out in the neighborhood for your elderly loved one.
Playing at home using technology
Many seniors may not have the means to go out and meet others in person for a game of cards or to practice sports. They may lack transportation opportunities, finances or good health to be able to get out of the house for these activities. This is where technology can come to the rescue and provide an entire world of endless entertainment.
Did you know that 26 percent of all video game players are above the age of 50? There is a huge potential market for video games among seniors. Seniors can choose from a wide number of electronic games, which they can play on a tablet, smartphone, computer or gaming console.
If you do a quick search on Google, it's easy to find free online versions of card games, board games, and so on. This makes games as a hobby very affordable and easy to access. Seniors can choose to play with someone else online or by themselves against the computer. Time passes by at lightning speed when engaged in a fun activity and these games are a great way to improve mental agility at the same time.
Online games with family
Seniors and their family members should be encouraged to spend quality time immersed in a game together. Sharing a fun experience can help a senior who suffers from boredom or dementia. It also strengthens the bond between family members, being an additional past time next to chatting or video calling.
An online app built for the non tech savvy, such as Oscar Senior, creates a platform which makes their smartphone or tablet easier for them to use. Your elderly relative will find it easier to communicate with you via the large colorful buttons and simple chatbox. What's more, they will also have an easier time browsing and choosing games they would like to try from Internet pages, because of the simplified interface.
"I enjoy playing Solitaire and Blackjack on my phone. My grandson who lives in another state, once told me we could play something together. He really likes video games, but card games, too. He called me on Oscar Senior and sent me a page with many card games we could choose from. Our favorite is Go Fish." – Finley, 64, Nevada
We might not even think about it, but having fun playing games can be a great solution for our elderly family members who may feel lonely and bored. It can also be wonderful way to spend time together, even if we are living far apart thanks to technological advancements. Seniors will also benefit from the boost in brain power and confidence when playing a game regularly. Creating space in our seniors' lives for playing games will bring in massive results to their health and well-being.
Oscar Senior helps seniors stay in touch with their family, friends, and caregivers via video calls, photo sharing, and instant messages. Thanks to Oscar Senior, the elderly people can age in place, stay independent and successfully deal with loneliness.