The best senior care solutions using technology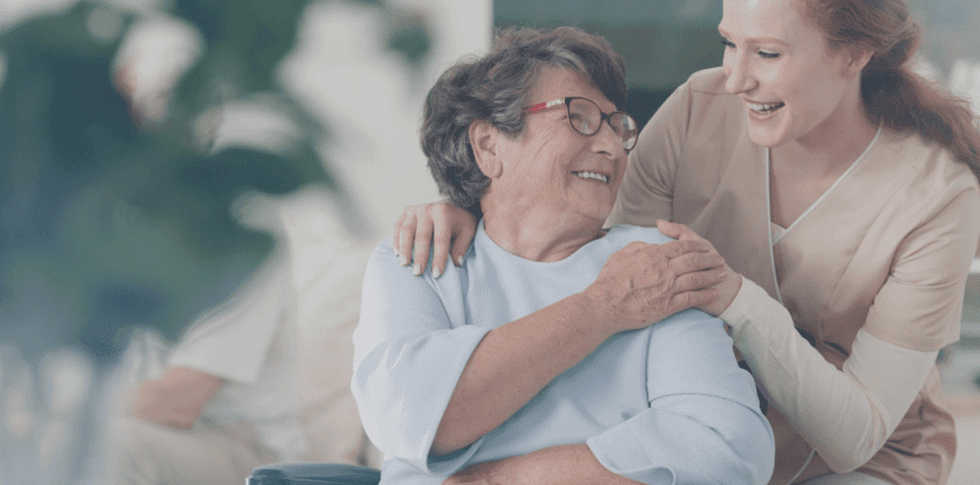 It has become evident that technology has a lot of potential with regards to helping our senior community. Senior care agencies have also realized the tremendous opportunities in technology, and therefore, have started to implement particular solutions in their caregiving. Computer technology can be a huge additional support for quality senior caregiving. Tech is an irreplaceable way to monitor seniors, connect with them in order to plan visits appropriately, have a clear overview of senior activity, and any tasks that need to be done. Read on to see some specific tech platforms created for seniors.
Inneficiency in senior care
Homecare agencies can greatly improve their efficiency with technology. According to studies, 20% of visits take a maximum of 15 minutes and homecare workers spend 19% of their time travelling. By connecting to seniors online, prior to a visit, many unnecessary visits can be reduced, and the visit itself can be more purposeful since caregivers can accurately provide the service required.
Seniors may require assistance in their day to day living due to many possible causes, from loss of mobility to the life-changing symptoms of dementia. Accessing the web gives the elderly a wonderful chance to connect to family, schedule appointments, tune into the news, meet new friends, and many others. Connecting to others leads to better health and better life satisfaction in general.
However, using a computer may be challenging for the elderly. Researchers at the Pew Research Center have discovered that about one-third of elderly Americans do not feel confident in using devices to do necessary online activities. Keeping this in mind, we need to choose options which are made for seniors in particular, in order to reduce frustration and build confidence.
Let's take a look at some of the best tech platforms created for seniors, which can revolutionize the services of any home care agency or assisted living facility.
Effective tech solutions for the senior community
iN2L, or It's never 2 late, a care retirement community that engages seniors to use technology. It is a touchscreen computer system designed for seniors. It allows users to connect to family and friends online, and offers therapeutic activities for improved speech, memory, and others.
Caremerge is an all-in-one platform that engages seniors and caregivers to connect online. From encouraging independent living through high impact communication and wellness programming to assisted living support, Caremerge aims to transform senior living by implementing convenient and user-friendly technological solutions.
Oscar Senior, a readymade platform built specifically for the senior community, is popular because of its quick setup and usability across most devices. Recommended for the tablet, it transforms the device to a simplified, intuitive tool allowing seniors to easily contact their family members and caregivers, and vice versa. Senior care organizations can find that implementing the platform in their services will grant seamless contact with the senior. Agencies can greatly decrease redundant visits, as well as get immediate info about each client through a convenient dashboard view. Video calls with seniors can provide a 24/7 support system. Care workers can provide psychological assistance and monitor seniors by seeing them on screen.
Seniors who have trouble using computers will find Oscar Senior rewarding and family members will consider the app indispensable for frequent communication on chat or video.
The importance of tech for quality home care
Building a network of quality home care for seniors is fundamental for assisted living. From personal contact to outreach via the Internet, many opportunities exist to improve the quality of life for our seniors cared for at home or in senior living communities. Home care agencies may find that implementing technology in their caregiving is a great way to improve quality of care, cut costs, and modernize their services.
Helping our seniors stay independent in their homes is what any family member and caregiving organization aims to reach. Personalized, non-medical care makes senior life more comfortable, healthy and happy. Keeping up with technology can greatly enhance services and reach out to those seniors specifically, who have family living far away and may find themselves isolated and lonely. Assisted living agencies will find great benefits when including particular computer tech solutions in their services, anything from simplified communication platforms to easy-to-handle, lightweight electronic devices.