Provide Helpful Services to Seniors and Their Caregivers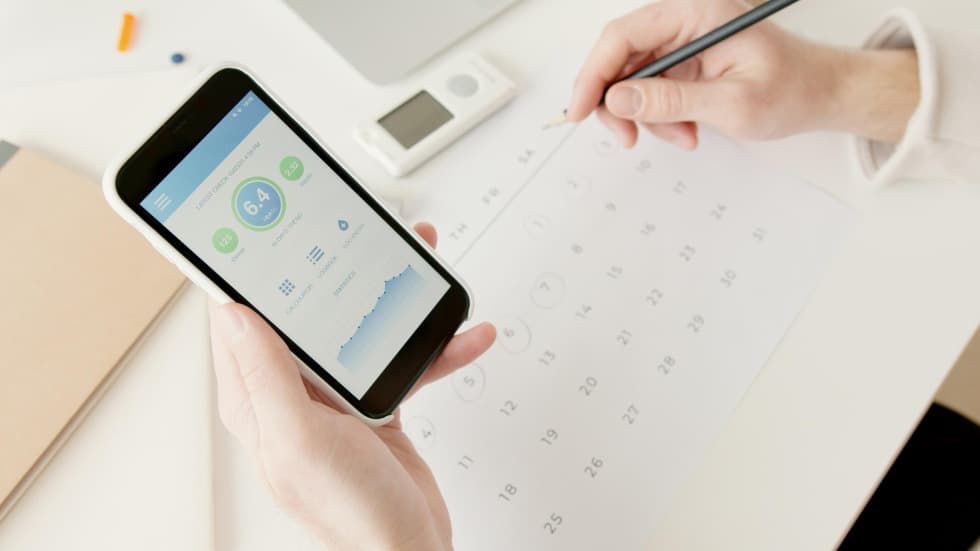 According to research conducted by AARP, 90% of seniors would rather stay home than enter assisted living. Though the benefits of aging at home are indisputable, it can put a strain on family members who often adopt a caretaker role. This is a demanding position to be in, and in many cases, families are unequipped to meet all of their loved ones' needs. There is a need for in-home assistance that can provide support to seniors as well as their primary familial caregiver. And because at Oscar Enterprise, we care about the aging population, we started a business to fill this need.
Serving Seniors with In-Home Support
It's clear that seniors and their caregivers often need additional support. You should consider what kind of services will be most helpful to seniors and their caregivers. Many family members are capable of helping their loved one make meals and complete daily tasks, for example, but they may need assistance with medication management. If any in-home medical treatments are needed, this may be outside a family caregiver's ability, too.
Complementing Seniors' Existing Support System
Many services targeted at seniors offer live-in assistance or full-time daily companionship. This is unnecessary, though, for seniors who already have a family member who acts as a caregiver. Instead, these families need support that can help with specific tasks and needs.
Providing great care is tough. You will need basic business competence to best serve your clients. Luckily, you can invest in tools — upgrading your accounting software to handle your business's financial side is a great start. Software can make it simple to organize receipts and invoices so that you can maximize deductions — while still ensuring you're compliant — come tax time.
Tools like this allow you to focus on what you do best — providing support for seniors and their caregivers. When your business runs efficiently, you can reach more clients. When you reach more clients, you can help more people. Optimize your business's potential by investing in resources that streamline your work and automate financial tasks.
Helping Seniors and Their Caregivers Thrive
Seniors often need help with daily tasks, and family members can be incredibly helpful by providing this assistance. Family members who take on caregiver responsibilities often find, though, that they need help, too. You can start a profitable business by filling this need. Start by choosing the services you'll provide, marketing to seniors and their families, and establishing smart business practices.
Serve the seniors in your community by providing service that complements their support system rather than replacing it. You can help clients in need and grow a thriving business at the same time.
Using Technology to Benefit Seniors
Robotic pets are another way to combat senior loneliness, especially in settings where visitors and animals are restricted. Although robots can't replace the full experience of having a cat or dog, they can bring comfort to seniors by imitating the physical response of a pet during human bonding.
Although technology can never replace humans, it's a simple solution that helps seniors and their caregivers navigate this season of their lives. As time goes on, the technologies available will only continue to grow.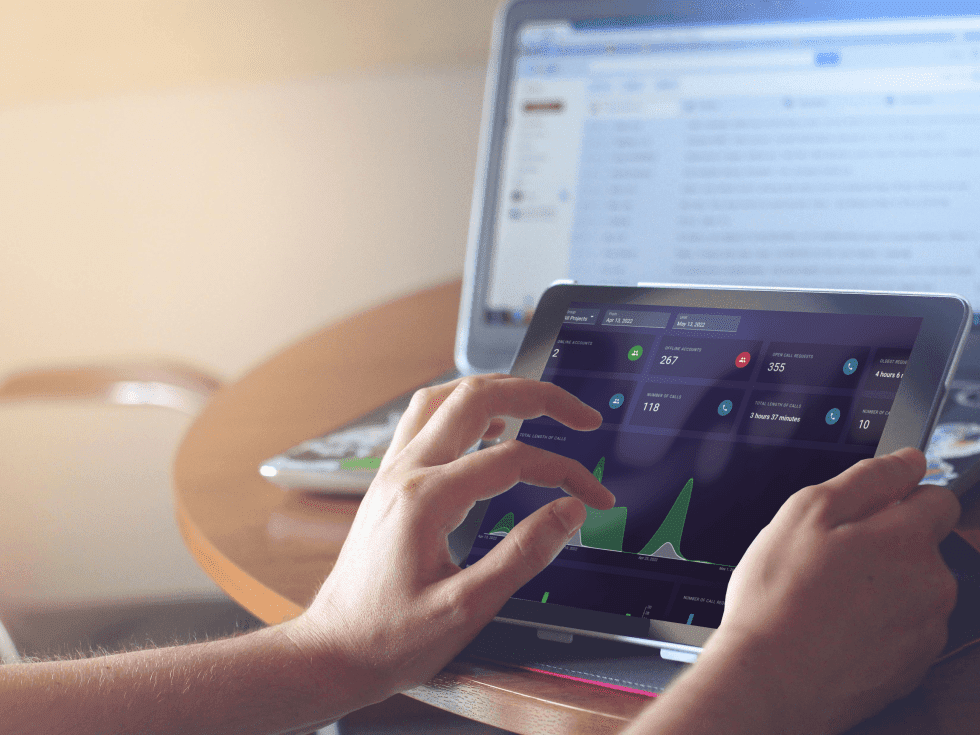 Now, the statistics are even more complex and can provide an even more detailed data overview. What is new and how to benefit from them?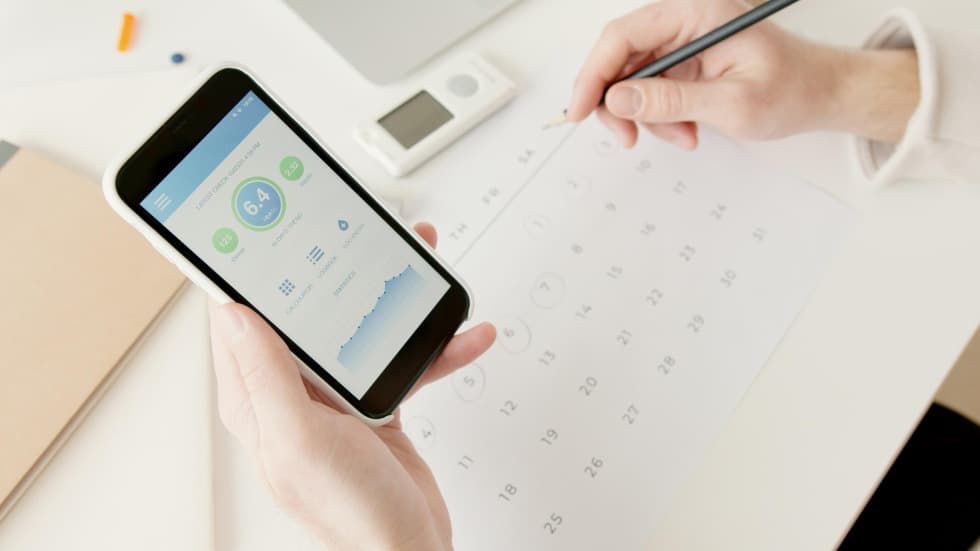 Physical needs range widely among seniors – some are sprightly and active into their 90s, while others struggle with physical or mental issues as early as 60. As individuals age, it becomes more important to check on their health and support their needs.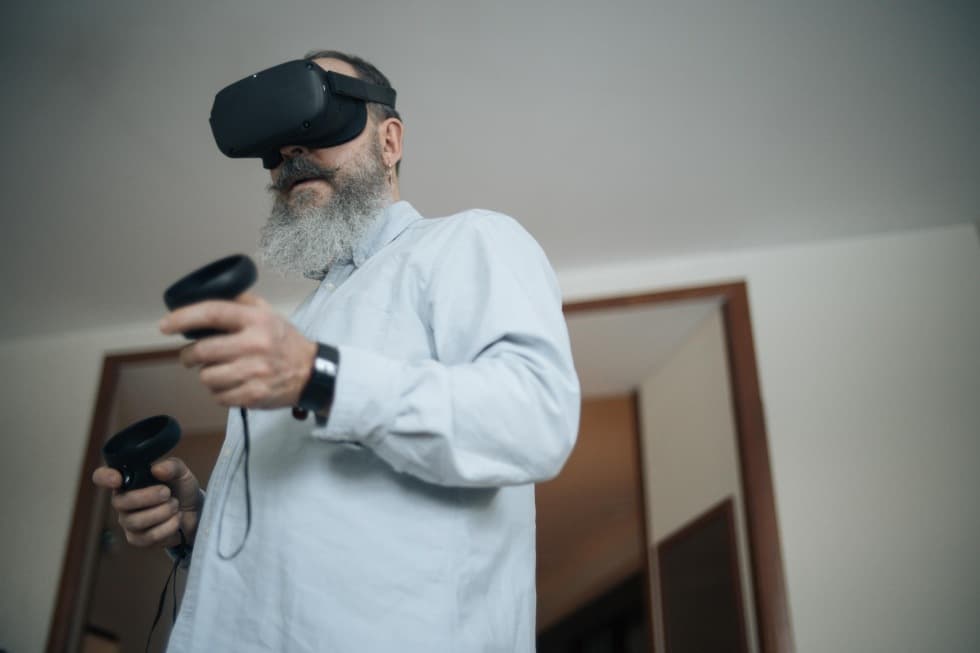 Age is a privilege, but it comes with many challenges. For instance, children and loved ones often live far away from aging parents, making it difficult to check-in and support their needs. Seniors may also experience failing health and cognitive challenges. While technology can't replace the value of in-person connection, it can solve many problems seniors face and give them the confidence to live at home as they age. Here are three ways digital technologies can aid in senior care.