News and Updates at Oscar Senior - March 2022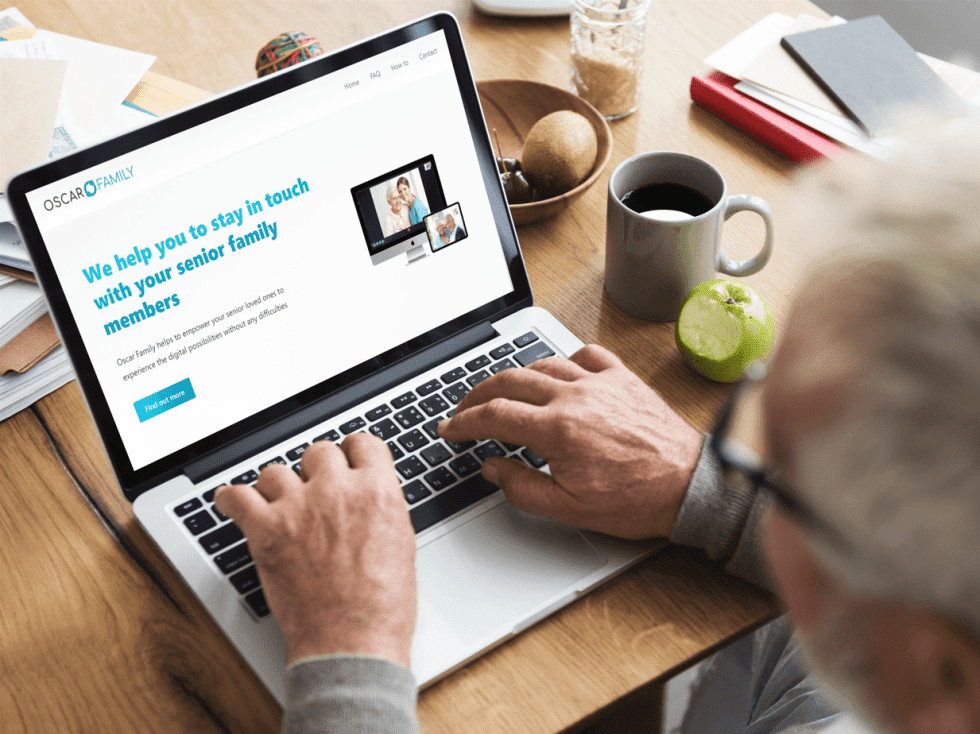 Do you have a care provider taking care of your elderly loved one? And you want to always have an overview of what activities they do during each visit? And at the same time you want your elderly to always feel safe and able to call the care provider any time (even trough voice assistant) or to push the SOS button?
Then, we have a solution for you. If your care provider starts using or is already using Oscar Enterprise, he can access up to 9 free accounts for you.
The care provider can combine the remote and personal care and you can always have a control what is going on with your loved one. It's simply a win-win.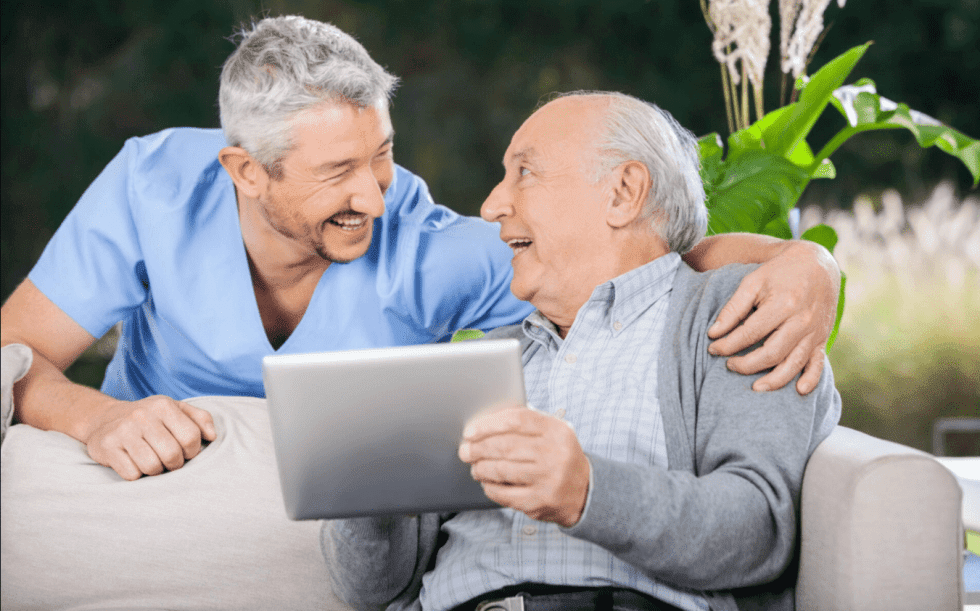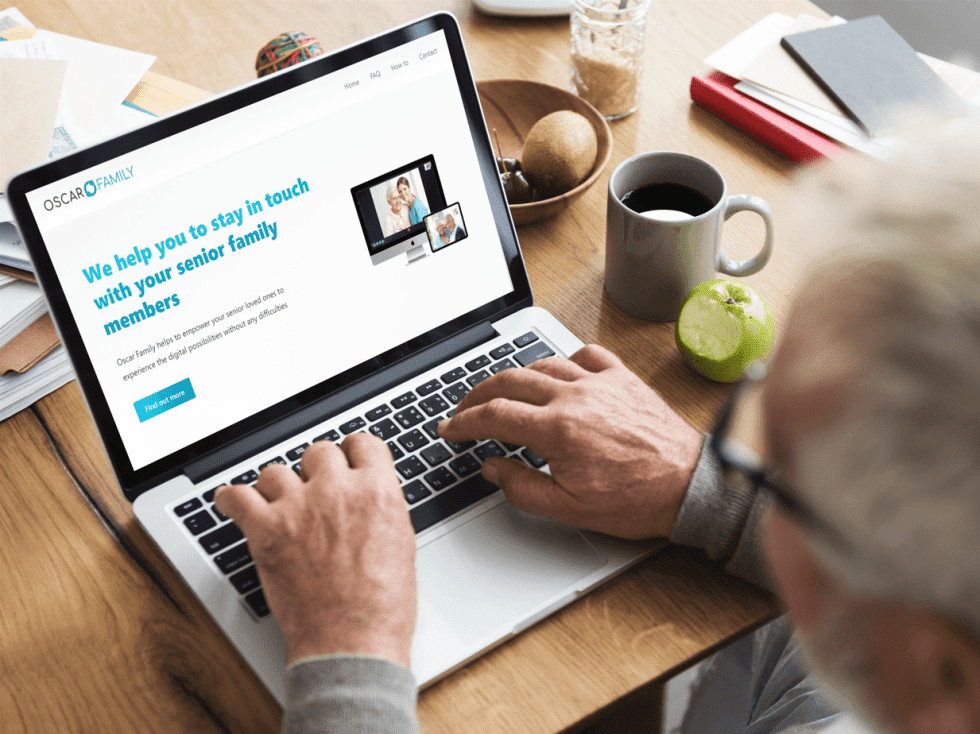 We Have Launched a
New Oscar Family Website
We are happy to announce we have separated our Oscar Enterprise and Oscar Family services to different websites. IIt helps us provide you all the information clearly and comprehensibly.
If you are using Oscar Family service, don't forget to check it out. You will find all the useful information there.
New layout of button bar
We are always trying to make our interface as senior-friendly as possible. That's why we changed the button bar in the Oscar Family app.
We hope you like it!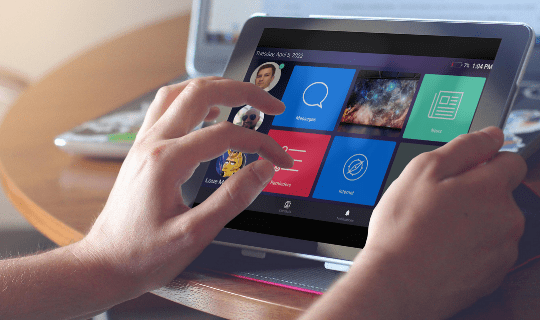 You can add Kindle to Oscar Family
It is now also possible to add the Kindle app onto your Oscar Family app. What other apps can you add into the interface?
Check the FAQ section Product features and use.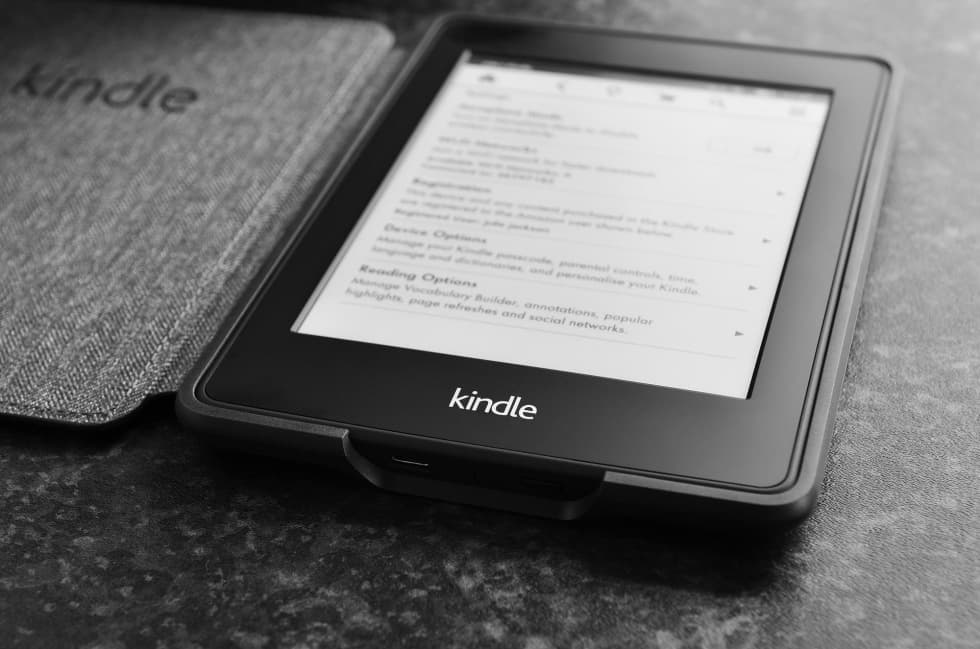 Your Feedback Is Important to Us
Are you using Oscar Enterprise or Oscar Family service? We would like to know your opinion about our services. You can send us an e-mail at marketing@oscarsenior.com or write a short review on the App Store/Google Play. Thank you!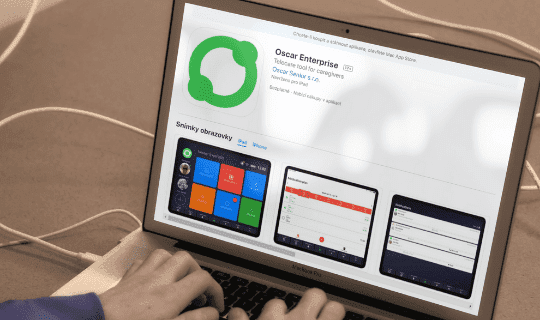 Do you want to know more about our services?
Contact us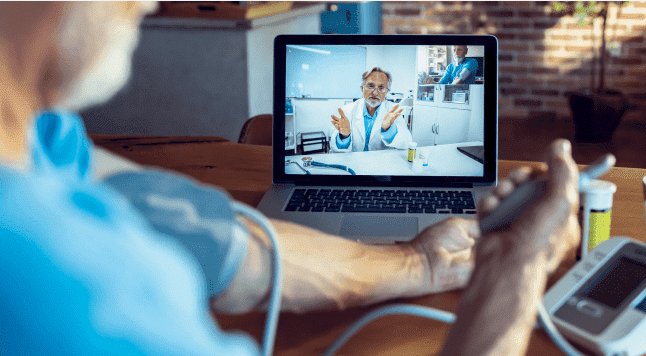 Inspirujte se našimi rychlými tipy a triky pro poskytování vzdálené/digitální péče. Ukážeme vám, jaké možnosti vám digitální péče přináší, jak konkrétně využít některé funkcionality a zefektivnit tak svou péči. V tomto článku se zaměříme na vzdálené vzdělávání.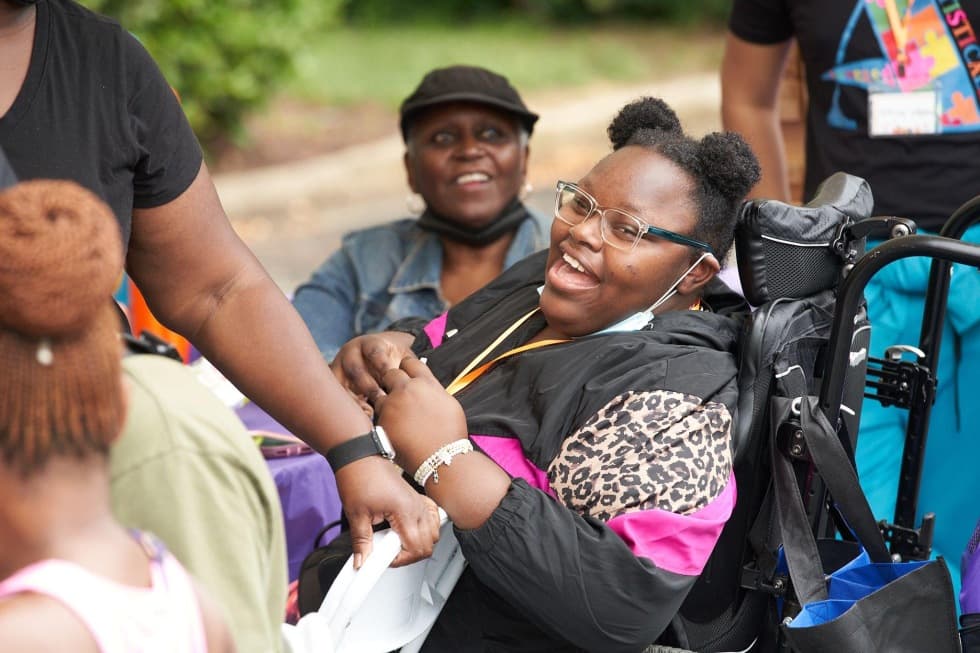 "Zavést vzdálenou péči jsme se rozhodli zejména proto, abychom našim klientům pomohli propojit se online nejen s pečovateli, ale i mezi sebou, a to snadno a jednoduše. Výhodu v poskytování tohoto typu péče jsme viděli především v menší potřebě personálu a zároveň větší nezávislosti klientů, kterým budeme moci nabídnout více soukromí, ale ne na úkor osamělosti. A to se také povedlo. Jak? Inspirujte se naším příběhem," říká Rob Malone, výkonný ředitel The Arc Prince George's County.

"Inspirujte se příběhem pečovatelské organizace Comfort Assisting a zjistěte, proč a jak pomohla vzdálená péče zlepšit komunikaci mezi pečovateli a našimi klienty, jak jsme zefektivnili práci pečovatelů a zlepšili pohodu klientů" sdílí své zkušenosti Barbara, ředitelka Comfort Assisting.