News and Updates at Oscar Enterprise Service - February 2022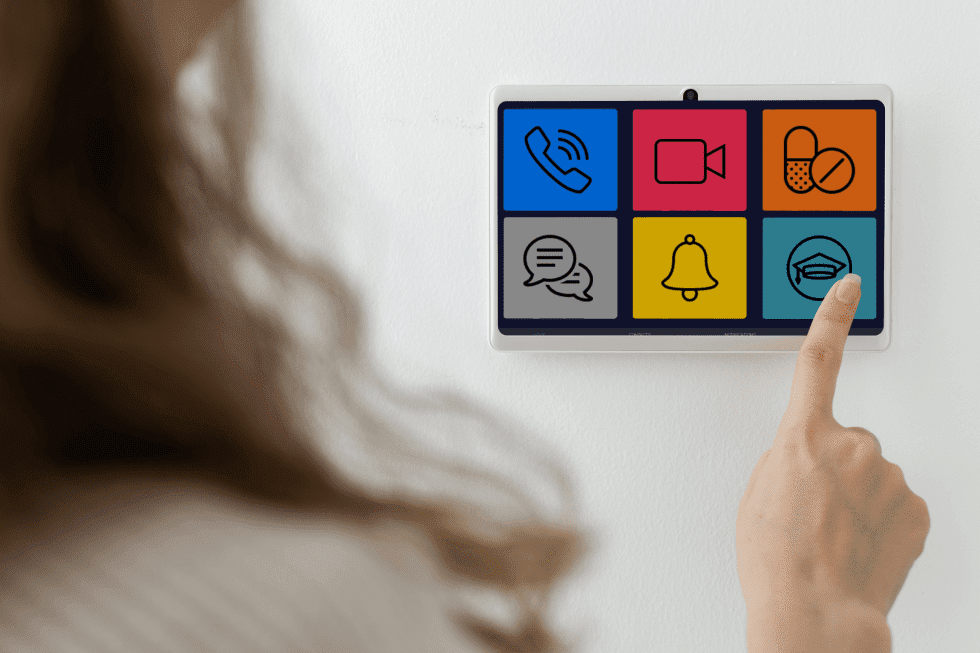 Connect our service to smart home devices
Excellent news – It is possible to connect Oscar Enterprise to any third-party device through API. Making the seniors', and your life, much easier, safer, and more manageable.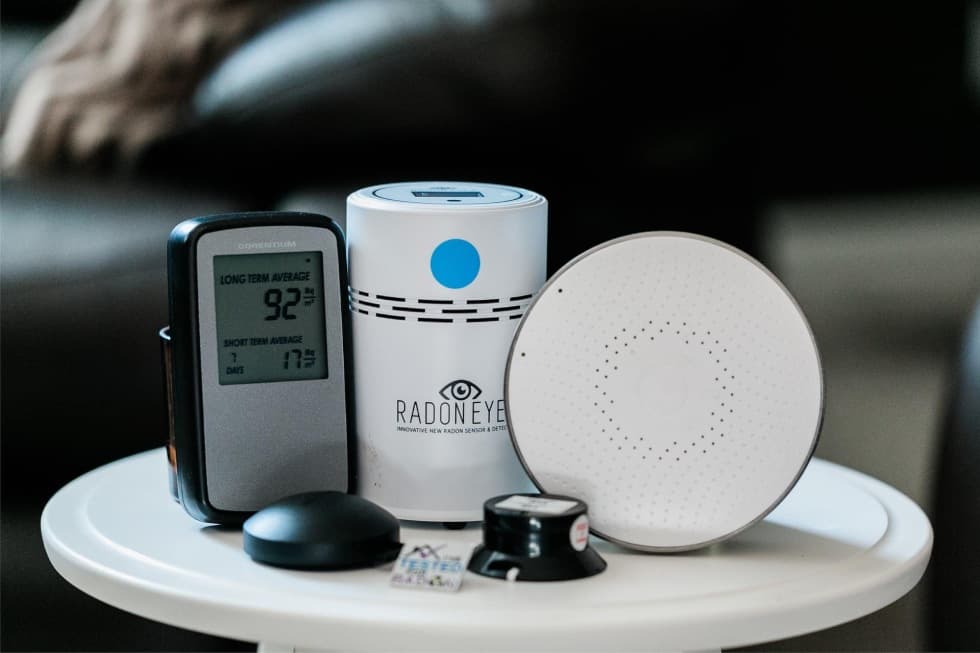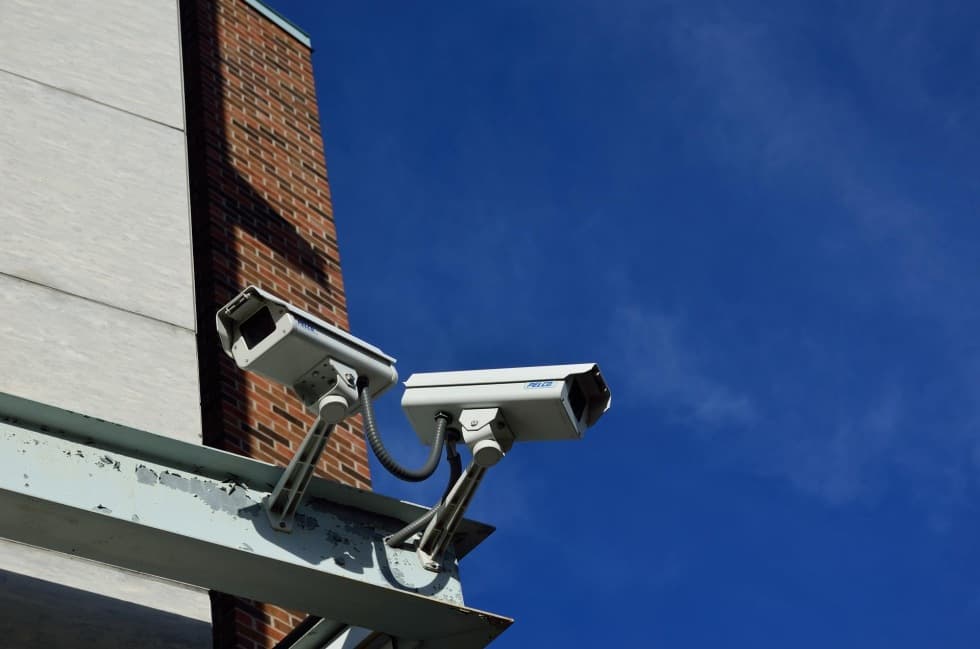 Panic Alarm Button
In case of emergancy the senior can press the button and the SOS call request will immediately show up at the care provider's dashboard.
Movement, temperature, light, sound, fire, water, CO2 sensors
Integrate any safety sensor to our service to remotly control the senior's environment and detect potential danger.
Cameras
Monitor your clients environment trough integrated cameras.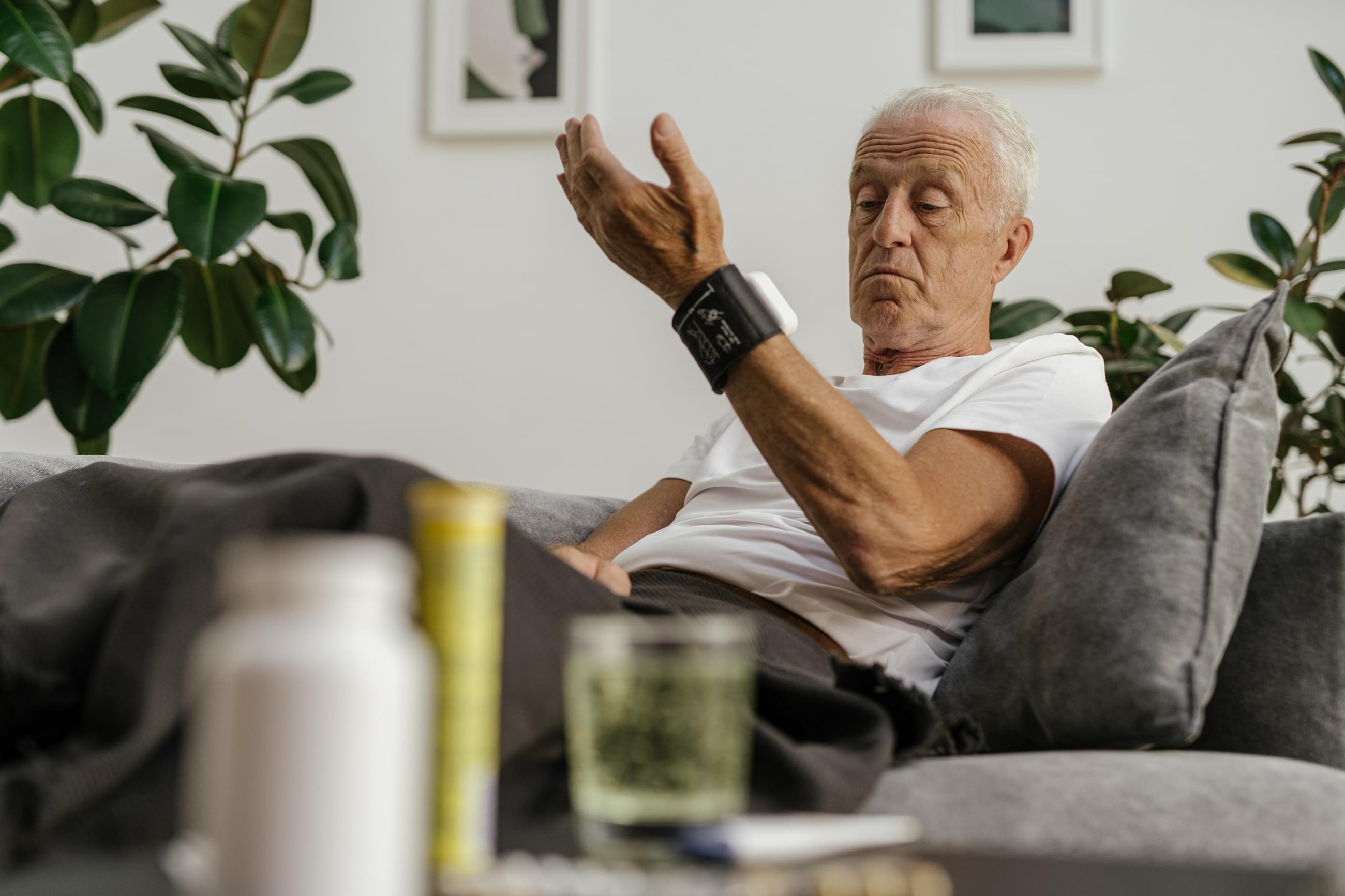 Wearables
Collect data and monitor your clients vitals from wearables.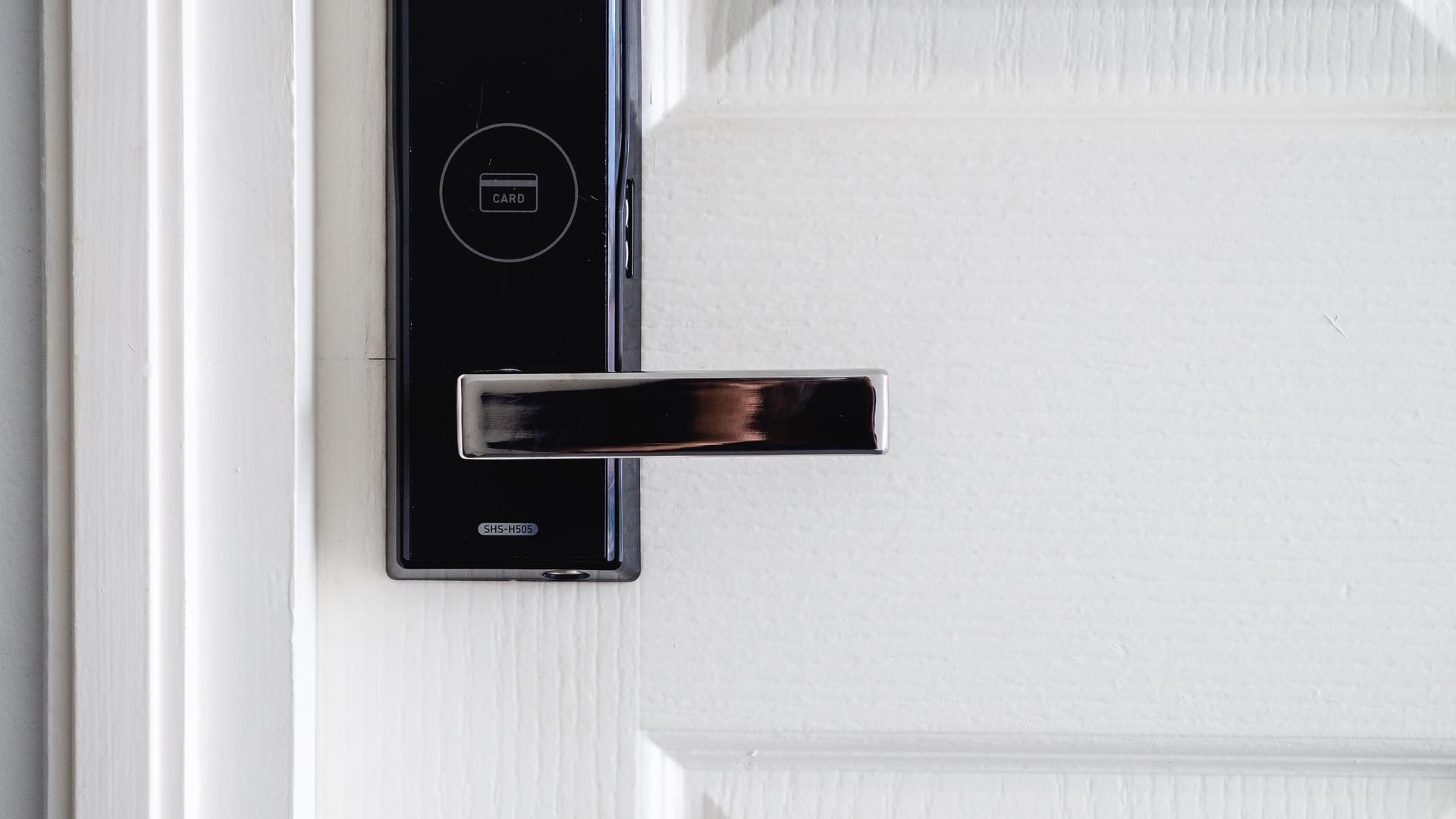 Remote Locks
Unlock the seniors' doors within seconds.
Automatic lighting, air conditioning, doorbell, smoke detection, gas and electricity meters, curtains, AV equipment (electronic media devices and equipment) and many others. You can connect all that to Oscar Enterprise.
Do you want to know more about connection to smart devices? Contact us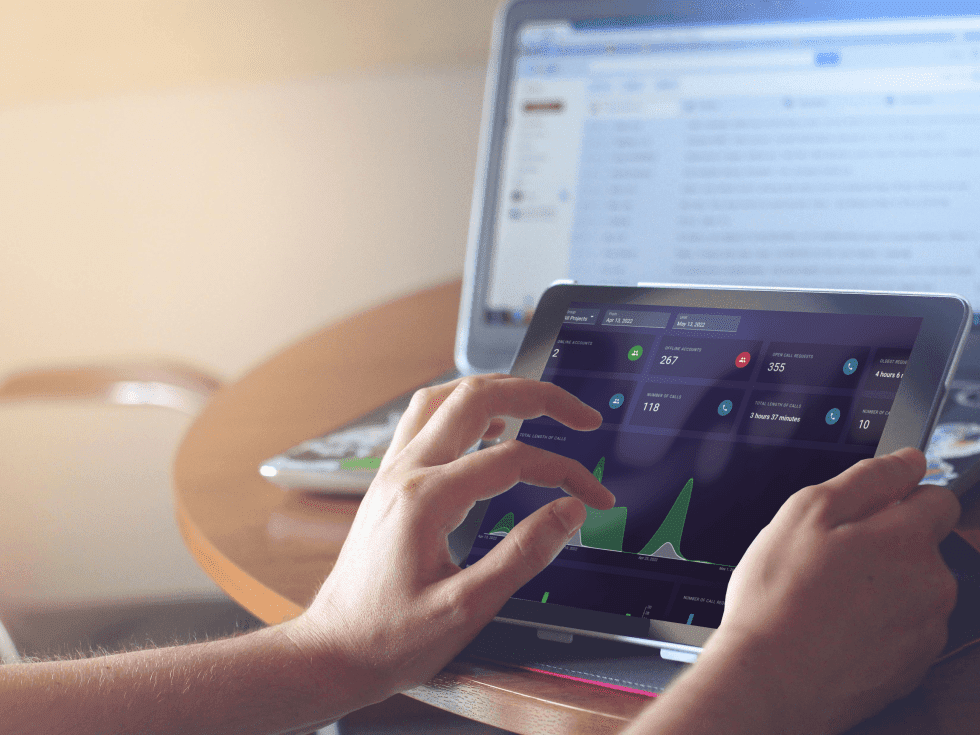 Now, the statistics are even more complex and can provide an even more detailed data overview. What is new and how to benefit from them?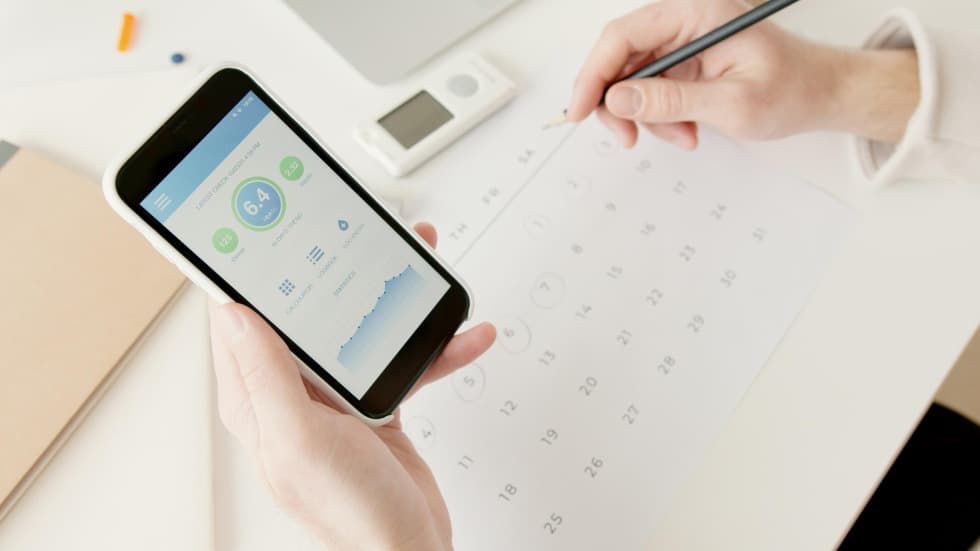 Physical needs range widely among seniors – some are sprightly and active into their 90s, while others struggle with physical or mental issues as early as 60. As individuals age, it becomes more important to check on their health and support their needs.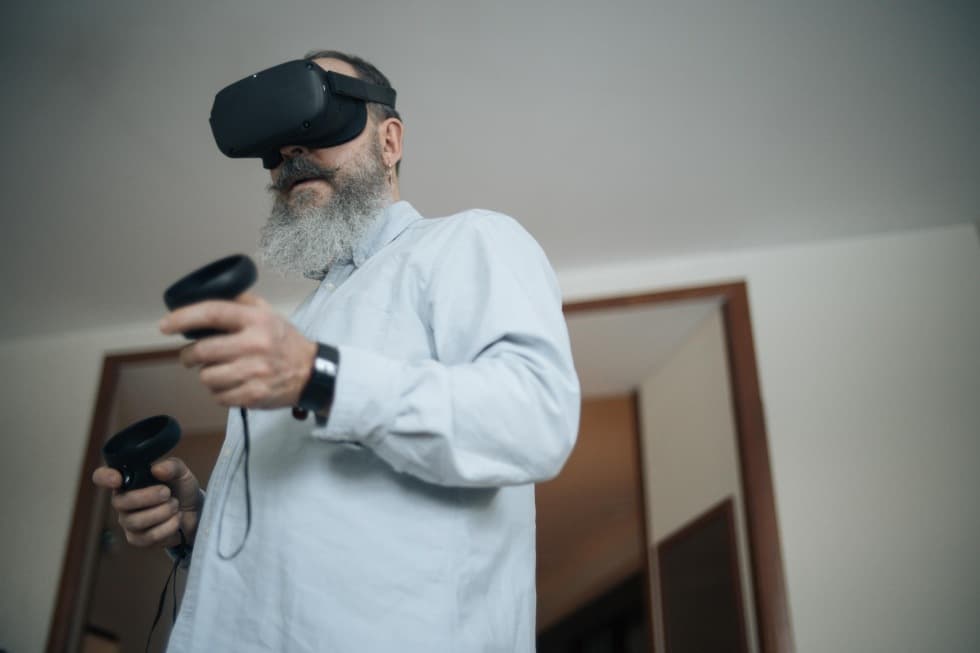 Age is a privilege, but it comes with many challenges. For instance, children and loved ones often live far away from aging parents, making it difficult to check-in and support their needs. Seniors may also experience failing health and cognitive challenges. While technology can't replace the value of in-person connection, it can solve many problems seniors face and give them the confidence to live at home as they age. Here are three ways digital technologies can aid in senior care.