News and Updates at Oscar Enterprise Service - February 2022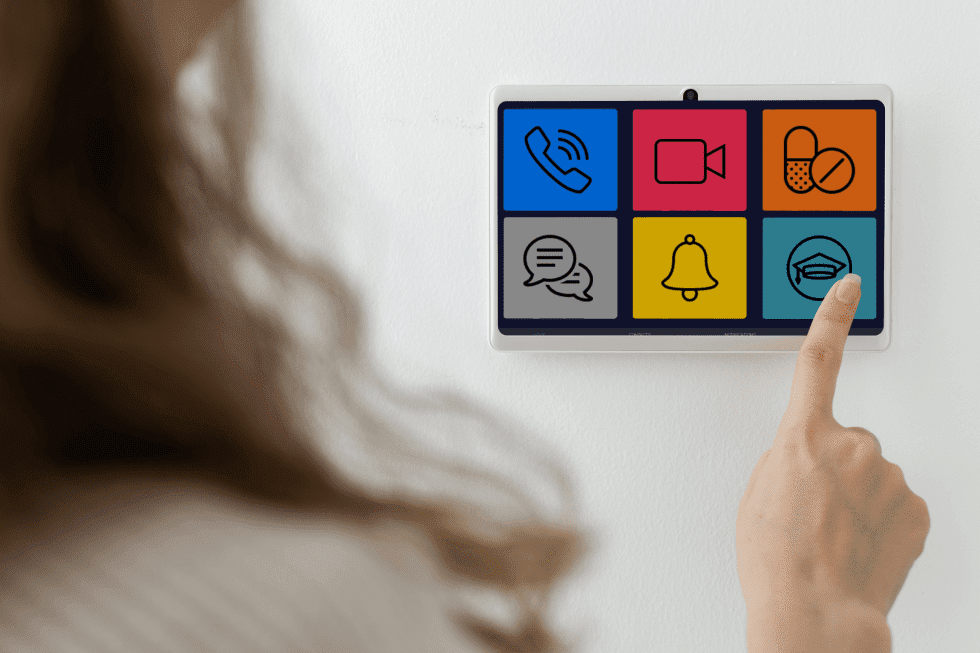 Connect our service to smart home devices
Excellent news – It is possible to connect Oscar Enterprise to any third-party device through API. Making the seniors', and your life, much easier, safer, and more manageable.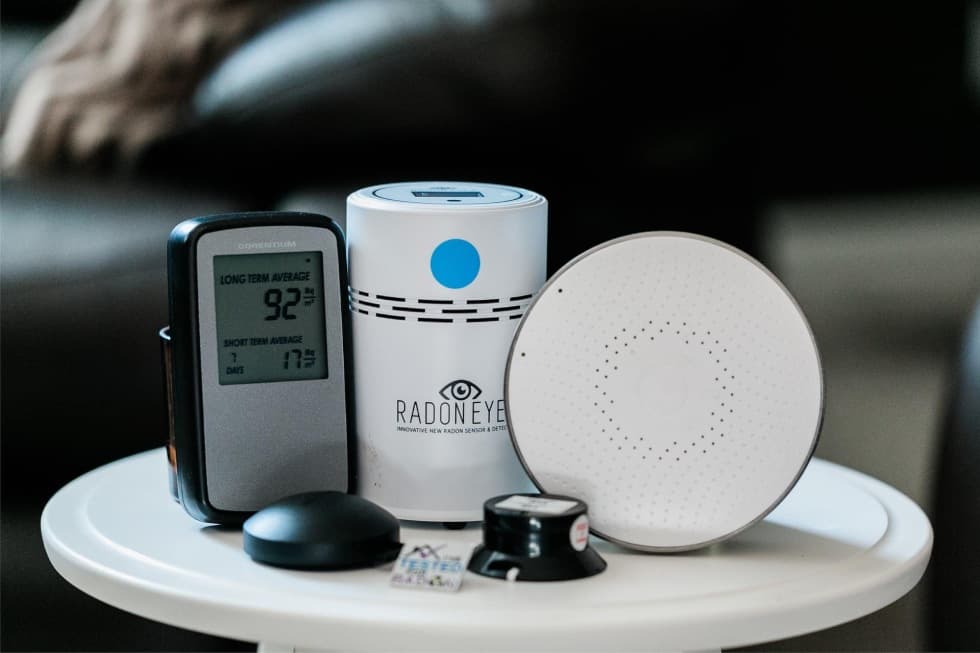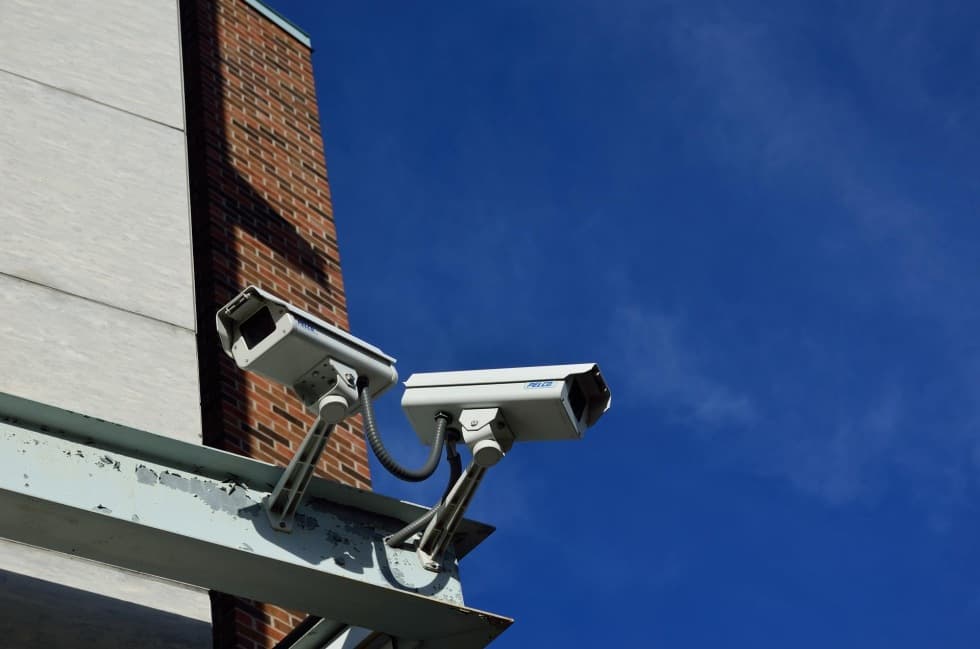 Panic Alarm Button
In case of emergancy the senior can press the button and the SOS call request will immediately show up at the care provider's dashboard.
Movement, temperature, light, sound, fire, water, CO2 sensors
Integrate any safety sensor to our service to remotly control the senior's environment and detect potential danger.
Cameras
Monitor your clients environment trough integrated cameras.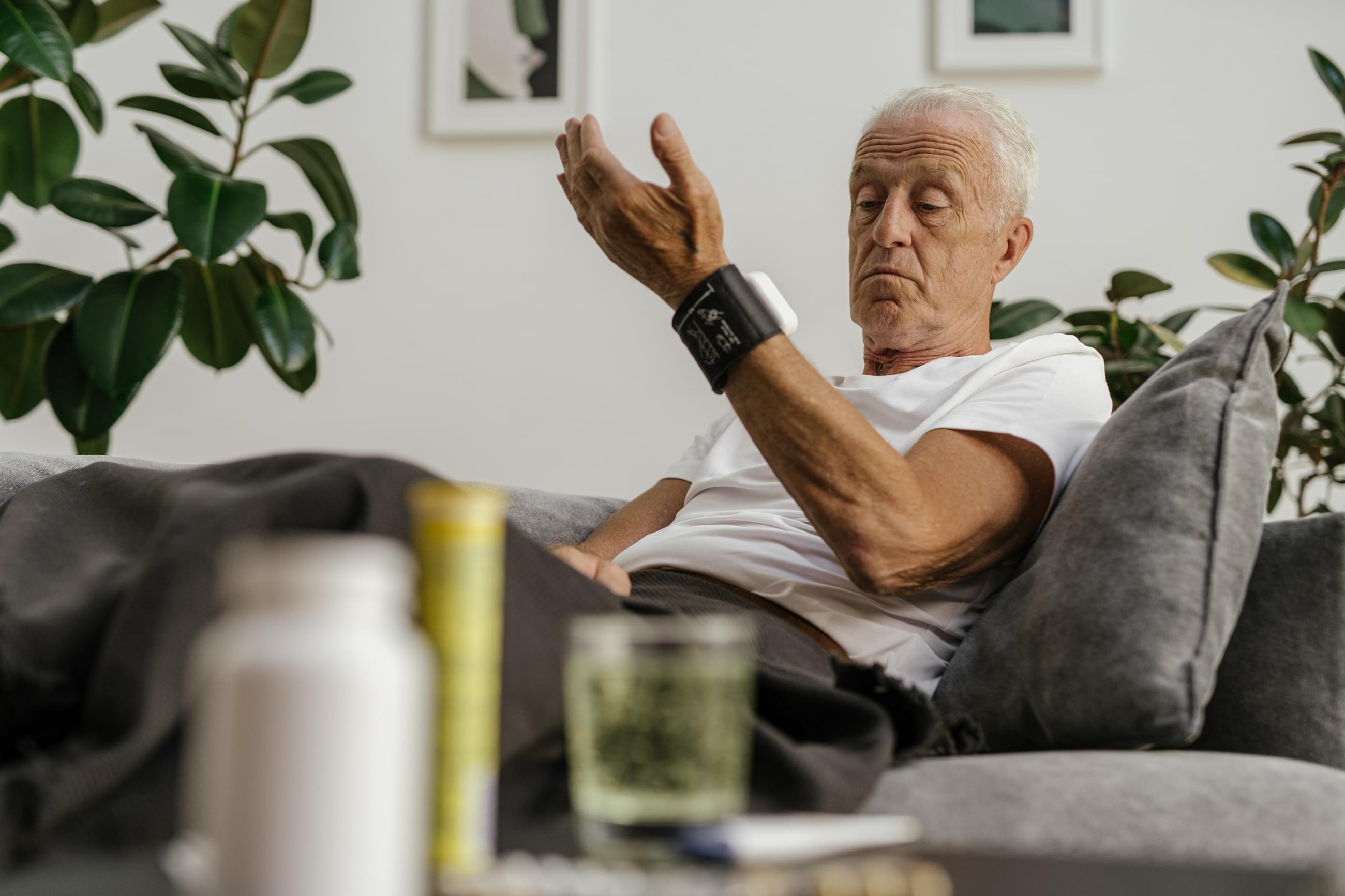 Wearables
Collect data and monitor your clients vitals from wearables.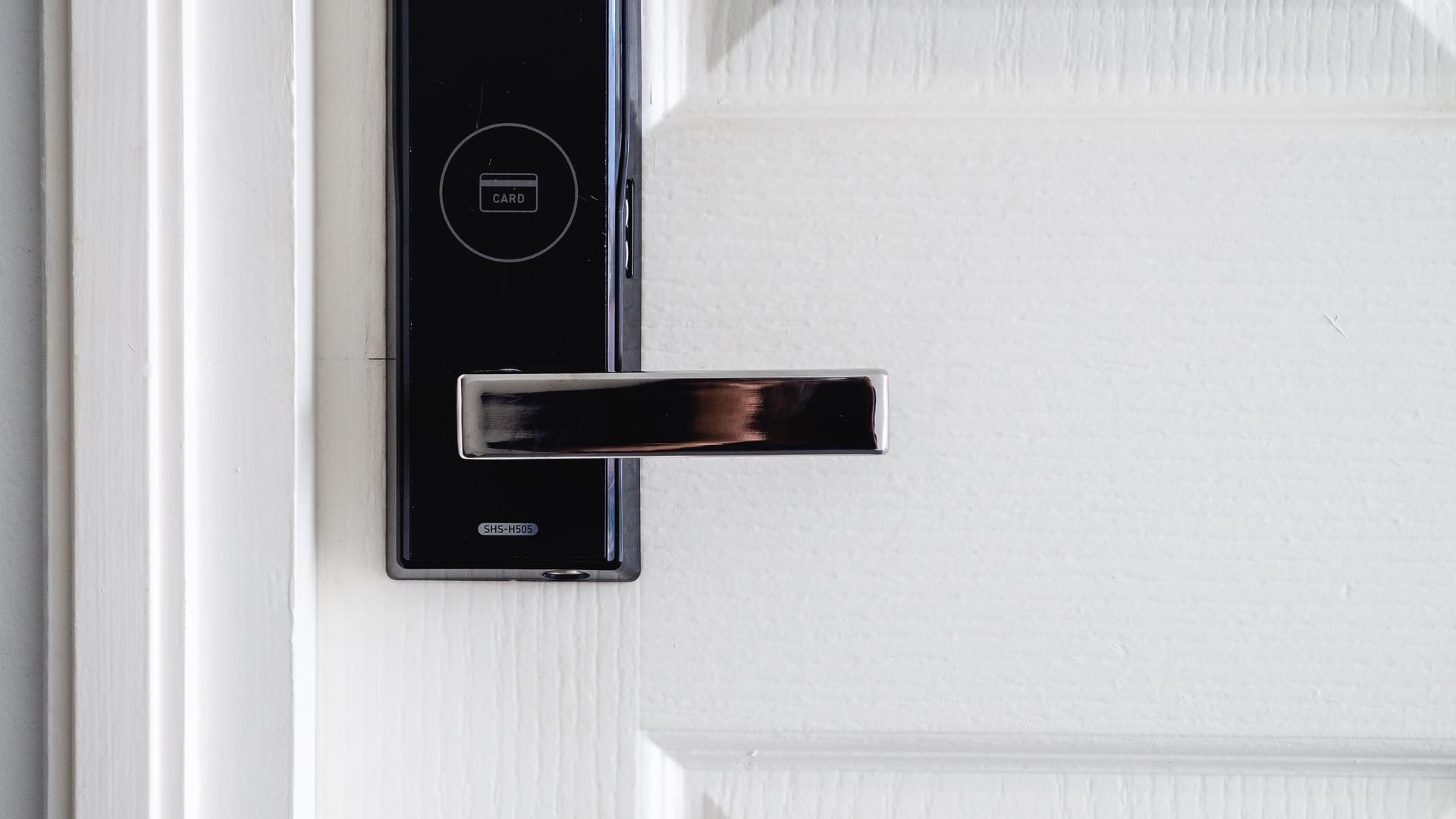 Remote Locks
Unlock the seniors' doors within seconds.
Automatic lighting, air conditioning, doorbell, smoke detection, gas and electricity meters, curtains, AV equipment (electronic media devices and equipment) and many others. You can connect all that to Oscar Enterprise.
Do you want to know more about connection to smart devices? Contact us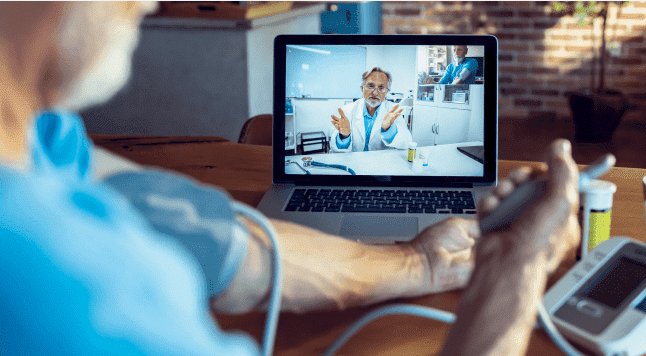 Inspirujte se našimi rychlými tipy a triky pro poskytování vzdálené/digitální péče. Ukážeme vám, jaké možnosti vám digitální péče přináší, jak konkrétně využít některé funkcionality a zefektivnit tak svou péči. V tomto článku se zaměříme na vzdálené vzdělávání.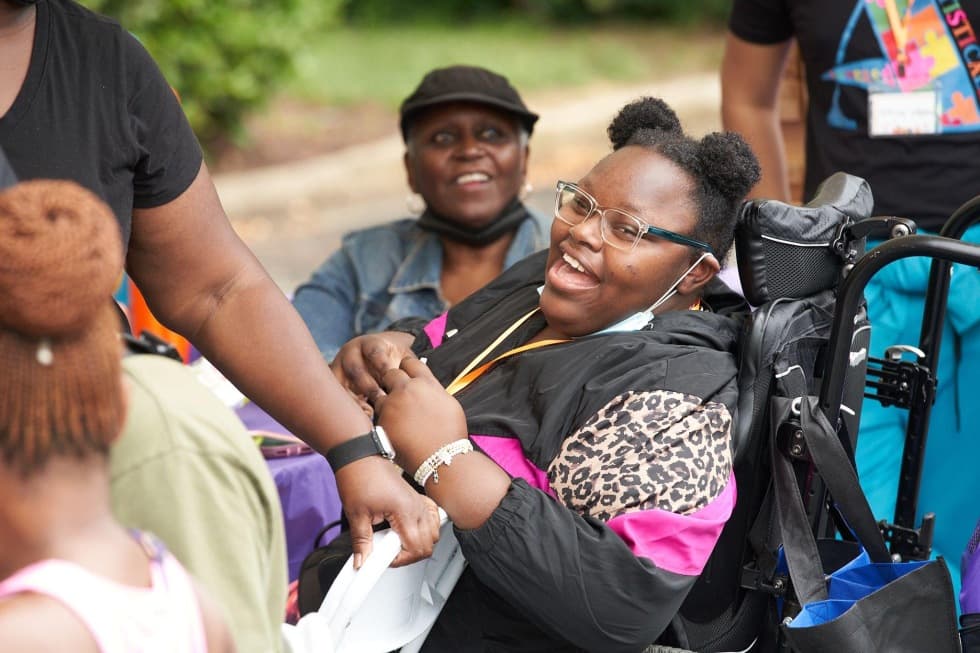 "Zavést vzdálenou péči jsme se rozhodli zejména proto, abychom našim klientům pomohli propojit se online nejen s pečovateli, ale i mezi sebou, a to snadno a jednoduše. Výhodu v poskytování tohoto typu péče jsme viděli především v menší potřebě personálu a zároveň větší nezávislosti klientů, kterým budeme moci nabídnout více soukromí, ale ne na úkor osamělosti. A to se také povedlo. Jak? Inspirujte se naším příběhem," říká Rob Malone, výkonný ředitel The Arc Prince George's County.

"Inspirujte se příběhem pečovatelské organizace Comfort Assisting a zjistěte, proč a jak pomohla vzdálená péče zlepšit komunikaci mezi pečovateli a našimi klienty, jak jsme zefektivnili práci pečovatelů a zlepšili pohodu klientů" sdílí své zkušenosti Barbara, ředitelka Comfort Assisting.