New Approaches of Taking Care of Seniors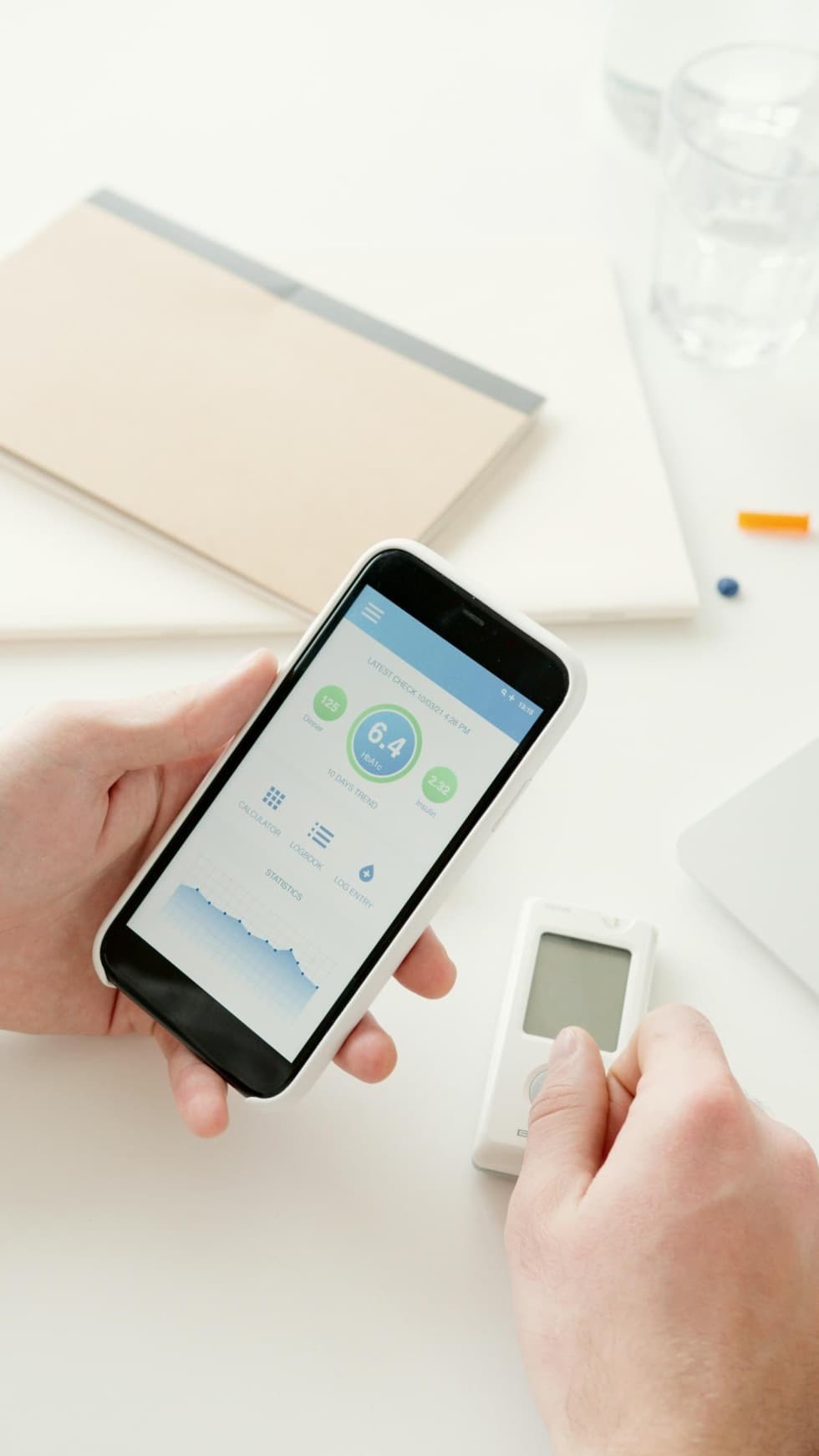 As adults age, it may become apparent that they need extra help with their daily activities, like going to the grocery store or attending doctor appointments. The growing adult population has ever-changing needs that caregivers must work hard to meet. Some adults need to take medications daily. Others have mobility issues, making it challenging to get around the house or up the stairs. Let's explore some of the new approaches being used to help older adults live independently and maintain a high quality of life.
Emerging Caregiving Trends
The past few years have been tumultuous due to the COVID-19 pandemic. The virus spread through nursing homes and assisted living facilities across the country, which exposed the health care system's shortcomings. It was clear that those above the age of 65 were at a higher risk of experiencing severe symptoms of the virus.
The issue is that by 2030, more people will be older than 65 compared to the population younger than five. The health care system must find ways to manage the complex nature of aging. Thankfully, with each new year comes new trends in caregiving that those who work with older adults should know about.
With these new challenges to overcome, caregivers have their work cut out for them. Along with the new normal, there are recent trends in the caregiving industry that are emerging. Let's discuss some of these trends below.
1. Caregivers are using positivity to fuel their approach
In one adult care facility in Hillsborough, North Carolina, caregivers took to TikTok to share their positive approach to caring for patients with dementia. They found that using music, rhythm and positivity have improved patient outcomes. The caregivers in the Florence Gray Soltys Adult Day Health Program have shared their experiences providing care and even went viral for it.
There's no denying that treating older adults who need extra care with kindness and respect is something all caregivers should prioritize. Rather than being demanding or stern, caregivers can reach their desired outcomes by being empathetic, compassionate and caring.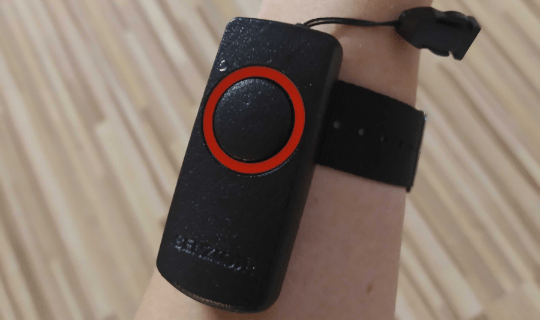 2. Technology is being used to improve caregiving techniques
All types of caregivers will benefit from emerging technologies, such as artificial intelligence (AI), the Internet of Things (IoT) and other technologies. Some of the benefits of IoT in health care, for instance, include decreased costs, improved patient outcomes, reduced errors, improved patient experiences and more data to work with.
Evidence suggests that many older adults would like to age in place, and technology, such as automatic pill dispensers and in-home sensors, can help make aging in place simpler for older adults. This also opens up more opportunities for the home health technology industry.
Additionally, robotic pets that offer companionship will revolutionize care for seniors. We can expect to see higher adoption rates of these technologies in the future.
3. Home care delivery models are shifting
COVID-19 accelerated the growing trend of home care delivery. In other words, more older adult patients are showing interest in receiving care at home as opposed to in a living facility.
Hospitals will also begin to offer in-home services, especially for patients with extremely limited mobility. Older adults who are diagnosed with cancer, for example, may be able to receive treatment from the comfort of their own home, mainly because exposure to the COVID-19 virus is too risky.
In both basic health care and senior health care, adopting telehealth treatment methods has now become the norm. Delivering quality care to patients is likely to increase patient outcomes, satisfaction and experience.
These three trends highlight only a few of the changes that caregivers can expect to see in the next few years. However, caregivers need to be aware of these changes to meet changing patient needs in the future.
Senior Caregiving Will Continue Evolving
Caring for seniors will remain a hot topic in the years to come, especially with the COVID-19 pandemic presenting new obstacles for caregivers worldwide. Whether adopting the latest home health tech or becoming more skilled in treating serious medical conditions, caregivers play an integral role in supporting older adults.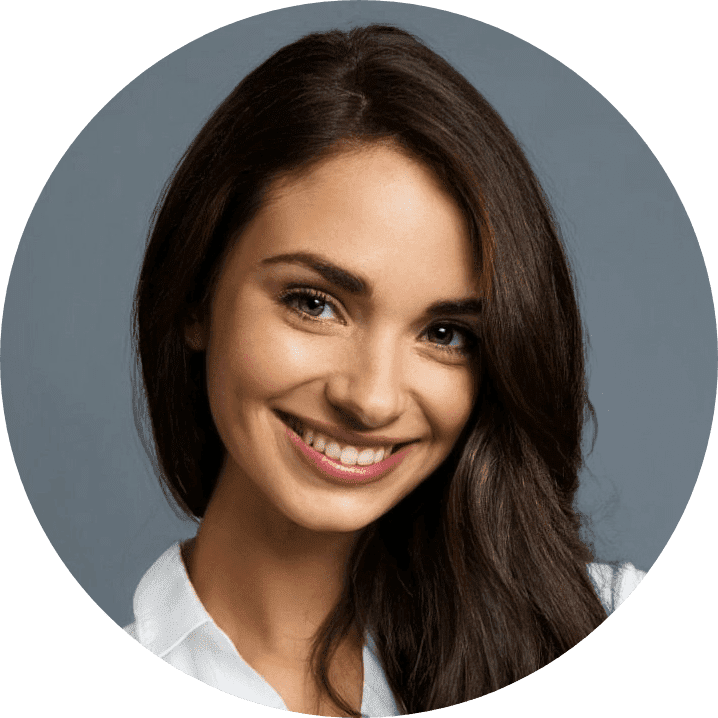 Shannon Flynn - Managing Editor at ReHack
With over 4 years of writing and editing experience, Shannon focusses on covering topics like medical, health, and lifestyle technology.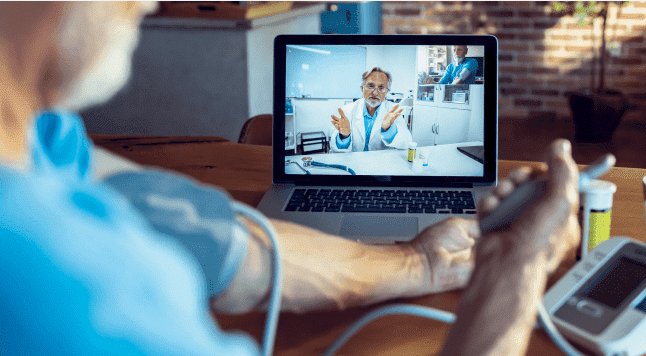 Inspirujte se našimi rychlými tipy a triky pro poskytování vzdálené/digitální péče. Ukážeme vám, jaké možnosti vám digitální péče přináší, jak konkrétně využít některé funkcionality a zefektivnit tak svou péči. V tomto článku se zaměříme na vzdálené vzdělávání.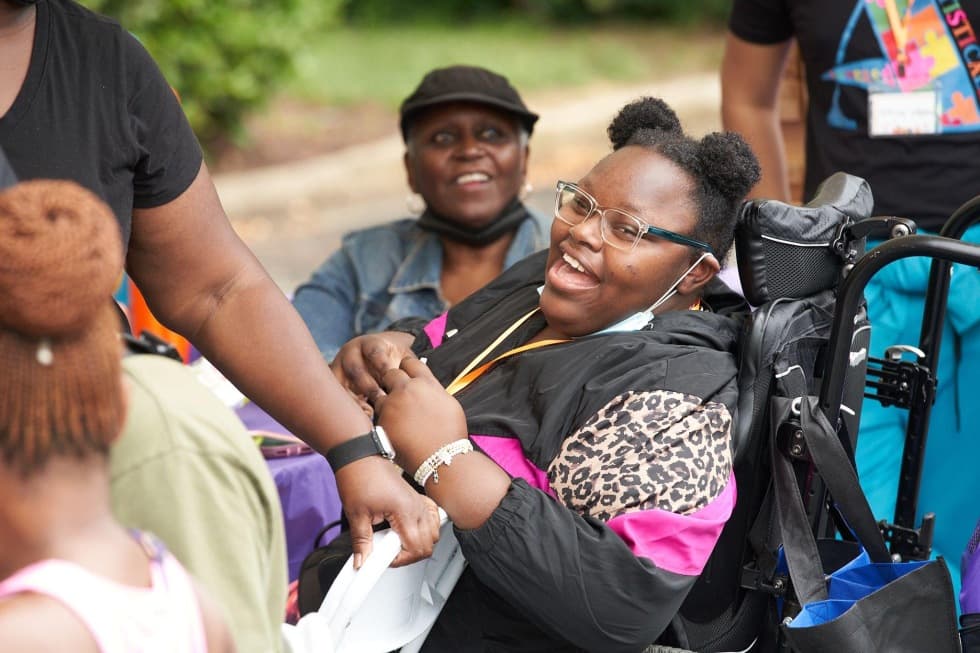 "Zavést vzdálenou péči jsme se rozhodli zejména proto, abychom našim klientům pomohli propojit se online nejen s pečovateli, ale i mezi sebou, a to snadno a jednoduše. Výhodu v poskytování tohoto typu péče jsme viděli především v menší potřebě personálu a zároveň větší nezávislosti klientů, kterým budeme moci nabídnout více soukromí, ale ne na úkor osamělosti. A to se také povedlo. Jak? Inspirujte se naším příběhem," říká Rob Malone, výkonný ředitel The Arc Prince George's County.

"Inspirujte se příběhem pečovatelské organizace Comfort Assisting a zjistěte, proč a jak pomohla vzdálená péče zlepšit komunikaci mezi pečovateli a našimi klienty, jak jsme zefektivnili práci pečovatelů a zlepšili pohodu klientů" sdílí své zkušenosti Barbara, ředitelka Comfort Assisting.