i-Day - 2021: Oscar Senior As An Expert In The Field of eHealth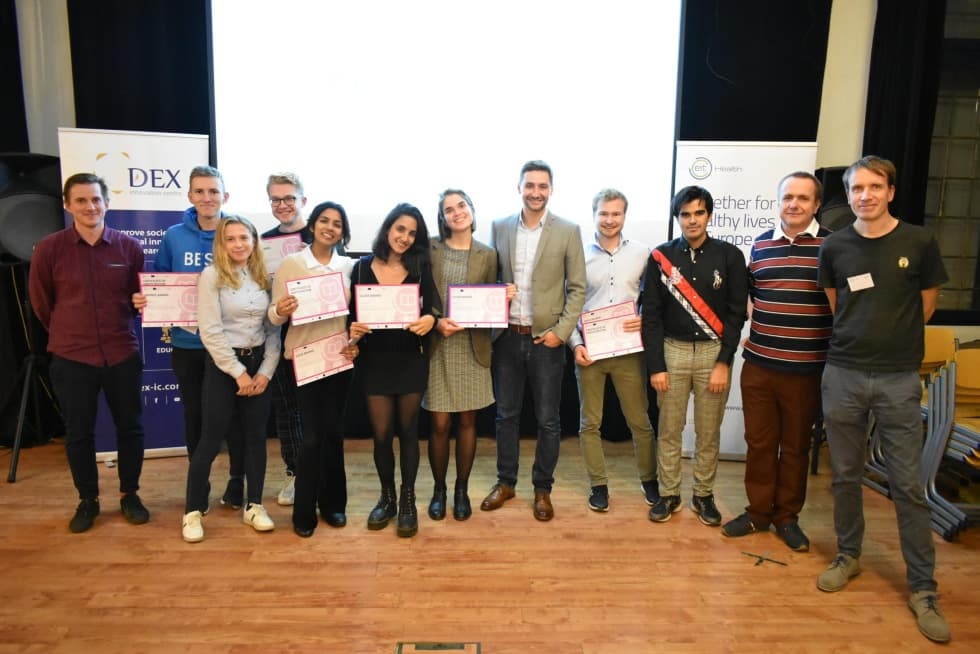 EIT Health Innovation Day took place on Friday, November 5th in Prague's Paralelní Polis and we were invited by DEX Innovation Centre (DEX IC) to participate at this event as a mentor, coach and judge. We chose as our representative Vladimír Bobula, CTO of Oscar Senior, who helped all the participants to come their ideas true. How does he evaluate this event? What business idea to improve the eHealth won?
What Is This Event About?
i-Day Prague 2021 is an international innovative day for students where they can meet entrepreneurs, healthcare specialists and coaches. During one day, they are introduced to real-life healthcare challenges and empowered with skills to develop and present their business ideas for products that help people.
This event is a huge opportunity for the students to think about innovations in eHealth and bring new proposals into this field.
New Business Ideas That Solve Real-life Health Issues
Vladimír, our representative, participated this event as an expert in the field of eHealth. And together with other specialists, he prepared real-life challenges for students as:
Design a safe hospital room
Suggest better ways of remote monitoring
Prevent pressure ulcers

Bring ideas for health data collection in developing countries
The students were divided into teams that had to come up with the business proposals how to solve one of the issues above. Then, they had to present their ideas to a professional jury, which Vladimir was part of. They could also use this jury to give them a professional advice.
BedBuddy - Product That Can Help Patients All Over The World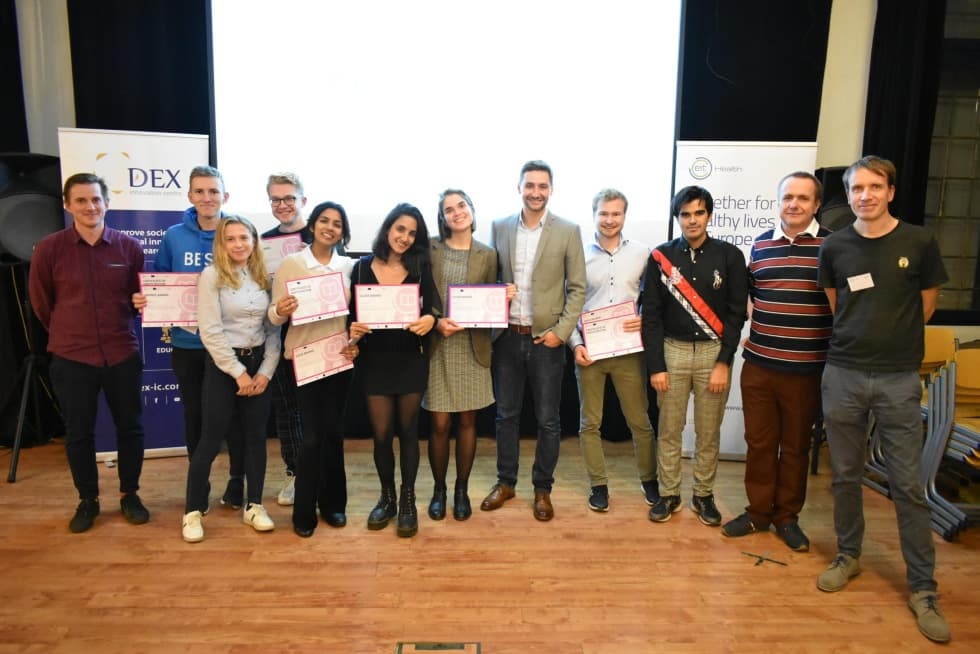 The winning team combined two topics - remote monitoring and solutions to pressure ulcers.
And what was the solution for these challenges? The team presented the BedBuddy product - solution using video projection over the bed to improve the care of patients and avoid pressure ulcers.
Congratulations to all the participants. We are pleased we could be part of this event that helps and is important to arouse interest in young, skilled people.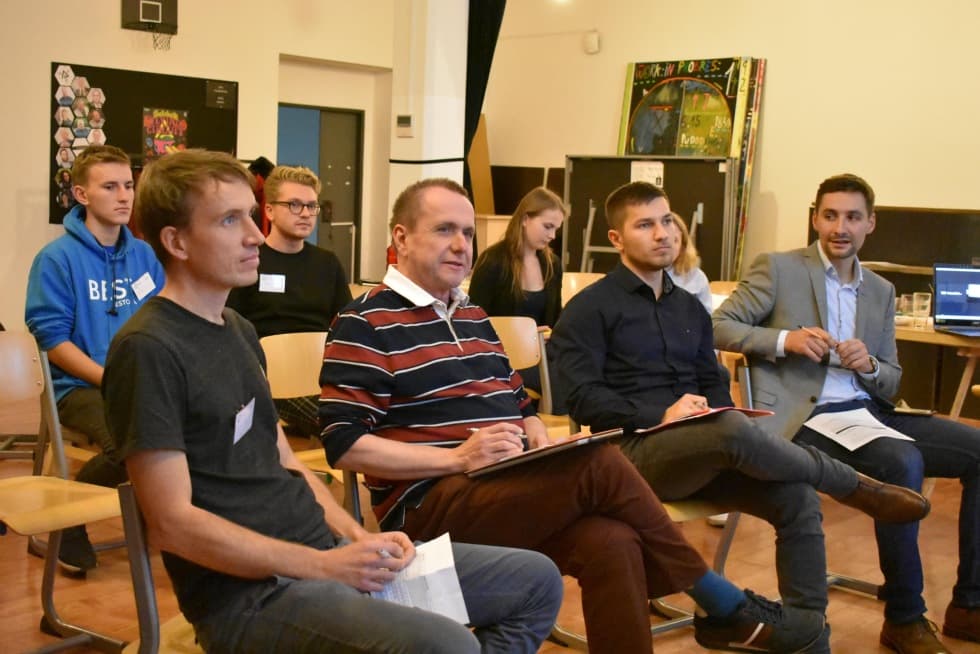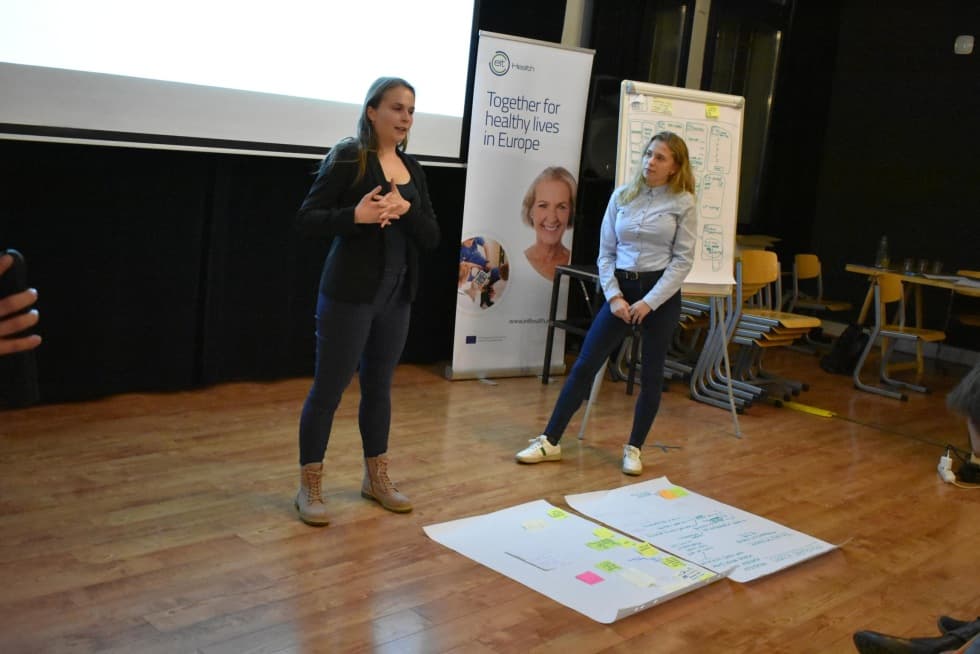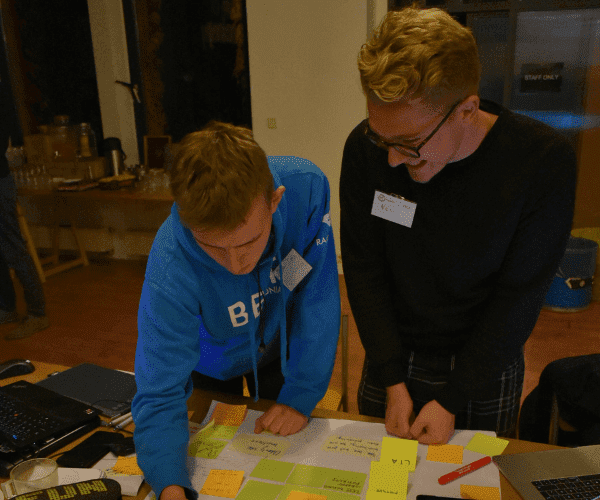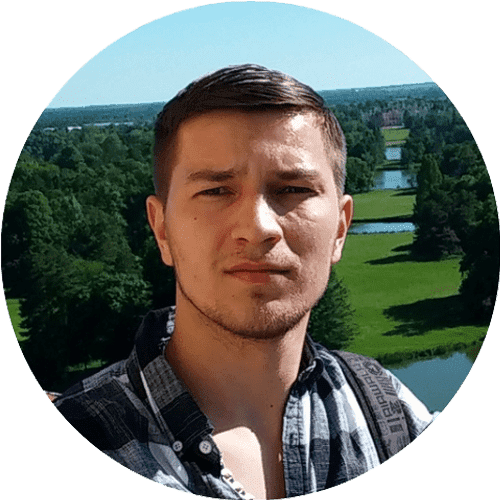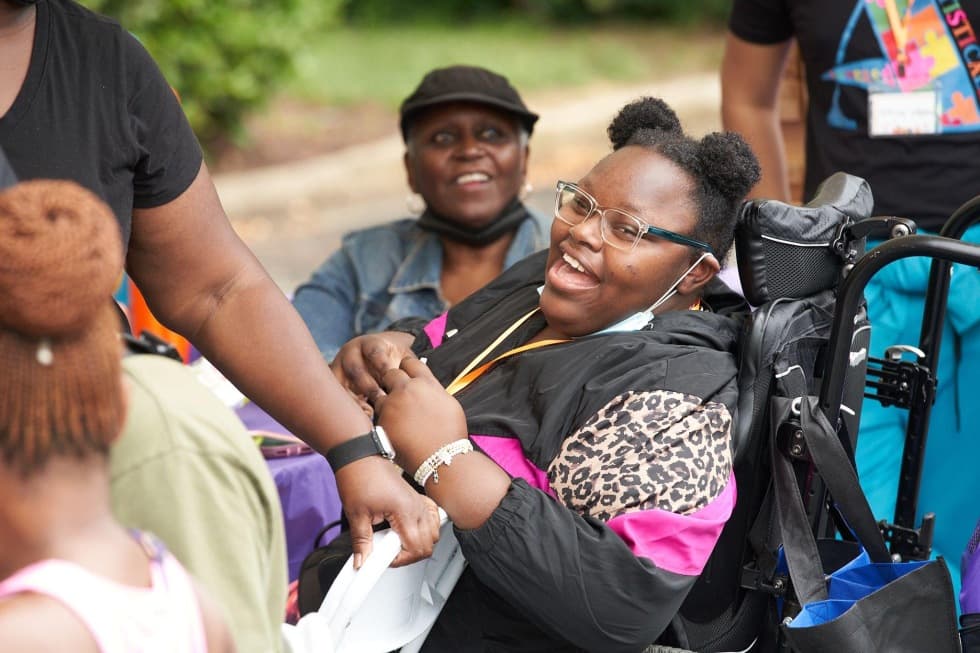 "We decided to implement remote care, especially for our folks to help them easily connect online together and individually. We saw the benefits in need of less staff while providing greater independence, more privacy, and less loneliness to them. And we managed to succeed. How? Get inspired by our story," shares Rob Malone, Executive Director, The Arc Prince George's County.

"Get inspired by the story of our home care organization Comfort Assisting and find out why we implemented remote care into our daily care routine and how it helped improve communication between our care providers and elderly clients, increase the effectiveness of visits, enhance clients' well-being, and provide customized content to our clients," shares her experience Barbara, CEO of Comfort Assisting.
The push of a single button on the sensor can be handled by touch, with poor eyesight and impaired fine motor skills.