i-Day - 2021: Oscar Senior As An Expert In The Field of eHealth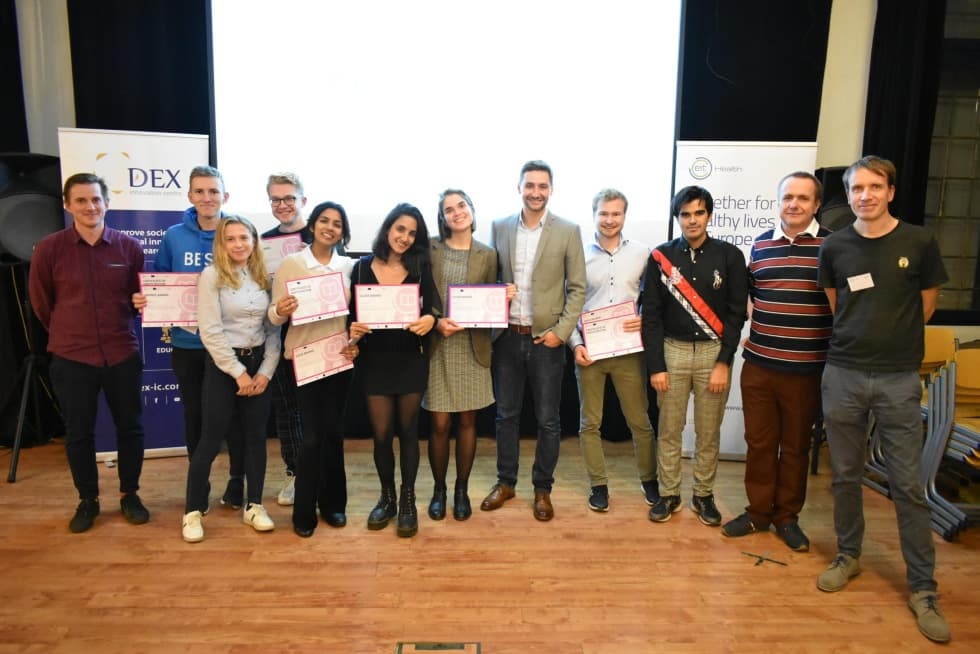 EIT Health Innovation Day took place on Friday, November 5th in Prague's Paralelní Polis and we were invited by DEX Innovation Centre (DEX IC) to participate at this event as a mentor, coach and judge. We chose as our representative Vladimír Bobula, CTO of Oscar Senior, who helped all the participants to come their ideas true. How does he evaluate this event? What business idea to improve the eHealth won?
What Is This Event About?
i-Day Prague 2021 is an international innovative day for students where they can meet entrepreneurs, healthcare specialists and coaches. During one day, they are introduced to real-life healthcare challenges and empowered with skills to develop and present their business ideas for products that help people.
This event is a huge opportunity for the students to think about innovations in eHealth and bring new proposals into this field.
New Business Ideas That Solve Real-life Health Issues
Vladimír, our representative, participated this event as an expert in the field of eHealth. And together with other specialists, he prepared real-life challenges for students as:
Design a safe hospital room
Suggest better ways of remote monitoring
Prevent pressure ulcers

Bring ideas for health data collection in developing countries
The students were divided into teams that had to come up with the business proposals how to solve one of the issues above. Then, they had to present their ideas to a professional jury, which Vladimir was part of. They could also use this jury to give them a professional advice.
BedBuddy - Product That Can Help Patients All Over The World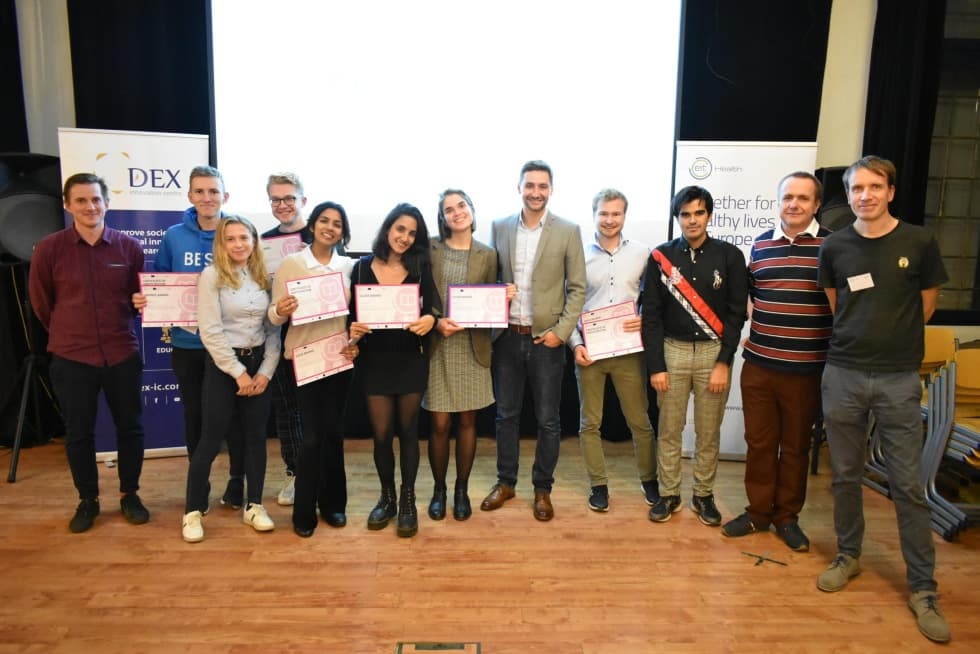 The winning team combined two topics - remote monitoring and solutions to pressure ulcers.
And what was the solution for these challenges? The team presented the BedBuddy product - solution using video projection over the bed to improve the care of patients and avoid pressure ulcers.
Congratulations to all the participants. We are pleased we could be part of this event that helps and is important to arouse interest in young, skilled people.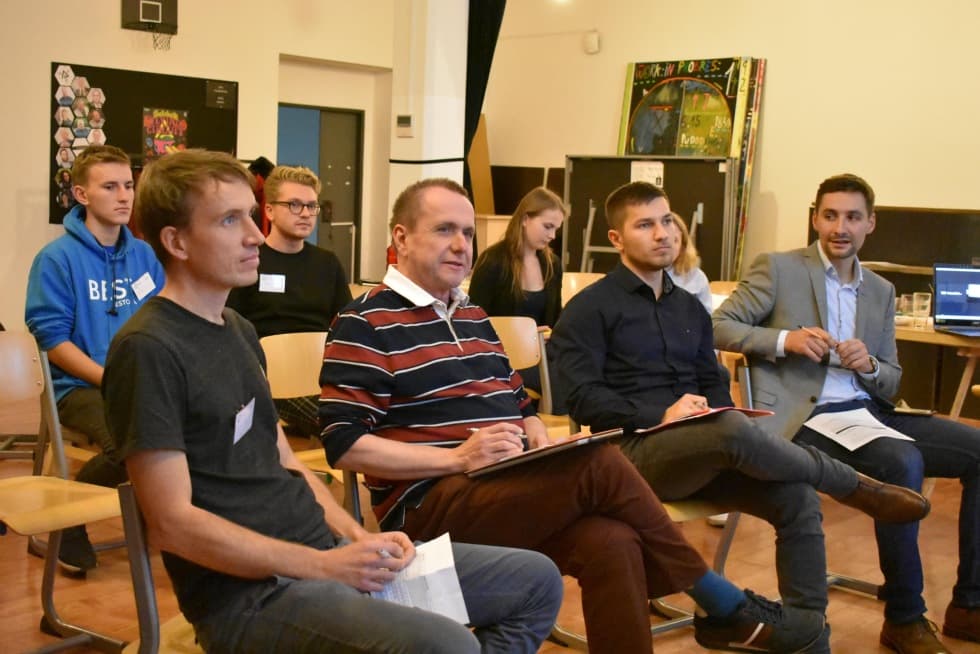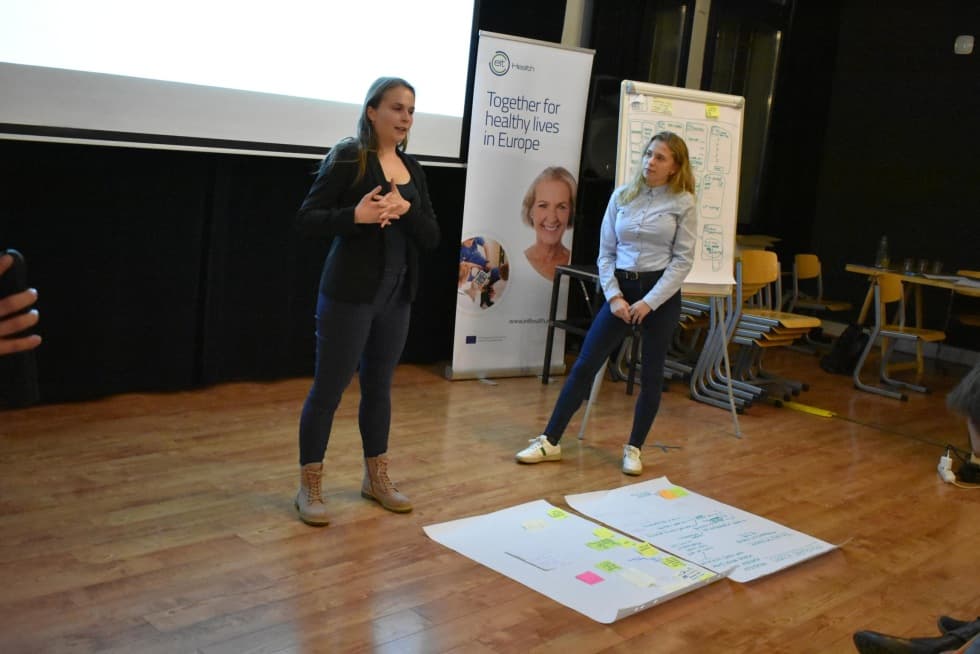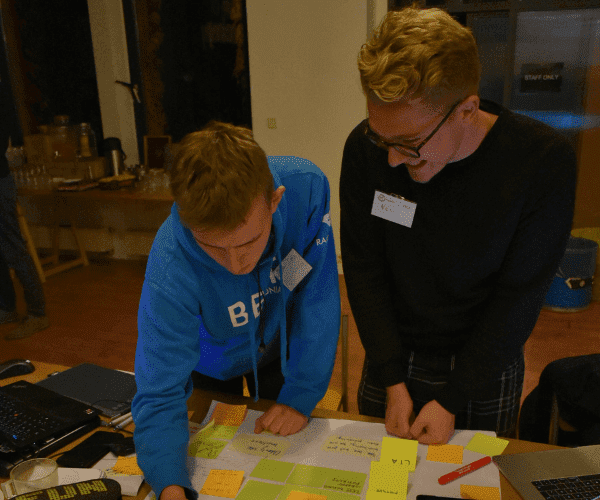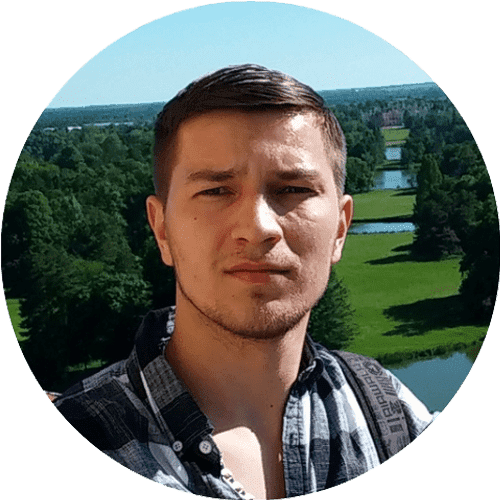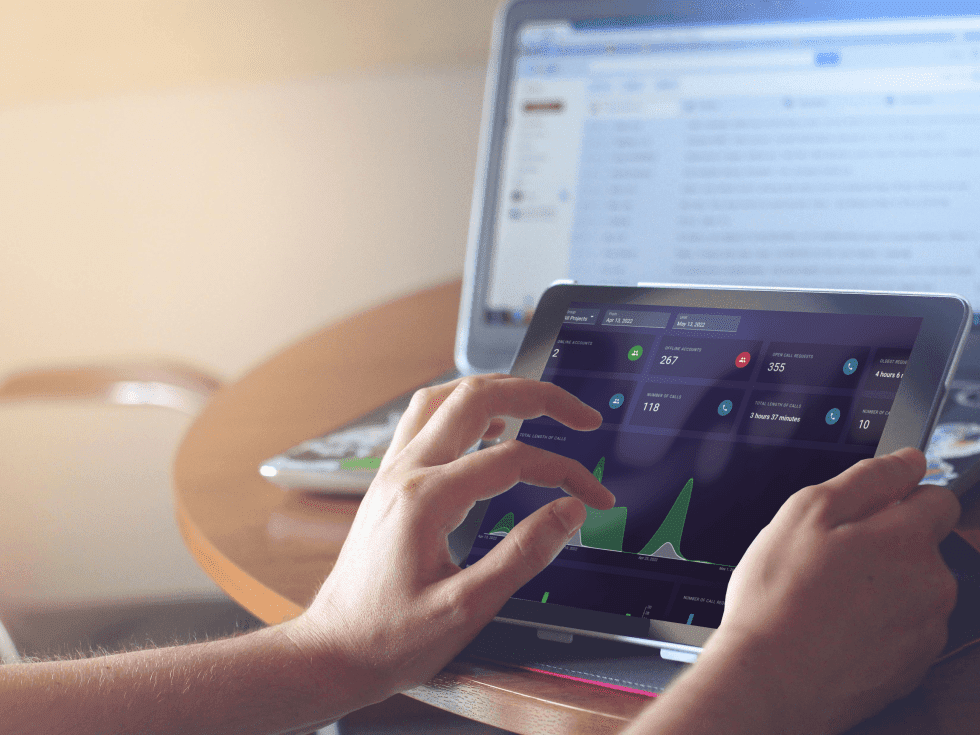 Now, the statistics are even more complex and can provide an even more detailed data overview. What is new and how to benefit from them?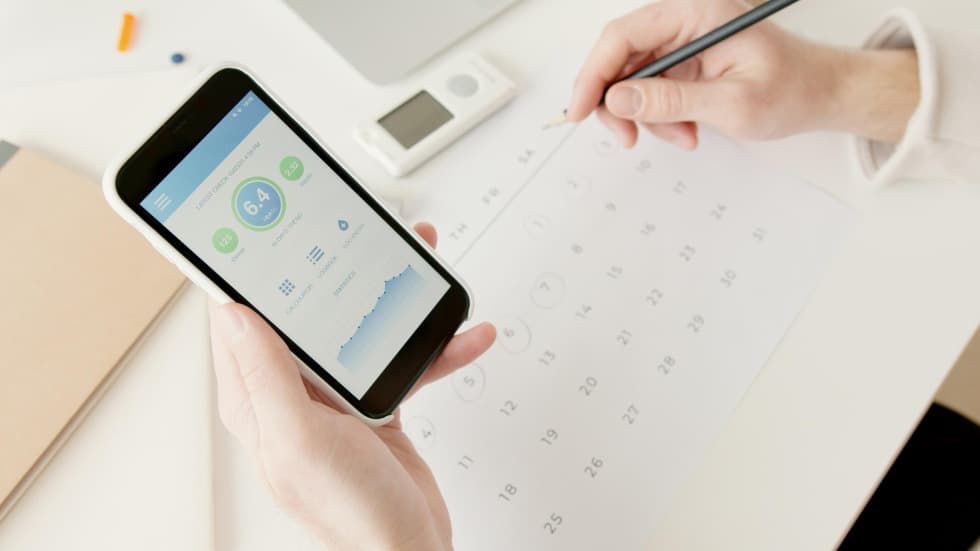 Physical needs range widely among seniors – some are sprightly and active into their 90s, while others struggle with physical or mental issues as early as 60. As individuals age, it becomes more important to check on their health and support their needs.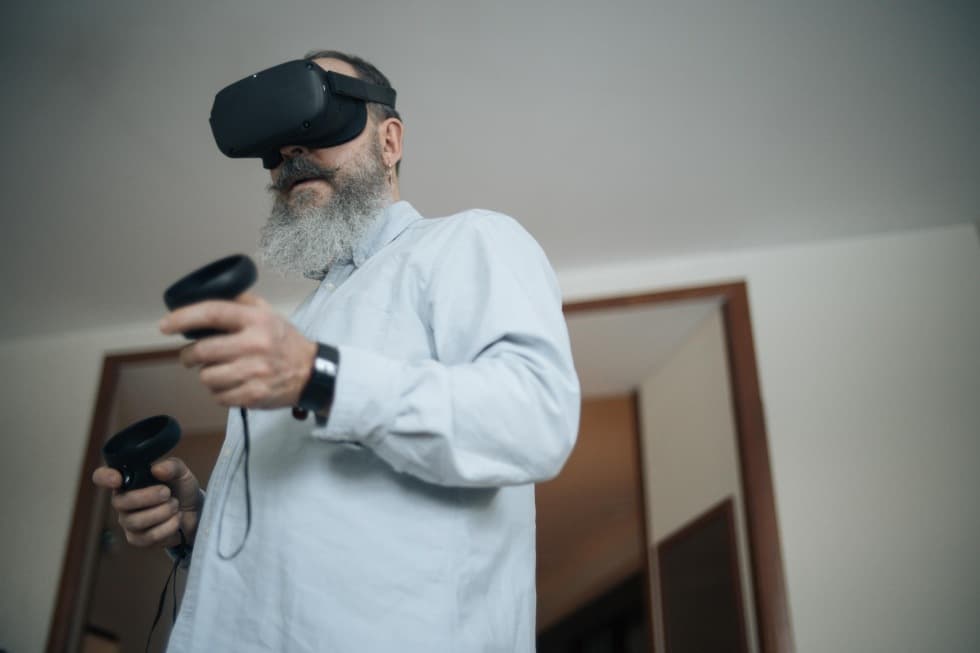 Age is a privilege, but it comes with many challenges. For instance, children and loved ones often live far away from aging parents, making it difficult to check-in and support their needs. Seniors may also experience failing health and cognitive challenges. While technology can't replace the value of in-person connection, it can solve many problems seniors face and give them the confidence to live at home as they age. Here are three ways digital technologies can aid in senior care.