How to Make a Carehome Stay More Enjoyable for the Holidays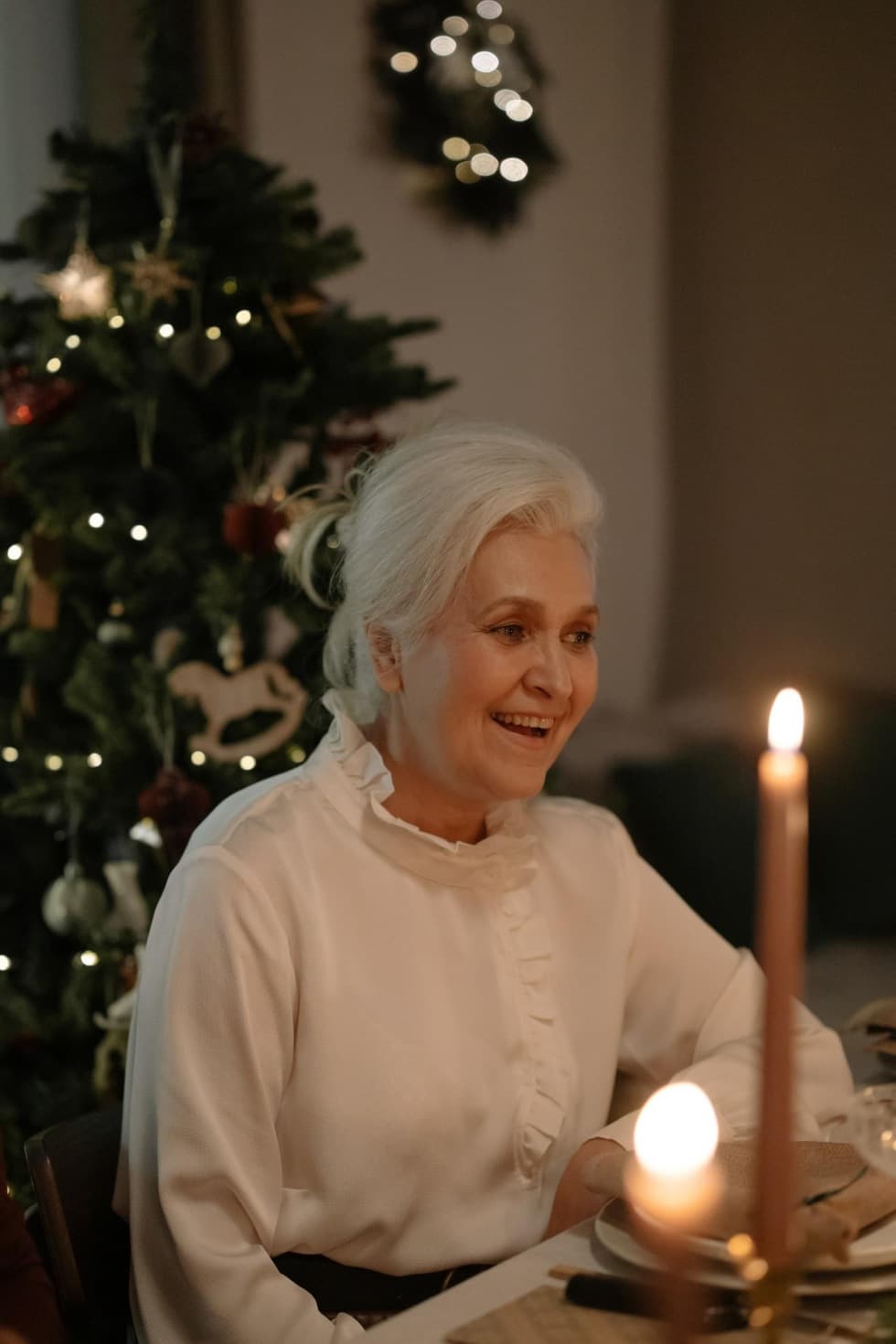 The holidays as a season are supposed to be magical, memorable, and filled with joy. However, it can be challenging to keep these things in mind while working at a carehome. Many seniors are lonely and experiencing physical and mental degeneration. Here are some things you can do to make carehome stay more enjoyable for the holidays:
Care Providing During the Holiday
Helping others have a good holiday season starts with taking care of yourself. Make sure you're getting enough sleep, eating proper nutrition, and engaging with supportive community. Your life should be larger than your role as a care provider.
If your work means you don't have time for self-care, reach out for help. See if family or friends can help you catch up with life tasks, or talk with your boss about reduced responsibilities. Many care providers can also benefit from counseling, as their job can be stressful and exhausting.
Although work can be difficult over the holidays, you can create small moments of magic to celebrate the season. Recreate a favorite holiday tradition from your childhood, go for a walk in the snow, or make cookies on your day off. The more joy you find during this time of year, the more encouragement and care you'll be able to give to others.
Care Provider Holiday Tips
The senior residents in your carehome need the same things you do. To help them have a good holiday season, start by emphasizing their regular routines. Consistent schedules will help residents to feel safe and know what to expect each day. By contrast, large changes can be upsetting for residents who may find it challenging to adapt to new information.
If you can, it's a wonderful idea to bring in visitors and plan special events to celebrate the season. Reach out to choirs, high school groups, and college organizations for volunteers. Friendly new faces can be a breath of fresh air for carehome residents and make them feel special and excited.
However, you don't have to organize complicated events to bring holiday joy to your carehome. Try simple changes like playing holiday music, wearing holiday clothes, or having a themed dinner. Book readings and game nights can also be themed to celebrate the season.
Residents are in a carehome because they need special care. Over the holiday season, keep showing up with kindness, patience, and personal attention. Your everyday faithfulness matters, especially during this season. Take the time to ask questions about past holiday experiences and find out what residents' favorite holiday songs and movies are.
Many times, just having someone listen to them is special for senior residents. The holiday season tends to stir deep memories of family, past years at home, and significant life events like weddings or funerals. You can honor seniors by actively listening to their memories and assuring them those past times were real and meaningful.
Enjoy the Holidays
Having a magical holiday season can be challenging when you work at a senior carehome. However, you can cultivate joy and celebrate this time of year by taking care of yourself and planning small moments of magic in your day-to-day life.
Carehome senior residents are so blessed by your work, and your presence there is a gift to them this holiday season. Step out from under any pressure you're feeling, and meet residents where they are to make this holiday memorable for them.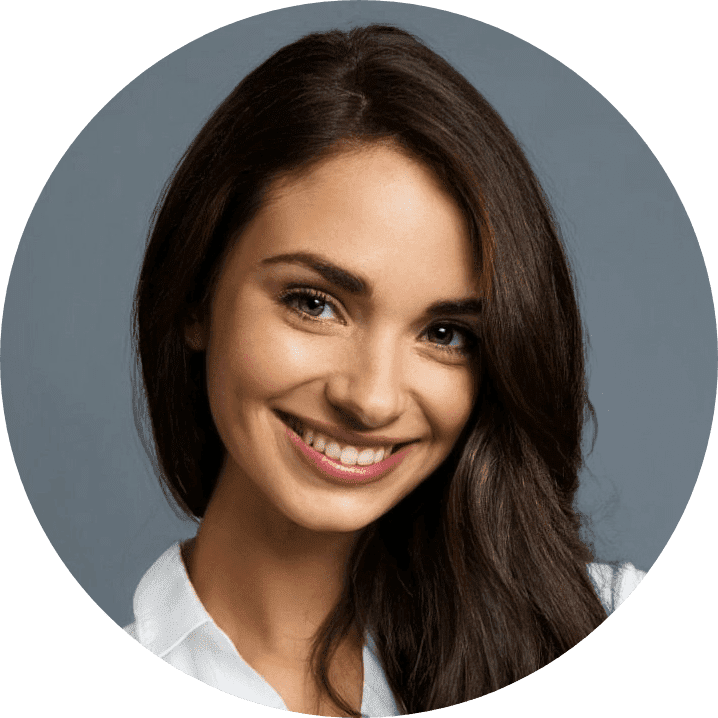 Shannon Flynn - Managing Editor at ReHack
With over 4 years of writing and editing experience, Shannon focusses on covering topics like medical, health, and lifestyle technology.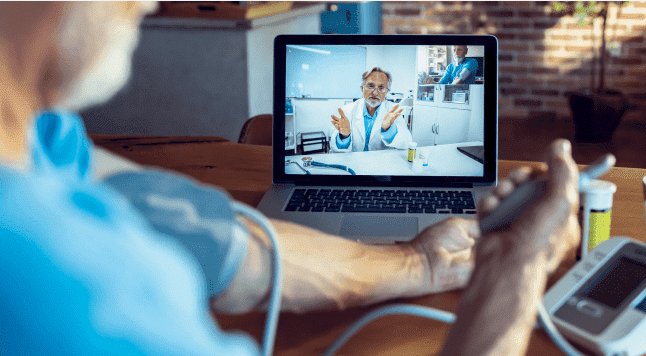 Inspirujte se našimi rychlými tipy a triky pro poskytování vzdálené/digitální péče. Ukážeme vám, jaké možnosti vám digitální péče přináší, jak konkrétně využít některé funkcionality a zefektivnit tak svou péči. V tomto článku se zaměříme na vzdálené vzdělávání.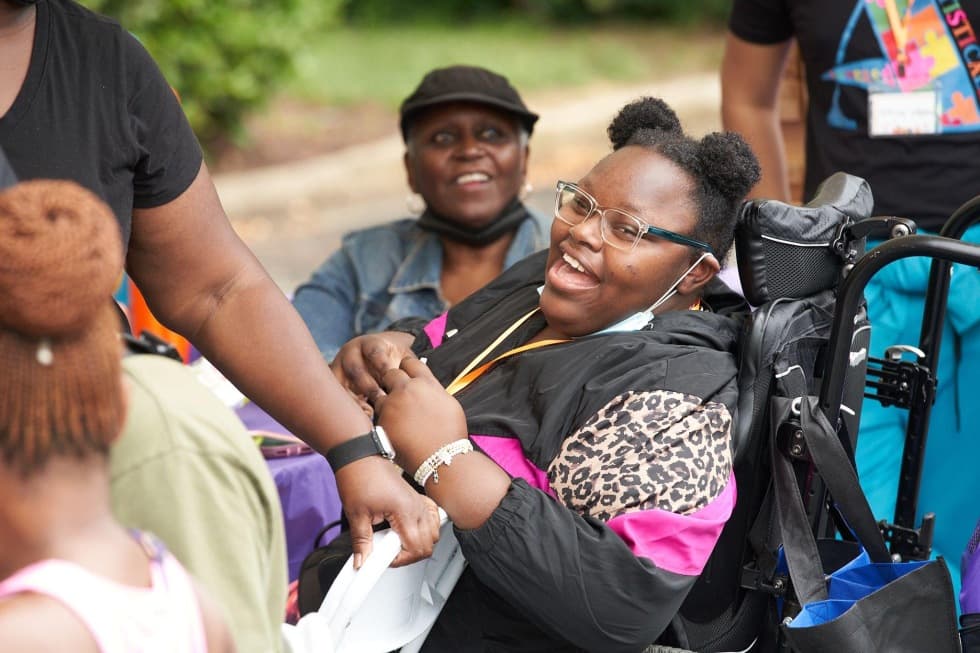 "Zavést vzdálenou péči jsme se rozhodli zejména proto, abychom našim klientům pomohli propojit se online nejen s pečovateli, ale i mezi sebou, a to snadno a jednoduše. Výhodu v poskytování tohoto typu péče jsme viděli především v menší potřebě personálu a zároveň větší nezávislosti klientů, kterým budeme moci nabídnout více soukromí, ale ne na úkor osamělosti. A to se také povedlo. Jak? Inspirujte se naším příběhem," říká Rob Malone, výkonný ředitel The Arc Prince George's County.

"Inspirujte se příběhem pečovatelské organizace Comfort Assisting a zjistěte, proč a jak pomohla vzdálená péče zlepšit komunikaci mezi pečovateli a našimi klienty, jak jsme zefektivnili práci pečovatelů a zlepšili pohodu klientů" sdílí své zkušenosti Barbara, ředitelka Comfort Assisting.