How to celebrate Mother's Day while being miles apart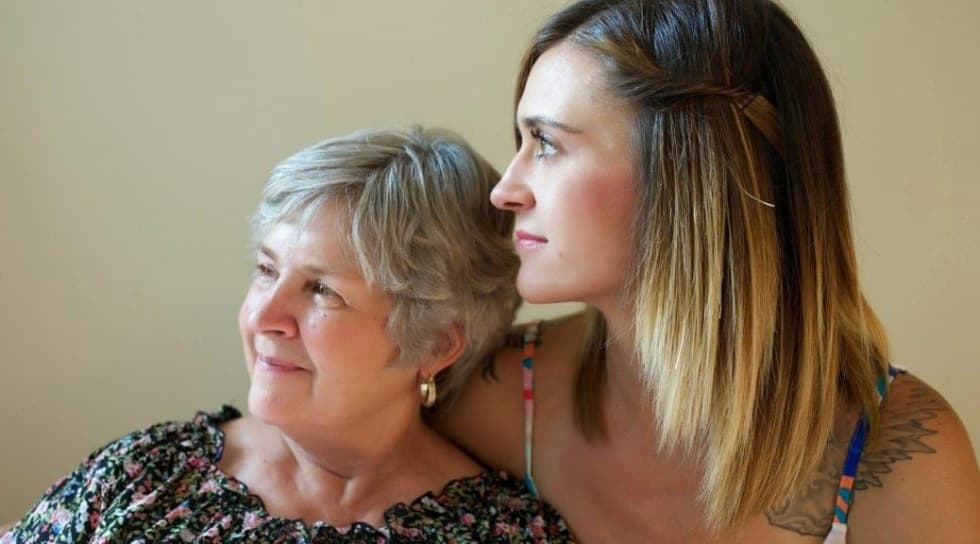 Are you celebrating this Mother's Day from a distance? Is your mom living alone, and far away from your family? Has she recently moved into a senior home? Take a moment to show her your appreciation even if you live miles apart from each other. Make Mother's Day extra special with our ideas for celebrating this important holiday even at a distance.
If you and mom can't spend Mother's Day together this year, there's no need for you to worry. There are many options for you to shower mom with love and attention. Giving a gift is a thoughtful way to honor your mother, but sometimes just hearing your words can be enough to make her happy! If you're looking for a way you can celebrate from a distance, look no further. Check out these five tips and get inspired to try something new for Mother's Day this year!
Give mom a call
A phone call can be a wonderful long-distance gift for Mother's Day. Putting your thoughts of appreciation into words can be even more profound and meaningful than a gift. It's a gesture that shows you care! It's quick and convenient, which can be done on the go if you are busy that day. If you don't call mom often enough, now is the best time to do it. Don't procrastinate, your mom will appreciate your thoughtfulness.
If you'd like an even more personal touch to your conversation, why not try video calling your mom? Have you tried it on the computer before, but found it too complicated for her to understand? It may seem challenging at first but in reality, you need very little to have a successful chat via video. All you need is to download a senior-friendly app like Oscar Senior. Recommended for a tablet or a smartphone, you and your mom can call and accept calls via a simple, bright button. Anyone will find it easy to use because of its uncluttered surface and intuitive layout.
Create a Mother's Day slideshow
Sharing pictures with your mom can be the perfect way to replay all the wonderful moments you have shared as a family. The elderly especially enjoy reminiscing about the past. They are revived by memories. From those ordinary days spent at home to fun travels abroad, any picture that sparks a memory is a gift in itself. Create an epic slideshow and send it to your mom. Watch the slideshow together via video and relive the joy!
Send a bouquet of flowers
According to an IPSOS Floral Tracking Study, fresh flowers are the number one gift chosen for a mother on Mother's Day. A significant 83% of consumers prefer to gift flowers to their moms. Did you know that there are actually numerous online flower ordering services you can choose from? Surprise mom with a bouquet of fresh flowers along with a personalized, preferably handwritten greeting card for an extra special touch.
Show your love with a holiday e-card
If you're short on time, a quick and unique gift option is to send a heartwarming Mother's Day e-card to mom's email address. Choose a card which best reflects your feelings for you mom. Type a loving, personal message and hit send. Your mom will be delighted to find a surprise email from you in her inbox!
Did you know that 84% of Americans are celebrating Mother's Day this year? The National Retail Federation has has been conducting a survey since 2003 annually, in order to reveal how Americans celebrate their mothers on this special day. Mother's Day was made official in the early 20th century created in order to honor the life-long love and sacrifice of mothers everywhere.
This Sunday, May 12, choose a way you could best honor your mother long-distance, if you don't have the chance to meet in person. Choose a communication tool which best fits both your needs and use it to express your gratitude to your mom. From a simple phone call to an elaborate slideshow of pictures, your mom will be delighted to know that you remembered her on Mother's Day. List all the things you love about her, and she will be happy to know you care. Connecting to mom even while miles apart will surely make this day a special one.