How the new Google Play policy is affecting our Oscar Senior android users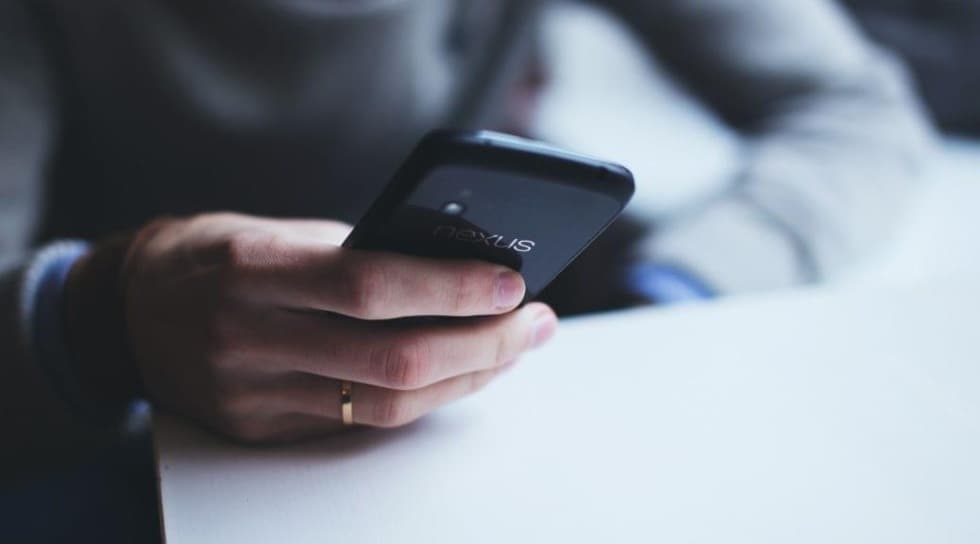 This article is a reaction to Google´s recently announced update on Google Play Developer policy, essentially changing how permissions related to SMS and Call Logs are handled.
Since the very beginning of the Oscar Senior project, our mission was to make smart devices easier to use for seniors and therefore, help them stay in touch with their loved ones easily. We started building an app that first only contained a contact list and certain apps. As our users grew in proficiency, they were asking for more and more features. With time, we've built a platform, one which is still easy to use, but with more functionalities that can be customized according to our users' interests, needs and knowledge levels.
Purpose of the Oscar Senior platform
Oscar Senior is a holistic solution that lets seniors access various useful services. Its main purpose and use case is communication between the elderly and their family members/caregivers. Features include video calls and instant chat (free via the internet) but also regular phone calls and SMS (available on smartphone devices). They can call and send texts from within Oscar Senior and there's no need to switch to various other apps.
The elderly use Oscar Senior because of its simplicity and intuitive design. Accessing key communication features via an interface they know is often the only option to keeping in touch with family. Not having access to these features from within the Oscar Senior app can cause major inconvenience to seniors and may result in a decline in social connections.
What changes with the new Google Play policy
Since sending SMS and calling (according to Google) is not a core functionality of Oscar Senior, we have been forced to remove call logs (call history) and the SMS feature from the Oscar Senior app. This means that these features are still accessible from Oscar Senior, but the user is switched to a default phone/SMS app (user does not stay in the Oscar Senior app). And this is exactly what we wanted to avoid and what we perceive as a huge inconvenience for our elderly users.
We strongly believe that seniors are a very special target group and removing these features may affect them greatly. We have tried to negotiate with Google about this but, like many other app developers, with no luck. We find this policy unreasonable. We think that letting people decide whether they want to give Oscar Senior app permission to view call history and SMS is always more beneficial than an automatic ban.