How Francesca has breakfast every day with her elderly parents despite being 5000 miles away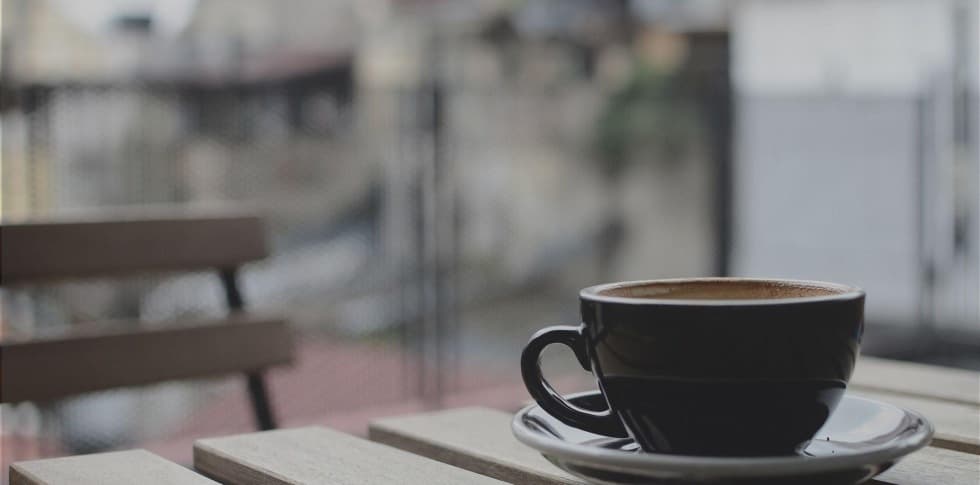 Seventeen years ago, Zdenka and Josef waved their daughter Francesca off on a plane to the USA. They were proud of her new life outside the Czech Republic and they visited each other as much as possible. Then as the years passed and it became more difficult to travel, Zdenka and Josef began to rely on regular phone contact and snail mail with their daughter. But this couldn't replace seeing her and their new granddaughter. Luckily there is a solution I'm going to tell you about.
They particularly missed watching their granddaughter grow up. Her first day at a new school, her first team tryout, and all the birthdays and every Christmas eve; being so far away, these were the milestones they missed out on most.
Determined to give video-calling a go, they tried using Skype, as all their other relatives were using it. When Francesca was visiting and showed them how it worked, it seemed quite easy. Once she'd left though, they were unable to get it working again.
They then decided to try Facebook, which seemed like a good solution, especially with its video call function. But this also didn't work for them. Using it was not that difficult once their call was connected but launching the app and then trying to find the right tiny icon to press each time drove them nuts.
Moving from landline phone call to video calls was not easy
So when Francesca's video call went unanswered for the umpteenth time, she slowly began to understand that moving from landline phone call to video calls was quite a giant leap for her 80-year-old parents. Too many small icons bunched up together on the screen confused them. They didn't know which one to press, they were afraid they would break something, they opened up too many apps and didn't know how to close them again, and eventually they got completely lost. Writing a letter and making regular phone calls were so much simpler for Francesca's aging parents.
Their last resort was to go looking for a specific tablet that was senior-friendly. This seemed a good idea in principle but when they discovered the cost of these, they were hesitant about buying a second tablet with a new one still unused at home.
Francesca was almost at the point of giving up when she heard about Oscar Senior, a new app designed specifically for elderly people. Finally, they had an easy way to stay connected. Now they receive photos and messages straight to the app without any fuss and they regularly video-call before Francesca starts work each day. What has helped most is that unlike other internet messaging and video apps, the icons are big enough for them to see what they are clicking on. And no more tech worries! Francesca can easily take care of anything her parents don't understand remotely from her own cell phone.
Today Francesca's having breakfast with her elderly parents in the morning via Oscar Senior's video call
Later, she'll send some photos from the birthday party they're planning for her husband, keeping her parents up-to-date with all the important family moments. And at the same time, keeping an eye on her parents and making sure that they're ok regardless of the distance.
Give us a go to help you stay close to your loved ones.