Cellphone Accessibility for Older Adults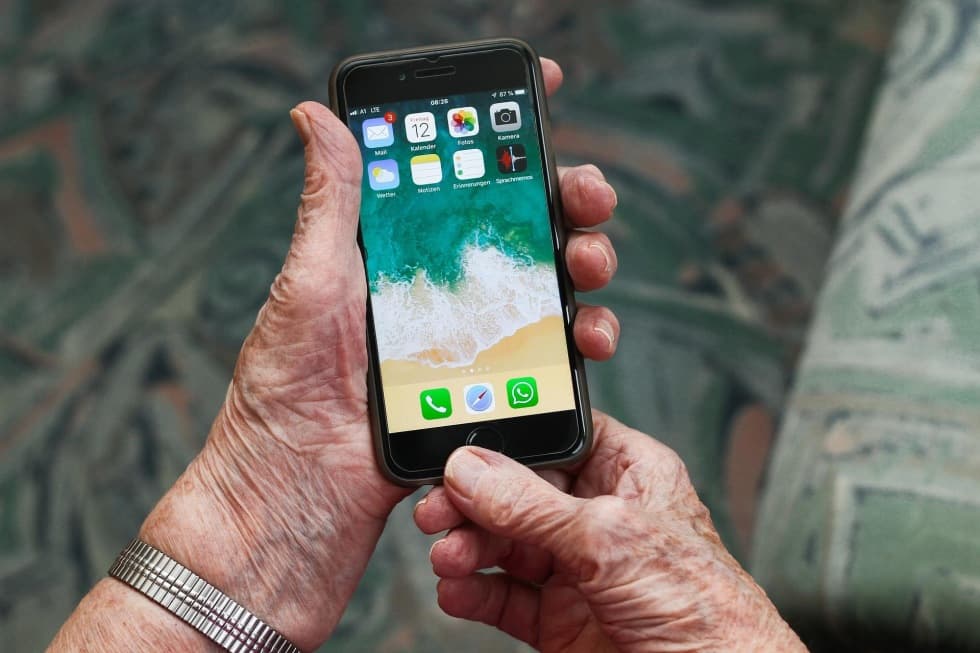 There is no doubt that today's world is heavily dependent on tech. While younger generations are adept at utilizing various technologies, some older people may need more assistance. There are ways to help them feel more at ease with the overall experience of cellphone use.
Switching from a landline phone to more technologically advanced devices is a big jump in means of communication. It is important to discuss the capabilities and expectations of seniors to determine a phone that is best for them and suits their individual needs.
Big-button cellphones, which are usually created with oversized buttons and louder and much clearer sound, are a good option for many. Those who experience memory loss, poor eyesight and hearing impairments generally find them easier to use than other models.
Smartphones are more advanced than big-button phones. While there are endless functions available for smartphones, they may sometimes prove to be more challenging to use for older individuals. The different screens and applications can be confusing for seniors to get used to navigating.
Thankfully, combining the usability of a big button phone and all the appealing features of a smartphone is an option. There are various cellphone models to choose from that help meet the communication needs of senior users.
Get in touch with our Senior Living Specialist and learn how Oscar Senior can meet the needs of your community
Consider Portless Devices
The beauty of portless devices is that they are 100% portable and usable wherever Bluetooth and internet connections are available.
Due to the lack of wires, cords and power packs, portless devices provide the freedom to move around. For example, cloud data accessibility and mobile computing are made easy. However, not all devices are portless, nor do they work with older technology.
When deciding on a cellphone for older adults, weigh the pros and cons of portless devices to decide whether or not it could be beneficial.
Tips for Making Cellphones Senior-Friendly
There are multiple ways to ease accessibility for older adults on their cellular phones.
Enlarging the size of text will help enhance readability by making words bigger and easier to see. This can be done by going into the phone's settings to access the display and text size options and choosing the largest text option available.
There is also an option that can be activated for Speak selection. This function will enable the phone to read any selected text out loud to the user. The voice and volume of this feature can be adjusted.
Alerts for calls and text messages can also be made more accessible. Selecting an alert tone that is easiest to hear when it goes off is key for hearing-impaired seniors. There are many options for different sounds in these settings.
Turning the volume up to the highest level will also help with hearing alerts. Some phones also have LED alert light functions. The camera light can be set to flash to alert the user when there is a call or message.
Contacts can be simplified for seniors by placing the phone numbers they call the most on a favorites list. This will group all their favorites in one easier-to-access list rather than scrolling through countless others before finding the right one. Many phones also include a photo feature for each contact, which can help older adults easily locate the person they're trying to contact.
Removing applications that are not necessary for an older adult is a great way to take out some of the confusion of operating a cellphone. Eliminating apps they will not need leaves only a few options to sort through for the task they wish to complete.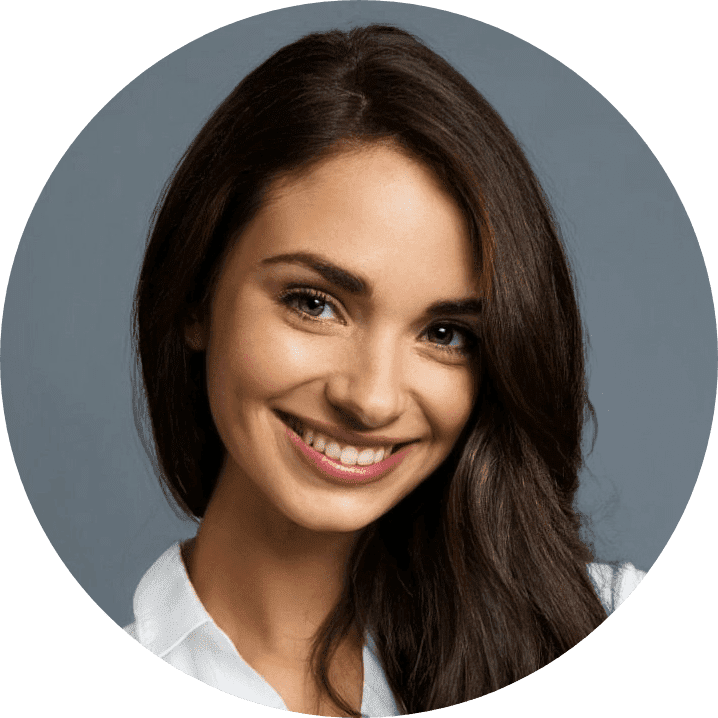 Shannon Flynn - Managing Editor at ReHack
With over 4 years of writing and editing experience, Shannon focusses on covering topics like medical, health, and lifestyle technology.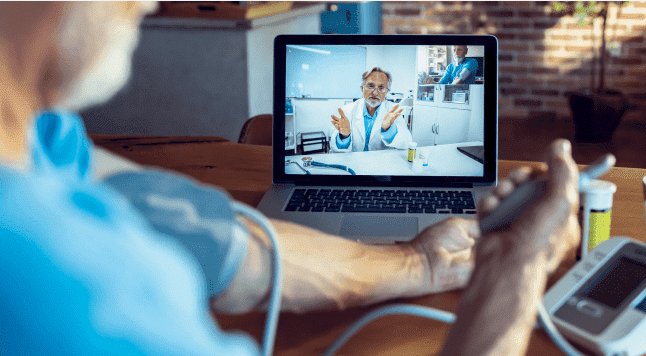 Inspirujte se našimi rychlými tipy a triky pro poskytování vzdálené/digitální péče. Ukážeme vám, jaké možnosti vám digitální péče přináší, jak konkrétně využít některé funkcionality a zefektivnit tak svou péči. V tomto článku se zaměříme na vzdálené vzdělávání.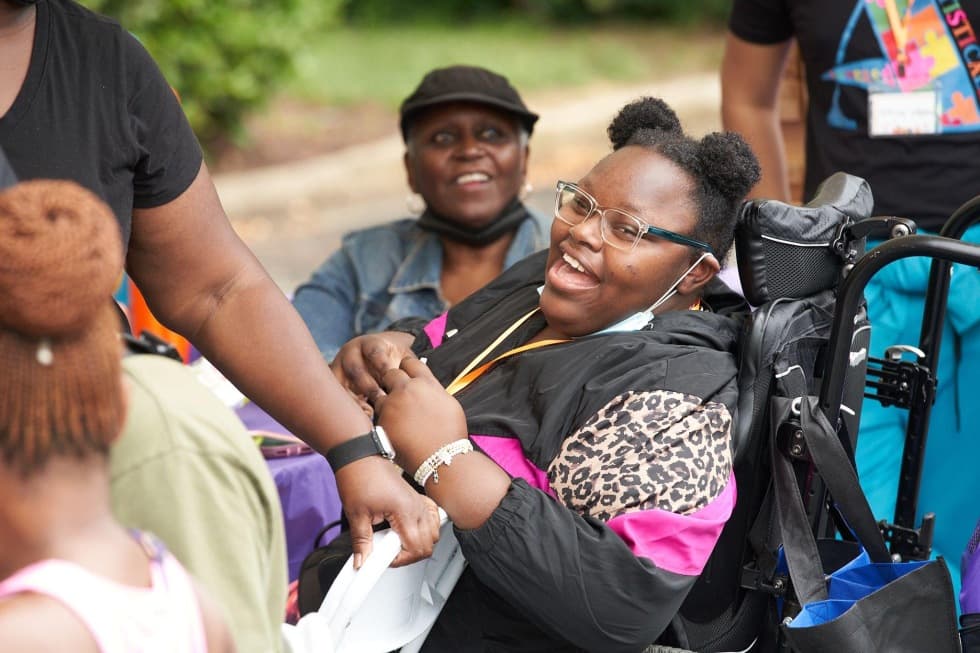 "Zavést vzdálenou péči jsme se rozhodli zejména proto, abychom našim klientům pomohli propojit se online nejen s pečovateli, ale i mezi sebou, a to snadno a jednoduše. Výhodu v poskytování tohoto typu péče jsme viděli především v menší potřebě personálu a zároveň větší nezávislosti klientů, kterým budeme moci nabídnout více soukromí, ale ne na úkor osamělosti. A to se také povedlo. Jak? Inspirujte se naším příběhem," říká Rob Malone, výkonný ředitel The Arc Prince George's County.

"Inspirujte se příběhem pečovatelské organizace Comfort Assisting a zjistěte, proč a jak pomohla vzdálená péče zlepšit komunikaci mezi pečovateli a našimi klienty, jak jsme zefektivnili práci pečovatelů a zlepšili pohodu klientů" sdílí své zkušenosti Barbara, ředitelka Comfort Assisting.