Apps and Activities for Seniors and Caregivers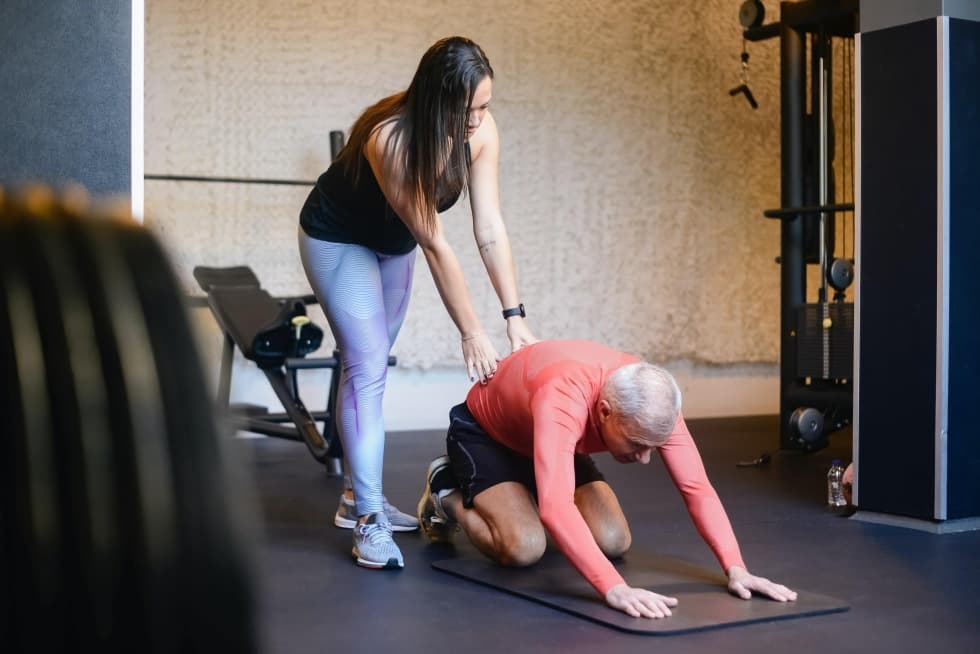 Movement is medicine that can even in small doses extend longevity, prevent, treat diseases. And this also applies to the elderly. Physical activity is really important to keep physical, but also mental health. What activities can you do with seniors? What tools can be helpful?
Impact of Movement on Seniors
As individuals age, they naturally lose mobility, physical strength and mental acuity. However, movement can act as preventive medicine for seniors. Research shows that just 20-60 minutes of daily physical activity improves physical, psychological and emotional health.
But there are also other facts and numbers. The Washington Post says the physical activity can improve arthritis symptoms by 40 percent. It can decrease some symptoms of Parkinson's disease and slow its progression.
No movement reduces blood flow to the legs and increases the risk of heart disease by accelerating the build-up of plaque in the arteries. Constant sitting also puts people at higher risk for diabetes, depression, and obesity. And that's not all. No physical activity can be a challenging problem the seniors have to face.
How to Help Seniors Stay Active
Physical Health
Many companies are developing technologies that can help monitor and promote physical fitness for older adults. These products include devices and sensors that give seniors reminders for when to stand and move around. One of them is also Oscar Enterprise. How else can our service help seniors?
Automatic reminders are a good solution not only for seniors in home care, but also for those living in senior facilities or senior communities. You can set the alarm for them to move around for 5 minutes per hour to help them stay active.
Another way to help seniors is to provide them offline/online workouts. For online workout you can use the video call or senior workout that can be downloaded as an app to the dashboard or watched from Youtube. From apps we can suggest for example Healthline, Silver Sneakers Go, Exercise Plan for Seniors or for mental health Calm. On Youtube you can try Senior Fitness With Meredith.
Mental Health
There are also other ways to improve the seniors well-being. Some companies are reworking physical therapies as games that attune to each individual's specific body chemistry. Improved feedback and a more engaging presentation make these sessions more effective and reduce the discomfort individuals experience.
Interactive video games such as Neuroscape or Wordscape may also help keep homebound seniors' minds active and improve their cognitive abilities. Studies suggest that playing 30-45 minutes of 3D video games can strengthen their memory. New situations and stimuli keep the brain elastic, and video games can bring these benefits right into a senior's life.
There are also some apps suitable for caregivers taking care of seniors with some disease - for example Alz & Dementia Daily Companion, Dementia Caregiver Solutions, MindMate. Last, but not least, apps such as DigitaalLife combine all of mentioned above.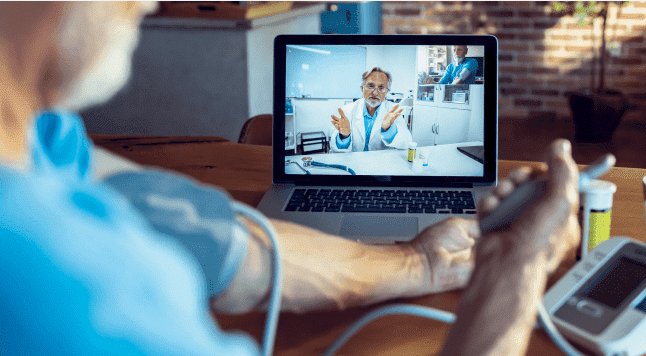 Inspirujte se našimi rychlými tipy a triky pro poskytování vzdálené/digitální péče. Ukážeme vám, jaké možnosti vám digitální péče přináší, jak konkrétně využít některé funkcionality a zefektivnit tak svou péči. V tomto článku se zaměříme na vzdálené vzdělávání.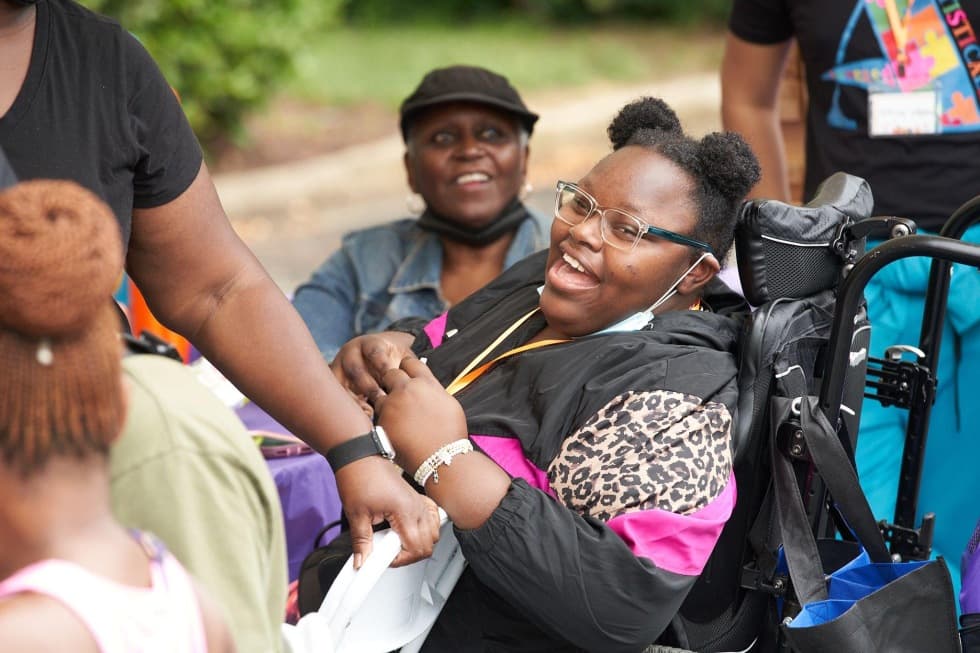 "Zavést vzdálenou péči jsme se rozhodli zejména proto, abychom našim klientům pomohli propojit se online nejen s pečovateli, ale i mezi sebou, a to snadno a jednoduše. Výhodu v poskytování tohoto typu péče jsme viděli především v menší potřebě personálu a zároveň větší nezávislosti klientů, kterým budeme moci nabídnout více soukromí, ale ne na úkor osamělosti. A to se také povedlo. Jak? Inspirujte se naším příběhem," říká Rob Malone, výkonný ředitel The Arc Prince George's County.

"Inspirujte se příběhem pečovatelské organizace Comfort Assisting a zjistěte, proč a jak pomohla vzdálená péče zlepšit komunikaci mezi pečovateli a našimi klienty, jak jsme zefektivnili práci pečovatelů a zlepšili pohodu klientů" sdílí své zkušenosti Barbara, ředitelka Comfort Assisting.