Amazon Smart Tech for Home Care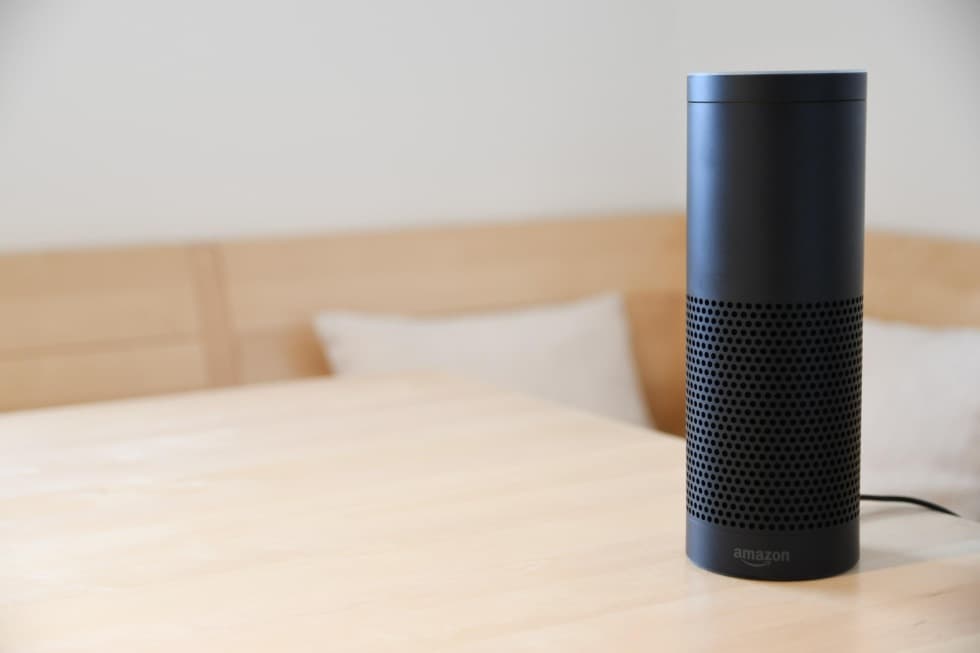 Older Americans are one of the fastest-growing populations in the nation, and it's expected that there will be 80.8 million adults ages 65 or older by 2040, according to the Administration for Community Living (ACL). Many adults need extra support or assistance as they age, whether it means entering a senior living community, hiring a residential caregiver or enabling family members to check in during the day.
Connect Care Providers with Seniors
Many technology companies, one being Amazon, are tapping into the elder care market and releasing new products to assist adults as they grow older. There are now many devices specifically designed to connect older adults to their care provider, family and friends, help with medications, provide helplines in case of an emergency and offer home security.
While older adults may feel hesitant when adopting new technologies, smart home devices make life safer, more social and more convenient for them. Care providers, family members, friends and doctors can all play a role in making life more manageable and comfortable for seniors.
And because you can also connect smart home devices to Oscar Enterprise, we bring you some examples of the best Amazon smart home technology for seniors in home care that improve their quality of life as they grow older.
1. Amazon Echo Smart Hub
The Amazon Echo is essentially a smart device that uses artificial intelligence (AI) — called "Alexa" — to complete tasks and respond to user commands. Older adults can use the Echo Smart Hub for multiple reasons, such as listening to music, turning lights on and off, adjusting the thermostat and keeping up on the latest news.
In one study conducted by Valerie Jones and colleagues at the University of Nebraska-Lincoln, it was found that participants enjoyed using Amazon Echo products and made them feel less lonely over time. In the study, the lonelier a participant was before Alexa interactions, the more likely they were to greet Echo with friendly phrases, such as "Good morning" and "Please and thank you."
2. Amazon Echo Show
The Amazon Echo Show is an HD smart display that can be used for various purposes, such as entertainment, video calls, accessing recipes, updating calendars and controlling other Amazon smart devices around the home.
While some older adults may find it challenging to adopt new tech, the Echo Show is easy to use and senior-friendly. And last, but not least, for seniors who are aging in place or living at a nursing home, it can be especially helpful to use its camera feature.
3. Alexa Together
Amazon's Alexa Together launched in December 2021. It's a subscription service that offers a minimally invasive way to keep tabs on elderly folks or anyone who may require special assistance. With an Alexa Together subscription and at least one Alexa-enabled device, customers can leverage many features, including urgent response, fall detection response, remote assist, activity feed and alerts and enhanced privacy.
Alexa Together can help older adults live comfortably and independently and provide their family members peace of mind. Additionally, it's known that when older adults make virtual connections, it can make them feel less lonely. For example, it's simple to use a voice assistant for various purposes, such as ordering groceries, setting reminders or contacting other people.
4. Ring Video Doorbell with Ring Chime
Suppose someone visits an older person at their home and the resident has limited mobility. In that case, the homeowner can look at their smartphone to see who is knocking on their door and even speak with them in a two-way conversation. Ring is a common video doorbell brand that seniors can install and comes with several helpful features.
Smart doorbells can be a game-changer for seniors aging in place. If a senior is hard of hearing, the Ring alerts are loud enough, and since it can connect to their smartphone, they'll be able to answer the door. As a side note, Ring even donated 1,000 video doorbells to a Tampa Bay area nonprofit so seniors could benefit from the technology.
These Amazon smart technologies can help seniors live independently and safely. Care providers can connect trough Oscar Enterprise to all the smart devices at once and have an instant control. Family members can gain peace of mind and stay connected to their older relatives.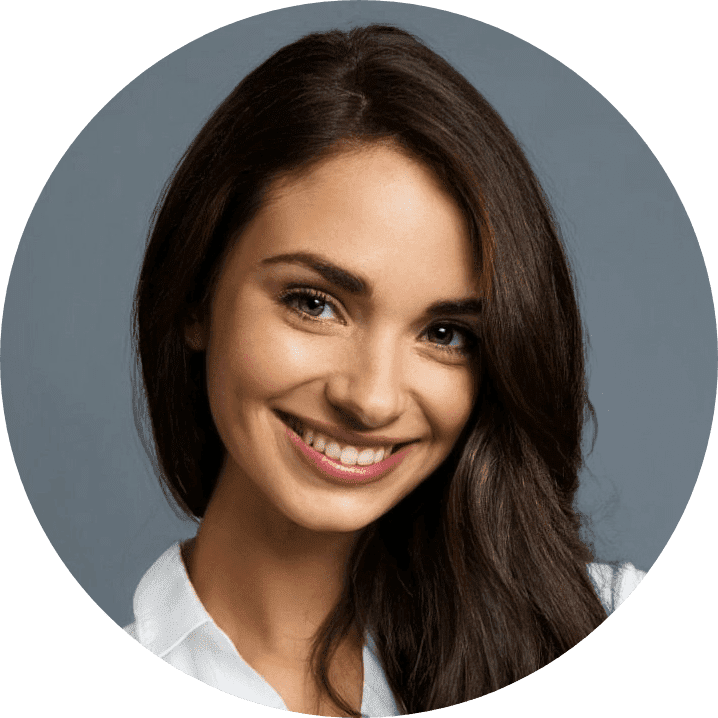 Shannon Flynn - Managing Editor at ReHack
With over 4 years of writing and editing experience, Shannon focusses on covering topics like medical, health, and lifestyle technology.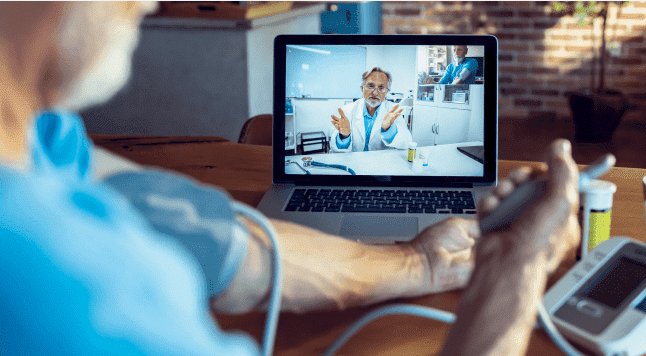 Inspirujte se našimi rychlými tipy a triky pro poskytování vzdálené/digitální péče. Ukážeme vám, jaké možnosti vám digitální péče přináší, jak konkrétně využít některé funkcionality a zefektivnit tak svou péči. V tomto článku se zaměříme na vzdálené vzdělávání.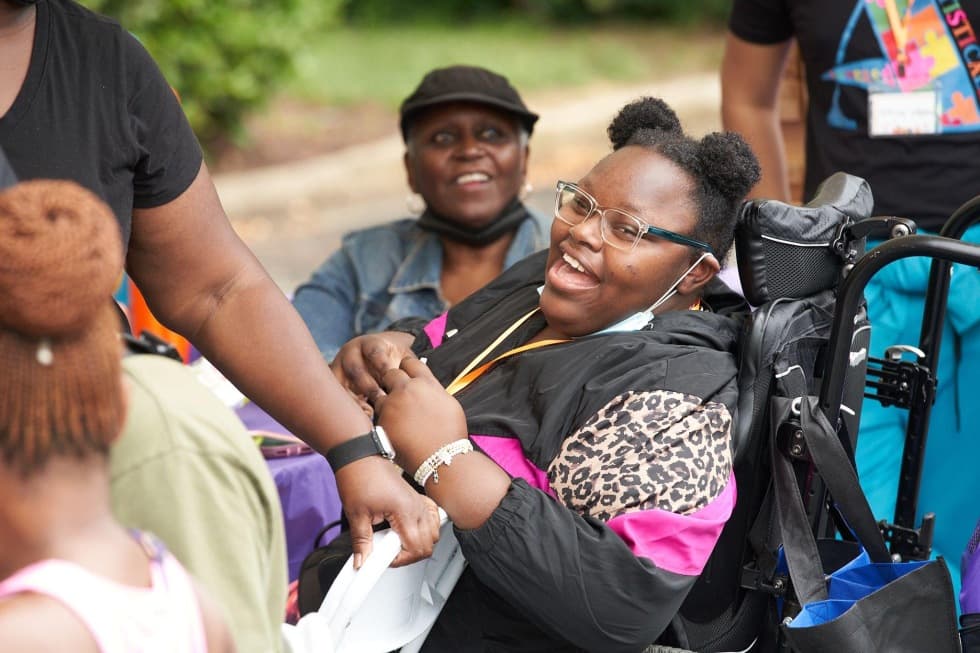 "Zavést vzdálenou péči jsme se rozhodli zejména proto, abychom našim klientům pomohli propojit se online nejen s pečovateli, ale i mezi sebou, a to snadno a jednoduše. Výhodu v poskytování tohoto typu péče jsme viděli především v menší potřebě personálu a zároveň větší nezávislosti klientů, kterým budeme moci nabídnout více soukromí, ale ne na úkor osamělosti. A to se také povedlo. Jak? Inspirujte se naším příběhem," říká Rob Malone, výkonný ředitel The Arc Prince George's County.

"Inspirujte se příběhem pečovatelské organizace Comfort Assisting a zjistěte, proč a jak pomohla vzdálená péče zlepšit komunikaci mezi pečovateli a našimi klienty, jak jsme zefektivnili práci pečovatelů a zlepšili pohodu klientů" sdílí své zkušenosti Barbara, ředitelka Comfort Assisting.