7 Trends That Are Being Adapted in Care Homes in 2022 - part 2/2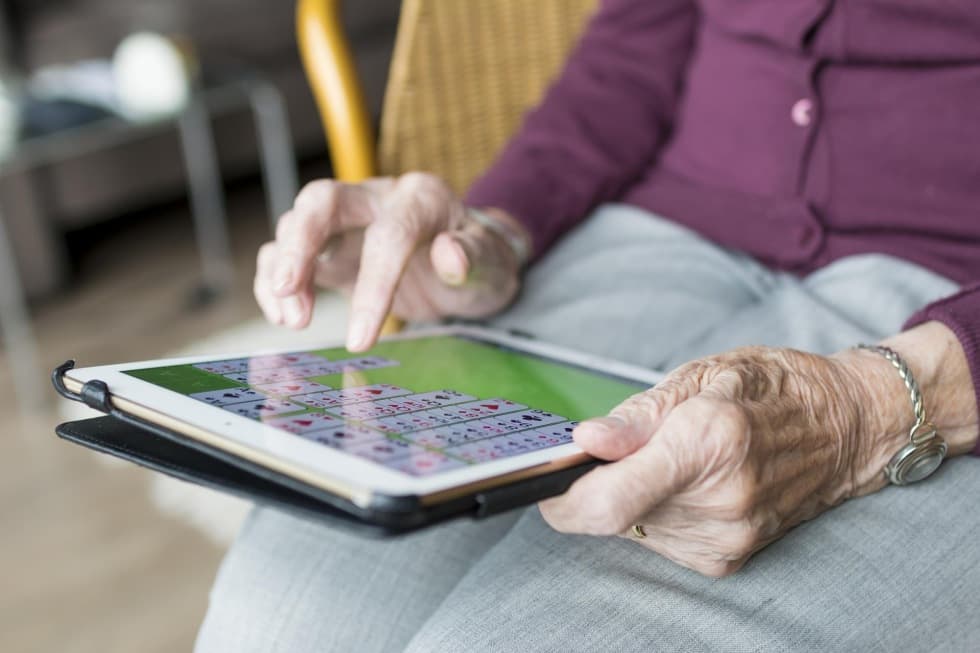 The previous years were full of changes in the field of home care. And to provide the best care possible you must adapt to them and focus on the fast-moving trends. How? And what news & trends should your care organization not miss in the year 2022?
Greater Adoption of Technology
In the previous article (part one) we talked about how tech has widely been accepted as crucial to meeting the challenges care homes are currently facing. That's why the greatest caregiving trend for 2022 will be a widespread increase in the adoption of technology. There are a few that are especially helpful.
Telehealth services are becoming one of the hallmarks of the future of caregiving, with rising popularity among nurses, doctors, patients and even therapists. Getting medical care is more accessible than ever before. The popularity of telemedicine services peaked in April of 2020 but has since stabilized around 38 times where it was in February of 2020. The industry is only expected to continue growing in the years ahead.
This is excellent for care homes since it will help reduce hospital visits and increase the convenience of medical care for residents. Seniors can even meet with therapists virtually, and nurses can check in on their patients with the press of a button. Devices like smart displays are especially helpful for keeping seniors connected.
5. Remembering to Prioritize Energy Efficiency
Along with the increase in technology, the caregiving industry will see a rise in energy efficiency initiatives going into 2022.
This is a direct result of the rise of technological solutions in caregiving and has become a concern for health care facilities at large.
Energy efficiency isn't just about increasing sustainability, either. It is key to helping nursing homes save money and provide technologically enabled care to all residents, especially where it's needed 24/7/365. This will only become more important as the U.S. population continues to age.
6. Independence and Safety Together
The increase in caregiving technology and telehealth services have led to a third key caregiving trend for 2022: greater independence for seniors. Research has found that they widely desire independence, which can be challenging to balance with their medical needs and concerns. Technology is enabling greater autonomy, however.
Devices like smart monitoring wearables and displays make it easy for caregivers to watch seniors without intruding on their privacy. The availability of telemedicine services allows seniors to schedule and attend appointments without asking for a ride to the doctor's office. With technology, caregiving can bridge the gap between independence for seniors and medical safety.
7. The Future of Caregiving
These caregiving trends will heavily influence care and nursing homes in 2022, increasing opportunities to meet the needs of seniors while improving their quality of life at the same time. Greater technological innovation may be intimidating at first, but it is already creating a safer, healthier, more engaging caregiving environment for people worldwide.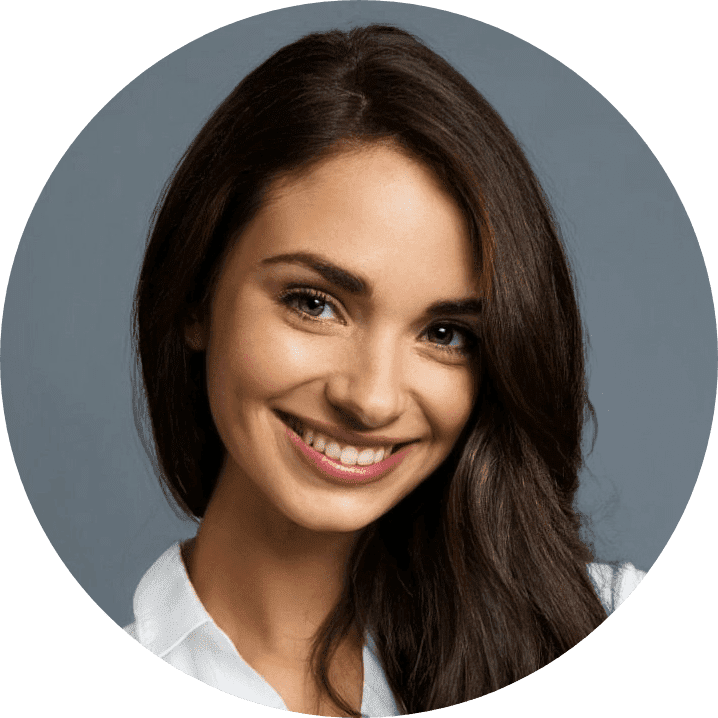 Shannon Flynn - Managing Editor at ReHack
With over 4 years of writing and editing experience, Shannon focusses on covering topics like medical, health, and lifestyle technology.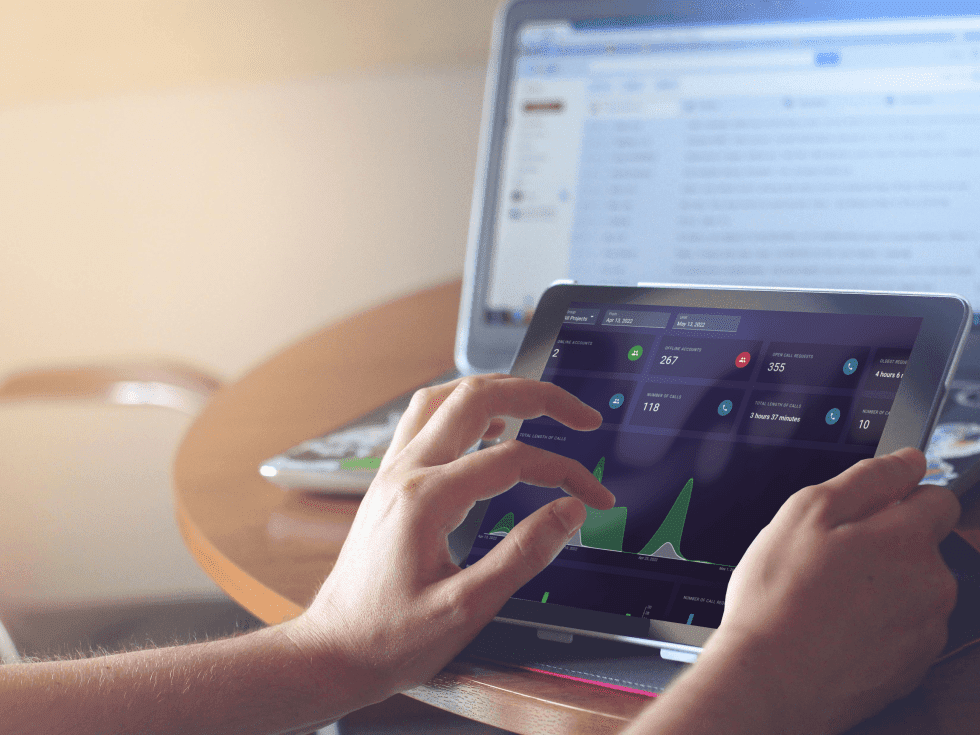 Now, the statistics are even more complex and can provide an even more detailed data overview. What is new and how to benefit from them?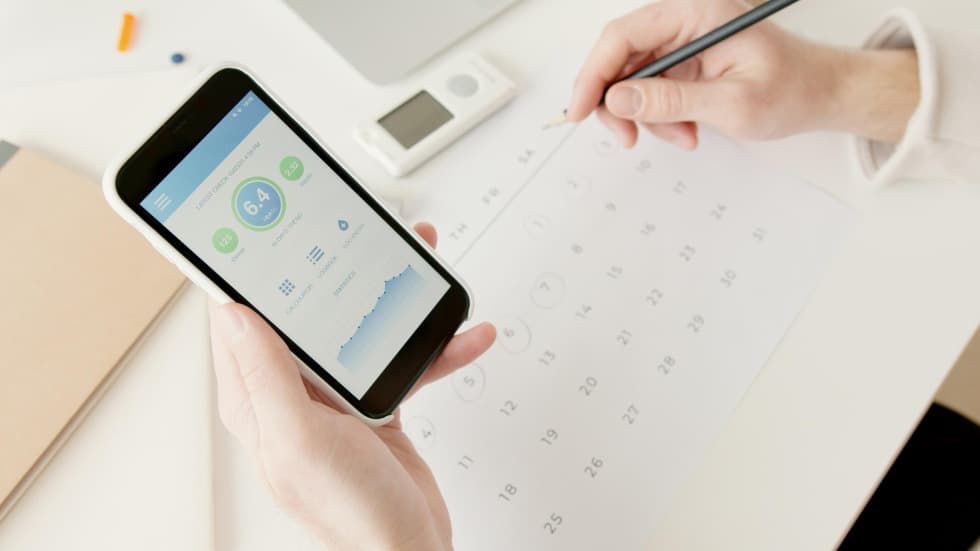 Physical needs range widely among seniors – some are sprightly and active into their 90s, while others struggle with physical or mental issues as early as 60. As individuals age, it becomes more important to check on their health and support their needs.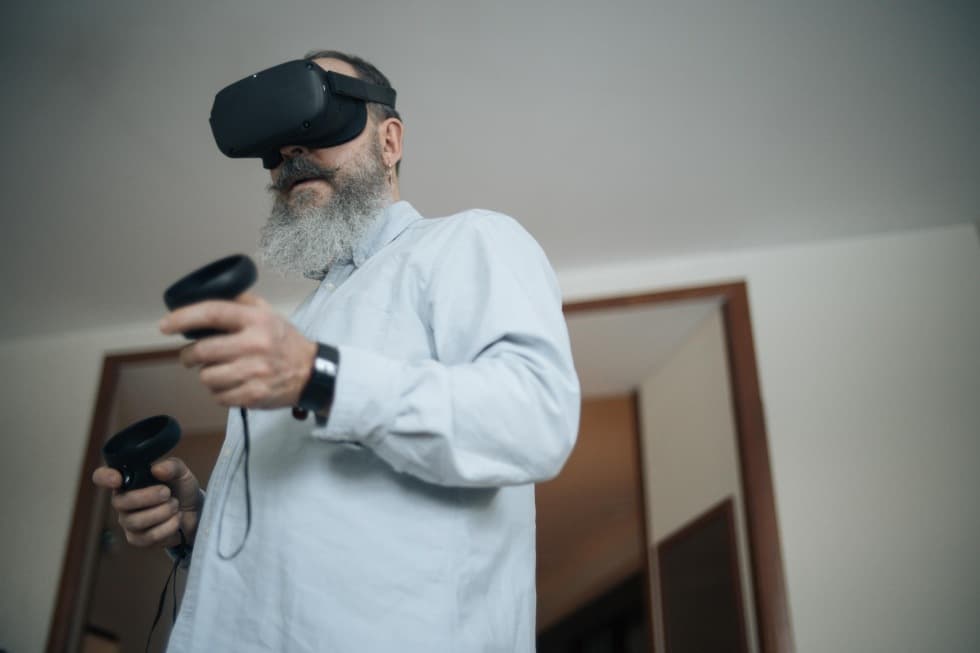 Age is a privilege, but it comes with many challenges. For instance, children and loved ones often live far away from aging parents, making it difficult to check-in and support their needs. Seniors may also experience failing health and cognitive challenges. While technology can't replace the value of in-person connection, it can solve many problems seniors face and give them the confidence to live at home as they age. Here are three ways digital technologies can aid in senior care.