5 ways to help your senior remember to take medication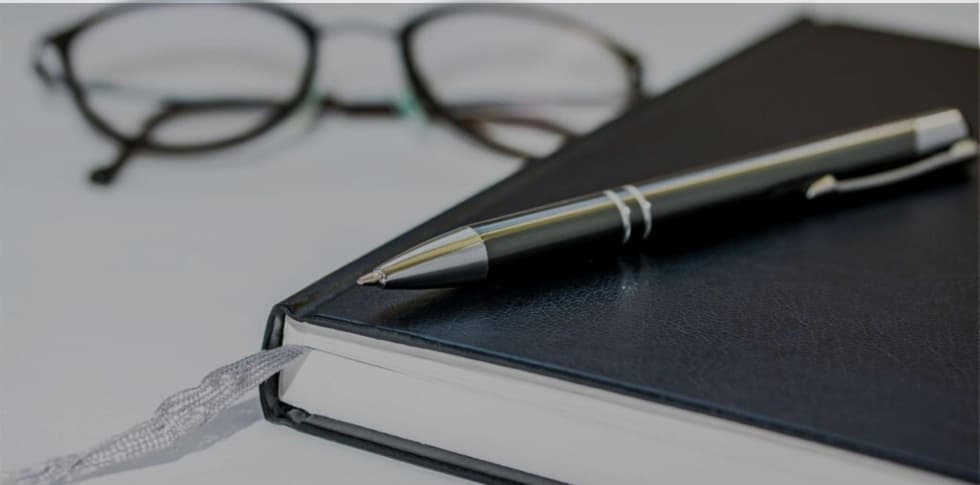 Taking medicine can be a task on its own. We have all forgotten to take our medicine at some point in our lives. Unfortunately for seniors, forgetting to take their medicine regularly at a prescribed time can be dangerous. Our seniors may need the help and guidance of caregivers for taking their daily pills. Thankfully, there are many ways to how we can help our seniors establish their medicine routine. We can help them avoid skipped or double doses. Check out the ideas below and choose the one most suitable for you and your senior loved one.
Create Routine
Incorporating a time into our daily routine when we stop and take our medicine can help us avoid forgetfulness. First and foremost, get informed about your seniors' health condition, and find out the time and dosage of the pills your senior must take. Know if they can they swallow them on an empty stomach or they need to wait and eat something first.
Based on this information, choose the location of where to keep their medical supplies. For example, they can place a pill box on the bathroom sink and take them right after brushing their teeth. If they need to eat something first, a kitchen counter can be a good place to keep their medicine.
Use pill boxes
Using pill boxes is a great way to organize your senior's medication. They contain compartments for each specific day and time of the day, so it is easy to plan the whole week in advance. This is helpful especially if our loved ones must take several pills multiple times during the day. However, it is important to keep the pill box somewhere in sight instead of hiding it in a drawer.
If your elderly parents are still active outside of their house and lucky enough to take just a few pills a day, you can get a more sophisticated version of a pill box. It's called Tabtime Vibe Vibrating Pill Reminder. This compact device fits in any pocket or purse making it possible to leave the house and still be reminded of taking medicine. It has several compartments for pills and vibrates when it's time to take one.
Take advantage of technology
There are several applications that are specifically designed for medicine tracking. Download an application onto your senior's phone or a tablet, which sends a reminder when it's time to take their medicine. You can also add a picture of the pill or you can snooze reminders to pop up again an hour later, if your senior is not ready to take the pill for some reason. All the extra features of such apps are great if your senior is comfortable with technology.
Thankfully, for those who are not familiar with new technologies, there is the Oscar Senior app. It has been created and designed specifically for the senior generation. This app transforms a tablet or phone into a senior-friendly device which features bright, big buttons and letters for easier viewing.
Oscar Senior allows users to set reminders to take their pills or to remember any other task or event, with its notifications feature. What's more, its communication platform helps seniors video call or message their friends and family with ease. These important relationships can also help in keeping seniors safe by keeping track of how they are doing.
"My grandmother has a few health conditions which require her to take pills every day. The doctor has increased the dosage so now she needs to take pills in the evening too. It's been hard to remember to include this in her evening routine. We've been using Oscar Senior to make calls. But then I thought to set a reminder for her pills and now whenever she hears the bell ring, she never forgets to take her evening medicine." – Jenn, 27, Michigan
Calendar, the good old-fashioned way
For many seniors, a classic wall or table calendar is the best way to keep track of their medication. It is something familiar they are comfortable with. Make sure the reminders are properly marked in the calendar and find a way to keep track of all their meds. Remind your senior to cross over the reminder every time they take their pill.
Ask your loved one for help
Another way to make sure your senior takes their medication is to simply ask for help from another family member, a friend or a neighbor. We all are busy with our daily to-dos. Making sure that our elderly loved ones take their medication can be an extra thing on our plate. A quick call from another family member to help our senior refill their prescription or pill box can make a big difference in time management.
Staying organized with taking medication can be challenging, especially in old age, when there might be multiple pills to take at different times of the day. However, it is very important to stick to the advised plan in order to maintain and improve our seniors' wellbeing and avoid any health consequences. By finding the type of reminder that works for you and your senior, you will help them manage their health and ensure that they take the right pill at the right time.
Oscar Senior helps seniors stay in touch with their family, friends, and caregivers via video calls, photo sharing, and instant messages. Apart from communication features, seniors can browse the web or Facebook safely, check the news and weather, play games or access their favorite music. Thanks to Oscar Senior, the elderly people can age in place, stay independent and successfully deal with loneliness.