5 Tips to Make Caregiving Easier and More Efficient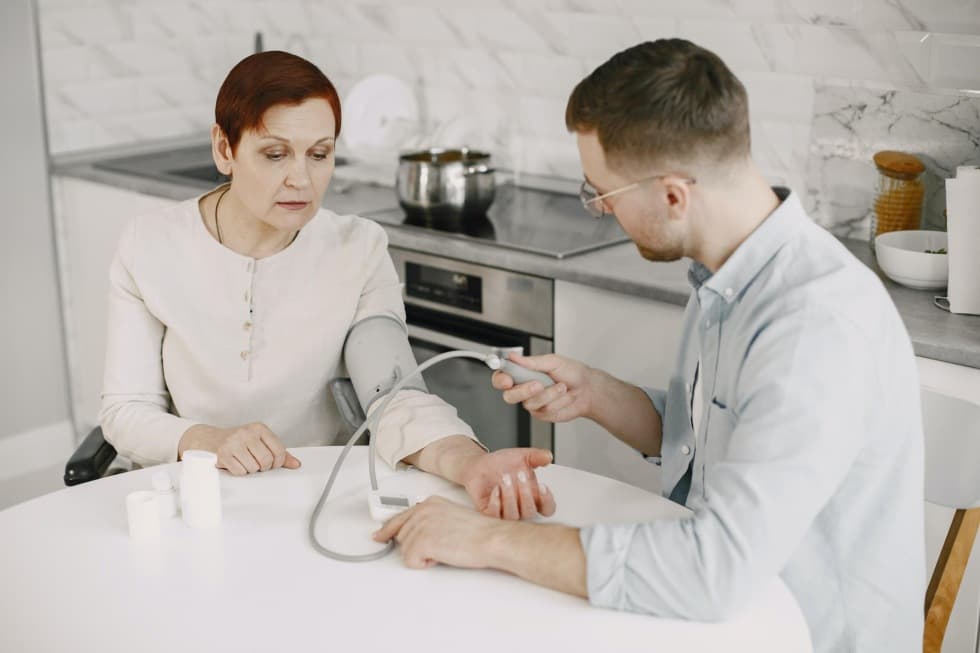 There are approximately 412,454 home care providers in the U.S. taking care of an adult with health or functional needs. As the demand for caregiving rises with the aging population, more helpers will inevitably emerge to help improve elders' quality of life. Consequently, many are searching for tools and strategies to make this job easier and more efficient. Luckily, there are plenty of solutions available to help.
1. Install Medical Alert Systems
Medical alert systems have been around for a while now, and this technology gets smarter and more convenient every year. Simply install the system in the seniors' home so all they have to do is press a button to receive emergency assistance. The controls are also available as wearables and easy-to-use clip-on tech so aging adults can enjoy more independence at home and on the go.
Some even feature automatic fall detection, activity monitoring and wellness calls so you can manage their health and safety remotely.
2. Use an Automatic Pill Dispenser
Many aging adults take a slew of prescription drugs and over-the-counter medications to treat various health conditions. Taking these pills at the wrong time, accidentally double dosing or forgetting them completely is all too common and can be incredibly dangerous. Caregivers can prevent such mishaps by using an automatic pill dispenser that alerts seniors and provides the correct dosages at the right times. Kiss confusion and bookkeeping goodbye, and let this smart pill organizer do the work for you.
3. Download Senior Care Apps
Whether caregivers provide assistance in-person or from afar, senior care apps can make the process easier and more efficient. For instance, some apps allow users to store medical records, prescription notes, personalized to-do lists and more all in one convenient location. Other applications provide round-the-clock monitoring to track glucose, heart rate, medication and other important health factors. This way, the patient's loved ones, doctors and caregivers can keep an eye on them, even from hundreds of miles away.
Thankfully, all this personal information can safely be monitored from afar, as it falls under HIPPA privacy laws. Caregivers can rest assured that all the medical data is safe.
4. Implement GPS Tracking
If you are taking care for dementia patients you might experience the most worry beyond role and personal strain. That's because patients with memory loss issues tend to wander and get lost, even in familiar settings. Luckily, GPS technology now allows caregivers to track the patient's location so they never go missing again. Attach microchips to their shoes, car or clothes to guarantee assistance in potential emergencies.
5. Take Advantage of Telehealth
If the senior cannot drive, you or senior's loved ones will spend much of time chauffeuring him to doctor's appointments, therapy and support groups. Of course, playing taxi driver can be time-consuming and incredibly inefficient, which is why caregivers should take full advantage of telehealth. Schedule virtual appointments and help them join online support groups so they can stay at home and live more independently.
Advancements in health and technology can be incredibly helpful in managing your role as a caregiver. They will help to make caregiving easier and more efficient for everyone involved.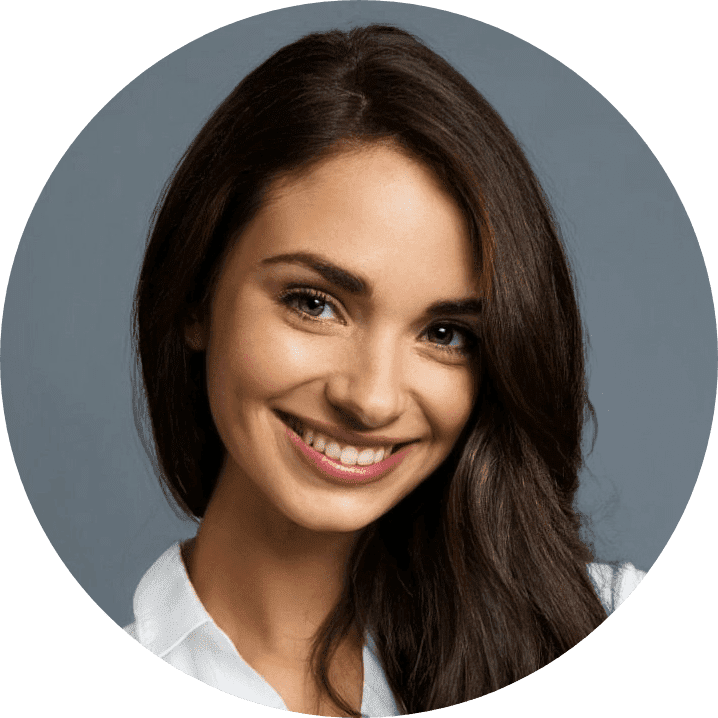 Shannon Flynn - Managing Editor at ReHack
With over 4 years of writing and editing experience, Shannon focusses on covering topics like medical, health, and lifestyle technology.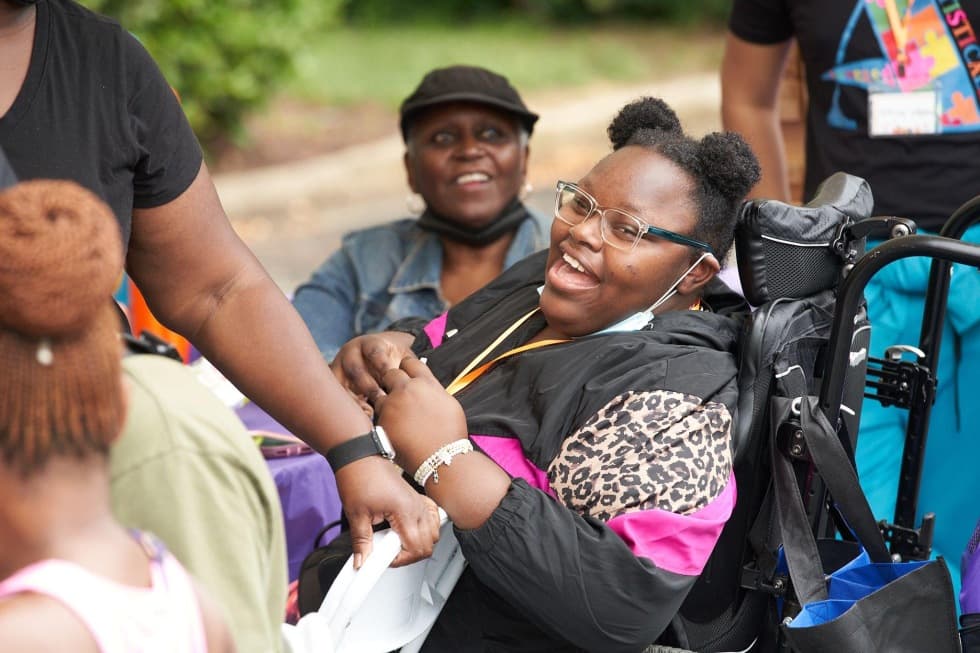 "We decided to implement remote care, especially for our folks to help them easily connect online together and individually. We saw the benefits in need of less staff while providing greater independence, more privacy, and less loneliness to them. And we managed to succeed. How? Get inspired by our story," shares Rob Malone, Executive Director, The Arc Prince George's County.

"Get inspired by the story of our home care organization Comfort Assisting and find out why we implemented remote care into our daily care routine and how it helped improve communication between our care providers and elderly clients, increase the effectiveness of visits, enhance clients' well-being, and provide customized content to our clients," shares her experience Barbara, CEO of Comfort Assisting.
The push of a single button on the sensor can be handled by touch, with poor eyesight and impaired fine motor skills.