5 tips on taking care of older adults while socially distancing due to coronavirus

Older adults are the most vulnerable group when it comes to disease COVID-19. But many of them still need home care agencies and professional or family caregivers to support them. Elder care companies must act to keep their employees and care recipients safe. Read 5 tips on how to protect the elderly from coronavirus.
1. Hygiene comes first
Very good personal hygiene means no chance of coronavirus. But don't forget - it applies to everyone, not only to caregivers.
Follow these steps:
Wash hands often and very properly. See picture instructions from the World Health Organisation.
Disinfect everything you touch as much as possible, wear a face mask and gloves and reduce contact with people.
Cough or sneeze to tissues, elbow or clothes.
Do not touch your face, the virus can penetrate the body through all membranes, even through the eyes.
Minimize personal visits by video chat during Coronavirus outbreak
Professional caregivers
home care agencies, assisted living facilities and other eldercare companies get the Oscar Senior remote care platform for 1 month free of charge – it is ready to be used within 3 days
Family caregivers
download the Oscar Family app in App Store or Google Play to stay in touch with and provide care remotely to your elderly – used to be 7 days free of charge, now it is free for 1 month

2. Practice social distancing
Push your elderly to say no to visits from outside. Regardless of whether people feel good, COVID-19 is often asymptomatic. Limit the visits to your older family members or clients. And if they are necessary, a face mask is a must-wear.
What about supplies? Bet on delivery services. If you buy food yourself, leave the bags in front of the seniors' door and keep a safe distance of 2 meters at least.
Tip for families: Seniors may feel alone in these times. Make a smile on their faces with a little gesture – order flower delivery service or send them a video message from their grandchildren which they can watch whenever they feel sad.
3. Set the outbreak rules
Respecting each other. This is how we beat a pandemic of this type. Unfortunately, in many cases people are infectious, but they don't know about it. Therefore, think about your health and the health of others, don't stay outside and follow the government statements.
As a care provider you need to protect your facility and elderly clients from COVID-19.
Make sure to set the rules:
Caregivers have to use face masks and gloves.
Confirmed or possible infected should stay in a single room.
Ventilate frequently and do not use air conditioning.
Reduce the number of people in rooms to 10 maximally.
People returning home from other countries should stay in home quarantine for 20 days at least.
Reduce personal visits to necessary minimum. Whenever possible communicate with the care recipient online via video chat or messages.
Perhaps your care recipients are unaware of the potential risks or don't know how to search information. Explain coronavirus situation to them gently.
4. Stay in (online) touch with seniors
Coronavirus has turned our planet into one big online world. But that doesn't mean that elderly who are not that tech-savvy will be left out. Show them they can do it. There are very good senior-friendly software and apps you can introduce them.
We know that loneliness (especially in these times) can be very stressful for seniors. We understand that you want to protect the elderly and yourself and minimize personal visits. However, do you want to hear the good news?
We decided to give you Oscar Senior platform free of charge for 1 month.
With Oscar Senior you can:
communicate with care recipients via video calls
help senior immediately when necessary
monitor care recipients and manage their meds remotely
ensure services such as ordering groceries delivery
5. Minimize personal check-ups
If the senior doesn't feel bad, consider canceling personal visits. Instead schedule daily video call with each care recipient to check up on them and to prevent feelings of loneliness, isolation or even depression.
We know from the experience of our customers that video chat and remote care via Oscar Senior can fully replace personal visits for quite some time. Moreover, Oscar Senior will allow you to provide even better and more frequent support as it enables caregivers to care remotely without time-consuming travel.
Did you know, that...
... 19% or caregiver's time is spent on travelling to check-up on care recipients while 20% of visits last only up to 15 minutes? That is incredibly inefficient and it shows that most of such visits aren't actually important and necessary. Replace such visits with video chat and other remote care tools to increase effectivity of your facility. Especially in times of social distancing you need your caregivers to spend their time wisely.
We all can contribute to stopping the disease from spreading. We are in this together and together we can make it. Stay safe, folks.
Explore the remote care platform for home care and elder care companies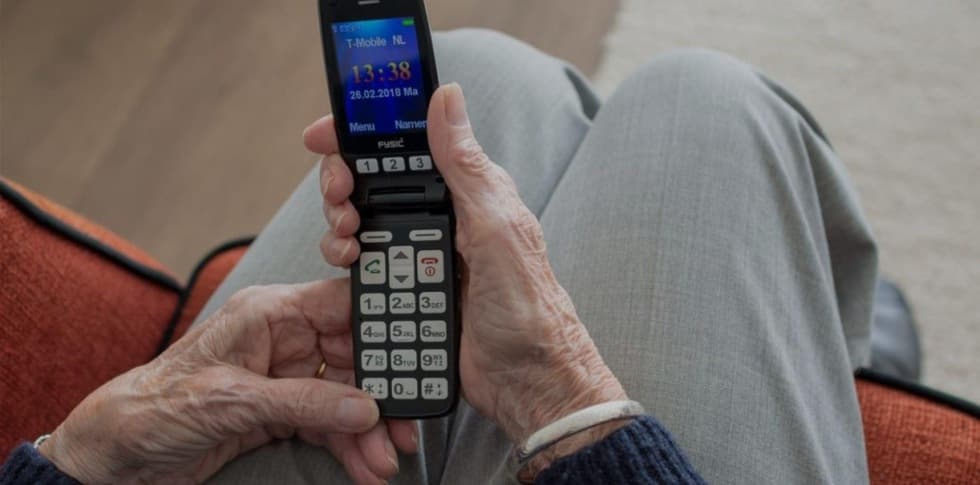 The Pew Research Center shows that about 80% of Americans over the age of 65 own a cell phone of any kind. They try to embrace new mobile technology by getting a big button cell phone. But is a big button cell phone really the best option for seniors?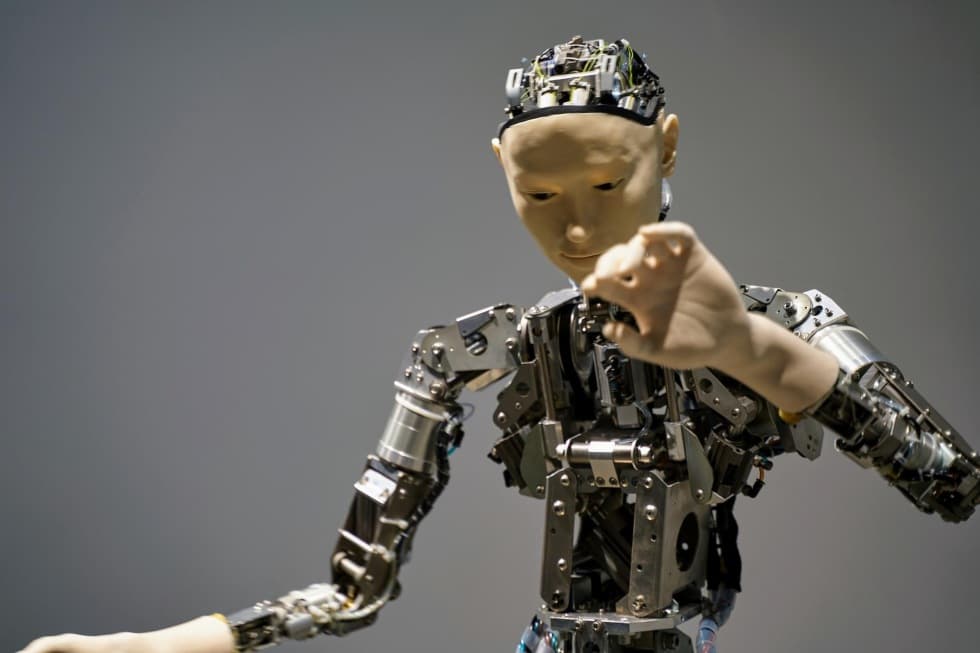 The elderly population is growing and with less family caregivers available, society struggles to keep up with the rising disparity. Is it possible to use recent developments of artificial intelligence as a way to avoid a possible societal disaster? Read further to discover the answer.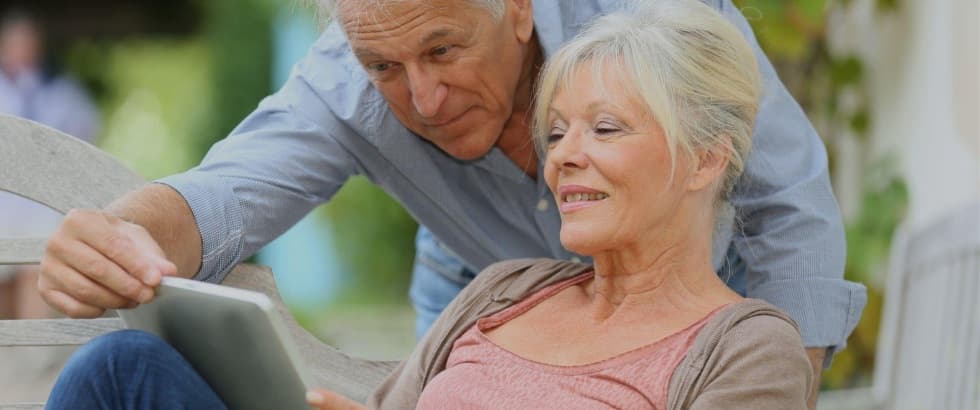 They grew up without the Internet but today they live in a world full of digital technology. We should help our elderly to tap into the digital world in an easy and fun way. Check out these 10 tech gadgets and apps that are perfect for that.