5 tips on quick mental hygiene for caregivers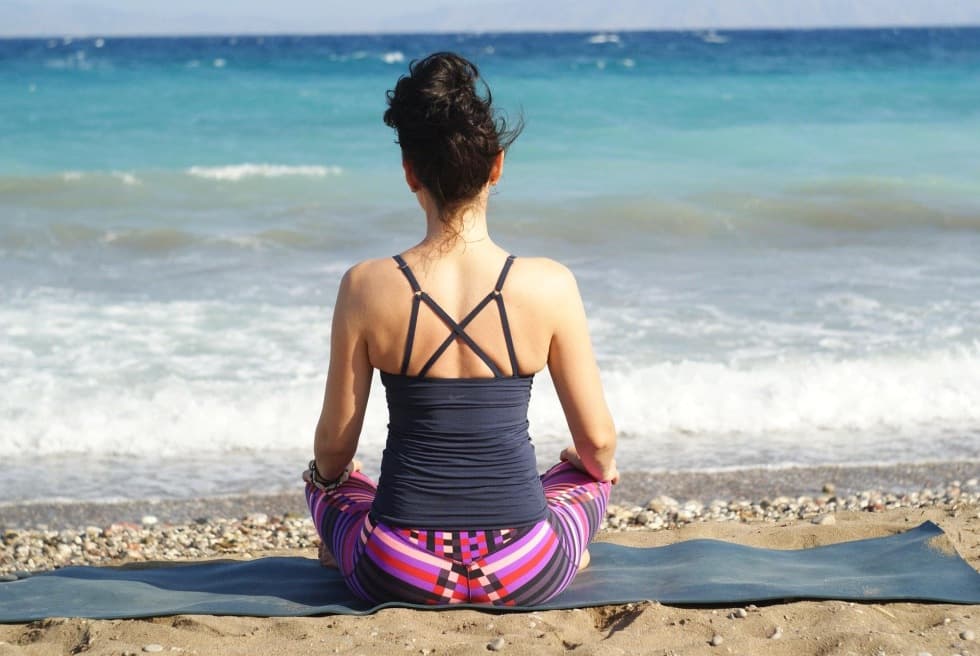 As a caregiver you are at a heightened risk of suffering from mental health problems such as anxiety and depression. Take care of yourself so you can take care of others. Read five tricks on how to keep your sanity as a professional caregiver.
According to the ADAA, an astonishing 40-70% of caregivers show symptoms of depression. Long hours, tedious tasks, demanding clients, and a multitude of other factors can contribute to caregiver burnout.
Take a moment and check in on how you've been doing lately. And be honest with yourself. Prioritizing your mental wellbeing helps you:
realize your full potential, cope with the stresses of life,

work productively

and make meaningful contributions to the communities around you.
These five mental health practices will help protect you from stress-related illnesses and establish the endurance you need for your job.
What is mental health?
MentalHealth.gov states that "Mental health includes our emotional, psychological, and social well-being. It affects how we think, feel, and act. It also helps determine how we handle stress, relate to others, and make choices. Mental health is important at every stage of life, from childhood and adolescence through adulthood."
Get outdoors to recharge
Caring for someone who is elderly or ill often means staying inside for long periods of time.Just a quick walk around the block each day can help you freshen up a sluggish mind. Physical movement will raise your heart rate for a healthier mind and body.
Communicate your needs
You matter too. Don't be afraid to say what you need from your employer or the elderly you are caring for. Open communication is key to having a calm, clear mind. Pride may stop us from being honest about how we are feeling. If you need a break, say so. If you believe that a change in the daily routine can help you both, let your care recipient know your suggestion.
There are two possible outcomes:
You will get what you need and therefore feel better.
You may not get the answer you expected, but you tried, and you can be proud of yourself.
Surround yourself with support
Loneliness can strike you just like your clients, because elderly isolation affects you, too. Spending most of the day caring for the elderly may not provide adequate socialization. And when you get home from work, you may feel too tired to talk to anybody, and just turn on the TV.
When you feel your work is overwhelming you:
Confide in a colleague who can help you with a professional dilemma - they may be having the same experience as you.
Enjoy friends, sports, and hobbies after a day spent caring for the elderly to ensure yourself the social and physical stimulation you need to stay healthy.
Meet with a supportive friend who can patiently listen to the difficulties you face - it may be crucial when it comes to stress relief.
Keep a journal
Write it out! It'll help you heal and shake off some heavy issues and it is also a professional diary that will help you learn from past experience. If you keep track of your days in written form, you can always look back and gain inspiration from how you handled a particularly difficult day.
Seek professional help
If you find yourself stuck in a rut or if your mood hasn't been improving or is even worsening, do not hesitate to seek help. Get evaluated by a mental health provider if you feel excessively tired, numb, sad, hopeless, angry, and experience changes in sleeping or eating for a period of two weeks or more.
Don't waste one minute suffering in silence. Look for available therapists at the ADAA directory, where you can also find telemental therapy options. There are also professionals, such as therapists, psychiatrists and other mental health workers that form part of Mental Health America who are available to support you on your journey as a caregiver. Answer the questions on the Where to get help page for options on getting the support you need.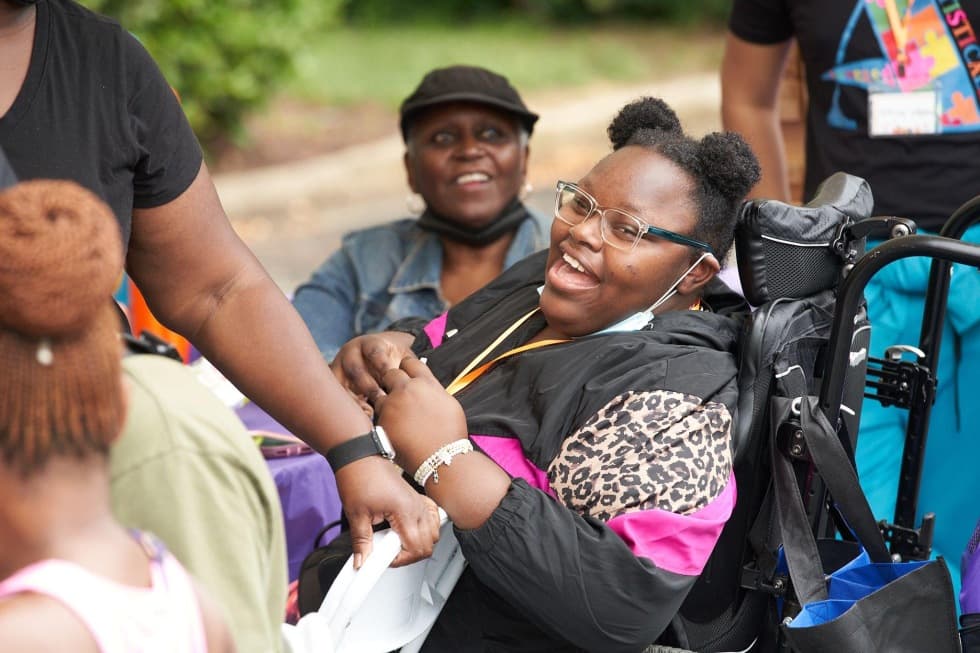 "We decided to implement remote care, especially for our folks to help them easily connect online together and individually. We saw the benefits in need of less staff while providing greater independence, more privacy, and less loneliness to them. And we managed to succeed. How? Get inspired by our story," shares Rob Malone, Executive Director, The Arc Prince George's County.

"Get inspired by the story of our home care organization Comfort Assisting and find out why we implemented remote care into our daily care routine and how it helped improve communication between our care providers and elderly clients, increase the effectiveness of visits, enhance clients' well-being, and provide customized content to our clients," shares her experience Barbara, CEO of Comfort Assisting.
The push of a single button on the sensor can be handled by touch, with poor eyesight and impaired fine motor skills.