3 Ways COVID Has Changed Retirement Technology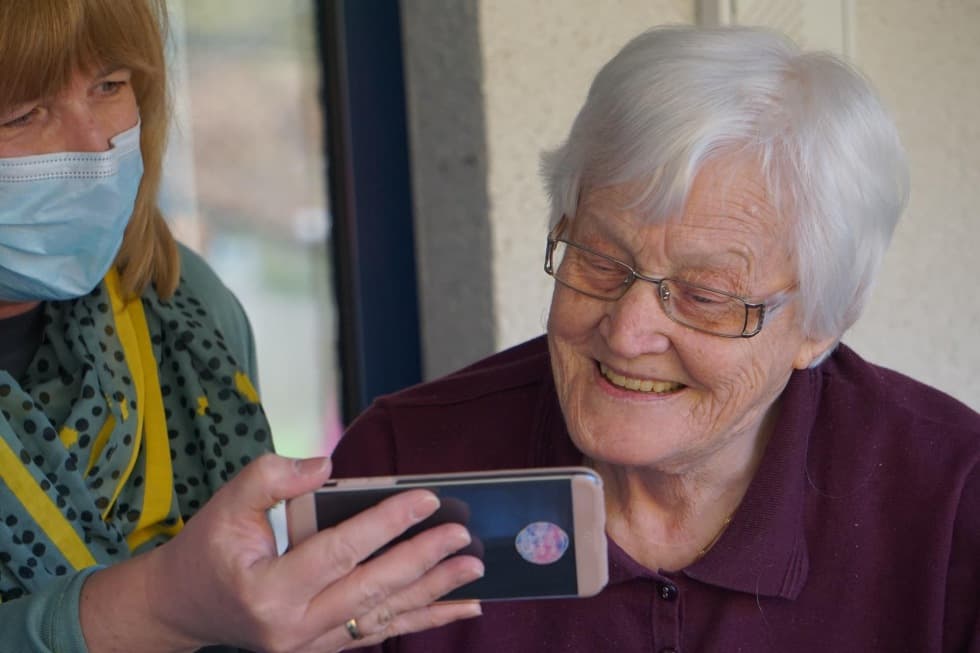 The COVID-19 pandemic has affected us all in a variety of ways. It's caused us to rethink how we live in the present moment and review our future plans.
One population heavily impacted by the pandemic is older adults. Generally speaking, older adults were considered more at risk for having a severe case of COVID-19, which had them more concerned over their health. Some made lifestyle changes, like quitting smoking or increasing physical activity as they age.
Another aspect of life older adults are rethinking is their future financial security. Baby boomers are nearing retirement age, and COVID-19 changed the way older adults consider their finances. A new national survey shows that COVID-19 has exacerbated worries about retirement security.
Aside from the financial considerations, soon-to-be retirees are adopting new technologies to improve their aging experience. Whether it's a virtual assistant like Amazon Alexa or using a smartphone for grocery delivery, older adults utilize the latest technology to enhance their quality of life and enjoy the free time they have.
Let's explore some of the changes COVID-19 sparked in the retirement industry and what types of technology older adults can use as they age.
1. COVID-19 forced older adults to use technology to handle their basic needs and health concerns
During the height of the pandemic, older adults spent more time at home out of risk of exposure. Older people were challenged with staying home and dealing with a lack of social interaction, time spent away from loved ones and friends, and upheaval of their daily routines.
Technology has helped elderly folks navigate the uncertainty of the pandemic and bring them closer to their loved ones. For example, cellphones, tablets, and laptops allow elderly people to connect to family through video chat. While in isolation, it's crucial for older people to feel more connected — it makes a huge difference in their quality of life.
In addition, the ability to visit doctors virtually through telemedicine has transformed the health care industry for senior care. Wearables are on the rise and can be used to remotely monitor an older adult's disease progression, for example. As a result, doctors, caregivers, and nurses are better equipped to treat elderly patients and keep them healthy.
Whether it's helping elderly folks find more medication options through their insurance or making sure they're taking their medication as prescribed, the technological capabilities in the health care industry are positively affecting older adults.
2. COVID-19 showed us that the retirement system needs a major technological overhaul.
The pandemic shed a light on the shortcomings of the current retirement savings system, including outdated legacy systems that could greatly benefit from an upgrade. Because the technology used in retirement planning is antiquated, there's a lack of savings adequacy, participation, and access gaps.
Retirement systems date back to the 1980s. Most processes are highly inefficient and rely on manual labor to get the job done. For example, retirement plan providers spend too much time on paper-based processes, like payroll processing, billing, withdrawals, and disbursements.
By using artificial intelligence (AI) and machine learning (ML), the digitization of retirement systems can be upgraded to suit the needs of current and future customers. All retirement plan providers should focus on accessibility and an easy-to-use interface to cater to their older audience. The ultimate goal should be to drive better savings outcomes for potential retirees.
3. COVID-19 changed cybersecurity considerations and risks for older adults nearing retirement age.
Baby boomers will be the first generation to retire after having used technology in their everyday lives. Many boomers used technology in their occupations and have become accustomed to its uses and applications.
Because of this, we must consider the implications of using tech and how cybersecurity and hacking risks are becoming more prevalent. It's important to note that older generations are susceptible to online threats and scams, putting their retirement savings at risk. Identity fraud is still a pressing issue and should be taken seriously. It's interesting to learn that millennials are also vulnerable to online threats. On the other hand, online attackers will use psychological strategies to steal or scam older adults.
More research is needed to evaluate the online risks older adults face. As they spend time online because of the pandemic, now is the perfect time to find a viable solution for this issue. Protecting their retirement assets is paramount, especially when the pandemic shortened the amount of time employees have to save up.
These three changes sparked by COVID-19 will force industry leaders to reconsider which technologies they're willing to invest in to serve their clients better.
Changes to Retirement Tech
It will be interesting to see if the necessary changes will come to the retirement industry. The sector has fallen short of embracing new technologies, but the pandemic proved that technology adoption is needed. Employees are changing their attitudes about when it's acceptable to retire, and the industry must prepare for whatever lies ahead.
That being said, Oscar Senior has created one of the lastest and greatest, and now you can get a whole month for free.
You can try our Oscar Enterprise solution completely free for one month. We believe that Oscar Senior is a resident focused solution for real time enhanced connections between residents, staff, caregivers and their families.
So go ahead and try it out for free. Delight your senior residents and be their hero again.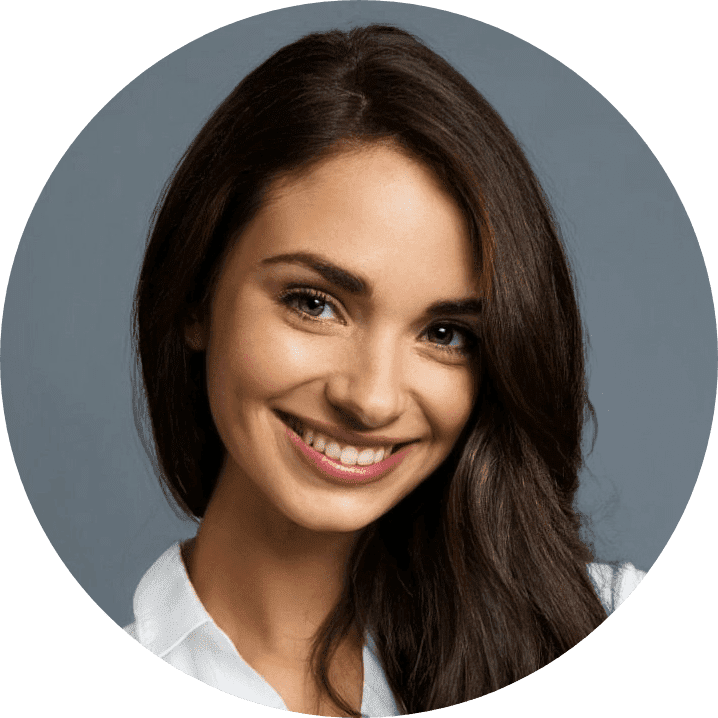 Shannon Flynn - Managing Editor at ReHack
With over 4 years of writing and editing experience, Shannon focusses on covering topics like medical, health, and lifestyle technology.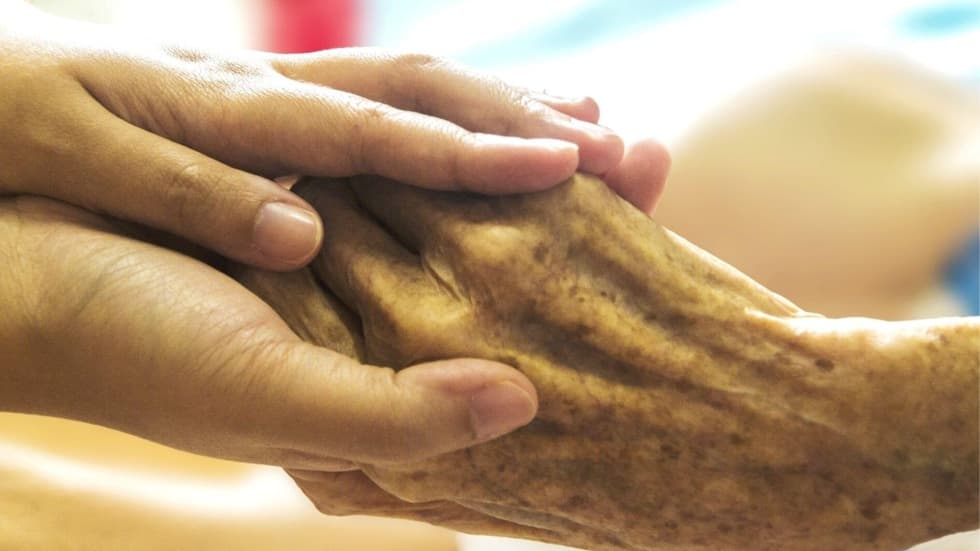 With the world on it's toes, technology has become the staple ingredient in making sure we stay safe and healthy. Now, senior care is transforming into something of a technology-driven future, and we can't wait to see what's next. Here are the trends that are making waves today.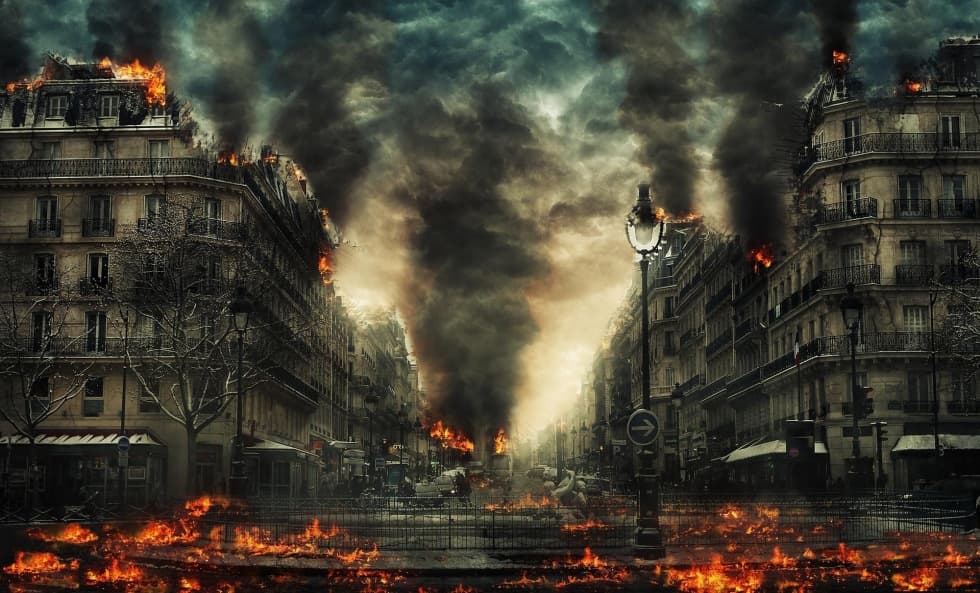 The second wave of Covid-19 is here. No surprise. Telecare and telehealth tools have been discussed a lot. However, it doesn't seem that elder care businesses managed to adopt the technologies as quickly as many would have expected. Very sad, because I actually think that telecare and telehealth tools can save the world and not just from the pandemic we're fighting right now. Read why.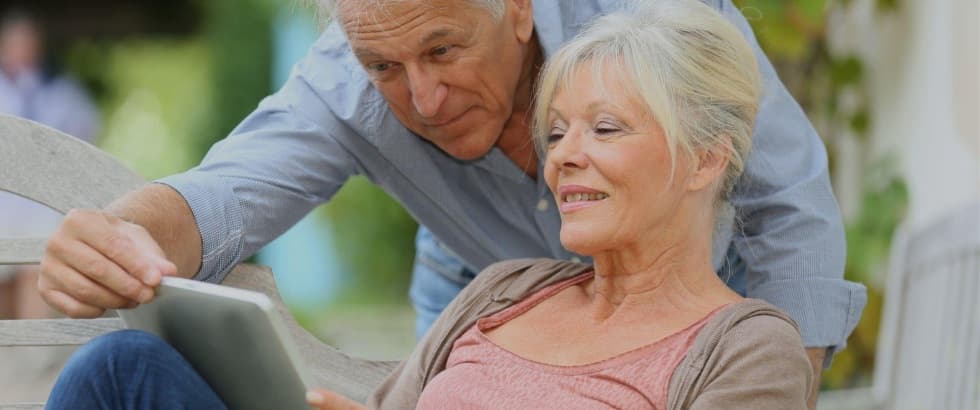 They grew up without the Internet but today they live in a world full of digital technology. We should help our elderly to tap into the digital world in an easy and fun way. Check out these 10 tech gadgets and apps that are perfect for that.