How Did The Arc Overcome The Fear Of Technology Use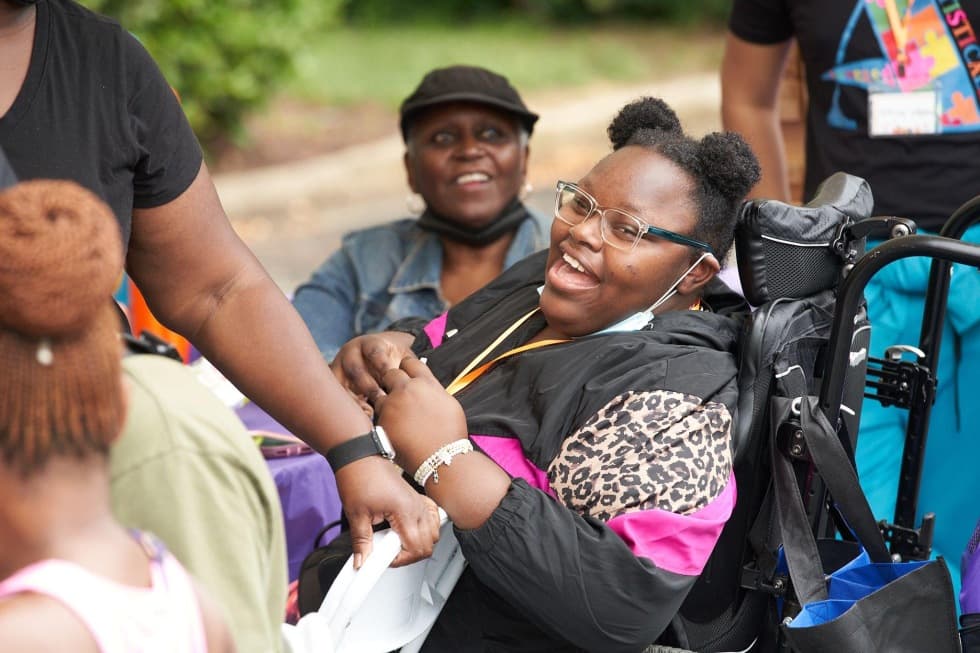 "We decided to implement remote care, especially for our folks to help them easily connect online together and individually. We saw the benefits in need of less staff while providing greater independence, more privacy, and less loneliness to them. And we managed to succeed. How? Get inspired by our story," shares Rob Malone, Executive Director, The Arc Prince George's County.
Goals The Arc Prince George's County wanted to achieve
Avoid the fear of technology
Remove barriers in online communication
Reduce daily dependence on care staff
Provide effective remote DDA care support
Leveraging technology to expand independence
"When the world drastically changed due to the pandemic, we were trying to find ways to keep people connected online, as quickly, and as easily as possible. So, we tried Zoom, FaceTime, and other online tools but we found barriers while getting people online. For all of them, the process was too complicated," explains Rob Malone.
"Oscar Senior helps us to easily connect one-to-one or in groups and bring people into virtual learning without the hassle of setting up a meeting or sending links. It is very easy to use, it's similar to a phone. The software also allows us to monitor the device's status whether it's on active or low battery," says Ryan Ramnarine, Systems Implementation Specialist, The Arc.
Overcomed the fear of technology use
Everyone can easily connect online together and individually
Less staff is needed, which saves money
Greater independence, more privacy, and less loneliness thanks to online support
Lucie Chlubna, Chief Marketing Officer pointed out that together, we boosted individuals' confidence and helped them overcome the fear of not being knowledgeable about the technology.
"Our folks can easily operate the app without initial issues and they appreciate the independence and privacy. Also, it helped them better fight loneliness," says Rob Malone.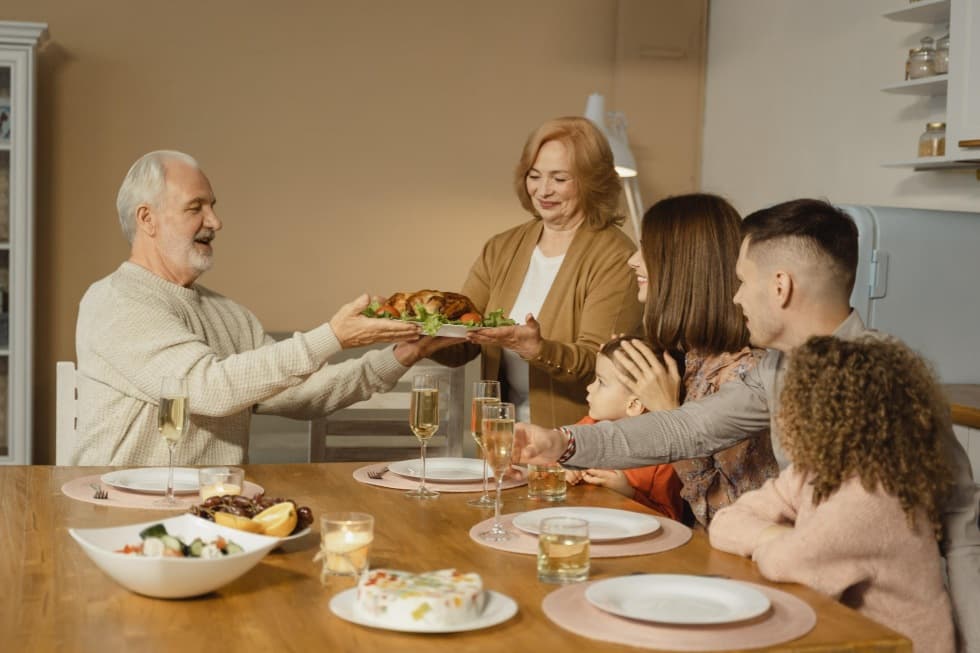 We are ready for some turkey roast and sweet potatoes. Do you have an elderly loved one in your life who will be spending this Thanksgiving alone? Let's take a look at how you can make this special holiday meaningful for them again.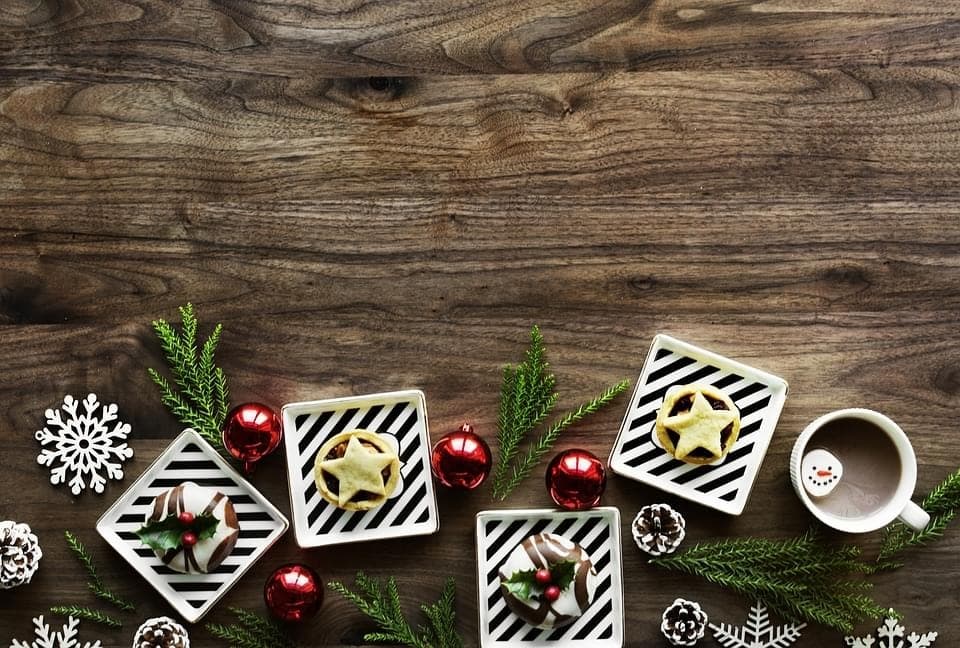 As Christmas Day is approaching, we are all in a hurry buying and wrapping gifts, decorating the house, and planning our holiday meal. Let's pause for a second and devote a little time to our elderly clients and relatives.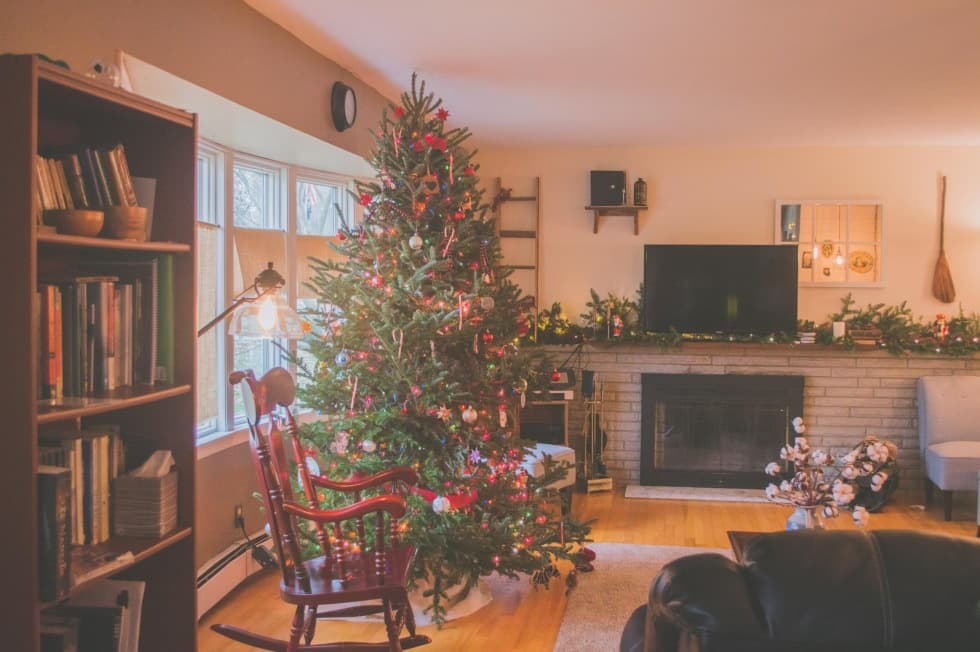 In recent years, virtually all health care facilities and care organizations faced unprecedented challenges. Limiting the spread of the novel coronavirus while continuing to deliver quality care to patients was no easy feat. On top of this, the health care industry struggled with ongoing labor shortages. Organizations with limited staff grow increasingly concerned about meeting patients' needs as time passes and the holiday season comes closer. How can care organizations with limited staff ensure patients receive quality care, especially during the holiday season?