Provide better care to more seniors with less effort
via Oscar Senior telecare platform
Oscar Senior is a telecare platform for elder care providers that helps you reduce costs of provided care while increasing engagement of senior care recipients and embracing the patient-centric approach. It's not a tablet but a software that simplifies the smart device your seniors already have or will have.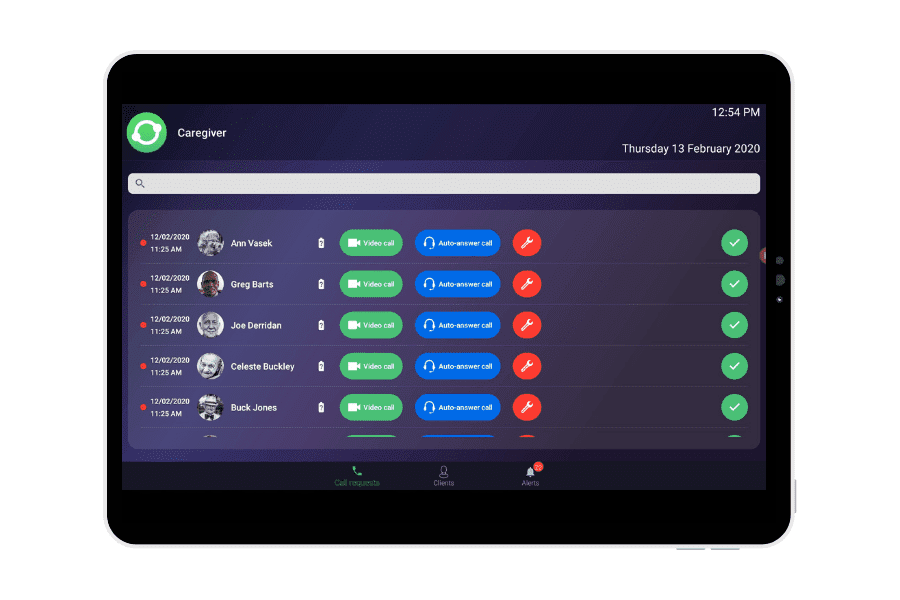 Usnadňuje práci caregivers
Poskytuje přehled managerům
Peace of mind for families
Increasing engagement of seniors
Stay in touch with your seniors safely and effectively
Oscar Senior has a solution for
Enterprise
- efektivnější a bezpečnější péče
- mnohé další aplikace
pomůže vám doručovat bezpečnou péči v době chřípek a jiných epidemií i pandemií
Family
video hovory
zůstat v kontaktu bez ohledu na vzdálenost
spojuje rodiny
s ním zvládnete social distancing
Oscar Senior cooperates with elder care companies and partners all over the world
Telegeriatrics are the future of elder care
Jiné životní dráhy rodin seniorů=vyšší potřeba pečovatelů
Who knows what other pandemic awaits us
Nebo si přečtěte to nejnovější z care industry na blogu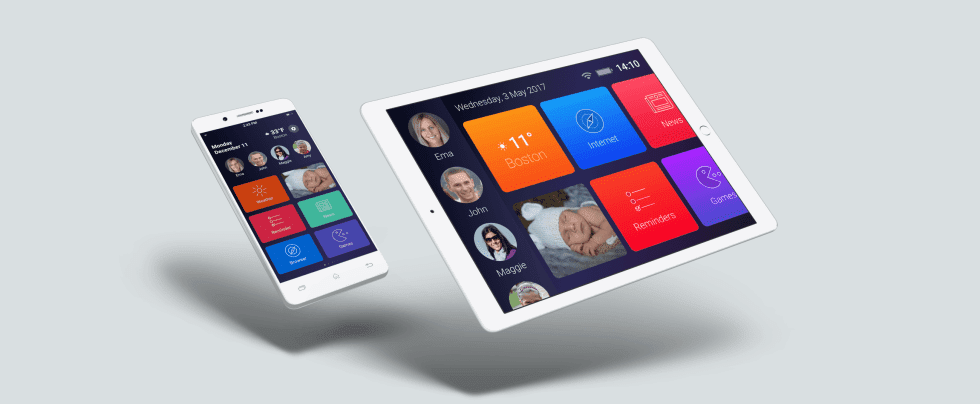 The care industry desperately needs the telecare tools that will help them deliver what they promised to their care recipients and their families. The Covid-19 pandemic forced them to adapt quickly. And so did we. We've tripled our efforts in refining and developing features that our customers are requesting around the world. Here are the exciting new features that you can now use in our Oscar Senior telecare platform for elder care businesses: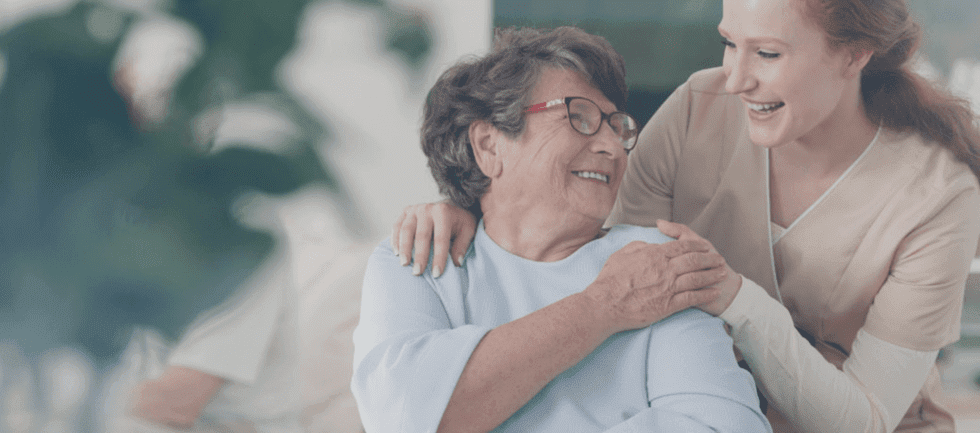 It better be good. Our world and your marketplace dynamic have changed, you will need to be creative and reconsider how to effectively address the overall well-being and satisfaction of your seniors – and fast. Read on to find out 3 mistakes senior living communities are making when trying to help their residents now.
We are looking for partners & system integrators
Create an unbeatable portfolio of telecare products with us.